Exclusively in September, Prada is bringing its bespoke service to Kuala Lumpur. From the 12th to the 25th of this month, you will be able to get your Prada shoes personalized.
From the moment Miuccia Prada took the reigns, her innovative visions have propelled the brand forward towards the level of recognition it has garnered today. The brainchild of Miuccia from back in 1982, the footwear collection has been an important addition to Prada's portfolio of luxury accessories from the time of its launch till this very day. 
An exclusive to this month, a made-to-order service will be made available in our country's capital where you can unleash your inner Miuccia Prada, design your dream kicks and have your one of a kind creation shipped directly to you.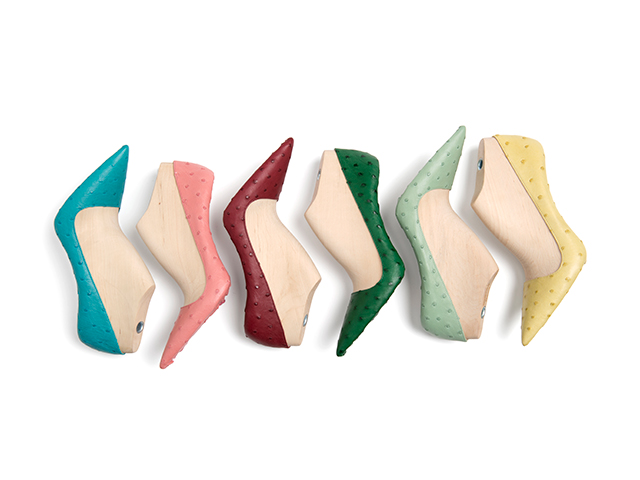 On top of the extravagance of having 92 different colour options, there are 18 models available in different styles and seven different heel heights. Your customized décolleté or open toe heel comes with an extensive selection of materials including brushed or metallic calfskin, leopard print pony, python and ayers, and crocodile leather amongst other fine leathers.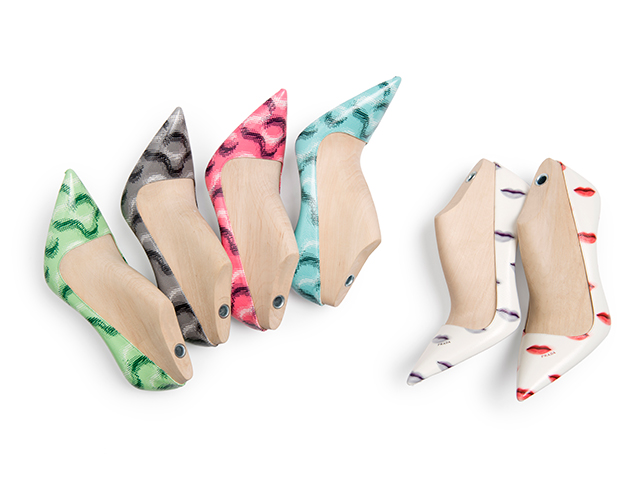 The customization does not end there. Variants in saffiano patents and smooth duchesse can be updated with whimsical prints of lips and molecules. An often ignored part of the shoe's anatomy, the arched sole is given special attention here with three different colour options made available (black, lily of the valley or light blue) alongside the possibility of personalized embossing of initials.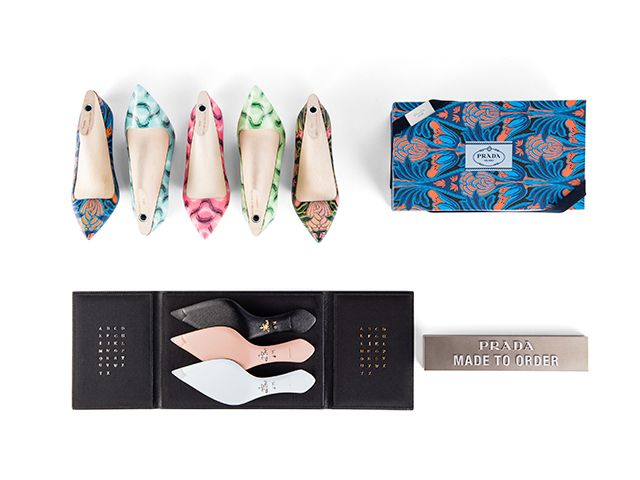 The Made-to-Order service is only available in September 2016 at:
Prada Pavilion - 12th to 15th September
Prada KLCC - 18th to 21st September
Prada Gardens - 23rd to 25th September
The shoes will be ready in about 90 days from the order. A cherry on top—the packaging will match the print and style ordered!
Related stories:
Prada now available at mytheresa.com
The depths of Prada's Inside Bag