Get updated with all the fashion news from the past week
Taylor Swift responds to plagiarism accusations
Swifties all over the world rejoiced when Taylor Swift released a surprise album, Folklore, over two weeks ago, and along with the drop, were album merch that consists of cardigan, T-shirt, phone cases and more. But it didn't take long for Amira Rasool, the owner of The Folklore, a luxury African apparel brand to reach out to the pop icon's team due to the similarity of the name and the logos.
Three days later, Taylor Swift's team responded in a statement. "Yesterday, we were made aware of a complaint that the specific use of the word 'the' before 'folklore album' on some of the folklore album merchandise was of concern. Absolutely no merchandise using 'the' before the words 'folklore album' has been manufactured or sent out. In good faith, we honoured her request and immediately notified everyone who had ordered merchandise with the word 'the' preceding 'folklore album' that they will now receive their order with the design change." Now this is how you resolve a controversy.
Virgil Abloh presents the Louis Vuitton Men's SS21 show in Shanghai
After announcing its plans for a seasonless (and travelling) SS21 show during Men's Paris Fashion Week last month, Virgil Abloh presented its Spring/Summer 2021 Menwear collection live in Shanghai. But unlike its previous streetwear influenced looks, the line-up this season is filled with whimsy and playful details that are very much needed during this time.
An array of graphic, vibrant looks come with plush characters attached to them, finished off with eye-catching accessories including mismatched sunnies and spliced hats. Chinese singer and actor Kris Wu also made a surprise appearance on the runway, with an inflatable "Zoooom With Friends" figure in tow.
Below are some of our favourite looks from the collection: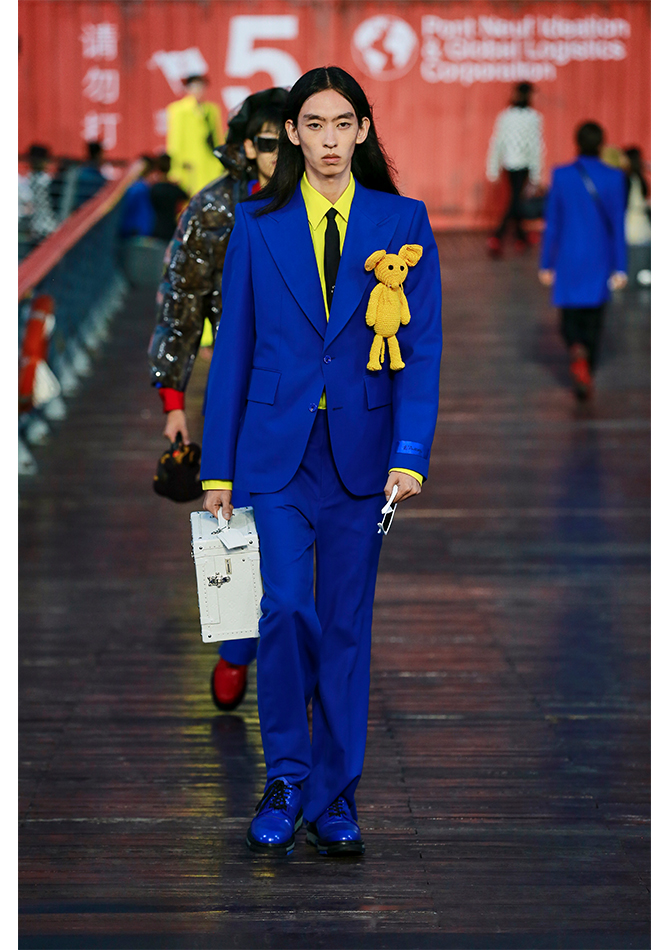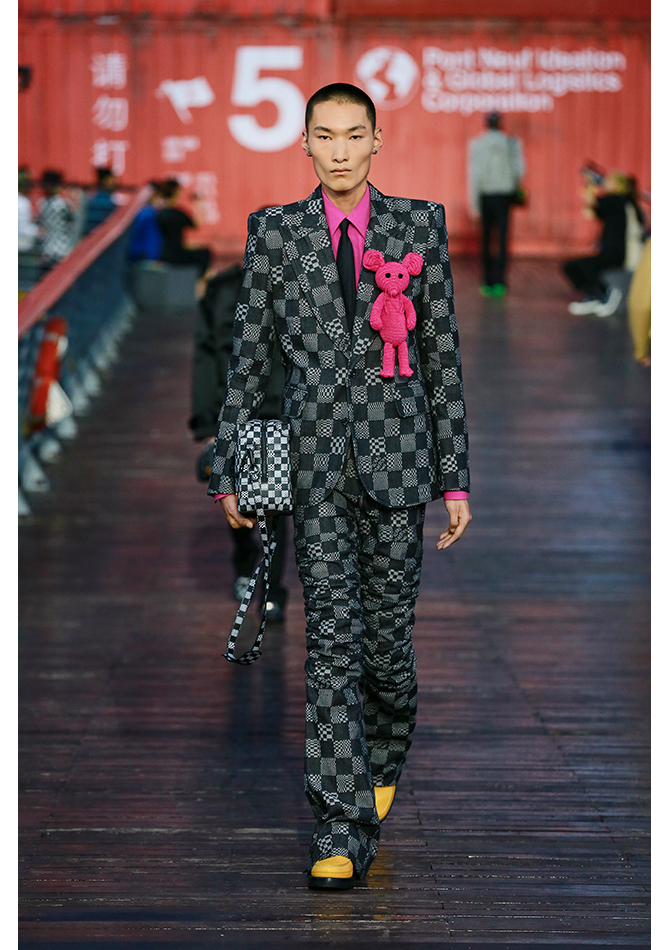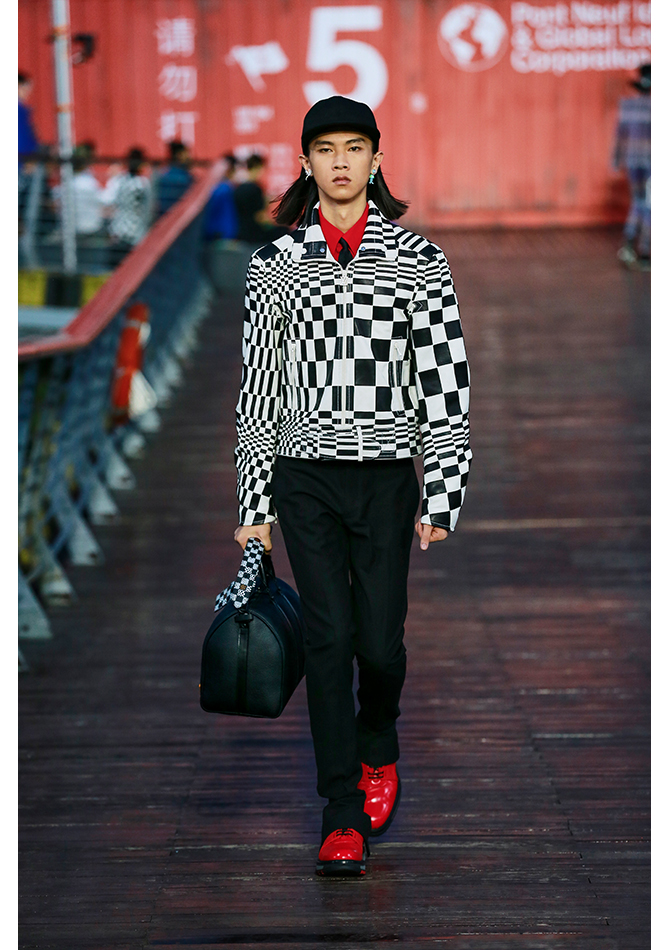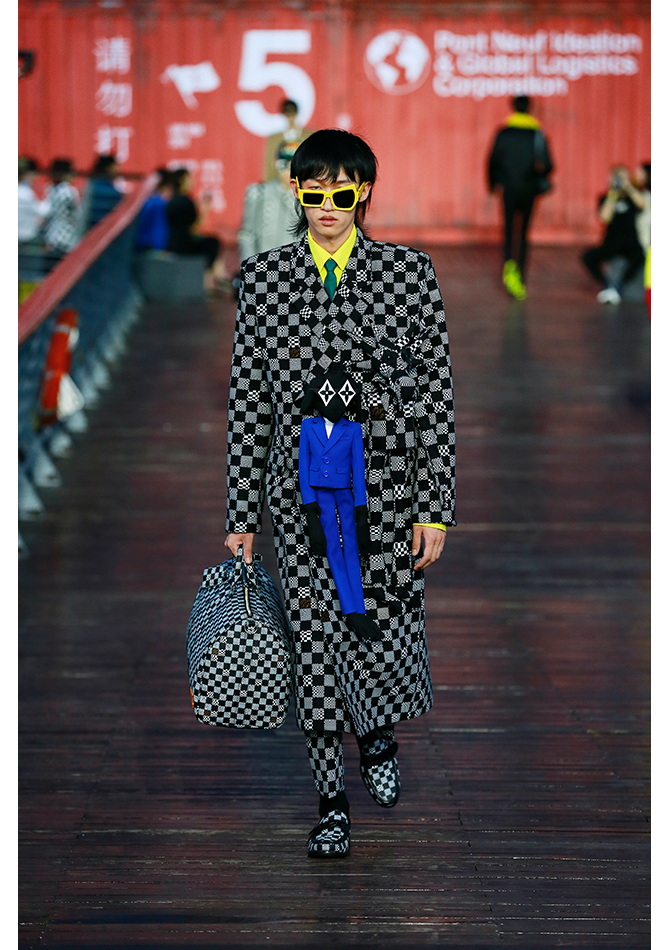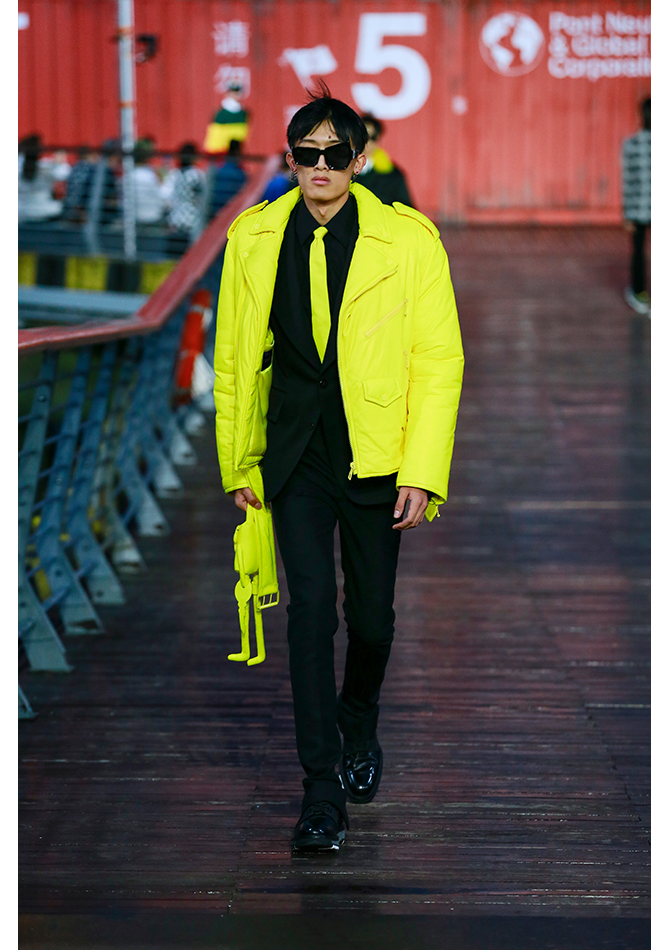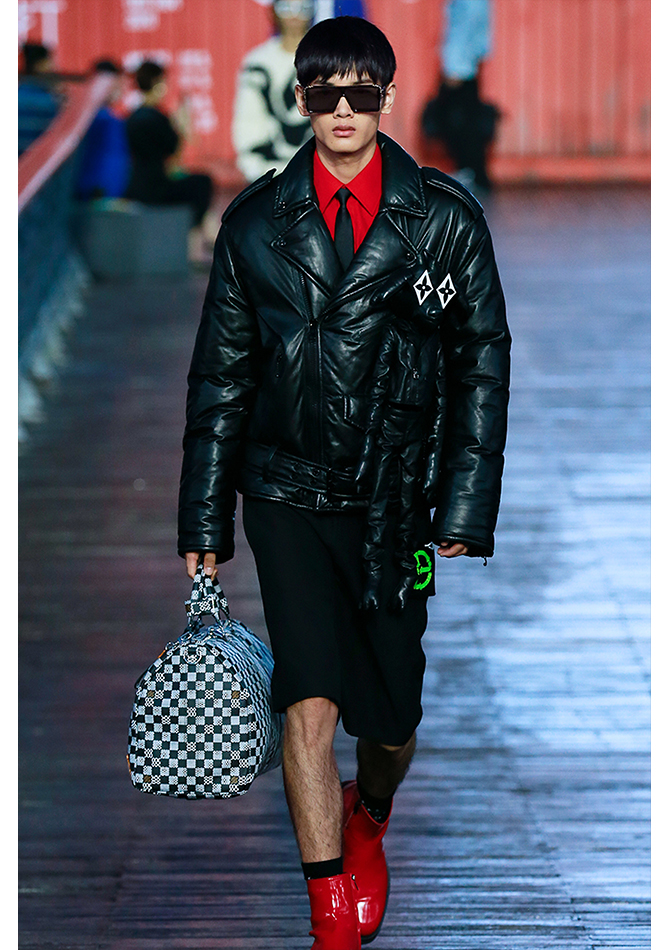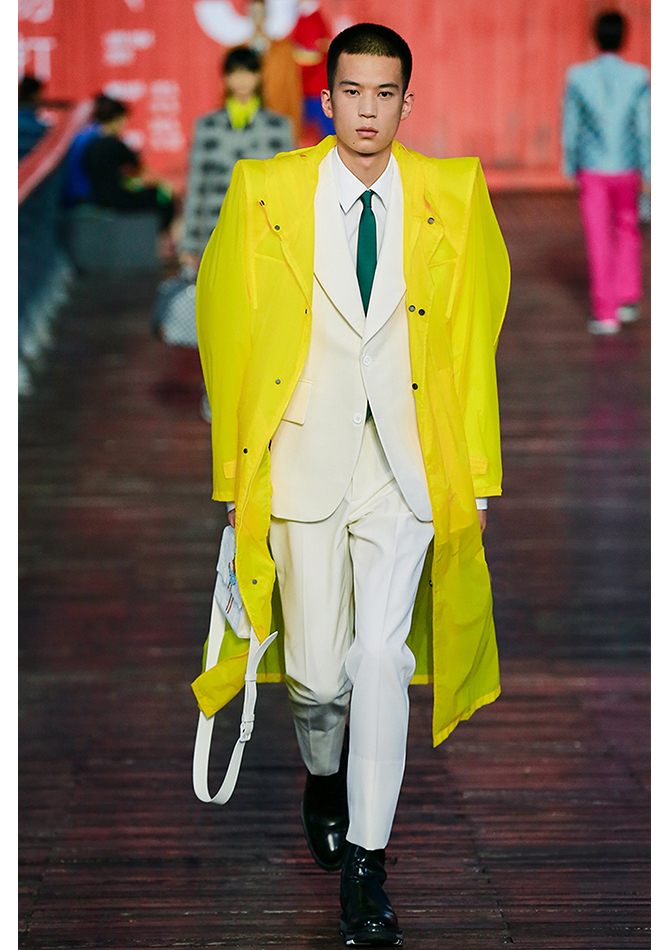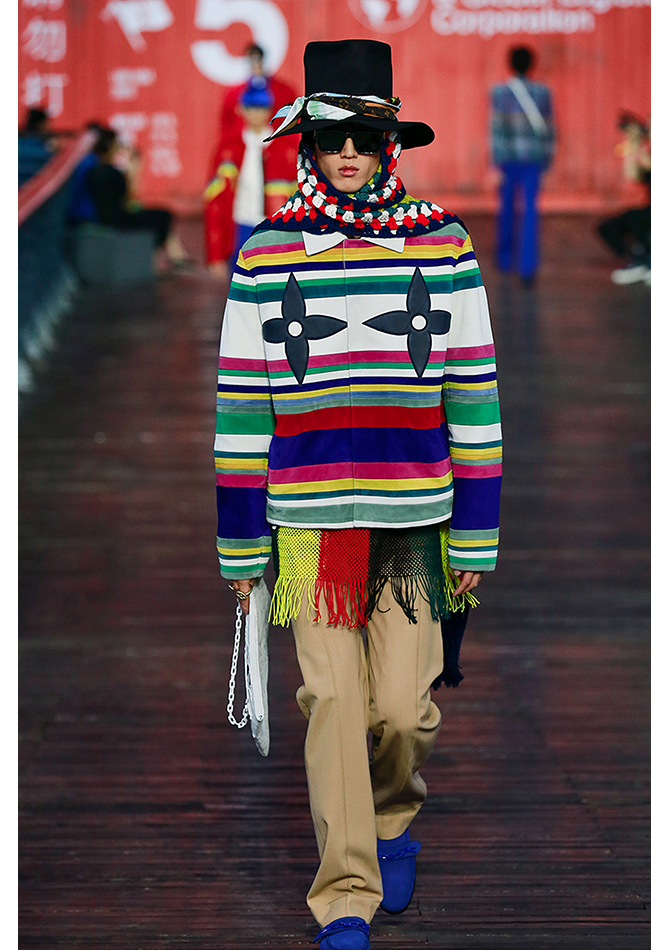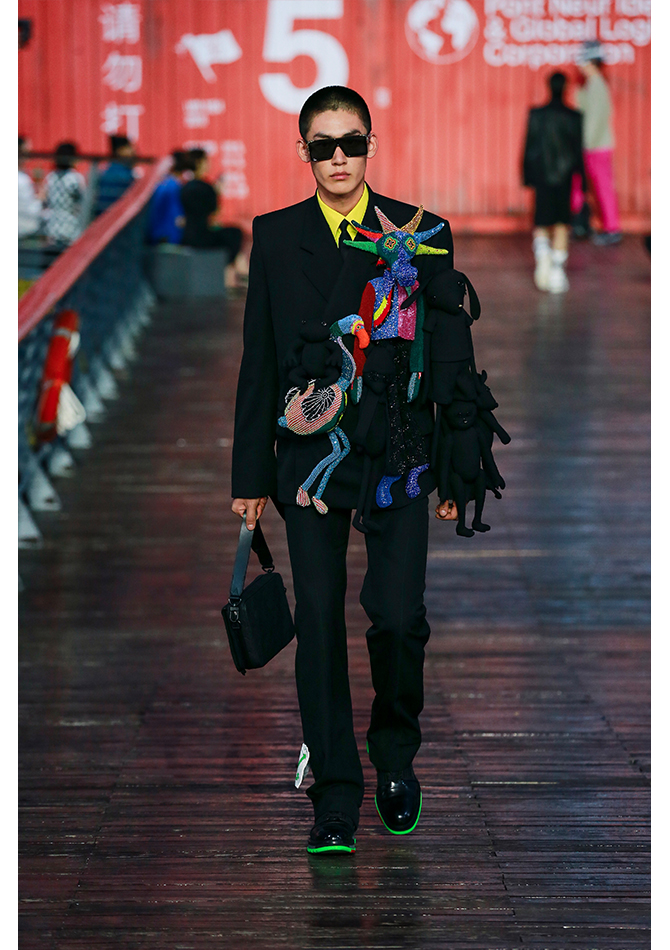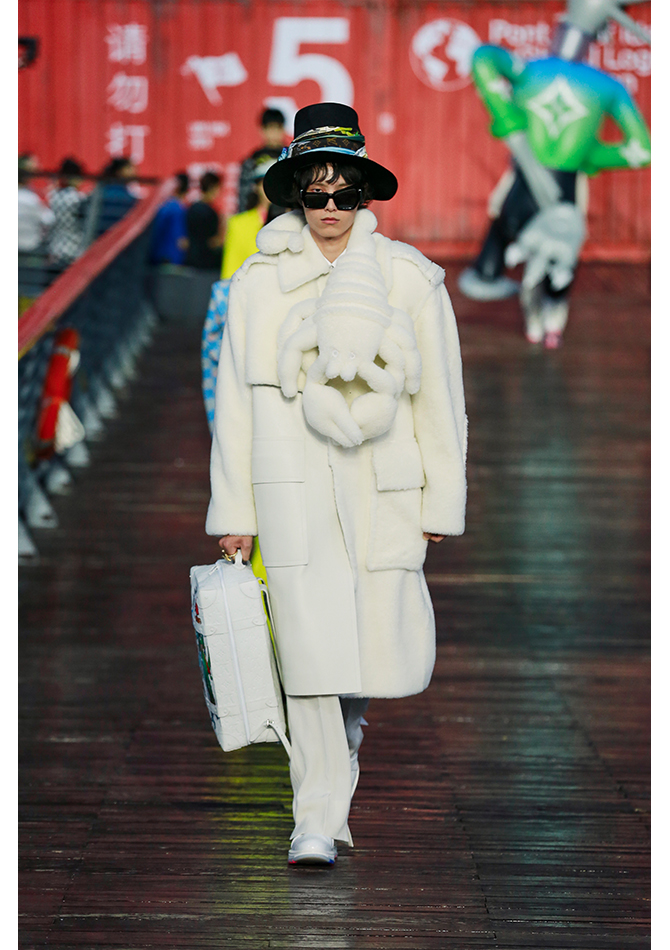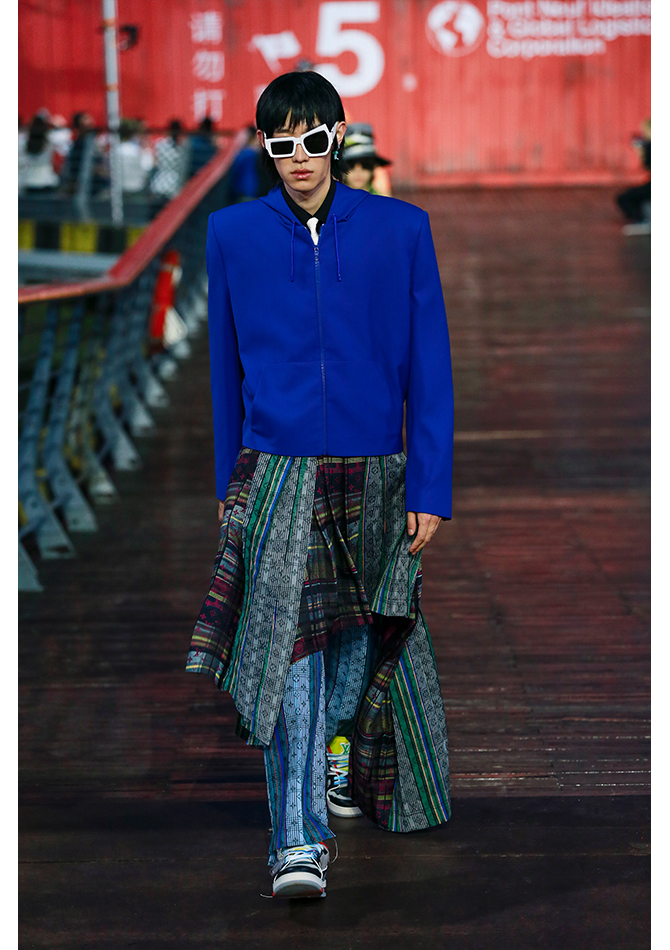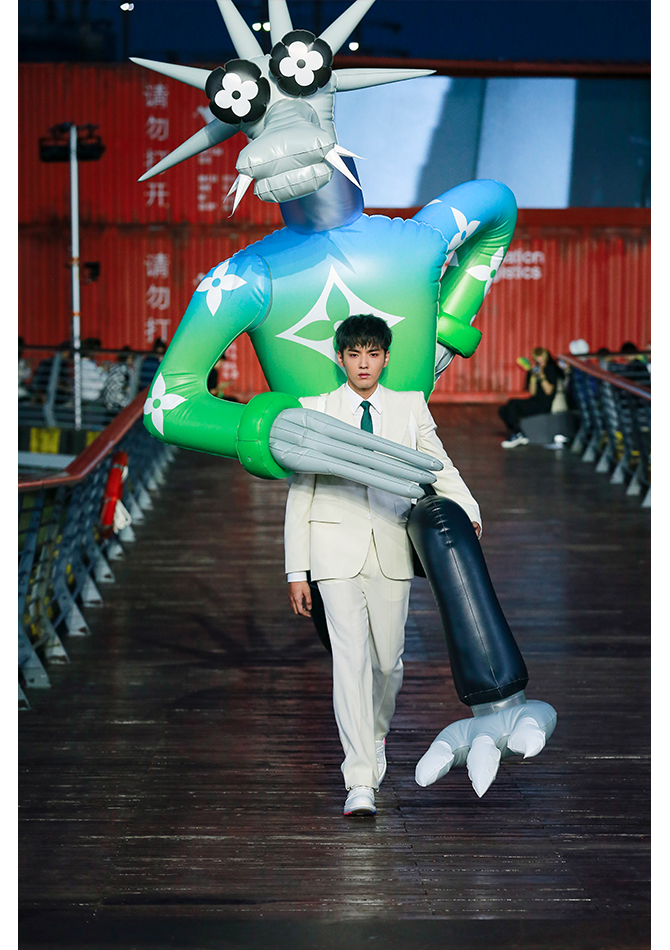 Quincy Brown is the face of Coach's watches
Coach has unveiled its first face for its watches department, and it's none other than friend of the brand, Quincy Brown. The actor and singer makes his debut in the C001 Watch campaign which features a collection of six different designs.
In a statement by the brand, Quincy Brown says, "Working with Coach has been a dream because it's about so much more than the aesthetic. We're not only aligned on values—they've always allowed me to be the real me. Finding a partnership like that is priceless. I'm so proud to be part of the C001 Watch campaign. In my opinion, time is the most valuable asset in our lives, especially now. We all have the same 24 hours, but it's what you do with it that genuinely defines who you are."
Rihanna drops the latest Savage x Fenty collection
A day after Rihanna launched the highly anticipated Fenty Skin line, her Savage x Fenty brand also released its latest lingerie collection, featuring brand ambassor Nazanin Mandi. In the campaign images, the actress and model can be seen sporting the Tutti Fruity bodysuit.
Lancel opens its first store in Pavilion KL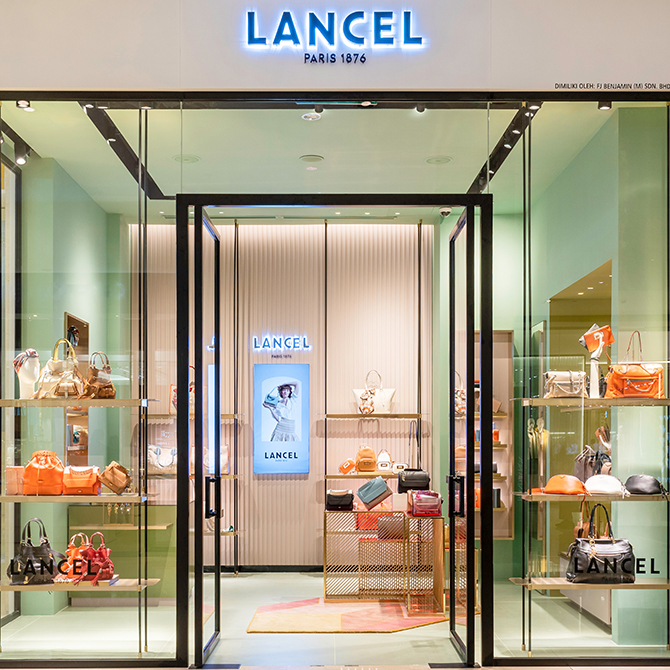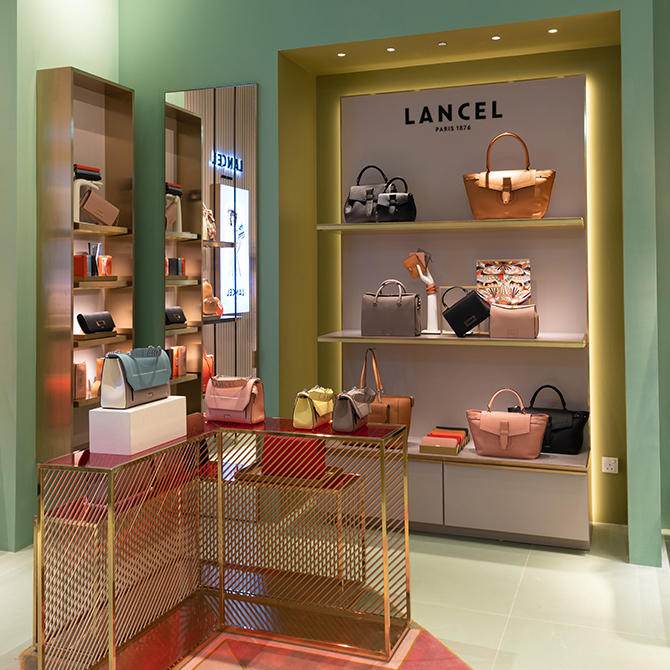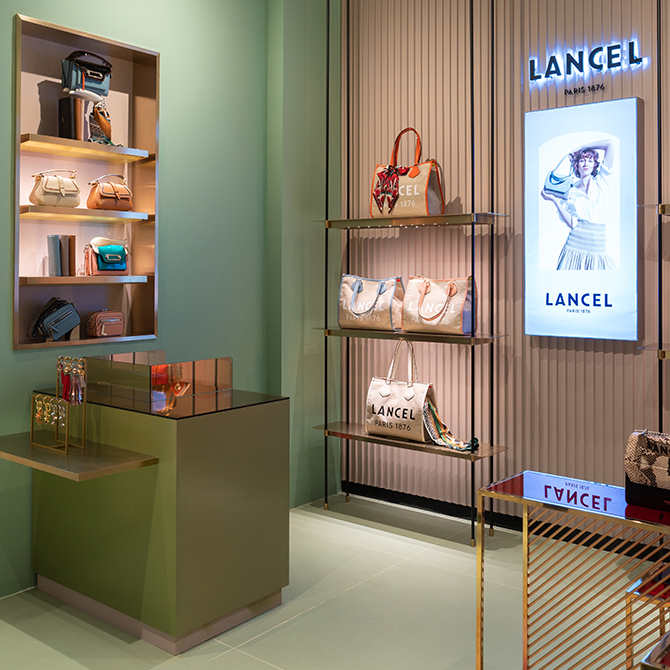 If you're looking for new brands to shop from, you're in luck, as the French luxury leather goods line Lancel has arrived on Malaysian shores with a store in Pavilion KL. Spanning across 24 square-meter, the compact boutique houses the brand's signature sleek arm candies that pop against the Chappell green walls with gold accents.