The standalone store opens tomorrow
Did you know that Uniqlo opened its first store in Malaysia 10 years ago? Over the decade, the brand has been our go-to for wardrobe essentials and more. To celebrate the momentous milestone, last month, the Japanese LifeWear brand announced that it's launching a roadside store, and it's officially opening tomorrow. Spanning across 1401 square-meter, the standalone marks the first of its kind locally, and the close-to-home space allows customers to enjoy a convenient and no-frills shopping experience.
Curious to know more? We had a chance to preview the space, and here's what to expect:
Location and opening hours: Situated at DA Square at Damansara Avenue, Uniqlo is the main anchor tenant of the new retail mall, and it's open from 10am to 10pm daily.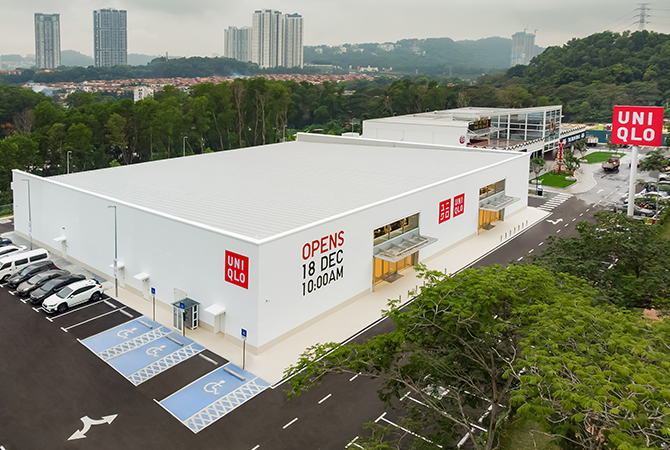 What to look out for: 
 The DA Square outlet carries the full range of each product category, from Women's and Men's, maternity, kids wear, and more. There's an accessories corner that features a full range of bags, shoes, and eyewear too.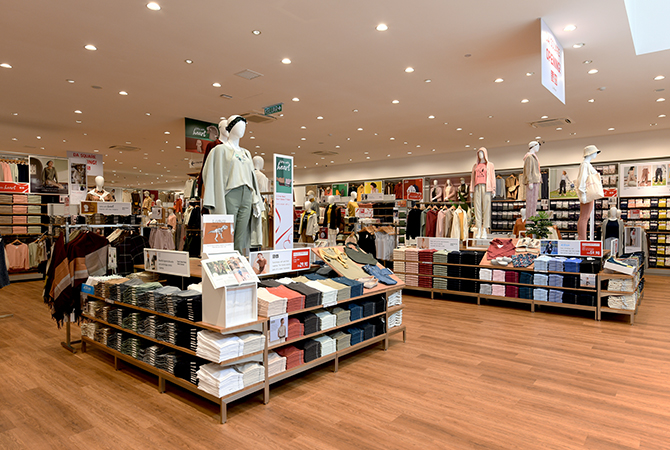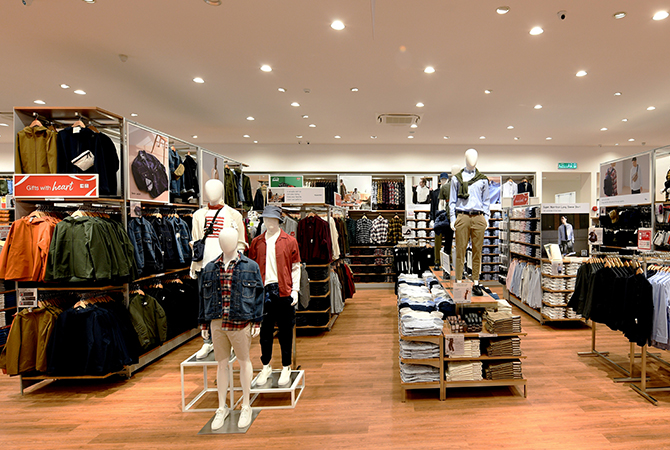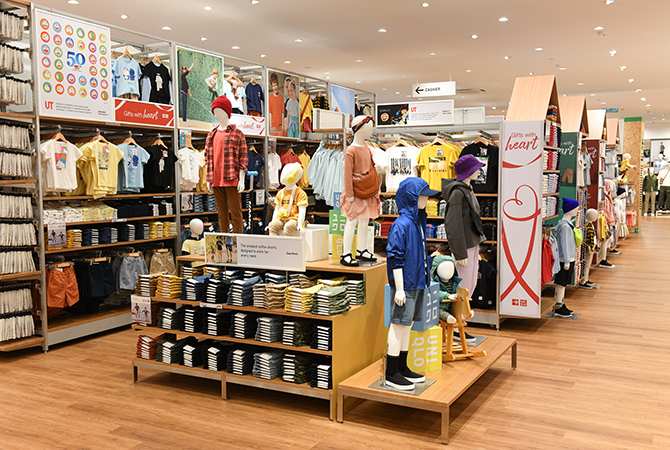 This is the only store in Malaysia that offers the full range of AIRism bedding that includes pillow and duvet covers, and bed sheets. Take your pick from the five colours below.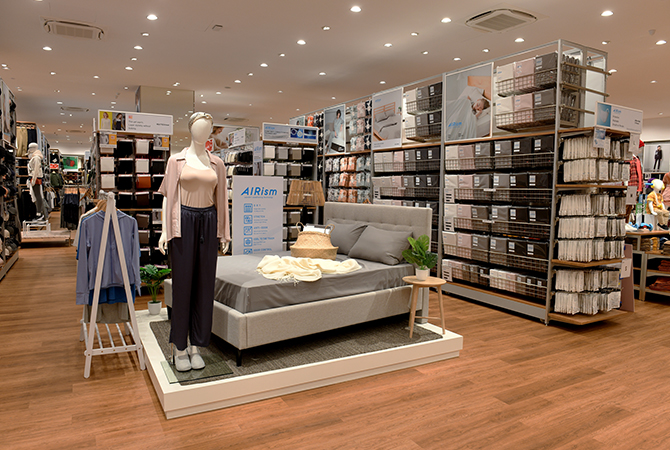 The Sustainability Corner allows shoppers to get a better insight into Uniqlo's sustainability efforts, as well as educating and encouraging more people to participate in its recycling initiative.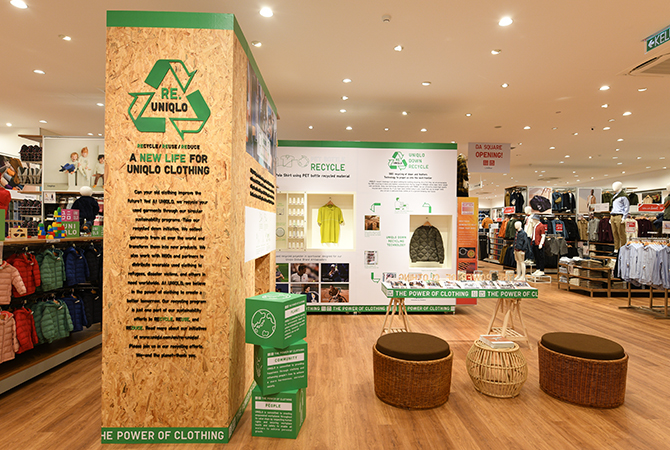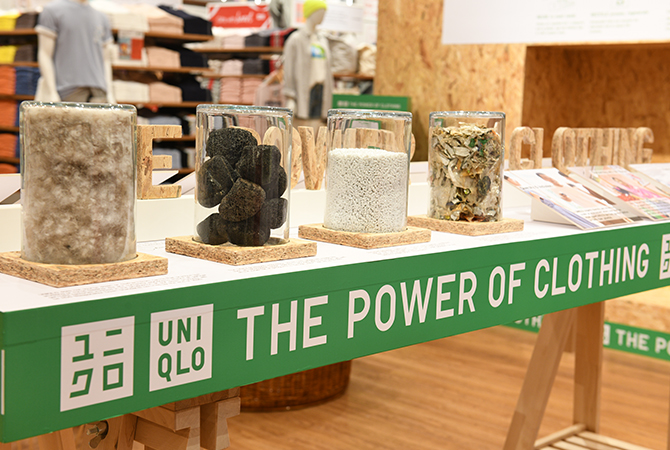 The DA Square store houses the second UTme! Corner (the first is at its Fahrenheit88 outlet). Shoppers will be able to customise T-shirts and tote bags thanks to the sticker design and printing service.