The well-loved geometric totes are given a style update this season, and here are the ones that caught our attention
Japanese designer Issey Miyake is one of most creative visionaries in the world, and his Bao Bao Issey Miyake brand is a testament to that. Having debuted in 2000, the line was created based on architect Frank Owen Gehry's idea of "shapes made by chance", and the designer's continuous experimentation with fabric and construction.
Created by fixing rigid triangles onto mesh fabric, the bags—that can lay completely flat—transform into different shapes when they're in use. Fast forward 20 years later, it's still one of the most loved brands around, thanks to its instantly recognisable design that is lightweight and versatile to boot.
Below, our favourite lines from the Bao Bao Issey Miyake Spring/Summer 2020 collection:
Maru Maru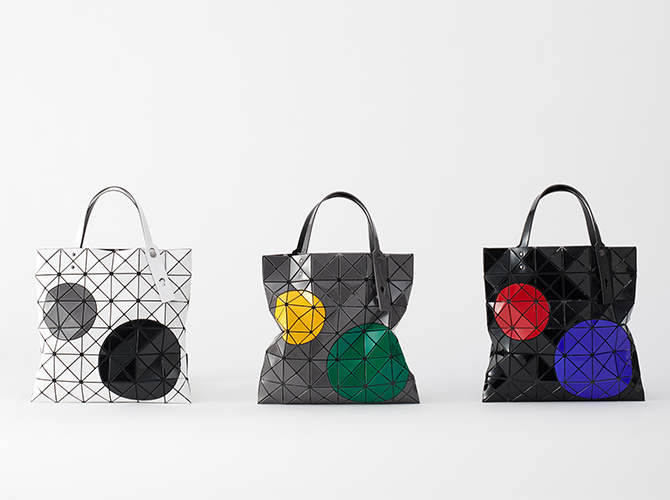 Take your love for geometric shapes to another level with the maru ('circle' in Japanese) details that are inspired by an image of moving spotlights at a parade.
Lucent Metallic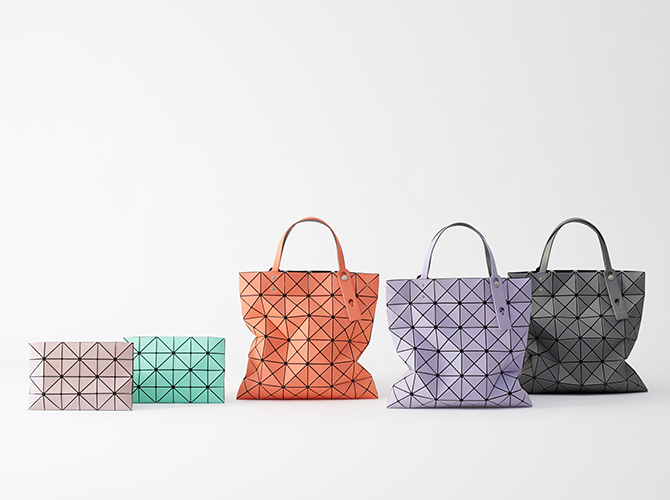 The soft Lucent series has always been one of our favourites, but this season, the collection is updated with an array of pretty pastels for spring and topped with a metallic frosted material.
Platinum Mermaid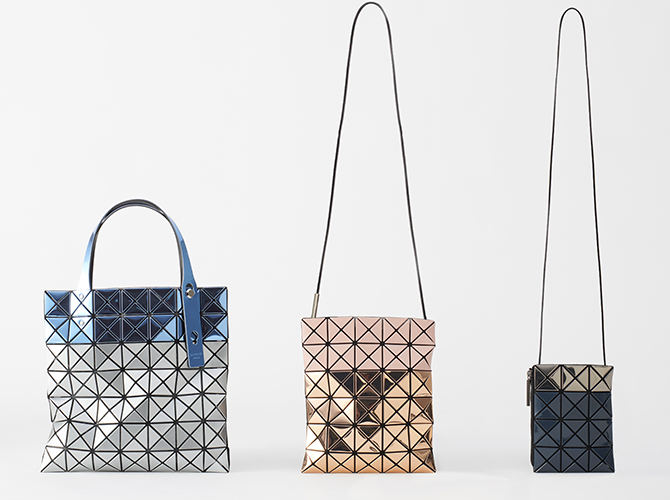 Any form of bling is always welcomed, and the Platinum Mermaid designs feature a combination of the mirrored details with an enamel texture. The silver-and-light-blue Bilbao tote radiates an "ice princess" vibe.
Gravity Paint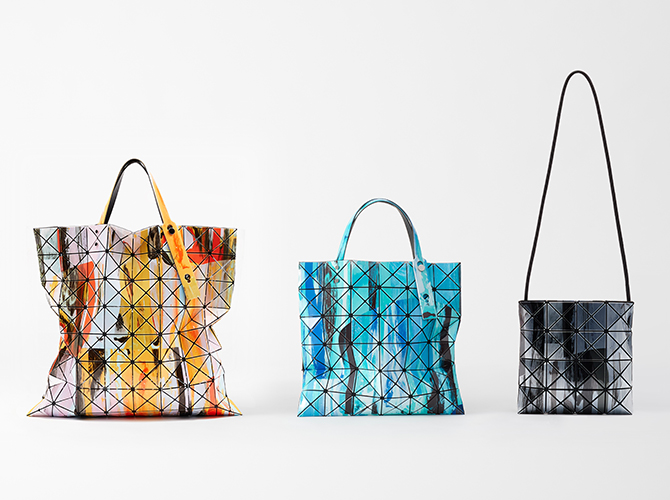 Want to carry a walking piece of art? The Gravity Paint series is created with action painting, where the ink runs down the bag and blends into other colours, resulting in a one-of-a-kind marble pattern.
Prism Frost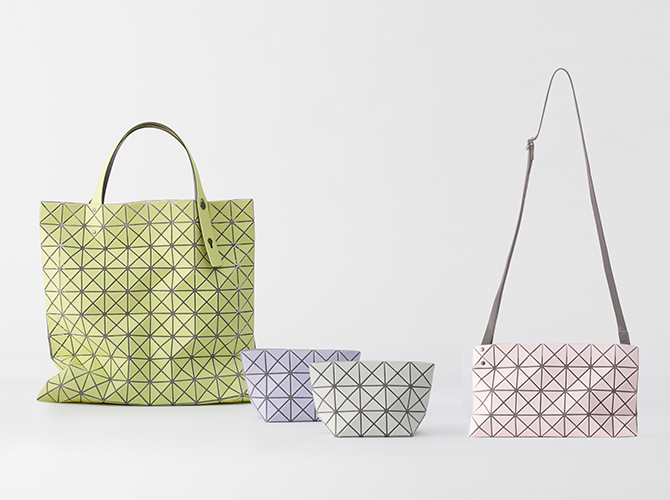 Like the Lucent series, the Prism line is also given a spring update in terms of colours, while the grey mesh and strap give it a softer finish.
Wring Bi-Colour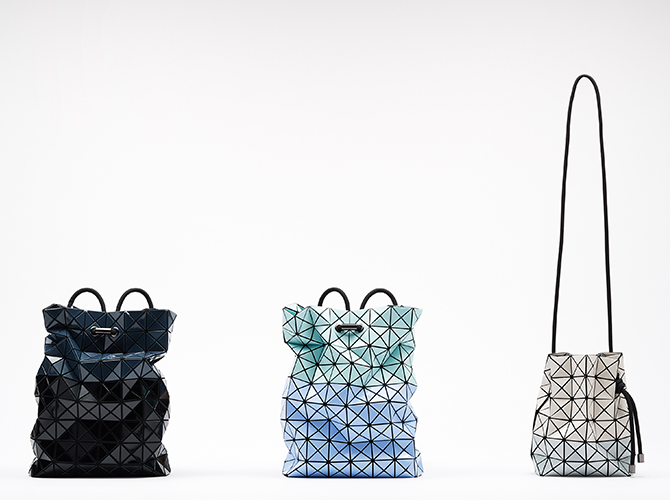 Designed based on a drawstring bag, the Wring backpack and shoulder bag turn into a rounded shape when they're worn over the shoulder, thanks to the weight that creates a natural pull.
Lucent Gloss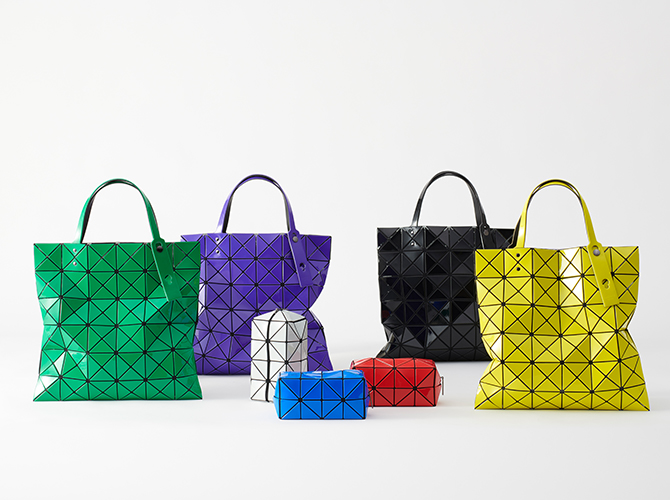 Last but not least, for those of you who can't live without punchy hues, the Lucent Gloss line is made for you. Referencing the Olympics or a colourful parade, this sporty series can elevate the simplest of outfits.