A pared back collection that features a timeless modernity in make and measure defines Cos' decade-long place in the industry
From the moment Cos opened its doors on London's Regent Street a decade ago, the brand has never wavered from its philosophy of producing reimagined classics with the promise of top-notch quality and a modern touch of design.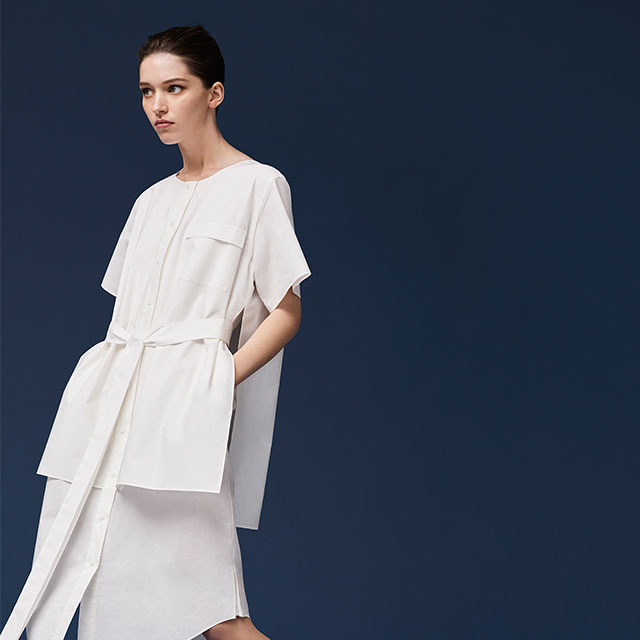 In its 10 years, Cos has steadily built a connection with the world of art and design—having since collaborated in over 30 projects with artists, designers and institutions across Europe, Asia and the USA—hence garnering a strong following amidst those who appreciate the ethos of creativity.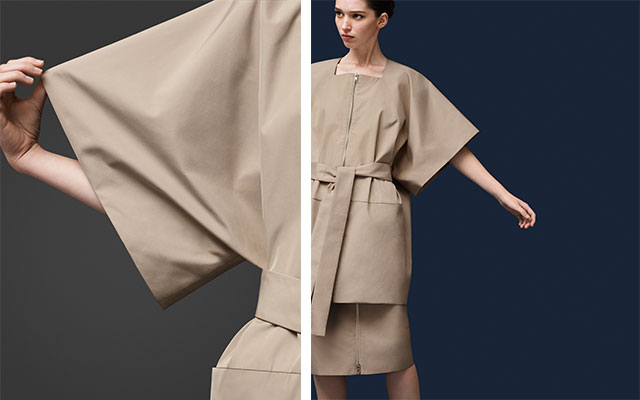 Fittingly enough, the 10-piece capsule collection set to launch in conjunction with Cos' 10th anniversary is an embodiment of the brand's vision. A "no-excess" method was applied in the creation of each and every garment. To utilise the fabric's full width, pieces were constructed through clever jigsaw-like pattern making to limit waste. The results: Clean and considered garments with collapsing volumes and rectilinear silhouettes. 
"The design team took the opportunity to play and experiment in the pattern-cutting process, re-imagining the methods behind the design. The pattern-cutters and designers worked in parallel, referencing historical techniques that maximised the use of materials. As we look to the future we will continue to focus on the efficient use of fabrics and forward-thinking techniques," explained COS Creative Director Karin Gustafsson.
The capsule created using light fabrications of crisp cotton and technical polyester will comprise of apparel for men, women and children.
On sale from the 24th March 2017, the collection will be available to buy worldwide in store and on cosstores.com.
Related stories:
Cos to open first Malaysia store at Pavilion Elite