Brooches for men? Let's make it happen
We've always talked about borrowed-from-the-boys trends, but the other way round? Not so much. Jewellery, for one, is definitely not one of them. Other than the occasional earring, necklace, or bracelet, fine blings have never been typically associated with men, but as gender lines are increasingly blurred in recent years, guys have proved that they can wear certain trends too, including "serious" jewellery. During the awards season earlier this year, some of the leading men in Hollywood added that extra twinkle to their suave red carpet ensemble. The sparkler of choice? Instead of a lapel pin, a full-on brooch.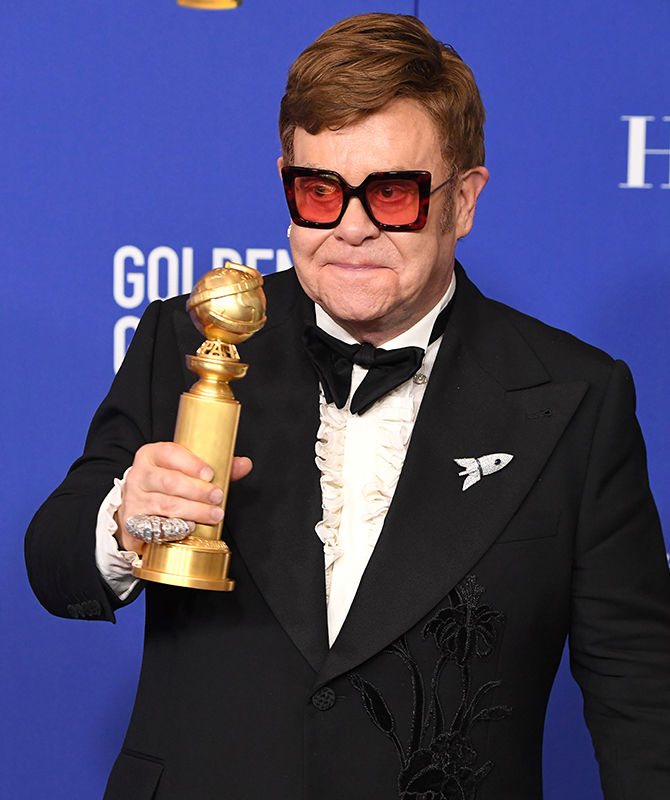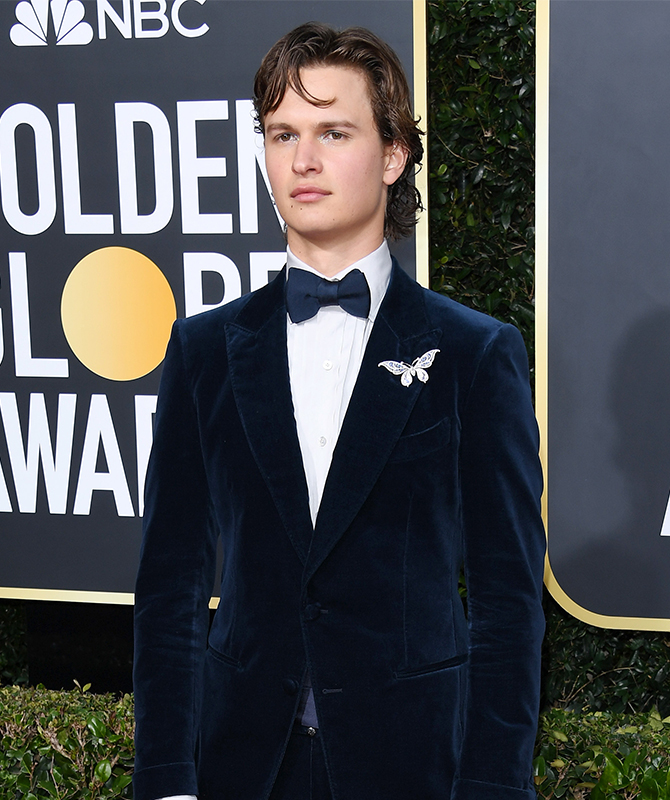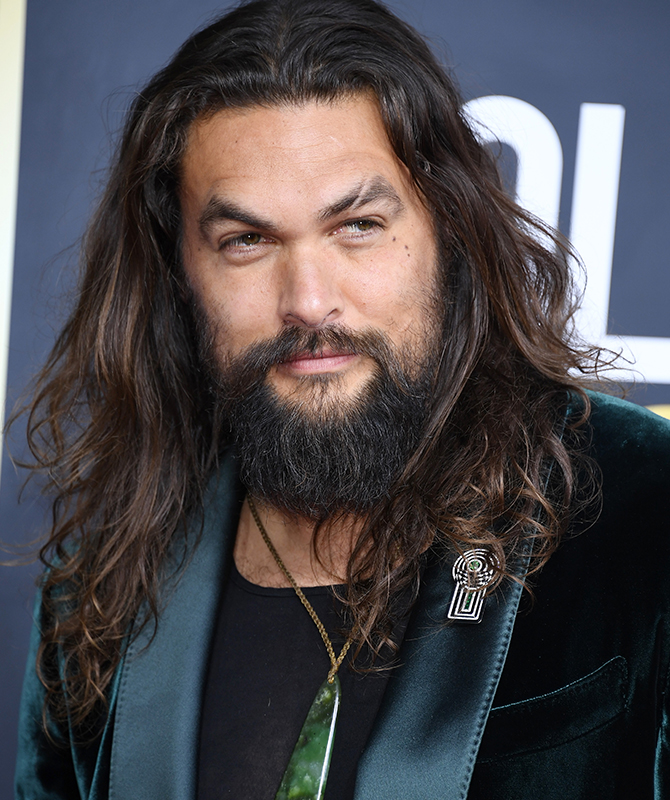 The first brooch sighting was during the 2020 Golden Globes where not one, but three stars were spotted championing the trend. Elton John—who was nominated for Best Original Song for Rocketman—paid a cute homage to the movie with an 18-carat gold and diamond bespoke rocket jewellery cinched on his lapel, which makes winning the award that night that bit more special. Ansel Elgort and Jason Momoa both donned velvet suits that night, and we love how the shiny accessory popped beautifully against the luxe material.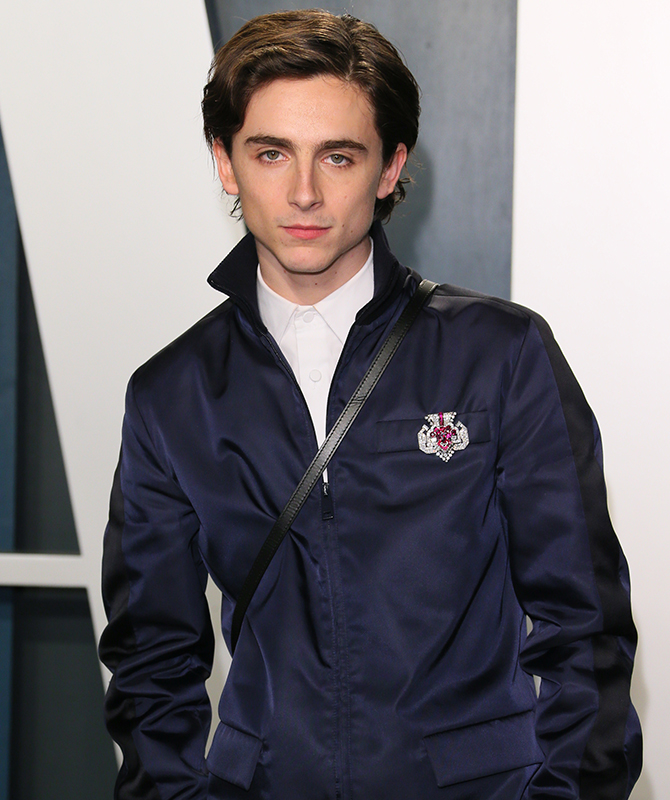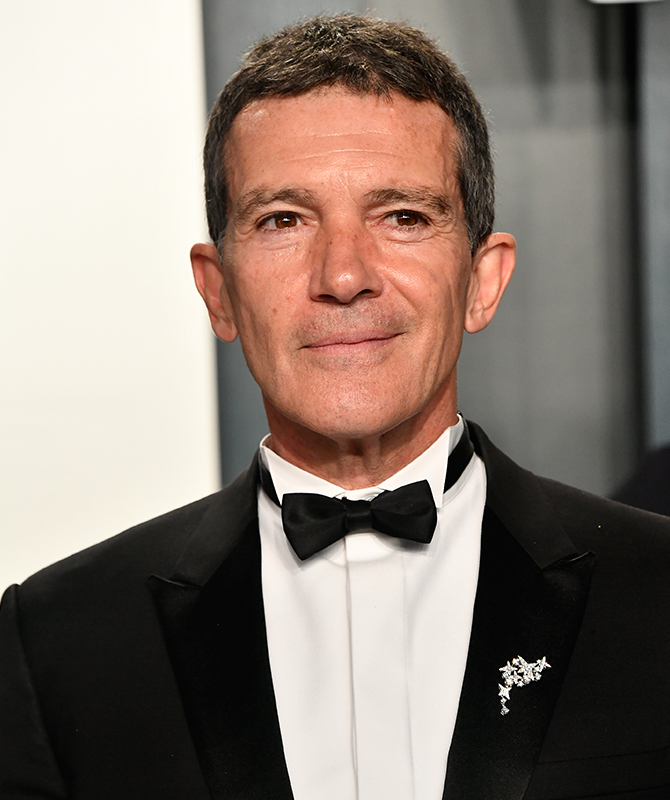 Less than a month later, a few celebs followed suit at the 2020 Oscars. Antonio Banderas spruced up his traditional tux with a cluster of stars, while Timothée Chalamet added a glamorous touch to his understated nylon tracksuit with a vintage Cartier brooch.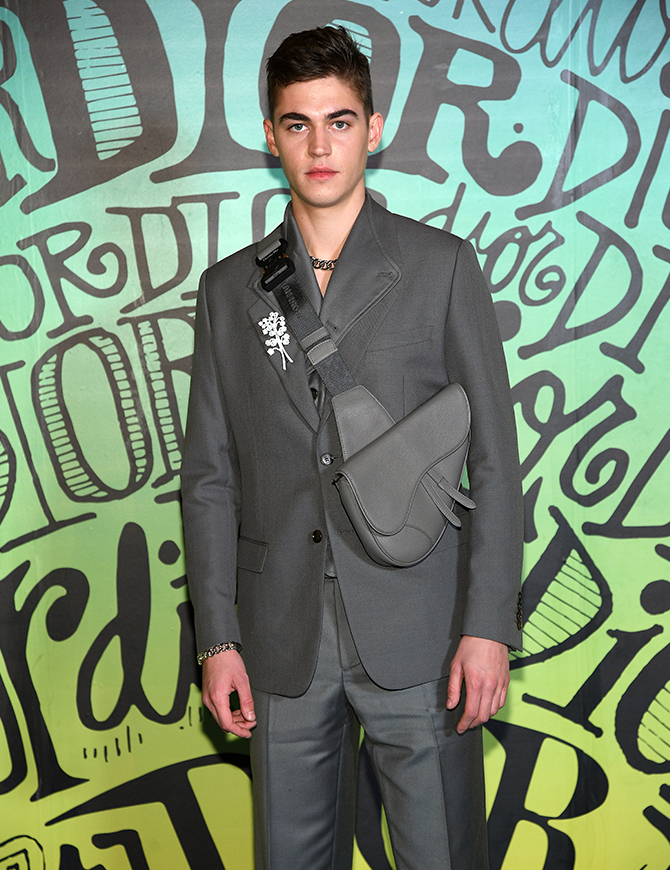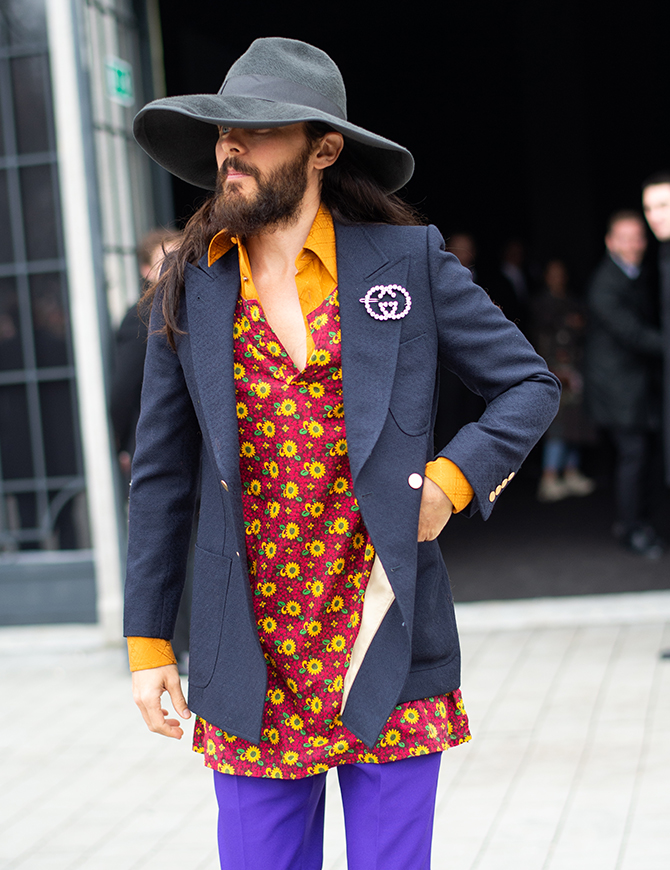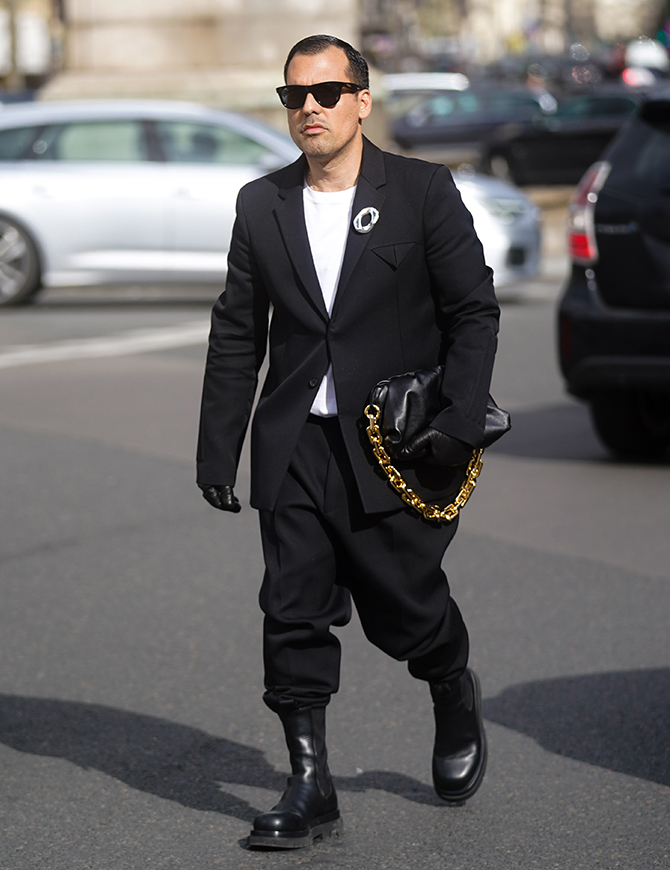 If you need more style inspo, the street style stars at the recent Fashion Months show you how you can give them a slightly casual spin, be it juxtaposing a suit-and-T-shirt look with a pair of boots, or mix and matching eclectic separates à la Jared Leto.
Our suggestions on how you should wear it? With Raya fast approaching, try elevating your style game this year by accessorising with this unexpected yet stylish choice—just imagine how eye-catching it'll look against your colourful outfits! If you're up for the challenge, shop from our selections below, from super sleek designs to monograms for the logomania.