It's not Friday yet so don't be donning denim at brunch until we say so
Going for a fancy champagne brunch with your best girlfriends on an off day today? Put on a lace dress and diva-esque sunnies to channel your inner Carrie Bradshaw.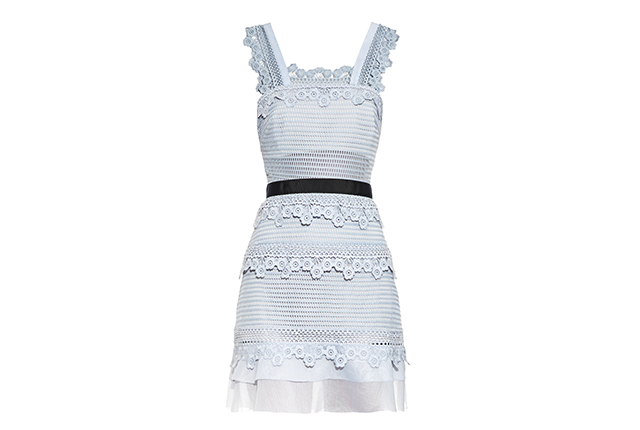 The prettiest dresses are always lacey and pastel-hued, like this Petunia frock by Self-Portrait. The floral-lace trimming and ruffled organza hem are so delicate and perfect for girly get-togethers, and how do we resist that powder-blue colour?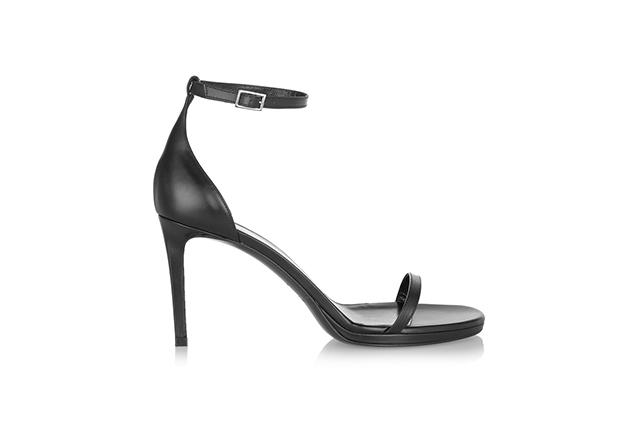 With all the lace detailing going on with your dress, a pair of strappy black sandals such as Saint Laurent 'Jane' leather sandals is a simple minimalist touch to complement it without extra drama that might be too extravagant for a day-time look.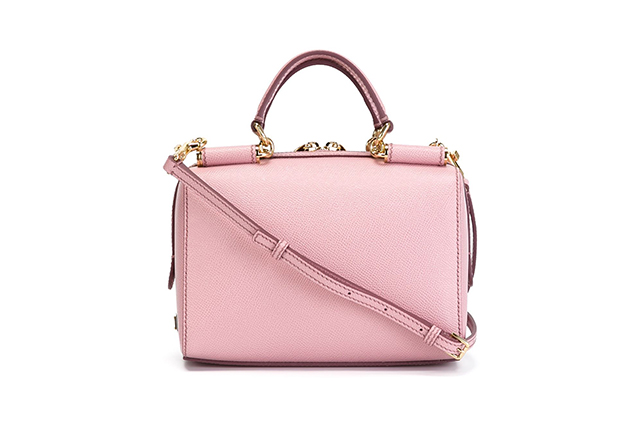 Why not have some fun and play around with pastels while you're at it? This leather mini 'Miss Sicily' tote from Dolce & Gabbana is the right shade of pink to go along with the theme of the day.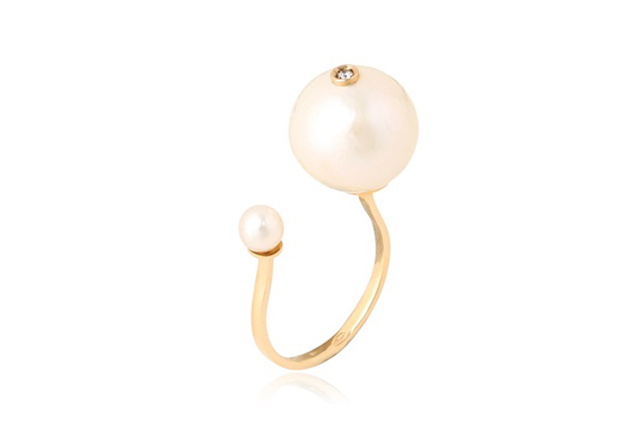 Instead of the usual pearl earrings you'll be sporting, go for a double pearl ring from Delfina Delettrez because why go for one when you can wear two simultaneously?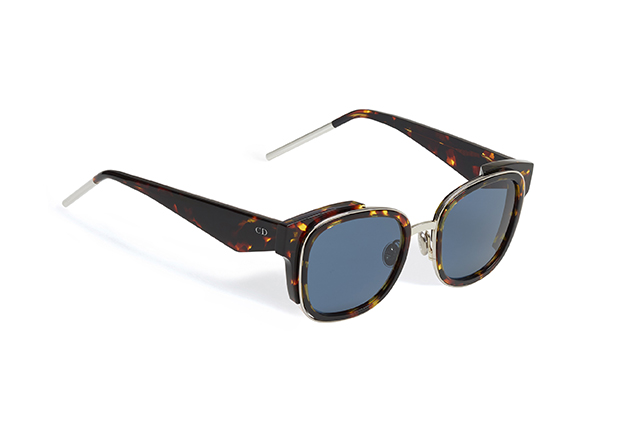 And the finishing touches to your cool blue look? The latest pair of sunnies from Dior, the ultra modern 'Very Dior 2N' from Resort 2016 that will make you look so chic you don't even need mascara if you shade your eyes behind these.
Related stories:
Dressed up Fridays: How to wow at your Christmas party
Gift Guide 2015: For the lady with good taste