The idol-turned actress's latest drama has been making waves for all the right reasons
Tale of the Nine-Tailed, Start-Up, and Private Lives are some of the few latest Korean dramas that are hot right now, but the latter stands out for a few reasons: 1) Its storyline—revolving around a group of swindlers who come across a secret scheme—is not your usual cheesy and predictable flair; 2) it has quite an exciting cast (ex Girls' Generation member Seohyun, Reply 1988's Go Kyung Po, and The World of The Married's Kim Young Min); and 3) Seohyun's character Cha Joo Eun is a style chameleon, and she nails all of her striking outfits.
Now that we've reached the midpoint of the series, below, we ID the brands behind some of Seohyun's most eye-catching looks with the help of IG account @whatseowore. Scroll through the gallery to get the full deeds:
Episode 1
---
Bag: Joseph and Stacy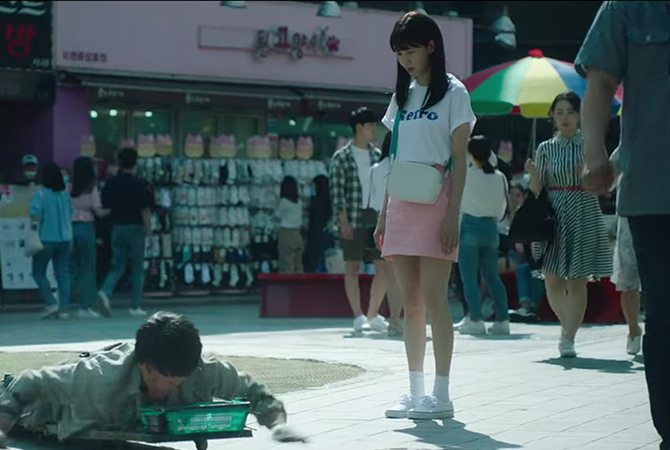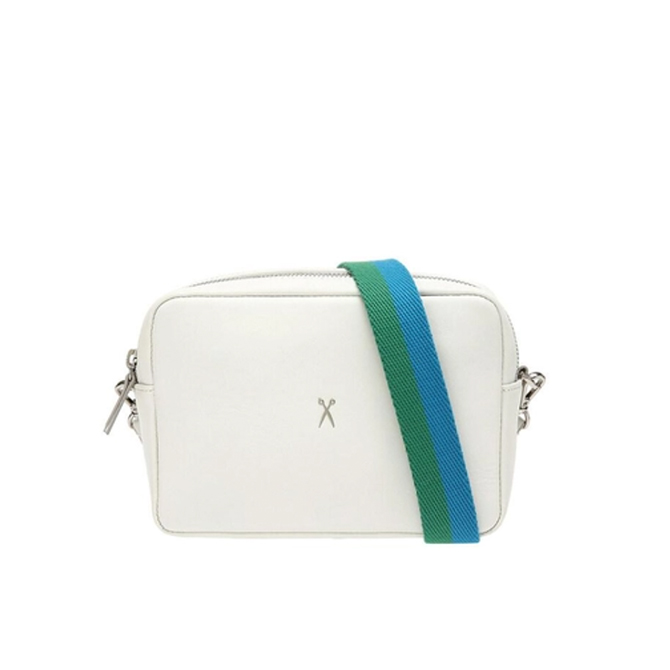 Oz mini square bag, Joseph and Stacy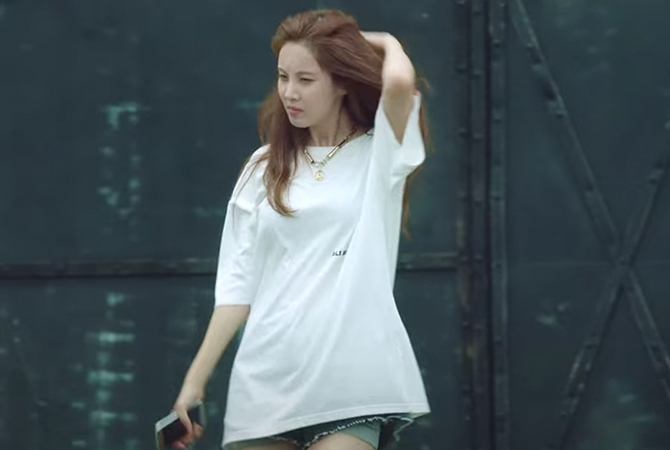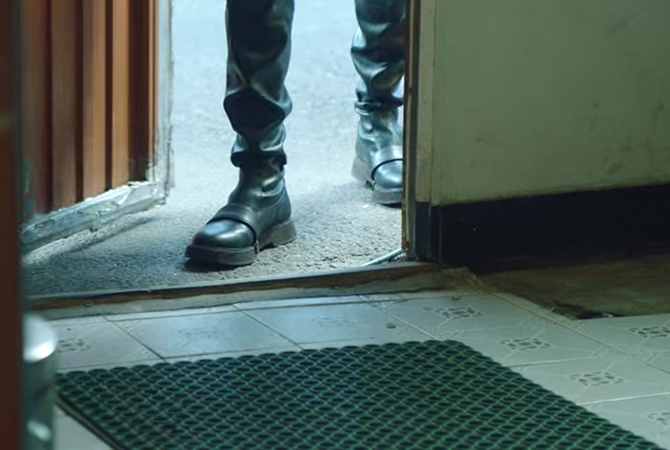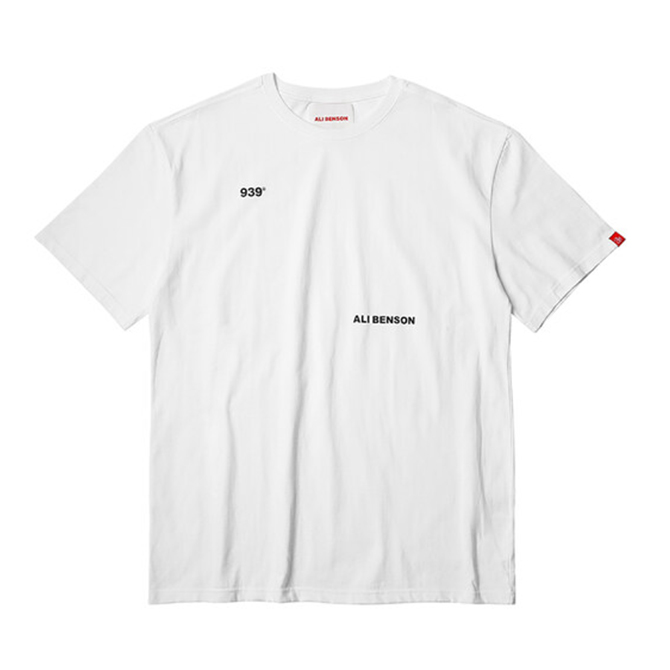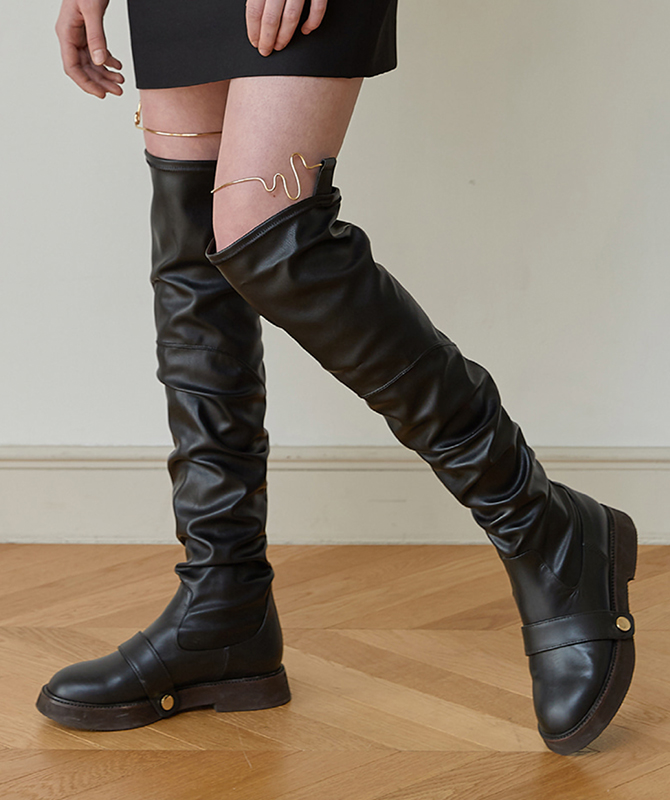 Rectanguar frame T-shirt, Ali Benson
Faux leather knee-high boots, Moontan

Shoes: Rachel Cox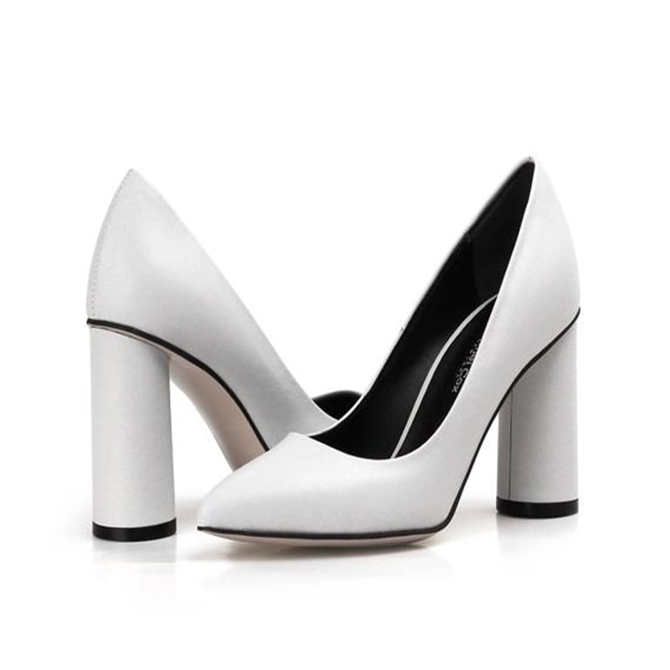 Dress: Margarin Fingers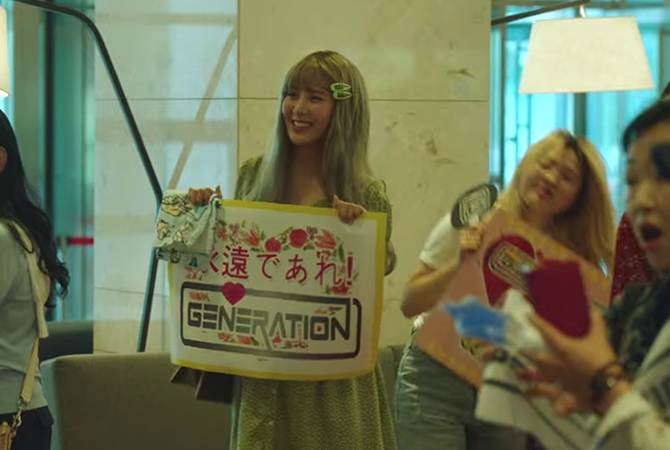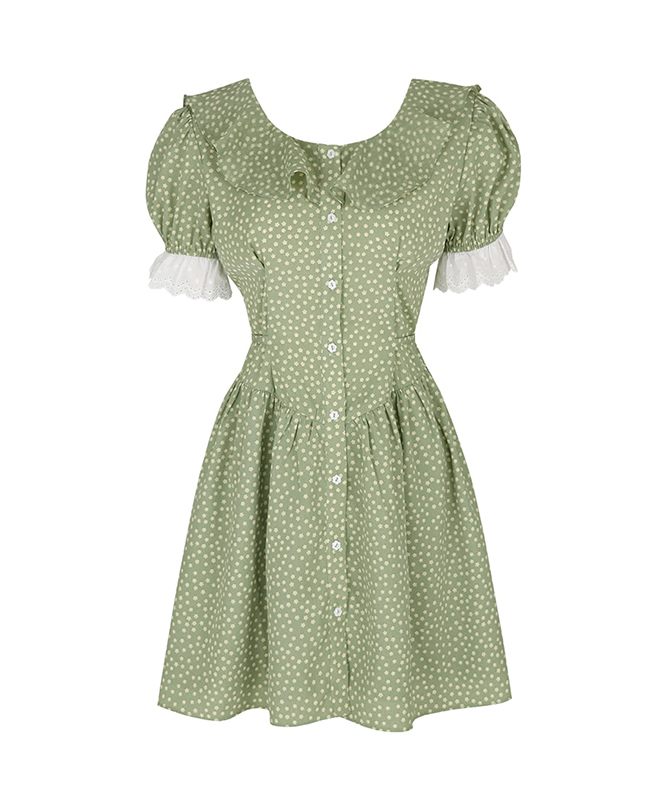 Jane one-piece, Margarin Fingers

Outfit: Andersson Bell, Lookast, Chloé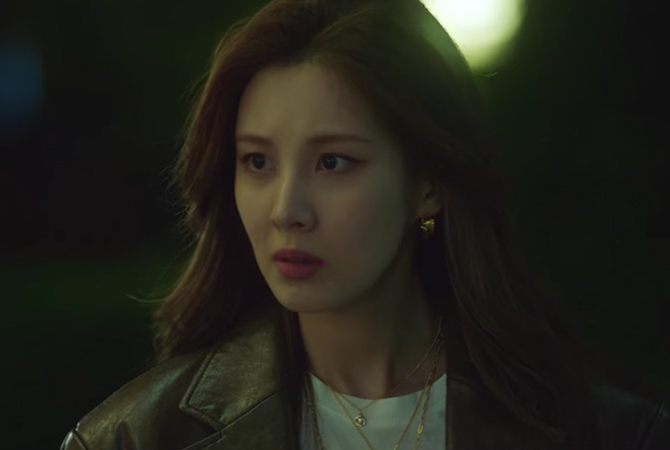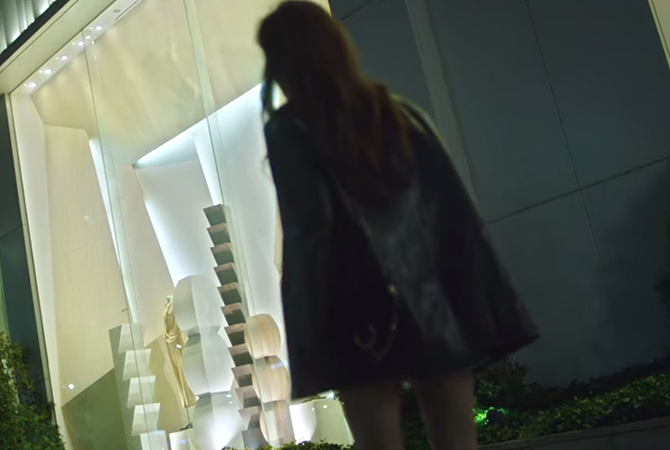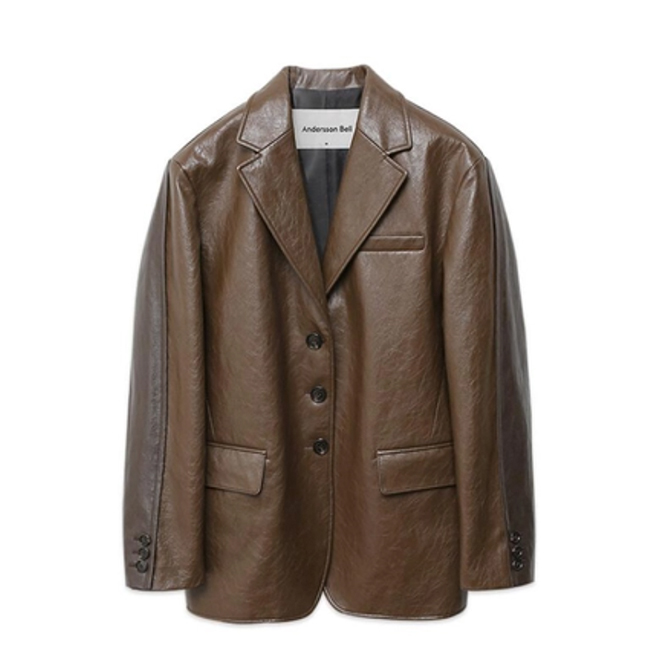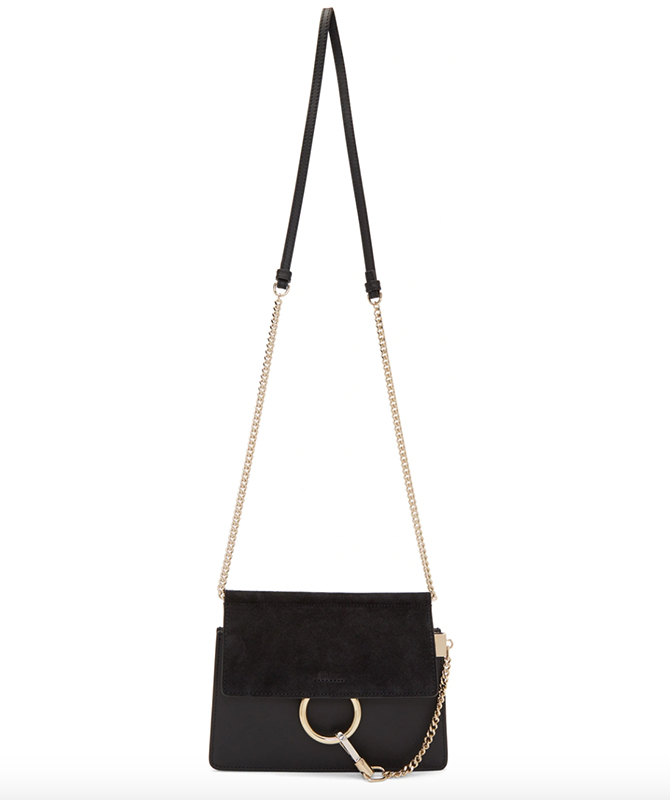 Olya faux leather bock jacket, Andersson Bell

Top: Avouavou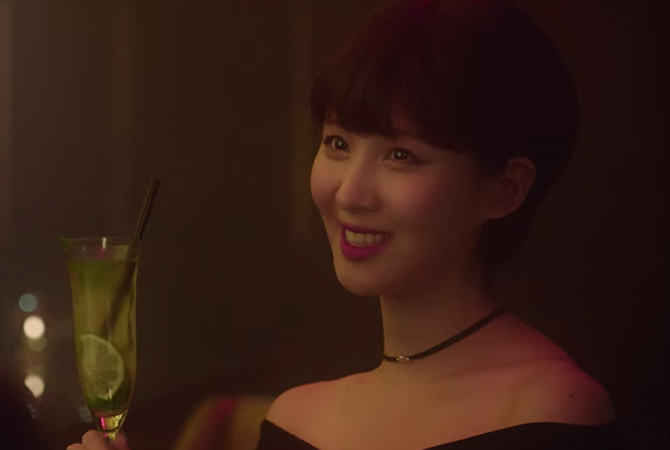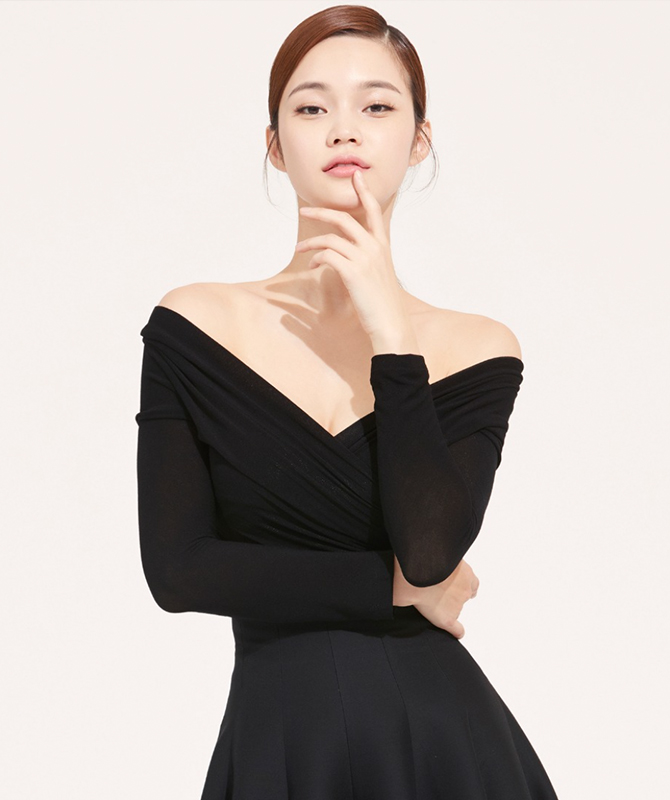 Outfit: CHAE and Hermès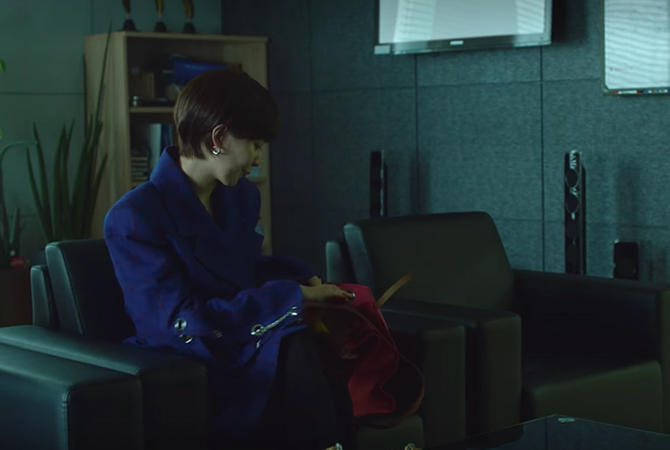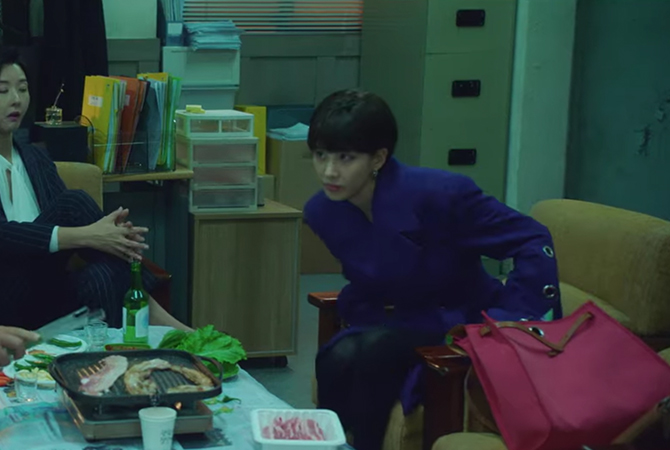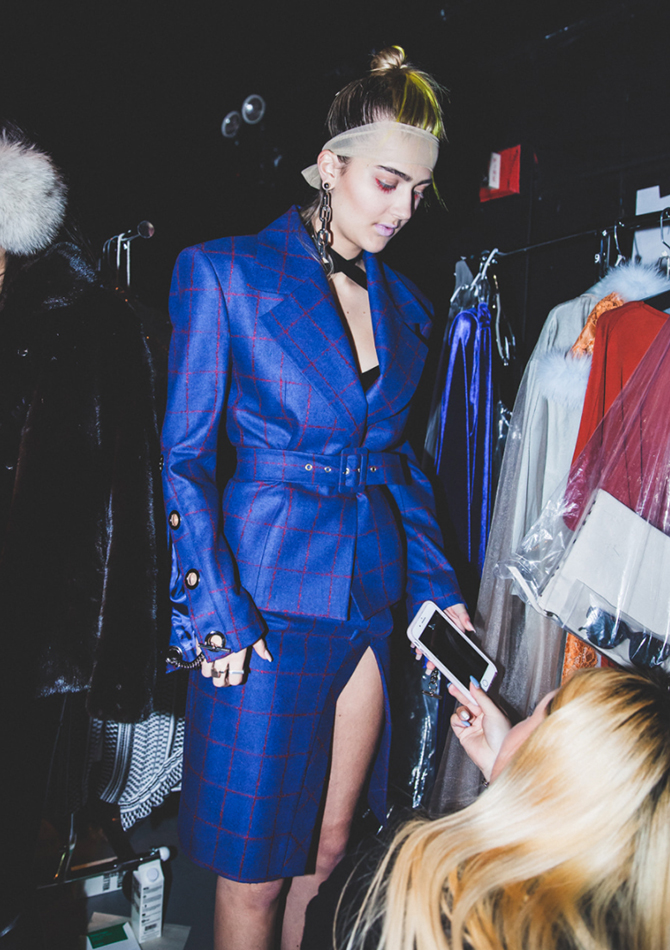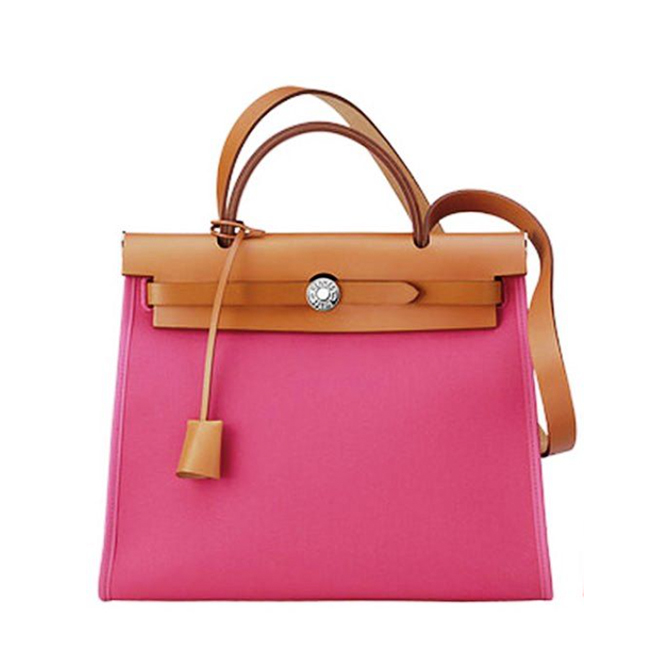 Window check belted tailored jacket and window check front slit skirt with eyelets, both CHAE
Herbag, Hermès

Outfit: Ekhon and Bvlgari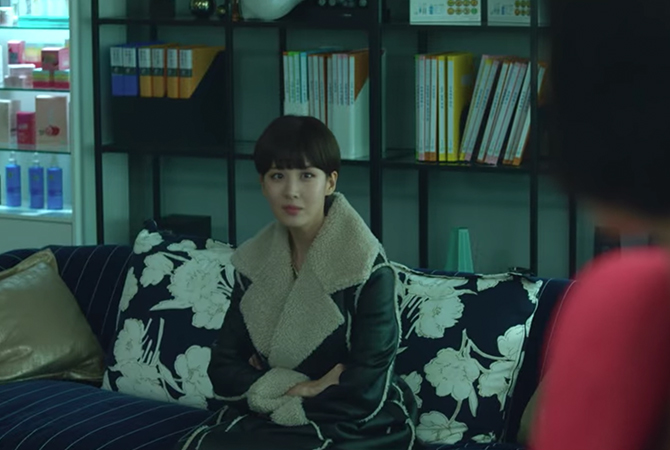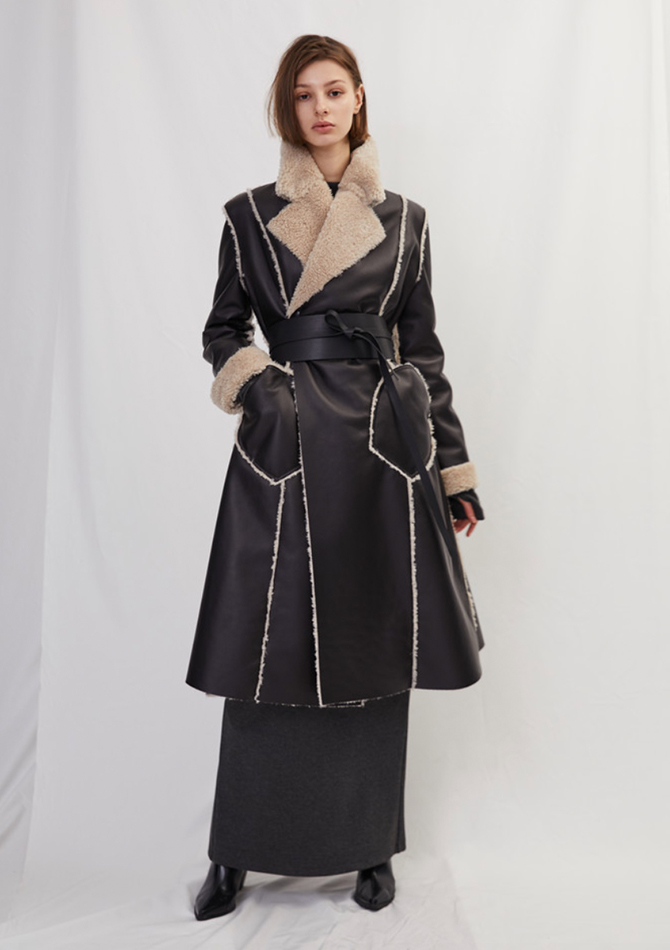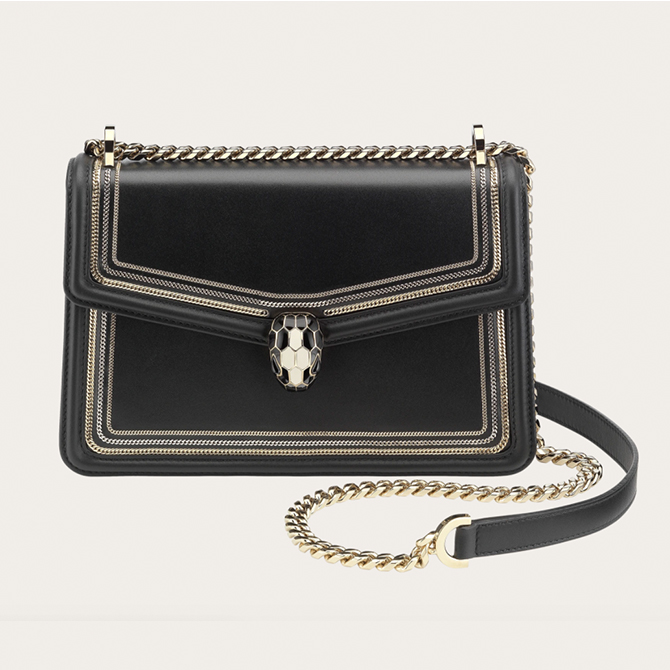 Cygnus eco shearling long coat, Ekhon
Serpenti diamond blast shoulder bag, Bvlgari
---
Episode 2
---
Dress: Leha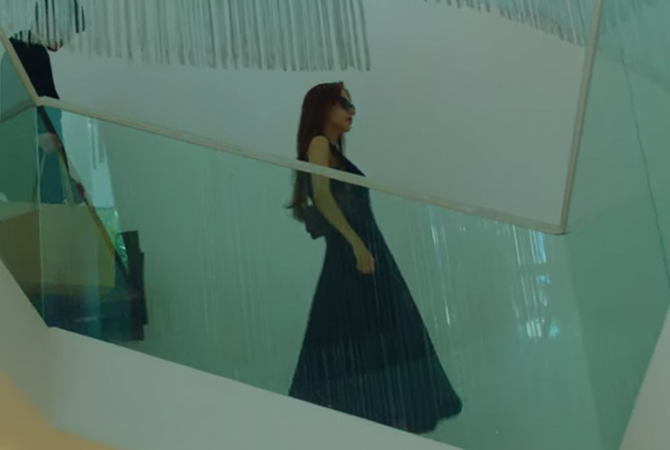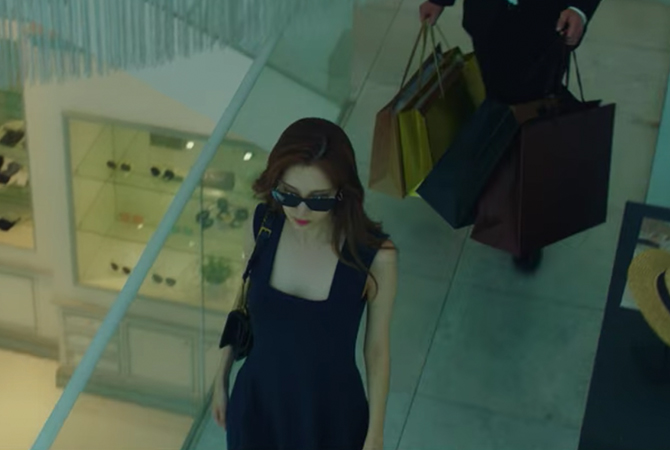 Outfit: Moschino, Alexander McQueen, and Repetto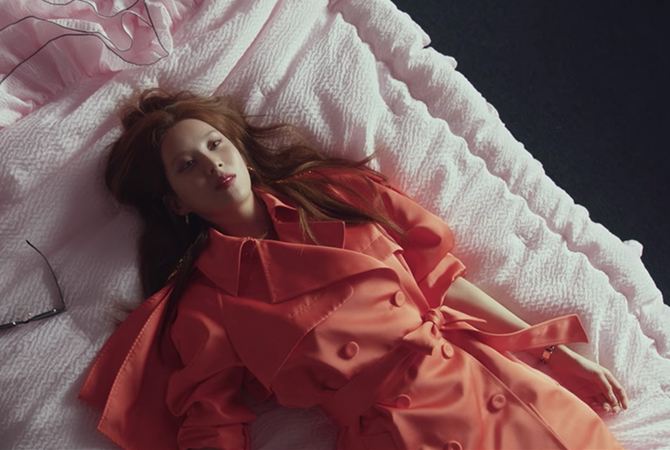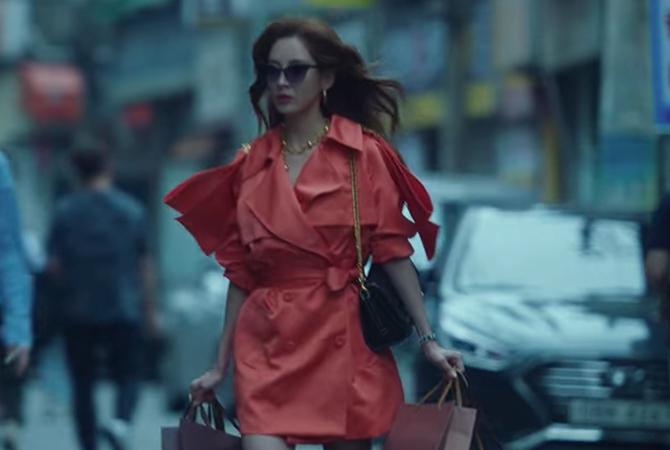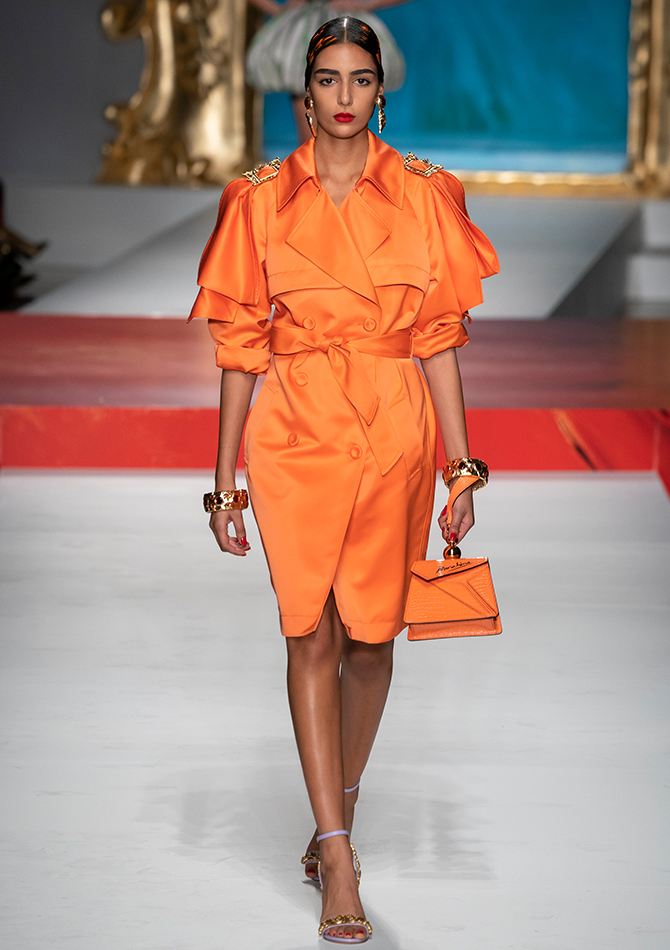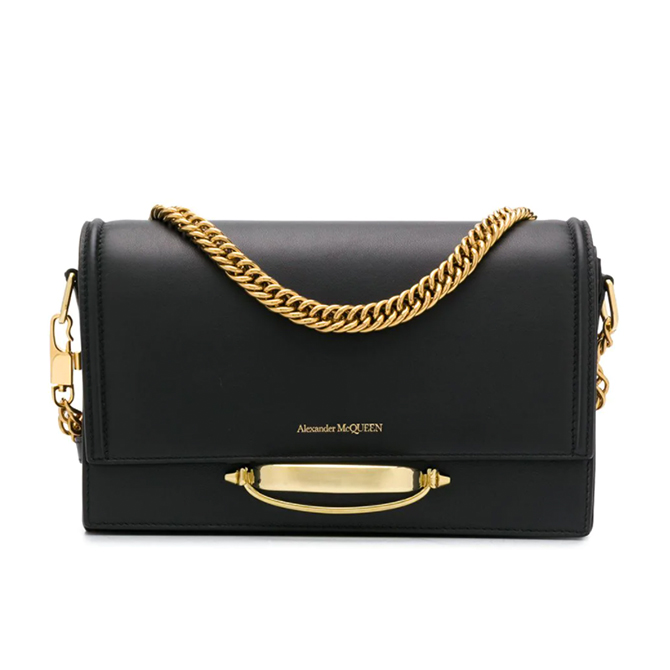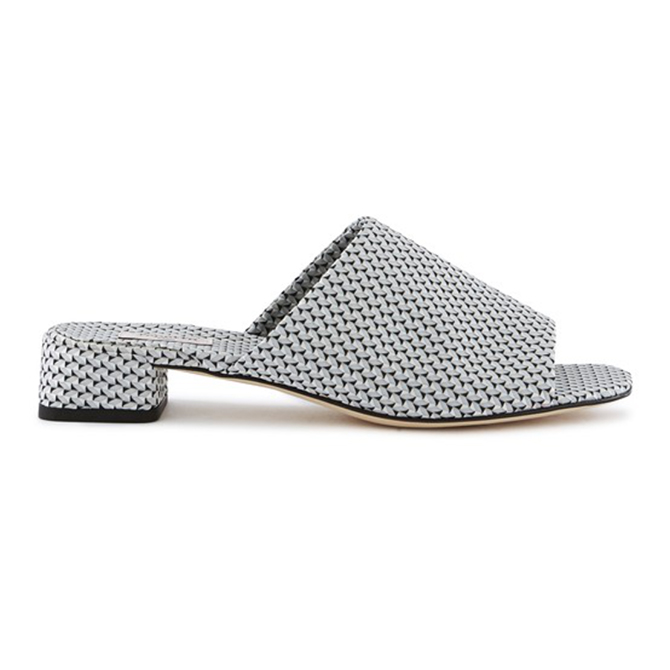 Epaulette satin trench coat, Moschino
The Story shoulder bag, Alexander McQueen

Outfit: HatStory, Givenchy, and Maison Margiela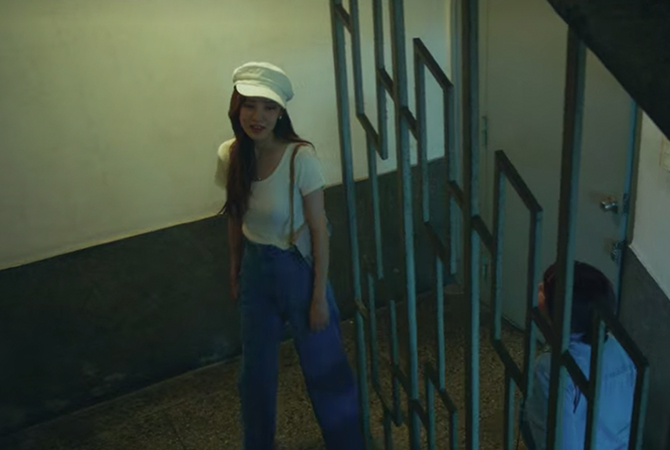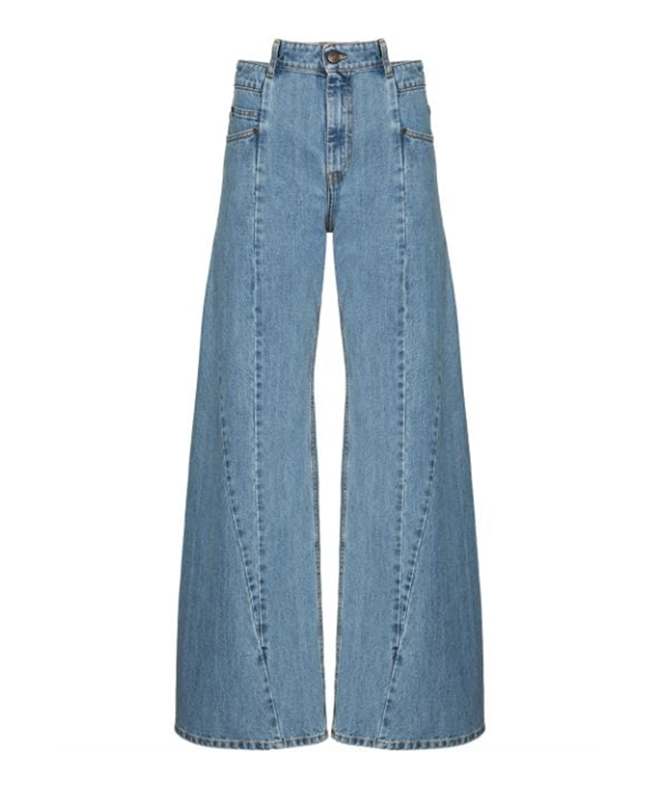 Casquette pear tweed cap, HatStory
Small GV3 bag in leather and suede, Givenchy
Décortiqué asymmetric wide leg jeans, Maison Margiela

Outfit: Raive x Pippi and Marge Sherwood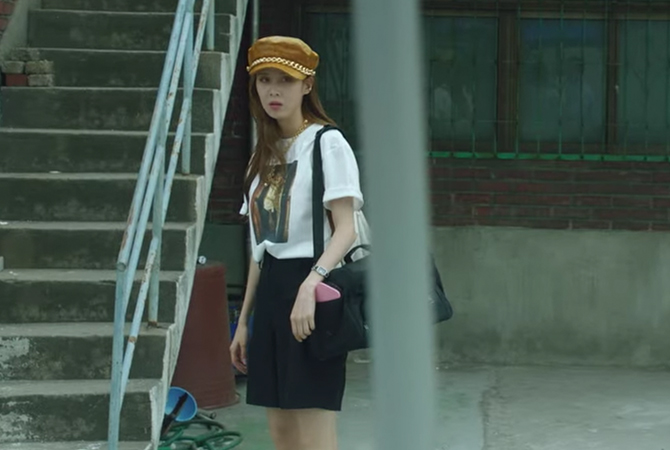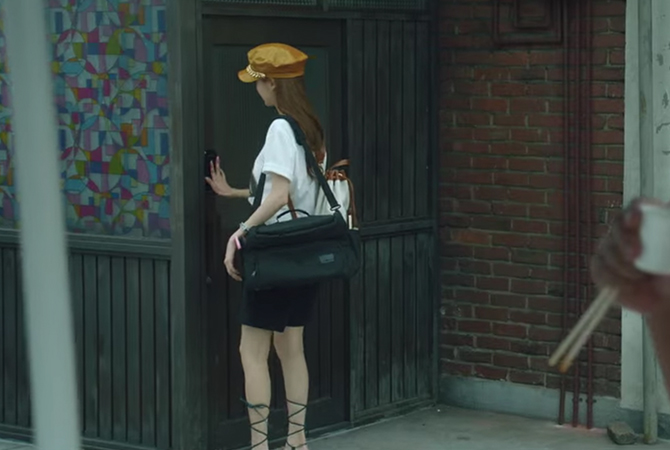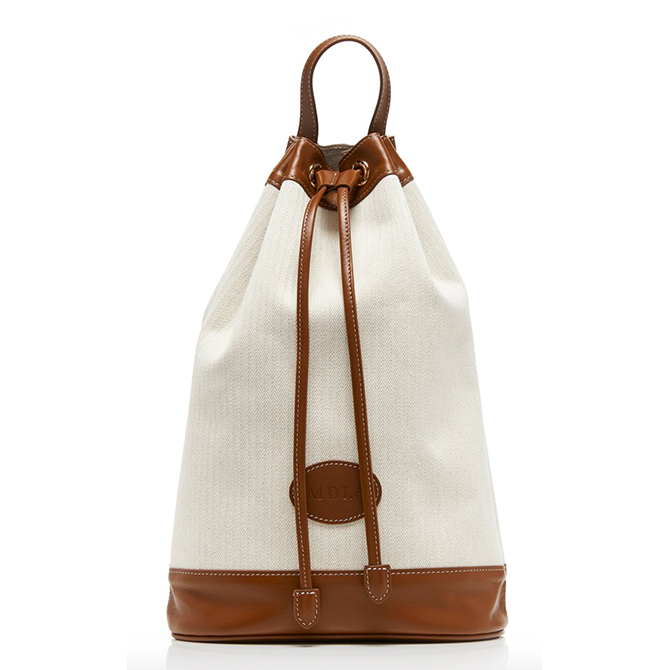 Photo-print T-shirt, Raive x Pippi

Outfit: Avouavou and Dior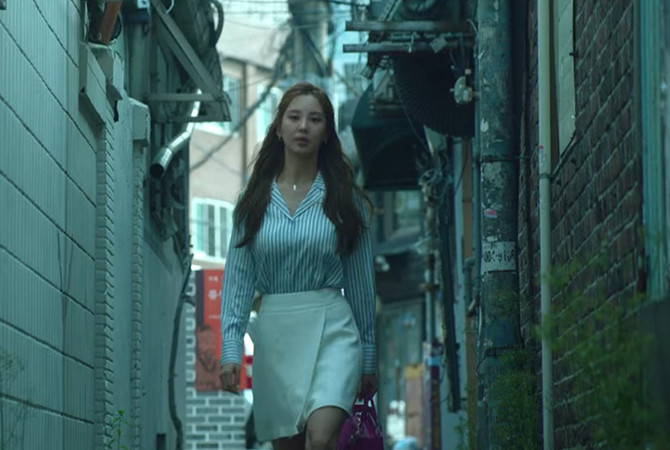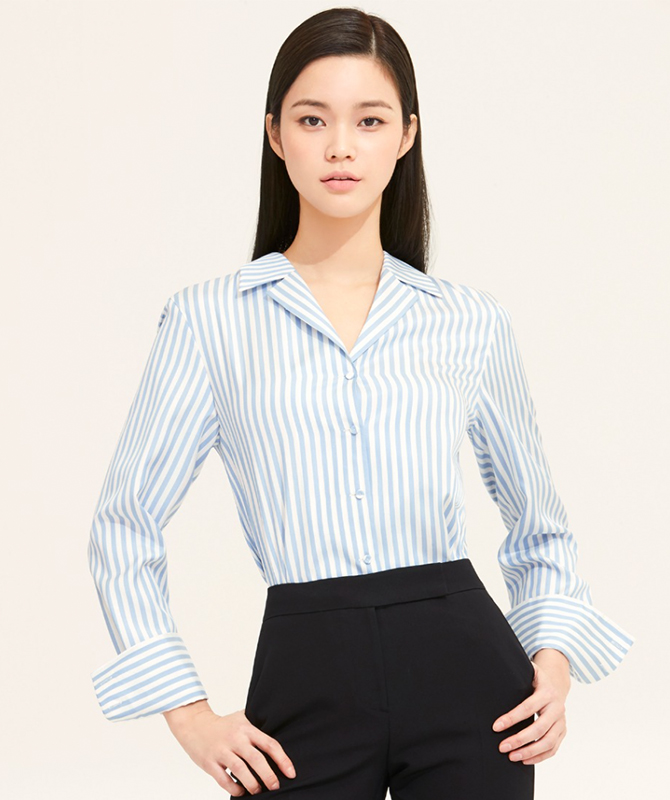 Stripe open collar shirt, Avouavou
Lady Dior bag, Dior

Bag: Moschino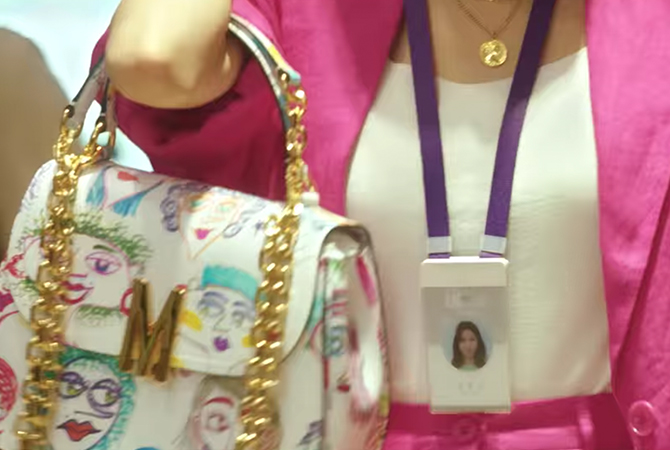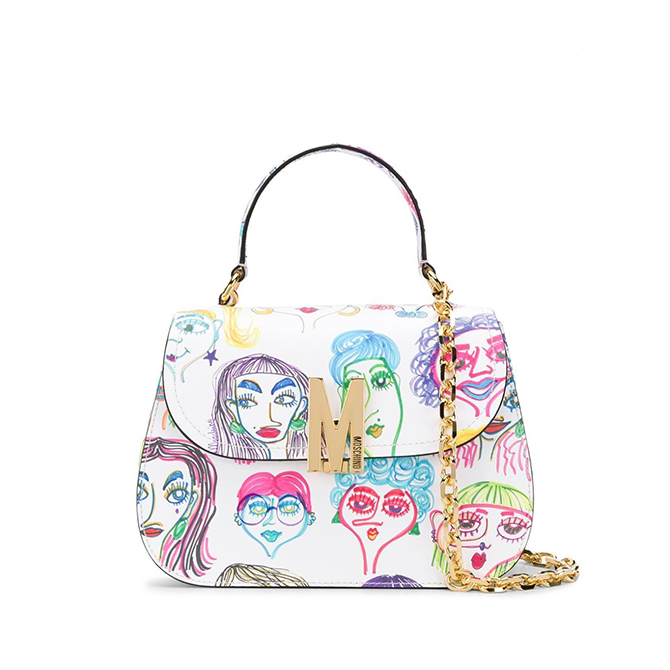 Faces shoulder bag, Moschino

Bag: Bvlgari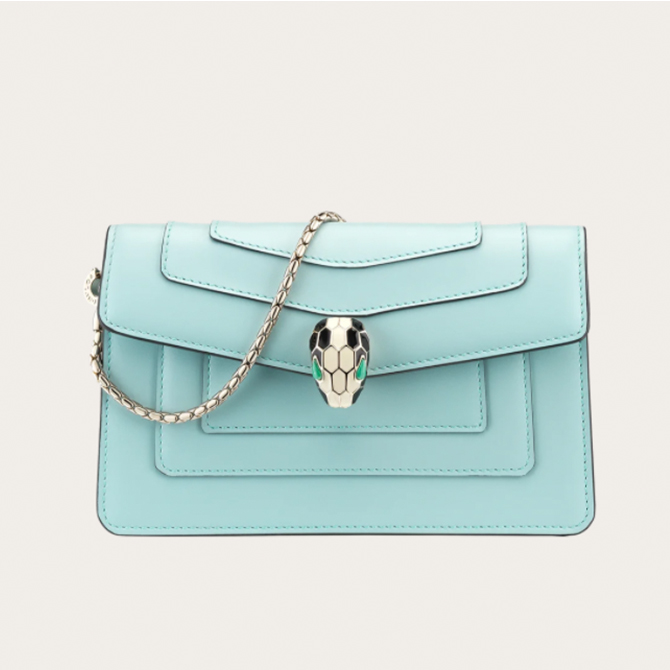 Serpenti Forever mini bag, Bvlgari

Outfit: JJ Jigott and Marni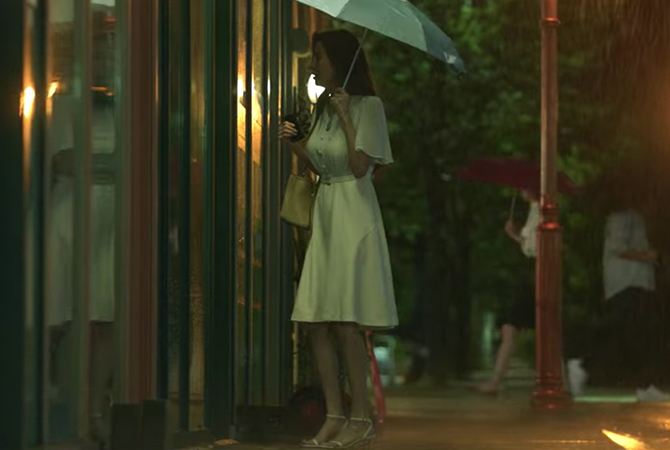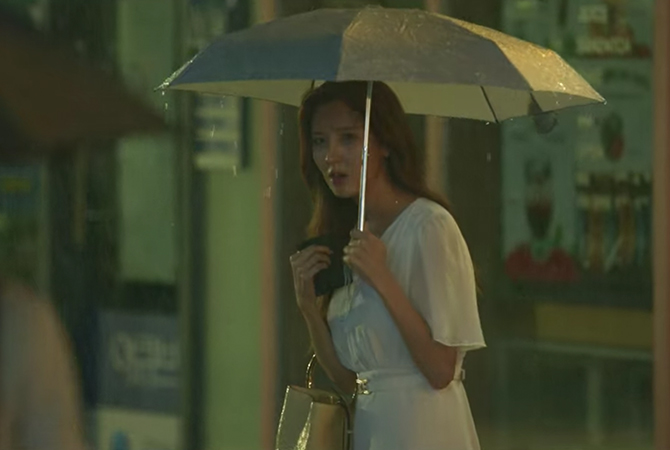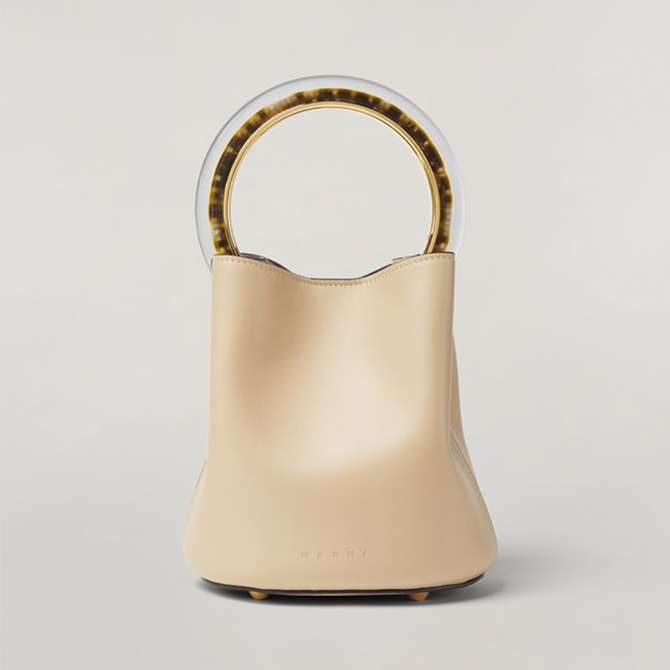 Chiffon flared sleeve V-neck dress, JJ Jigott
Pannier bag in calf leather with resin and metal handle, Marni

Outfit: Jrium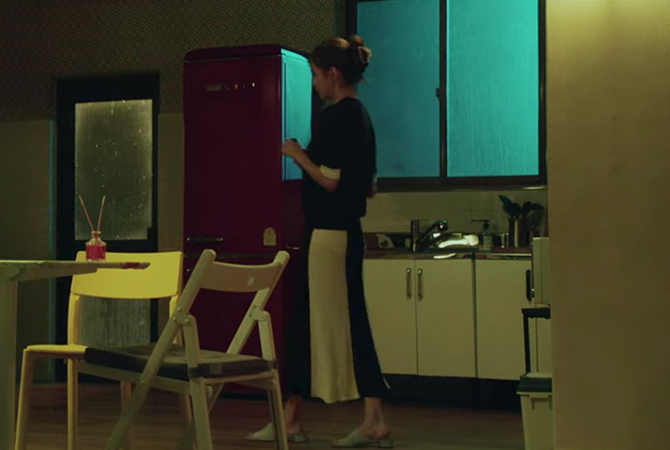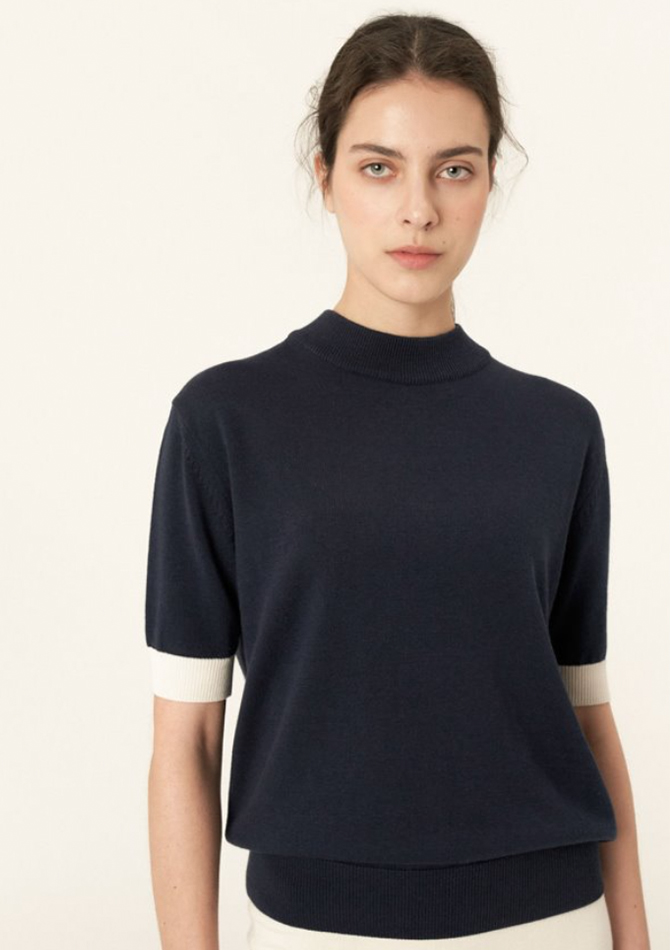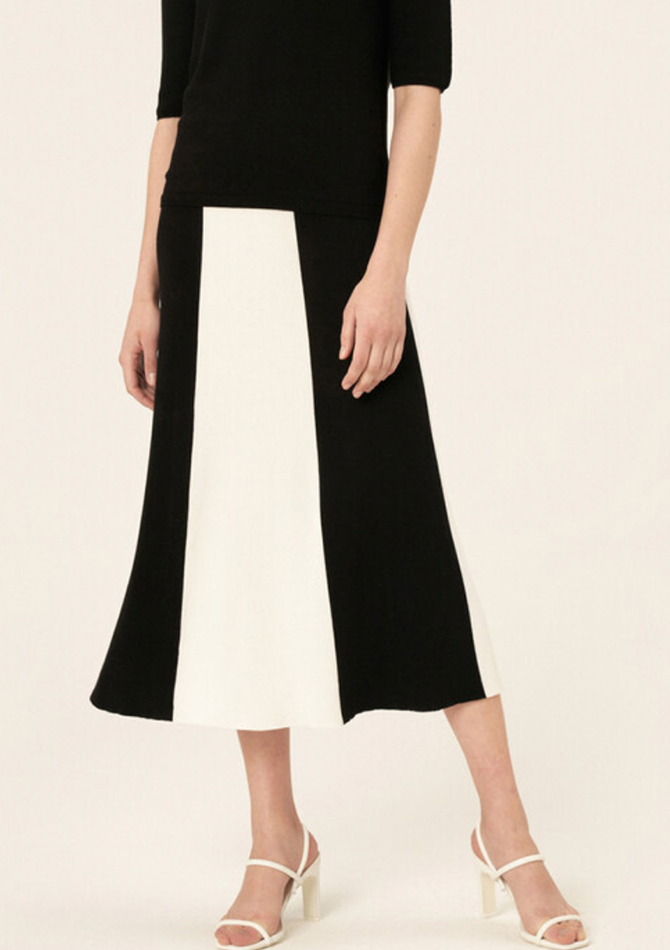 Half mockneck knit and stripe flare skirt, both Jrium

Outfit: Avouavou and Michael Michael Kors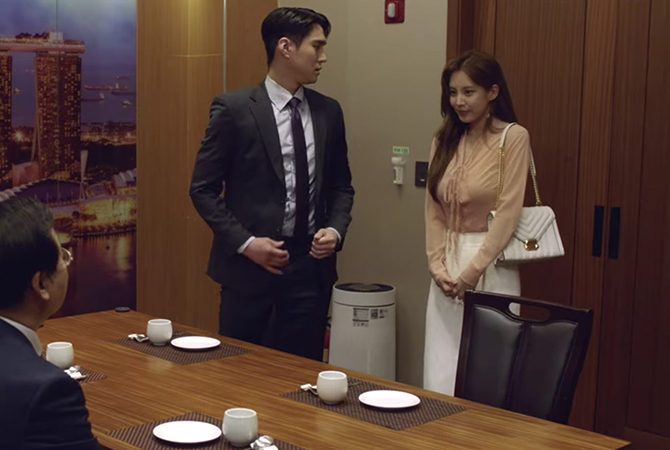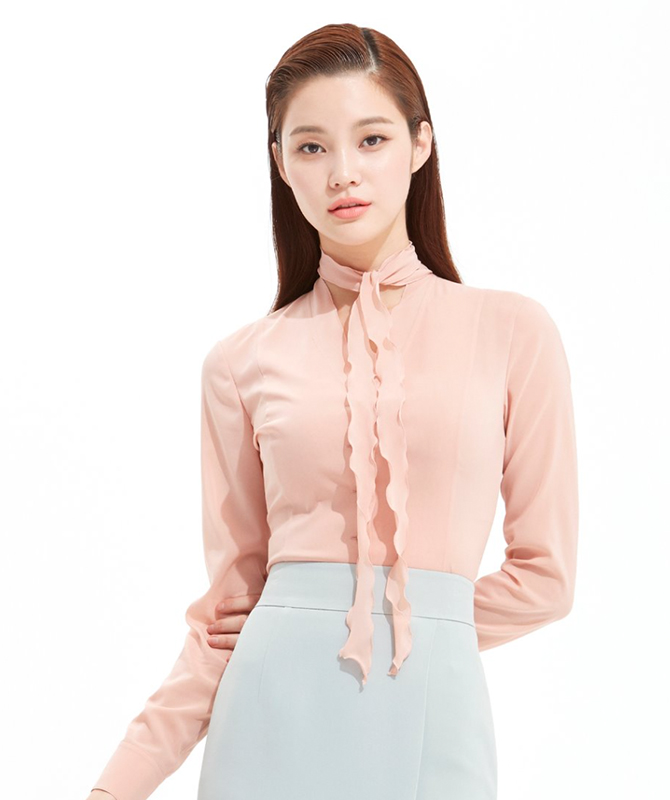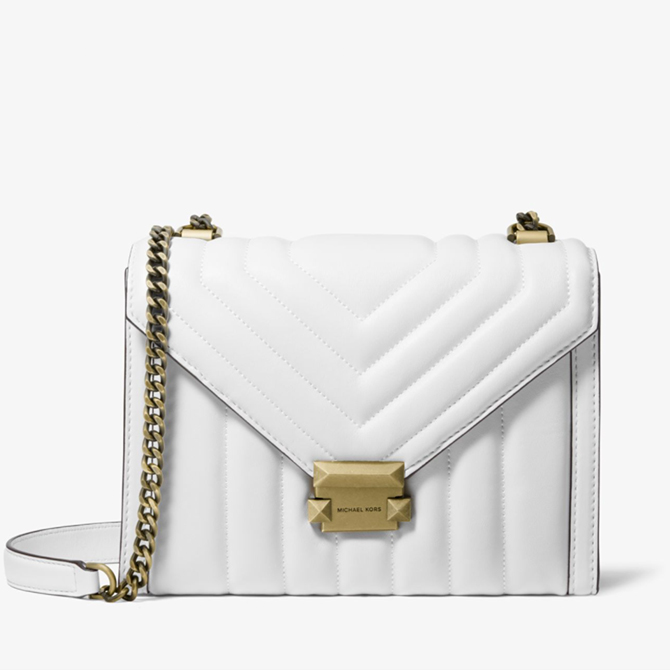 Whitney small crossbody bag, Michael Michael Kors

Outfit: Lucky Chouette and Chanel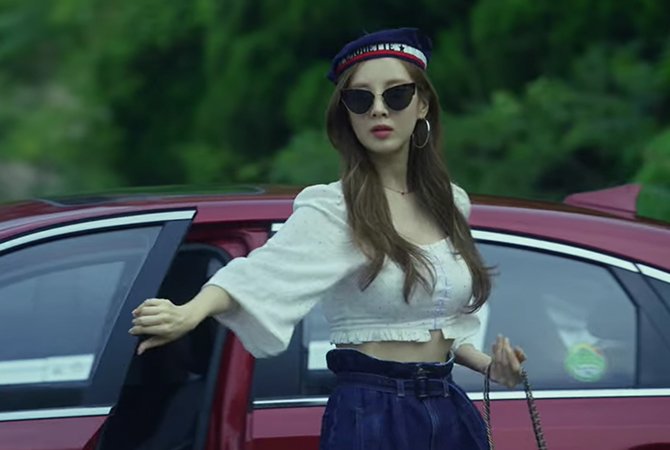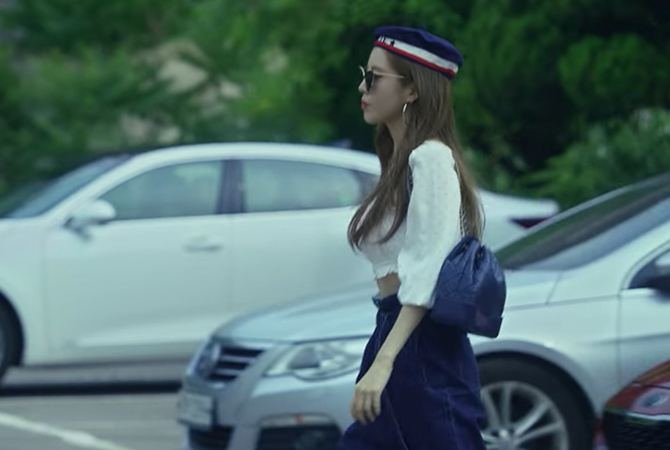 Lettering tape cotton beret, Lucky Chouette
Gabrielle aged calfskin quilted leather backpack, Chanel

Outfit: Par Avion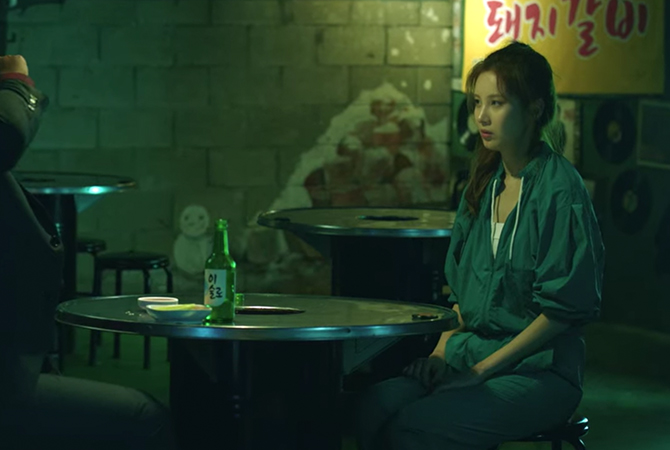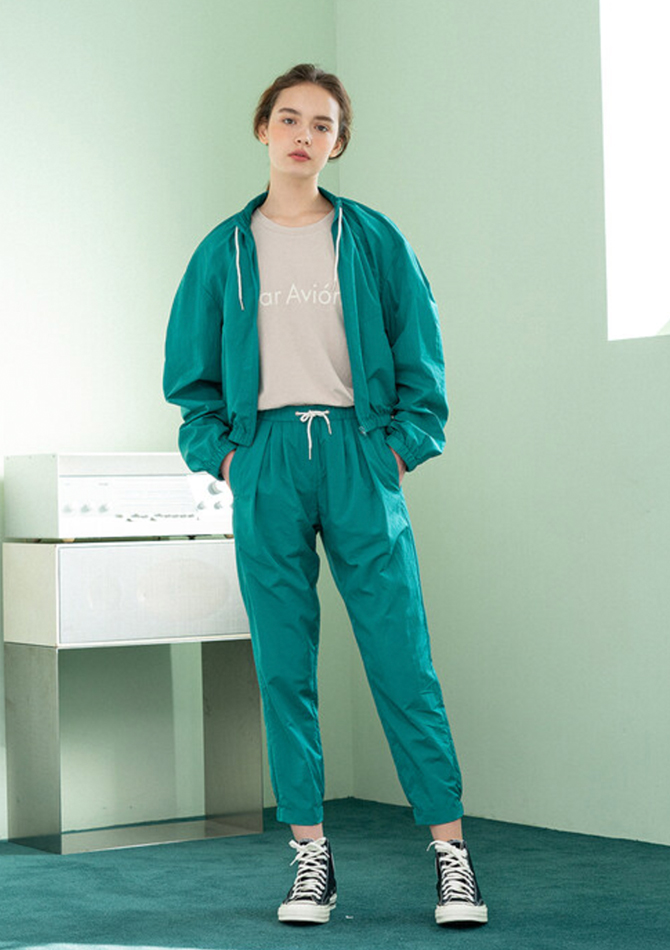 Cropped wind jacket and jogger lounge pants, both Par Avion
---
Stay tuned for more updates.
Related: Style ID: The Korean fashion labels (and the luxury handbags) spotted on Bae Suzy in Start-Up