Did you know he spent two years travelling to Paris on foot from his hometown of Anchay in eastern France at age 13?
Louis Vuitton. The second oldest luxury brand that continues to operate today. A name we all know and value. How do you then celebrate the 200th birthday of the mysterious eponymous founder who started it all? You go all out, of course, with an all-encompassing global event that spans an NFTs-filled game to 200 visionary re-imaginations of his iconic trunk and then some.
Louis Vuitton (the Maison) is gearing up for a massive celebration to honour the life and legacy of Louis Vuitton (the man), through a series of creative initiatives that will launch from August 4. FYI, that's the day the man in question was born. Under 'Louis 200', a months-long project will be unveiled to re-familiarise us with Vuitton's storied history (a tale of rags to riches) across various media formats and collaborations that seeks to bridge the past with the future in pure expressions of creativity within the present.
First up? The brand's very first mobile game designed for both iOS and Android devices, which will go live on August 4 around 9am Malaysia time. 'Louis: The Game' will be led by its monogrammed wooden doll mascot Vivienne as she sets off on an adventure inspired by Vuitton's own epic quest.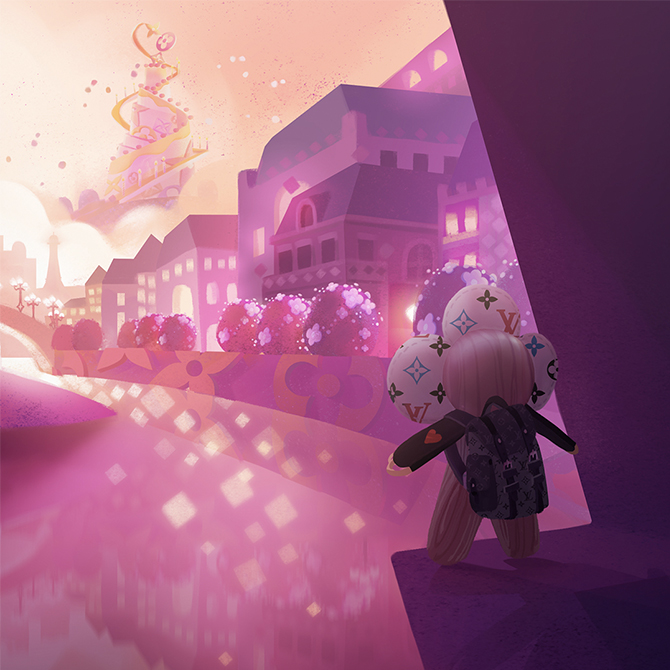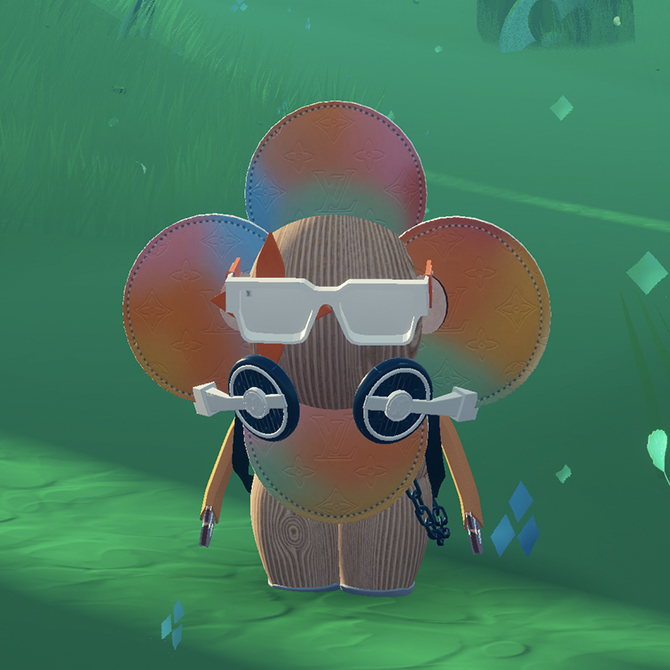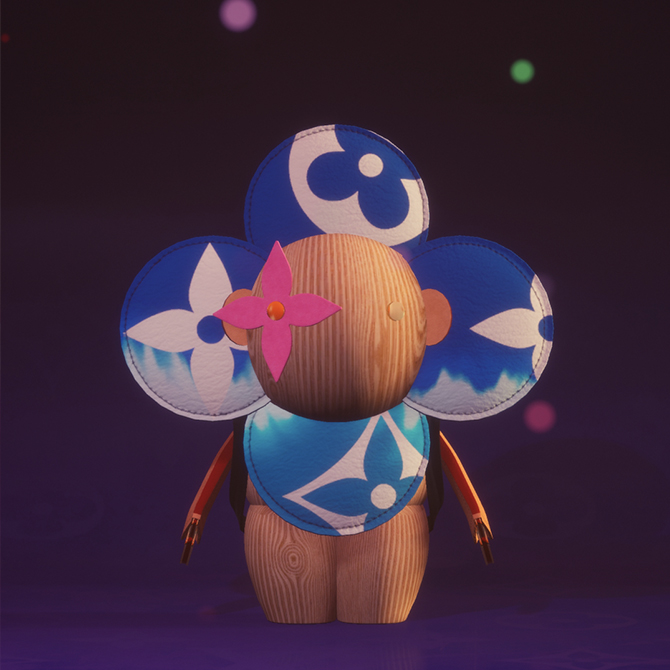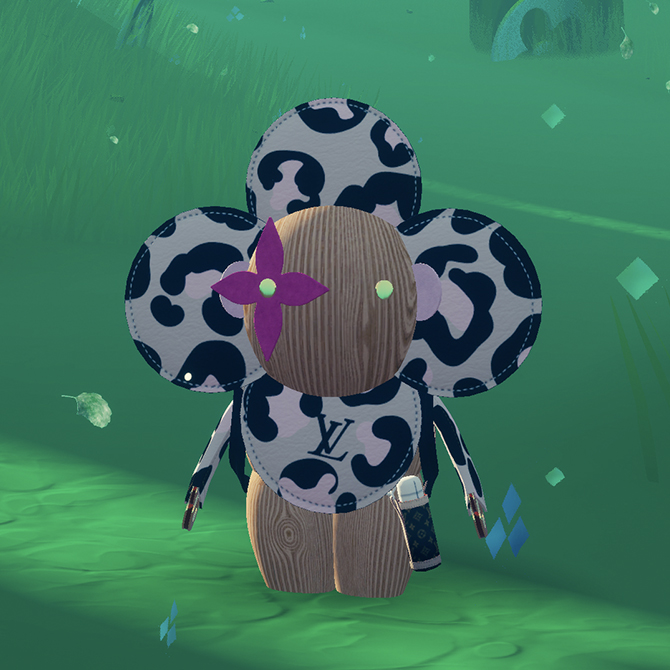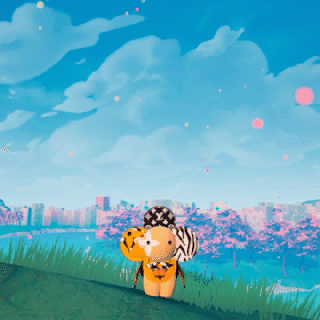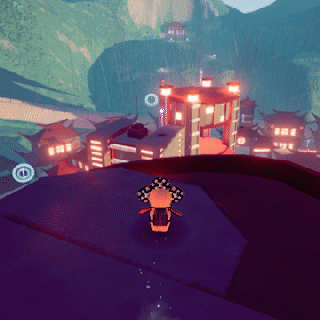 The aim is to find 200 collectible candles as Vivienne travels through a kaleidoscope virtual world, reaching different levels to get to a festive birthday destination. Along the way, anecdotes and trivia on the Maison's origins will be unlocked, alongside 30 non-fungible tokens––the buzzy blockchain-based collectibles currently shaking up the creative world––that have been embedded throughout the game. 10 of those NFTs were created by Beeple, a digital creative sensation and the third-most-expensive living artist in the world.
Also on August 4, special window installations will be revealed in three different formats across Vuitton's 460 worldwide boutiques to showcase creations from 200 talents, visionaries and special friends. The brand's emblematic trunk has been transformed, without limits and in any medium, into a ​​vessel for collective imagination and individual artistic expression, by identities that stretch far and wide: painter, skateboarder, musician, botanist, aviation engineer, astrologer, paralympic swimmer, drag queen and more.
Familiar names include BTS, Drake, famed architect Frank Gehry, American journalist Gloria Steinem and designers Marc Jacobs to Kim Jones and Bape founder Nigo—who have all been invited to create unique, one-of-a-kind trunks that reveal visions of desires, dreams, reflections, the future and more.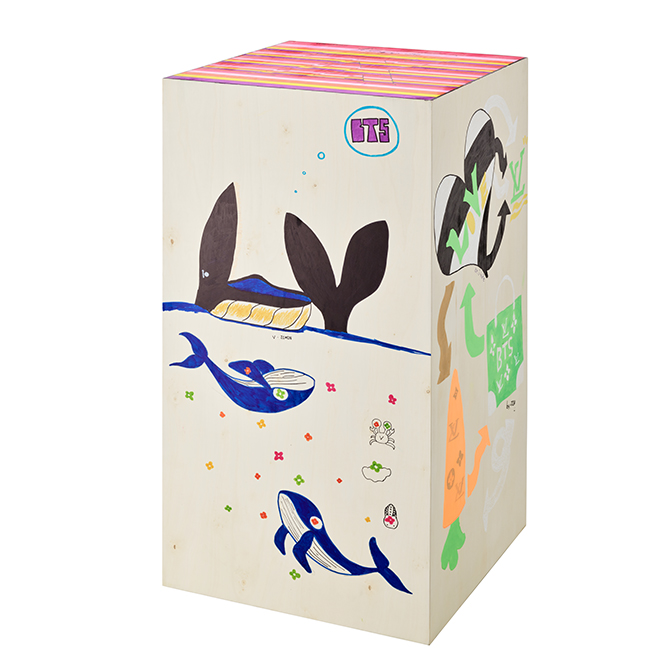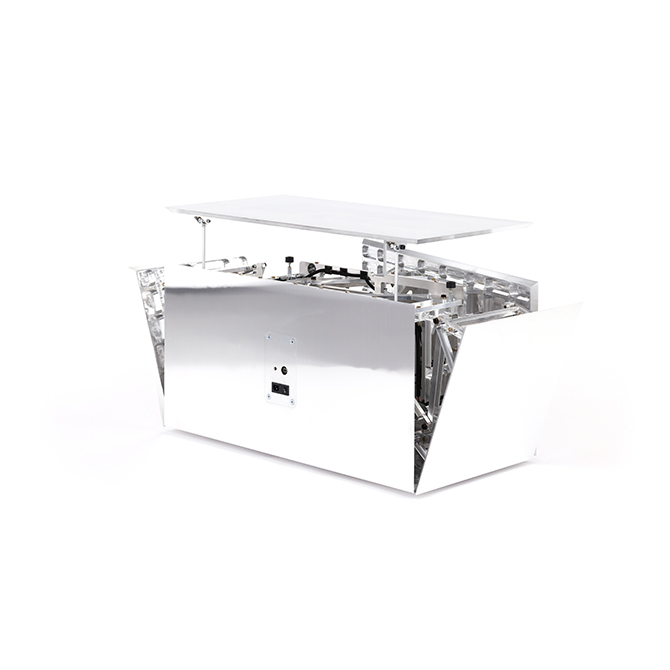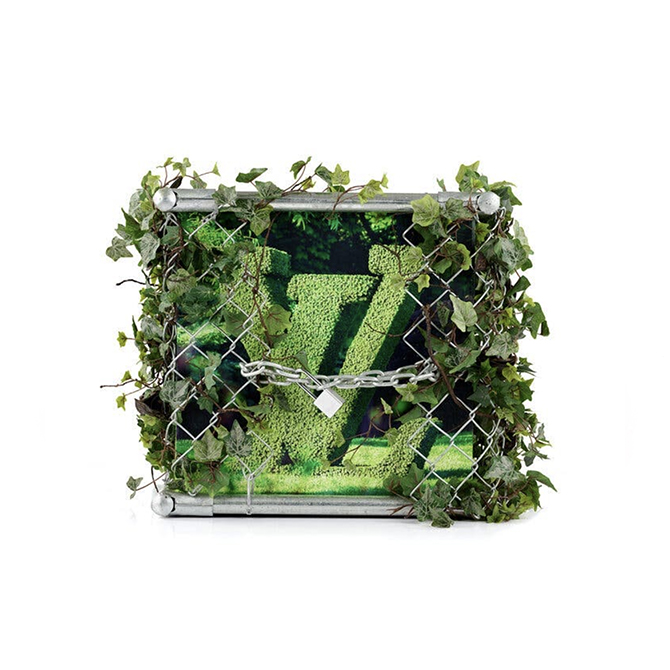 And since a birthday celebration cannot be complete without the gift of giving, Louis Vuitton has also pledged to donate 10,000 euros in the name of—and on behalf of—each visionary to one of 15 non-profit organisations across 13 countries and five continents, amounting to a total of two million euros. The visual image team overseeing the initiative also considering a travelling exhibition of the trunks that would merge the physical and digital creations together, alongside the possibility of them being auctioned off afterwards to fund creative studies.
Additionally, a special dimensional Damier canvas will be unveiled on August 21 in several locations whereby a print of each creation is set within a grid constructed of cubes and a paper layer of each will be reused twice a day as packaging or shared with customers.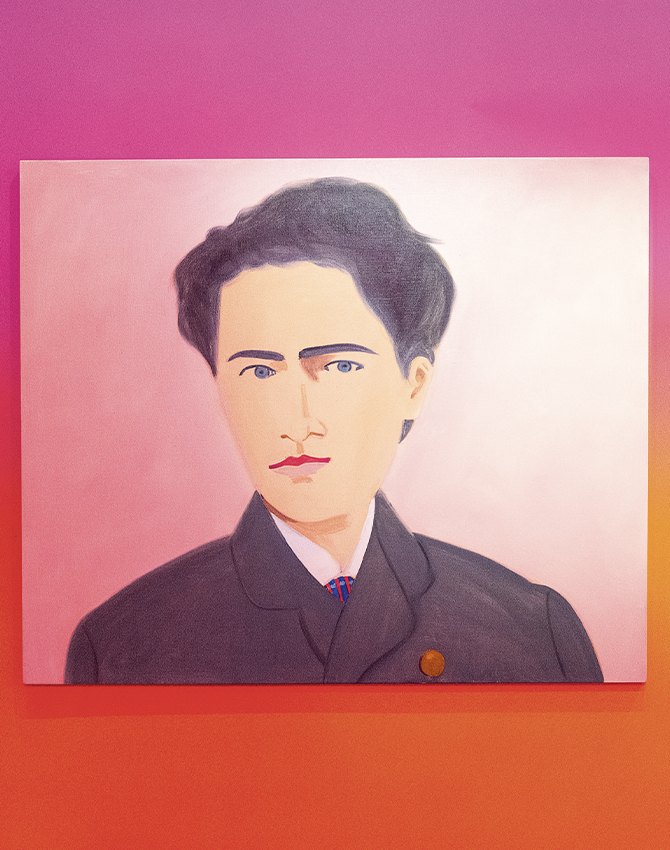 It doesn't end there. The following months up until the end of 2021 will also see revelations of a large-scale triptych portrait painted by figurative artist Alex Katz; a fictionalised novel in October; and Looking for Louis, a documentary that will be available across all streaming platforms. Ahead of the transcendent event, we've rounded up five things you may not have known about the brand's origins and Louis Vuitton himself to get you ready for the celebrations: 
1. He was only 13 when he left home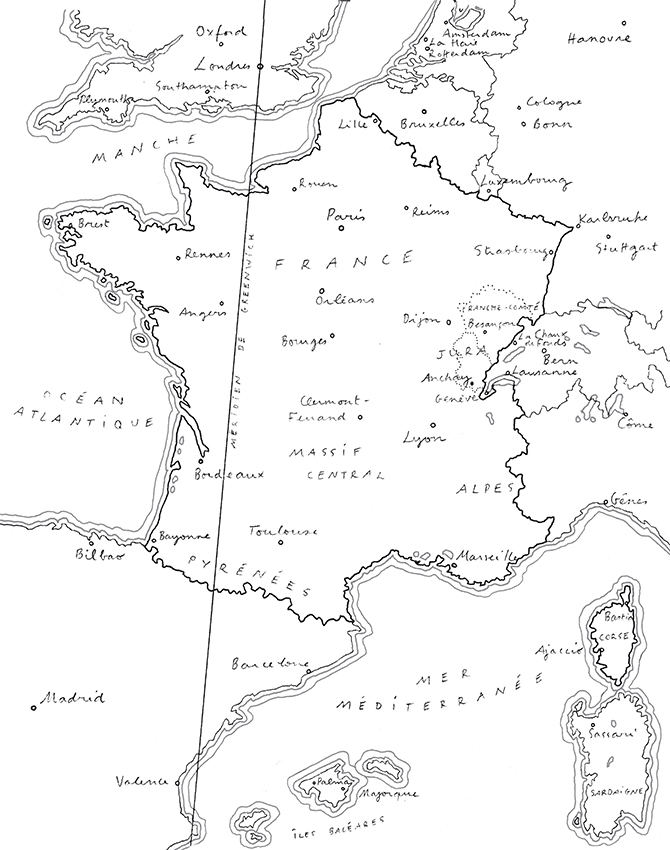 Born in 1821 in the French Jura area, Vuitton was an orphaned teen when he set off to Paris to pursue a better life. His mode of travel? By foot. It was only two years after that he arrived at the City of Lights and bagged a job as an apprentice for famous trunk maker and packer Romain Maréchal in 1837. Not long after, the young craftsmen gained a reputation as one of the best in the field and was appointed as the personal packer and box-maker for Empress Eugéni, wife of Napoleon Bonaparte.
2. He foresaw luggages through the rise of travel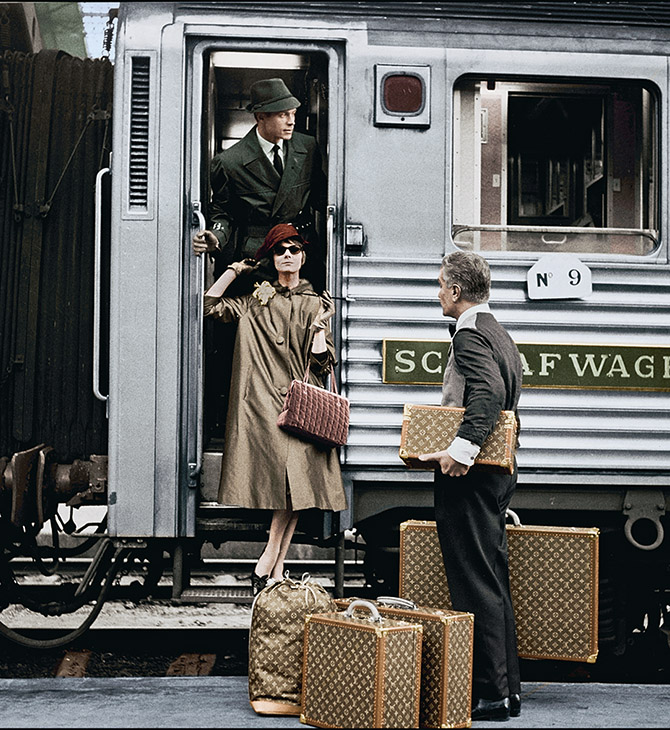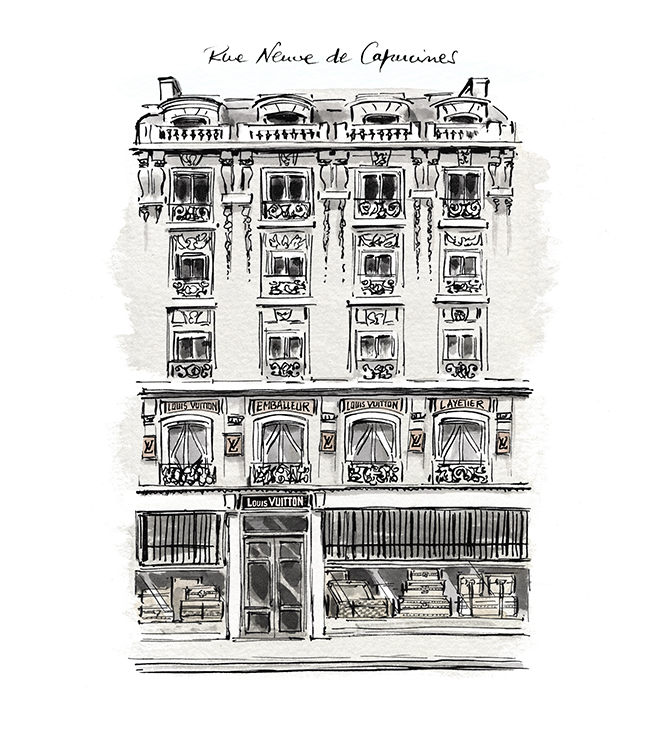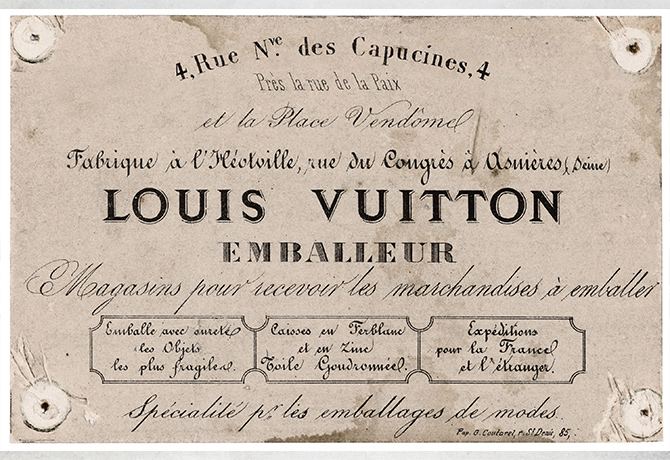 In 1854, Vuitton established his own Maison at 4 rue Neuve-des-Capucines, in the heart of Place Vendome neighbourhood and fashion. Close to Charles Frederick Worth, the founder of Parisian Haute Couture, he understood the transport revolution that was taking place would exacerbate the demand for an innovative and convenient trunk design.
3. He reinvented fashion packaging...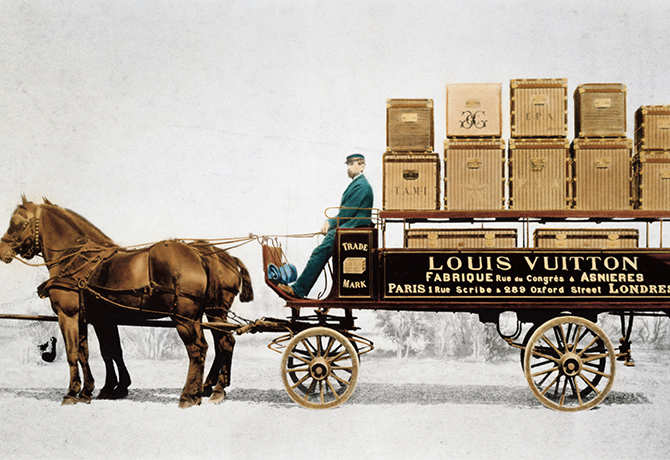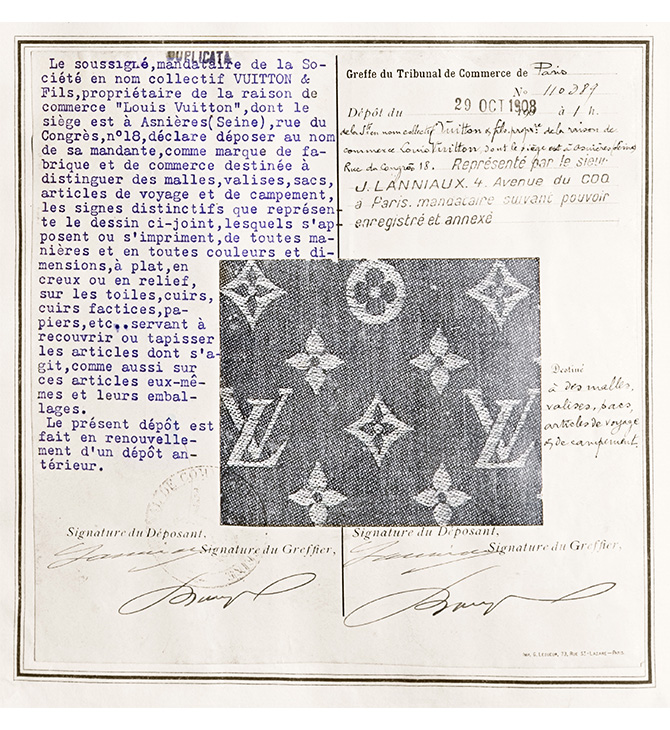 In 1858, the inventor introduced the Gris Trianon, a coated canvas that made luggage waterproof and radically transformed the shape of the trunk by endowing it with a flat lid. The design was not only stackable but created in a lighter and sturdier wood that made it easier to transport. To fight excessive imitations, the iconic Damier canvas was created in 1888 and featured Vuitton's name in its outer signature for the first time. This would soon evolve into the legendary house Monogram under his son George Vuitton who blended the initials with geometrical and floral patterns. 
Read: Then and now: The history behind Louis Vuitton's iconic monogram
4. ...and was a genius in adapting materials to the function of the object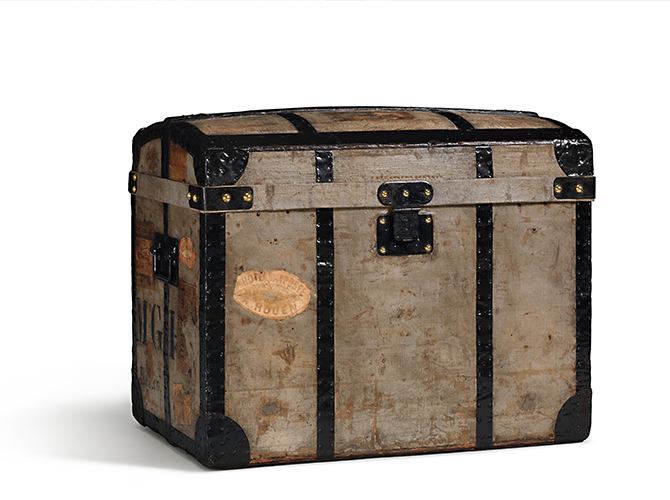 Vuitton revitalised fabrics and patterns based on different backgrounds from the striped pattern of the Rayée to the Damier's checkers, and also created made-to-measure trunks tailored to the needs of the new on-the-go generation. From 1859, he registered the patent of every technological or typological innovation designed in the Asnières atelier. In the 1890s, the canvas was used along with leather and even aluminium. 
5. From trunks to bags and beyond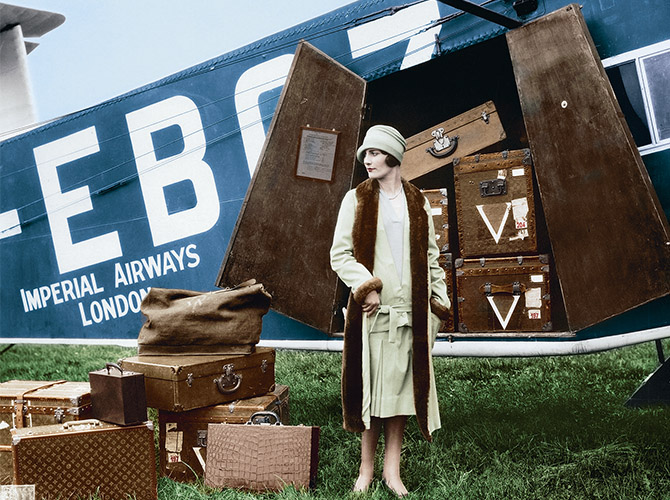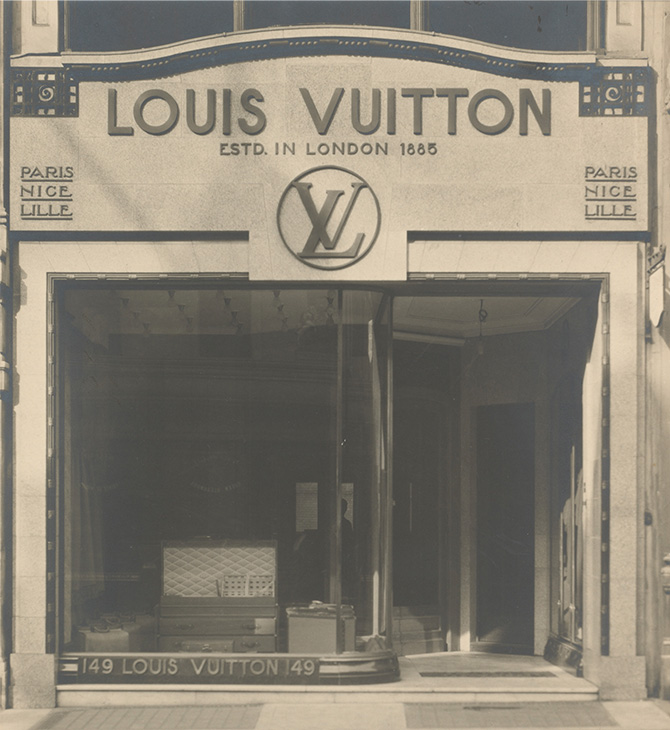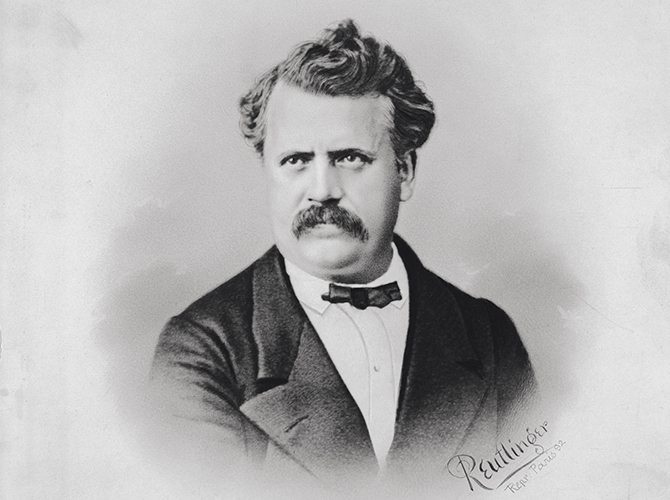 The end of the 19th century saw the House create the first supple bags (ancestors of handbags) which would go on to inform the various bags to come after the world wars: the Keepall, the Noé, the Steamer bag and more. In 1885, Louis Vuitton also opened its first shop outside of France, in London, gaining international fame that has only continued to grow today. 
Watch out for the celebrations as they unfurl from August 4, 2021 to the end of the year. 'Louis the Game' is now available to download from App Store and Google Play.