What better reason to engage in some retail therapy whilst celebrating the empowerment of women around the world?
Dating back to the female suffrage movement in the early 1900s, International Women's Day now returns every year on March 8 to celebrate and recognise the social, economic, cultural, and political achievements of women worldwide. Over the years, brands have stepped up to support these strides and champion gender equality, creating collections that encourage us to #BreakTheBias and partnering with organisations that uplift women all-year-round. 
Whether you're looking to upgrade wardrobe essentials or simply treat yourself, what better way to make good use of your buying power than by supporting the cause? Read on ahead to discover how brands across the board are celebrating and giving back for IWD 2022:
Gucci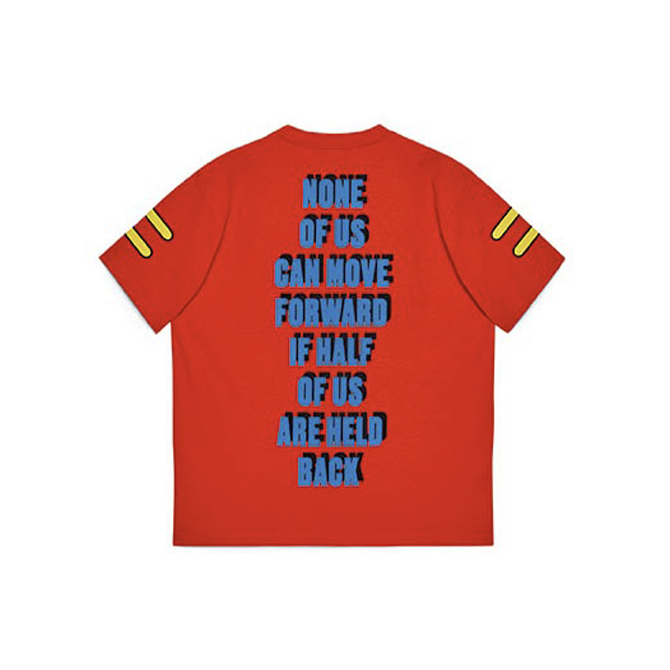 On the occasion of International Women's Day, Gucci is set to unveil a capsule collection through their global gender-equality campaign Chime for Change with the release of a T-shirt and baseball cap centred around the theme of "Generation Equality". The collection was developed in partnership with Italian artist and long-time collaborator MP5, who also acts as the art director of Chime Zine, Gucci's serial publication to amplify the global community of voices speaking out for gender equality.
In conjunction, the brand will also be launching a special podcast series on the topic and show their support through partnerships with Women Enabled International, Global Fund for Women, Young Feminist Europe, OutRightAction International, Asamblea Nacional Política de Mujeres Indígenas and Enlace Continental de Mujeres Indígenas as part of their five-year commitment to UN Women's Generation Equality Action Coalitions. 

MORE INFO
Rimowa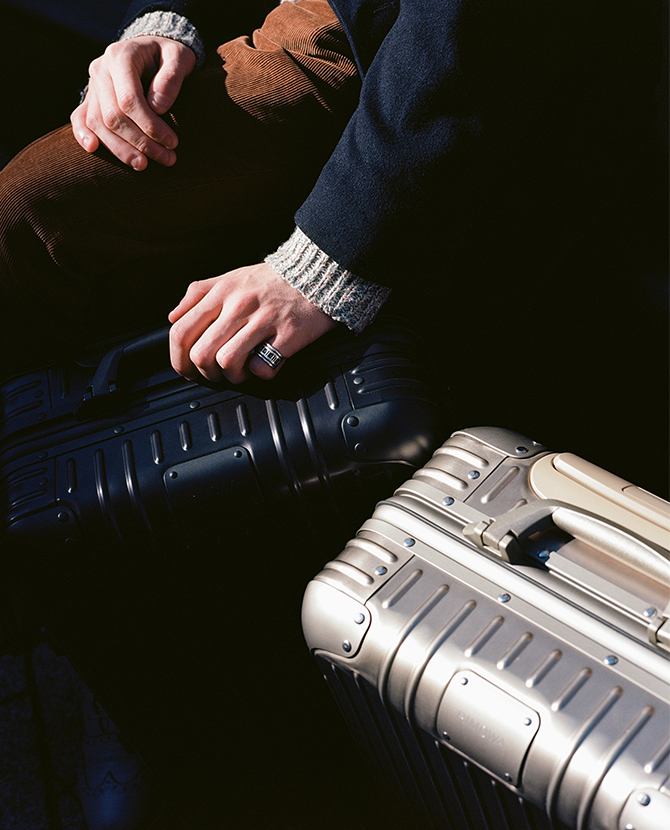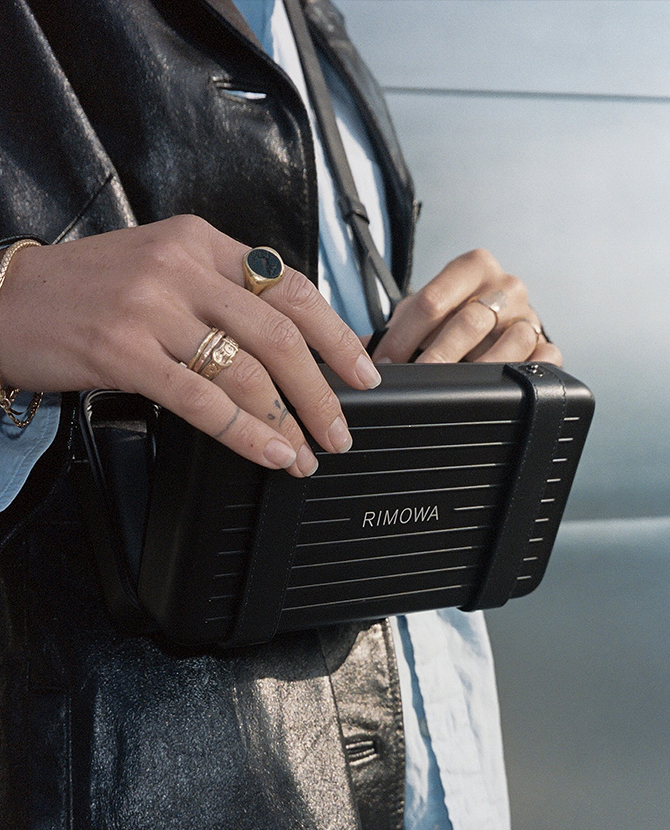 Together with talented photographers from around the world, Rimowa celebrates women of past, present and future this March through photography with an invitation to reflect on memories of past travels and feel inspired by the world of the camera through their lens. Featuring a special curation of selected products from their latest collections, a new series #NewHorizons has been unveiled through works from Tokyo-based Dutch photographer Anouk Brouwer, Seoul-based photographer Leeroy Kim, and Amsterdam-based film director Mees Peijnenburg, whose short film 'The Homecoming' expresses a female subject on the road, "ready for what's to come".  
MORE INFO
Roxanne Assouline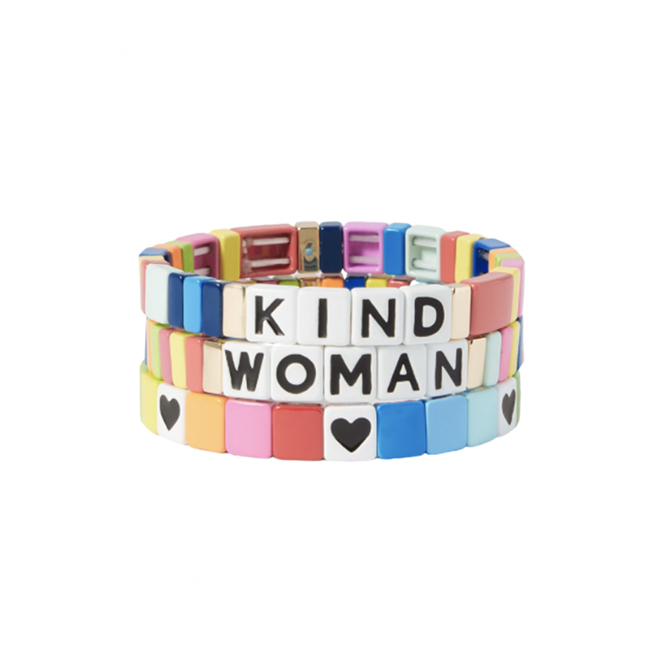 Continuing on from last year, New York-based designer Roxanne Assoulin teams up with Net-A-Porter to create this joyfulk set of beaded bracelets especially for IWD. The best part? 100 per cent of profits from sales will go towards nonprofit humanitarian Women for Women International in support of their support to female survivors of war.
MORE INFO
Ugg
Building off its #PoweredByHer series, Ugg is celebrating IWD with a new campaign featuring actress and writer Tommy Dorfman, alongside four other voices who inspire her, including ndigenous TwoSpirit activist Sherenté Mishitashin Harris, "Dash & Lily" star Midori Francis, transgender activist Corey Rae and writer Raquel Willis. In tandem with the campaign, the brand has pledged to donate US$25 with every pair of Fluff Yeah Slides in Purple Sky (worn by the women throughout the campaign) sold on their website and in-stores to Planned Parenthood Southeast from now through March 14. 
MORE INFO
Zadig & Voltaire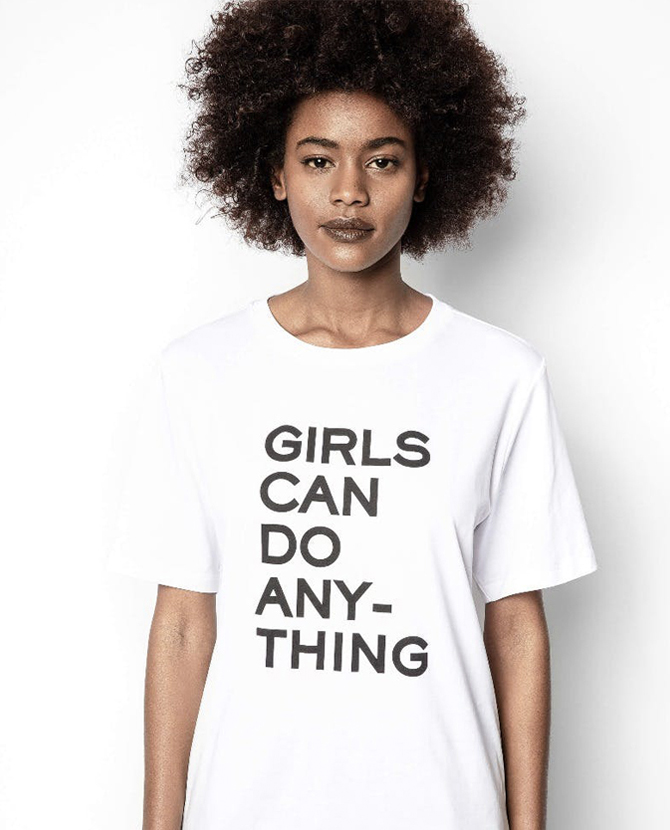 For the entire month of March, Zadig & Voltaire will be supporting Girls Rock SB, a nonprofit organisation that seeks to amplify marginalised voices through the arts and provide scholarships and mentorship to low-income youth, youth of color and refugee youth, by donating 10 per cent of proceeds for every full-price purchase made from its boutiques and online store.
In tandem with the campaign, the Parisian brand has also tapped musicians and Girls Rock SB partners Zella Day, Ezinma, Louise Post of Veruca Salt, and Nicole Fiorentino of The Smashing Pumpkins to rock their empowering Bella T-shirt. 
MORE INFO
Pedrostudio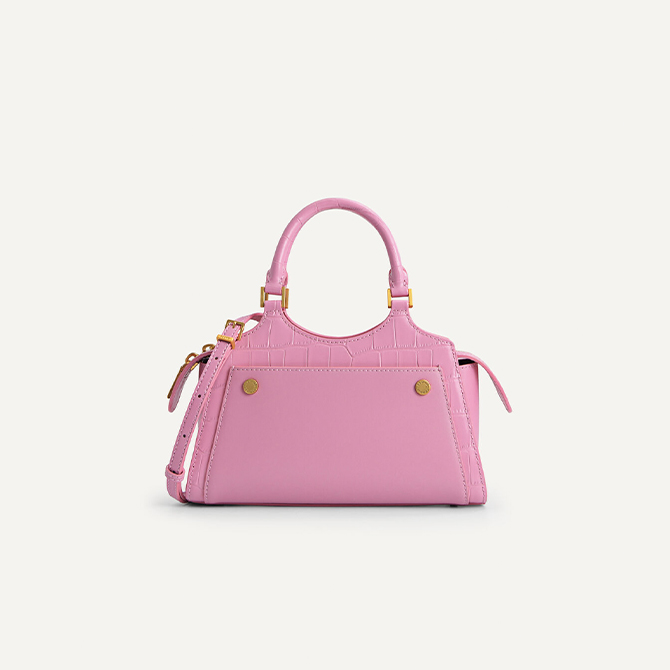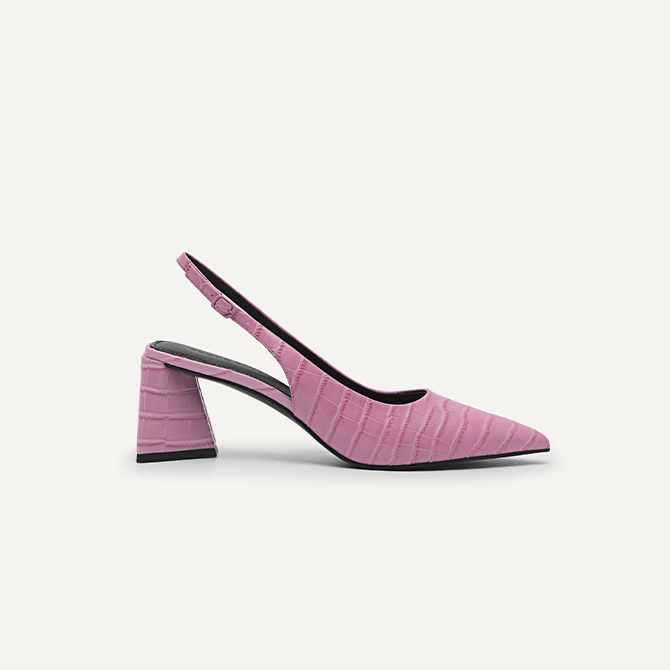 Introducing Pedrostudio by Pedro, where power meets comfort, a premium range of shoes and bags for women who aspire and want to be inspired. In celebration of IWD, the brand embraces the power of pink with the release of their Pink collection, featuring a range of pump and leather goods that include a top-handle bag, tri-fold wallet, mini-sling pouch and wallet bag. It's a launch that oozes feminine chic and one sure to spotlight you in the sophisticated crowd. 
MORE INFO
Wanderlust + Co 
In time for IWD, Wanderlust + Co unveils 'Becoming', a new collection that celebrates real life, real stories and real people by casting a spotlight on individuals of all ages and walks of life.
With a campaign featuring local talents including founder Jenn Low and her grandma, Studio Kanta duo Adrien and Suek Mei as well as Pilates instructor Siu Lim, 'Becoming' comprises of eight gold necklaces that pay tribute to six different goddess energies from that of Aphrodite to Gaia, alongside two meaningful mantras as a reflection of the imperfectly perfect ways of life. Limited-edition boxes will also be released as the perfect complement to the pieces, and each goddess piece arrives with a corresponding goddess card with meaningful affirmations to honour the wearer. 
MORE INFO
READ: How Jenn Low, the founder of Wanderlust + Co, is smashing the stereotypes of women business leaders
Edge of Ember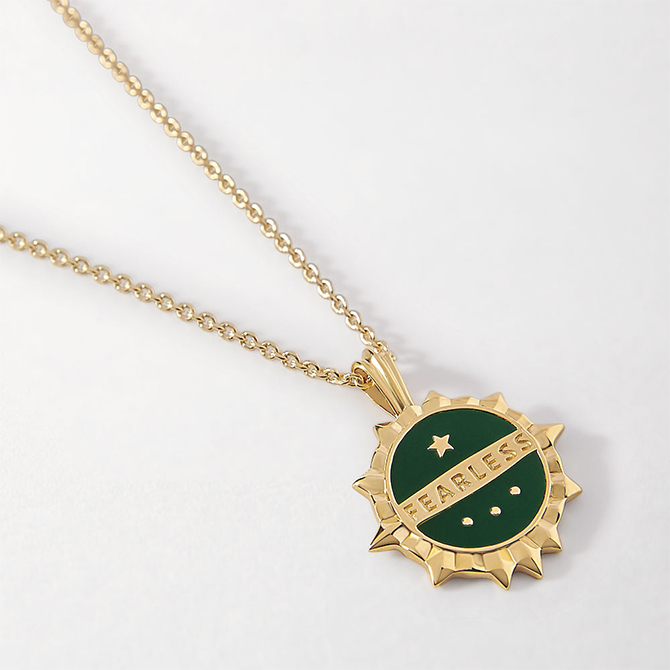 In dedication to strong women worldwide, the London-based accessories brand has created a meaningful piece crafted from 100 per cent recycled gold that celebrates female empowerment. It's a gift that looks good and does good as RM150 from the sale of every Fearless necklace will be donated to the Malala Fund in advocation for girls' education.  
MORE INFO
Pandora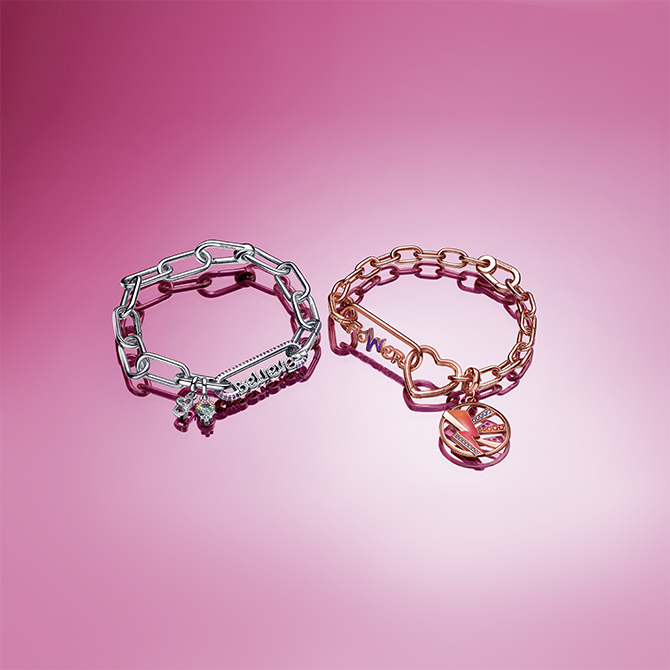 Make a bold personalised statement this March with Pandora's new Power and Believe word links featuring purple accents and stones. The brand is also celebrating #IWD with an exclusive RM38 off on your next items from March 3 to March 9 in-store boutiques only.
Discover more IWD stories here.