Tim Gunn would be proud of your memes
Tim Gunn—what an icon! The television host and former fashion consultant to Project Runway is responsible for coining the 'Make it work' catchphrase, along with his other sharp one-liners. Clad in an smart suit, neat silver hair and frameless rectangular lenses, the man casually drops the mic to deliver cut-throat advice while looking equally sharp. Tim Gunn may no longer be a current stay on Project Runway today, but he has since reunited with '90s supermodel Heidi Klum for another fashion competition—Making The Cut. You know what that means, the iconic moments from the fashion legend are going to keep on coming. 
Below, we recount some of his best moments. Plus a few handy scenarios where you can unleash your inner savage.
When your BFF picks out a "questionable" outfit but you want to be a GOOD friend
---
When he/she takes your advice and turns up with a slaying look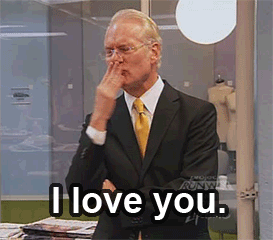 ---
When you still see bike shorts out in the wild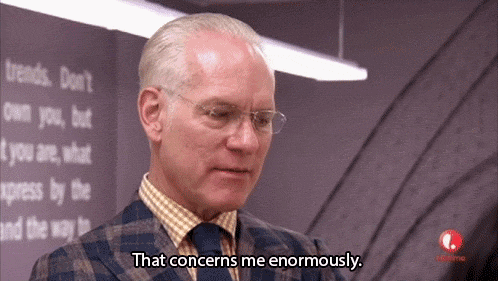 ---
WHEN YOUR TWO FAVOURITE FASHION BRANDS ANNOUNCE A SURPRISE COLLAB COLLECTION

---
The mood when you're getting dressed in the morning
---
How you'll look like when you're showing off your outfit to your mates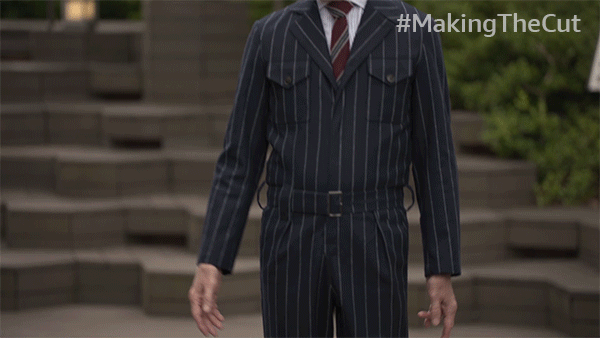 ---
When your friend borrows your heavily beaded dress but puts it in the wash under 'regular cycle'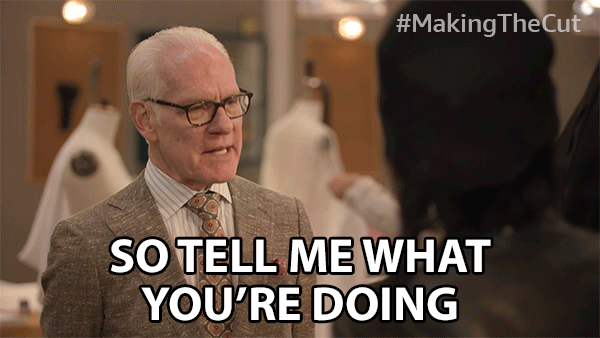 ---
When you and the BFF go to a massive sale
---
When the sales girl at your favourite store is selling you the idea of a trench coat in the middle of summer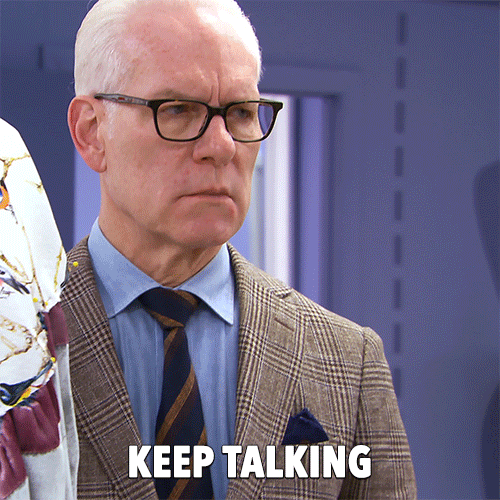 ---
When you see a group of people wearing peplum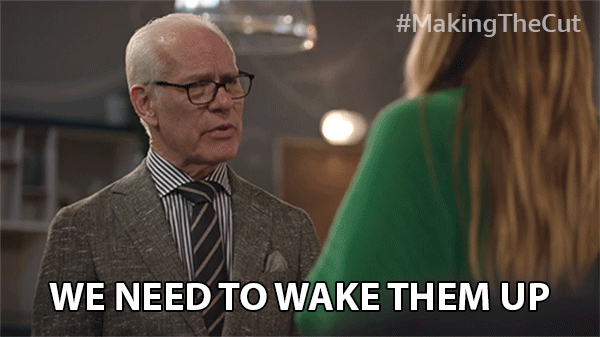 ---
the face you make when you're contemplating your next purchase
---
When you hear a fashion collection is made completely out of recycled materials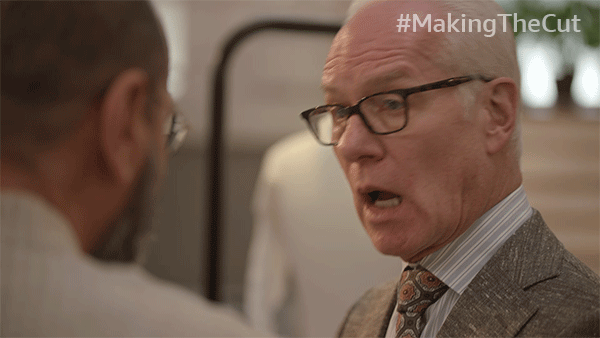 ---
When celebrities bring their A game during awards season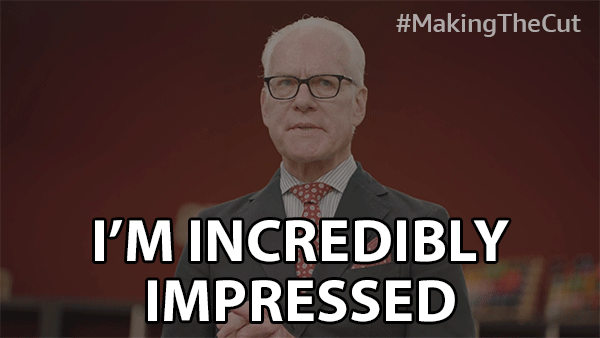 ---
When you hear that the bag you've been saving up for is being discontinued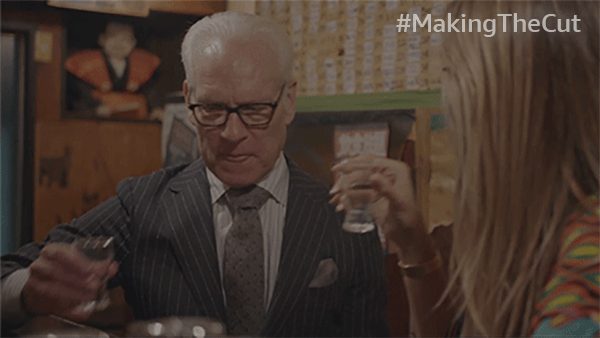 ---
WHEN A collection unfortunately doesn't meet your expectations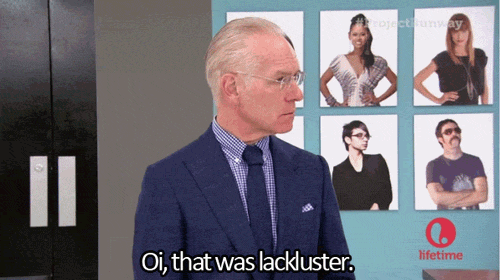 ---
But when the brand makes a surprising comeback in the next season