Many were well-dressed but ultimately, only one can be THE #BestDressed. Tell us who you think it is!
The stage lights have been dimmed on the 2016 MTV Video Music Awards but the style stars of the night are still glimmering at the back of our minds. In honour of the VMAs' dress code of ferociously fun fashion, black-tie formality was thrown out the window. Thankfully, all-pink everything outfits topped with marshmallow pink skull caps and lace-up thigh-highs were kept on the stage (where they belong).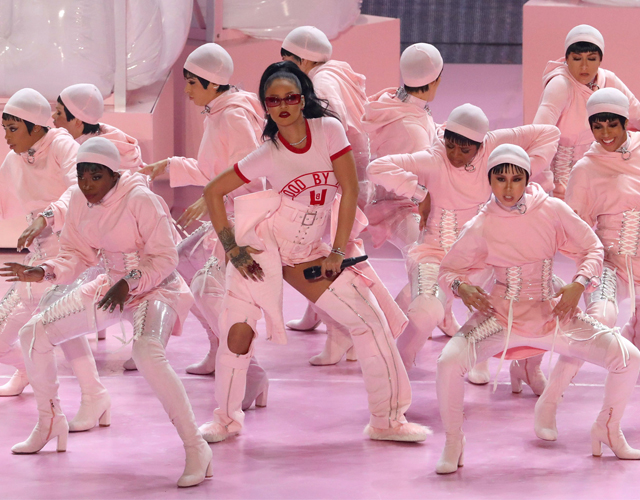 Instead, we were treated to a line up of stars rocking up to the event in daring styles to stun. Yesterday, we did a roundup of the most stellar looks that sashayed into our hearts but the debate on who can reign supreme as numero uno is still ongoing!
We've now narrowed it down to the top seven looks, help us out and vote for who you think wins #BestDressed! 
Click through the pages of the gallery and tap on the image to vote.
Related stories:
#BestDressed: Arrivals at the MTV Video Music Awards 2016
MTV VMAs 2016: Highlights and winners
7 On-trend beauty looks from MTV VMAs 2016 to emulate