This is how you keep cool and look chic while exploring the Big Apple
Planning to spend your summer exploring the beauty that is New York City? Take on the visually astounding creations at the Museum of Modern Art and the Guggenheim along with all the greenery scenery that Central Park can offer. Here's how you traverse the Big Apple in style while keeping your cool: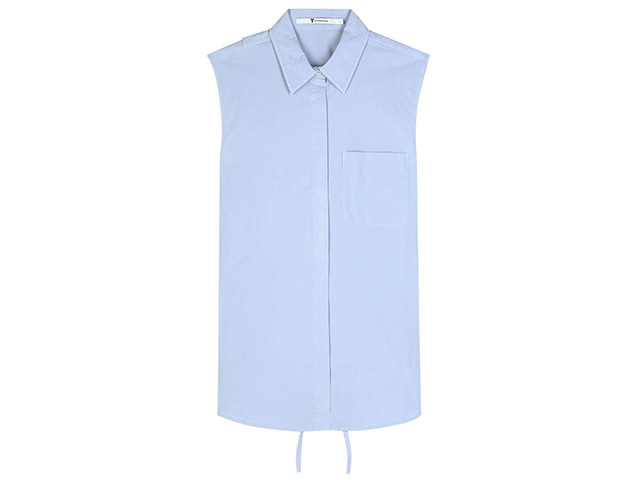 Our favourite summer hue apart from white is definitely a cool, pale blue, such as this sleeveless shirt from T by Alexander Wang. Its open-back detail allows for a breezier fit alongside a fresh urban look that fits the capital's vibe.
Shop: T for Alexander Wang top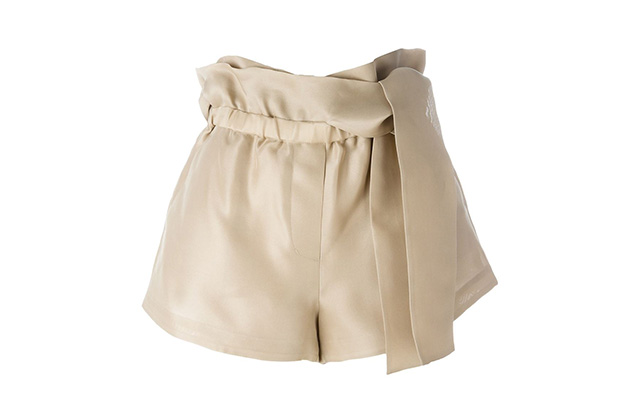 Don't just throw on any pair of shorts to pair with your top. Denim cutoffs and linen shorts are perhaps a smidgen too predictable, so go for this ultra chic silk shorts from 3.1 Philip Lim that features a slightly higher waist to tuck your top in along with a side tie.
Shop: 3.1 Philip Lim tie waist shorts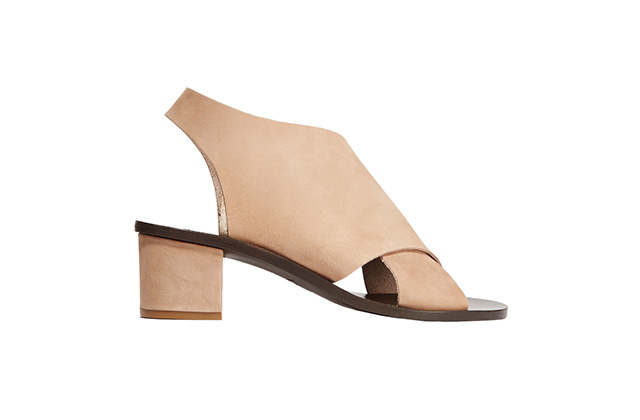 Unconventionality comes in the form of these sand nubuck sandals from ATP Atelier. Handcrafted in Italy, its practical heel height gives an added inch to your frame without resulting in achey soles. Extra brownie points go to its flattering crossover design and elasticated slingback strap for comfort. 
Shop: ATP Atelier 'Sofia' sandals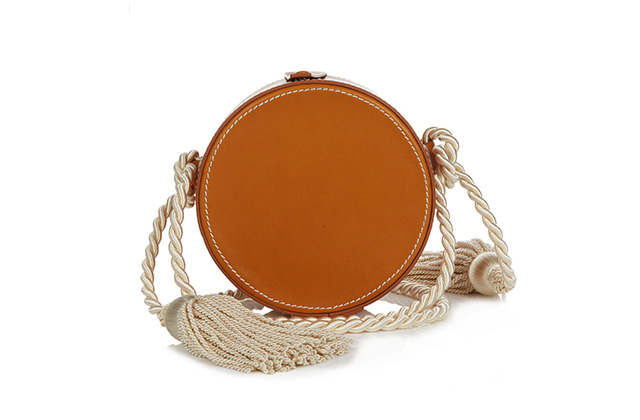 How adorable yet chic is this tan-brown, smooth-leather bag from Hillier Bartley? It features a curtain-like braided shoulder strap with tasselled ends for a touch of quirkiness, inspired by English upholstery (who'd have thunk it?) 
Shop: Hillier Bartley 'Collar Box' tassel bag
We're always advocates of having a dash of Parisian chic on us no matter where we're heading to. This Friday, our accessory of choice is a pair of Chanel Chain sunglasses in acetate and metal that offers a luxe element to your overall getup. Its blue tweed motif and that iconic chain for its temples? Swoon.
Shop: Chanel 'Chain' sunglasses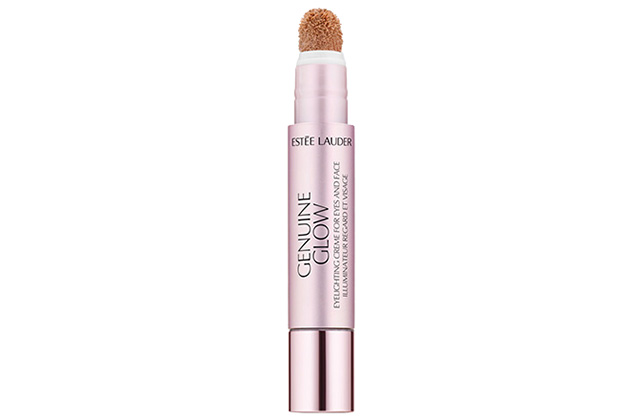 If you worry about having too much makeup on and only to sweat it out under the heat, eschew everything else but keep a good highlighter/primer hybrid in mind. Estée Lauder's new Genuine Glow is a water-based, oil-free line that's perfect for the summer heat. This air-light creme for the eyes and face gives a highlighting wash of colour to the lids, cheeks and brows for a fast, lasting glow.
Shop: Estée Lauder Genuine Glow Eyelighting Creme for Eyes and Face
Related stories:
Dressed up Fridays: A stroll at St. Tropez
Why Shiseido's newest sun care treat is all you'll need this summer
#WednesdayWishlist: Beach bag essentials for a summer vacation