From pink sapphire jewellery to a special heat-technology tee and plenty of statement bags, this is how fashion brands are giving back for Pink October
Happy Pink October! This year, both local and international fashion brands have come together once again to support Breast Cancer Awareness Month, launching limited-edition products and collections to raise awareness and funds in the battle against breast cancer. If you're looking to indulge in some retail therapy for a good cause this month, we've highlighted some notable picks to help you show your support below: 
Alia B.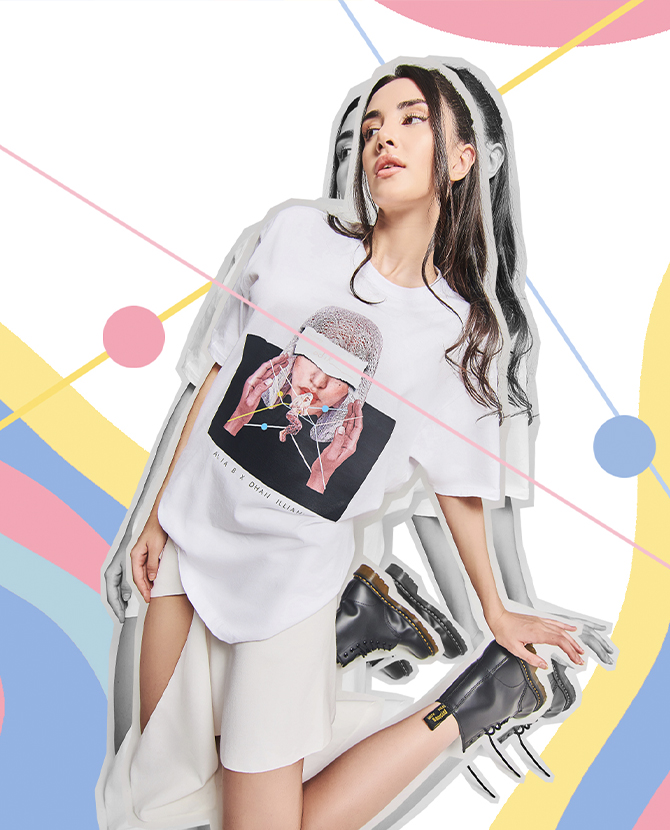 In her fourth year of continuing her support towards breast cancer awareness, local designer Alia Bastamam extended her philanthropic efforts to include the Children's Home of Hope at the National Cancer Society Malaysia, in celebration of children and the future they hold. In doing so, the brand collaborated with multi-disciplinary artist Dhan Illiani to create a limited-edition T-shirt and sweater which features Illiani's mixed media work 'Sincerely, Adik'. Envisioned as an all-encompassing endearing term that Malaysians use, 'adik' is used in the artwork to symbolically represent the child in all of us. 100 per cent proceeds of sales will go to the National Cancer Society Malaysia and Children's Home of Hope.
Bonia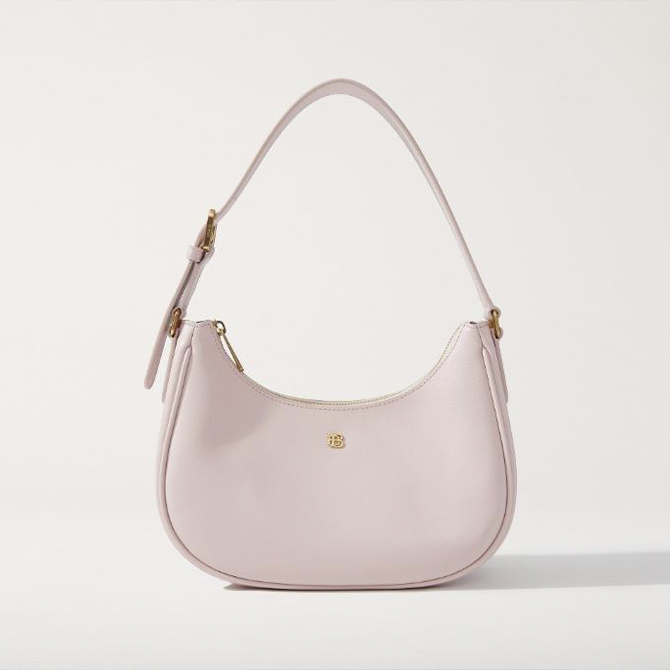 In honour of Pink October, local lifestyle brand Bonia has partnered with Breast Cancer Welfare Association Malaysia (BCWA) to unveil their 'B-Pink' capsule, which includes a curation of pink-hued bags, shoes and accessories from the brand's latest collections and beloved classics. 10 per cent of proceeds from the capsule collection will be donated to BWCA, with the aim of raising a minimum of RM10,000 to support the charity as part of a community-driven, months-long campaign. 
Ralph Lauren
Ralph Lauren's Pink Pony Initiative is in its 21st year, and this year the American brand has tapped a diverse cast of cancer survivors and supporters from around the world to share their personal stories. Featuring Korean actress and singer Krystal Jung and black queer sexuality educator Ericka Hart among others, the campaign arrived alongside the launch of an exclusive apparel assortment that features plenty of Polo icons, accessories and a limited-edition fragrance. 100 per cent of proceeds from their Pink Pony Fleece hoodie (and 25 per cent from the rest of the collection) will go to the Breast Cancer Foundation in Singapore and The National Cancer Society of Malaysia, while all of the sales from the Romance Pink Pony Edition fragrance will benefit the brand's Pink Pony fund.

Stella McCartney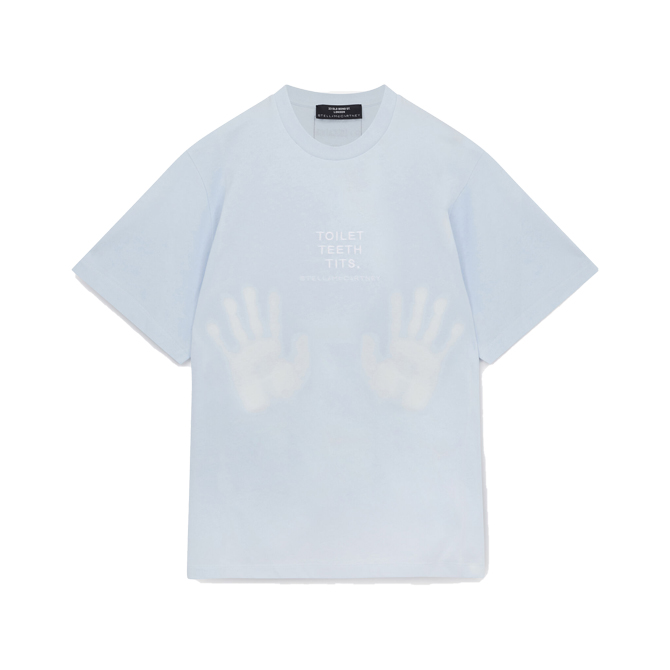 For their seventh annual Breast Cancer Awareness campaign, Stella McCartney joined forces with Netflix's Sex Education to create a comedic sketch that uses humour to dispel myths about the disease and inspire young women to integrate self-checking into their self-care routines. The brand has also released a limited-edition 'Triple T' T-shirt, featuring a unique heat-react dye effect that turns white when touched. Each sale will equate to one mastectomy bra being made and given to post-op breast cancer patients for free through the Stella McCartney Cares Foundation. 
READ: Are you wearing the wrong bra size? Here are the signs that you are—and the effects it has on your body
David Yurman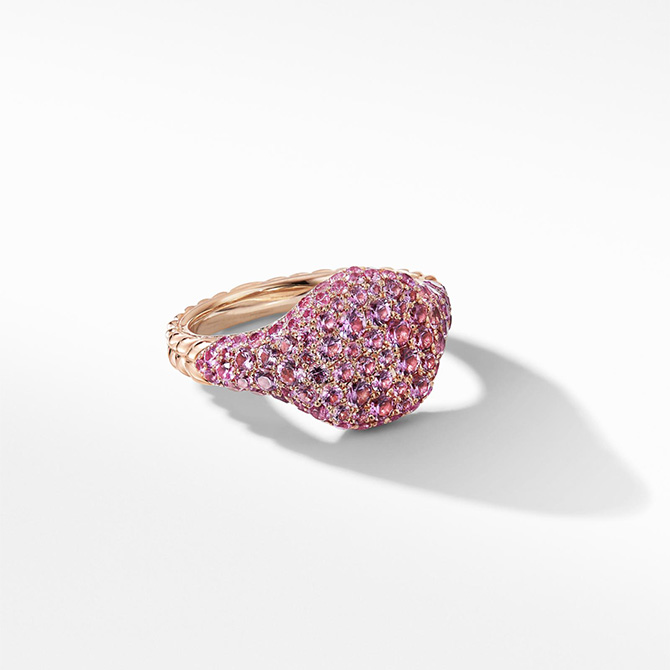 In honour of 13 years of partnership with the Breast Cancer Research Foundation, jewellery brand David Yurman has created an exclusive collection of pink limited-edition cable bracelets and pink sapphire pieces that include necklaces and a mini chevron pinky ring for Pink October. All proceeds from their cable bracelets will be donated to BCRF throughout the month, while 20 per cent of proceeds from ribbon motif pieces will go to the foundation from now through July 31, 2022. 
Victoria's Secret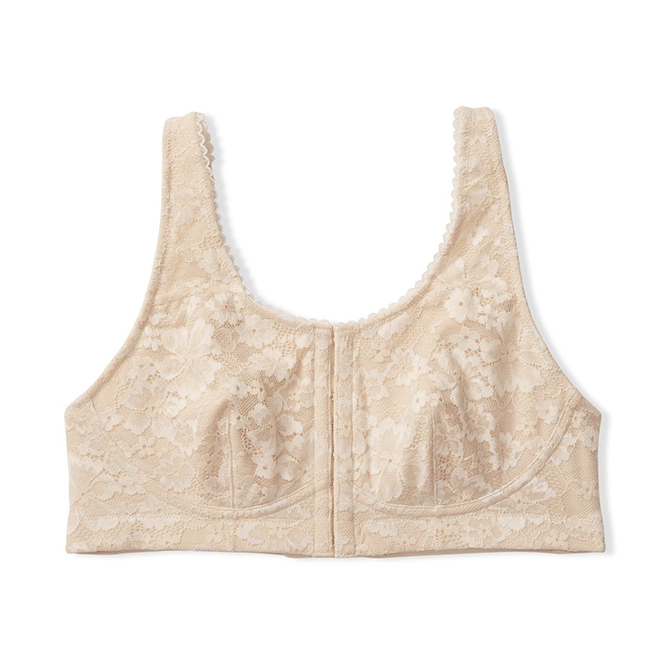 In collaboration with Stella McCartney, Victoria's Secret debuted their first-ever line of mastectomy bras for breast cancer awareness month. The launch arrived together with a short film––starring Stella McCartney herself––on the importance of women's education on breast cancer and the need for regular self-checks. Designed especially for those with breast cancer, the mastectomy bra is made with no wire, soft material and includes an inner lining to fit a prosthetic. Available at US$10 for the month of October, 100 per cent of proceeds will go to the Victoria's Secret Global Fund for Women's Cancer. The brand has also announced that it will be donating US$500,000 to the Stella Cares Foundation, a charity dedicated to breast cancer awareness and education.
Vera Bradley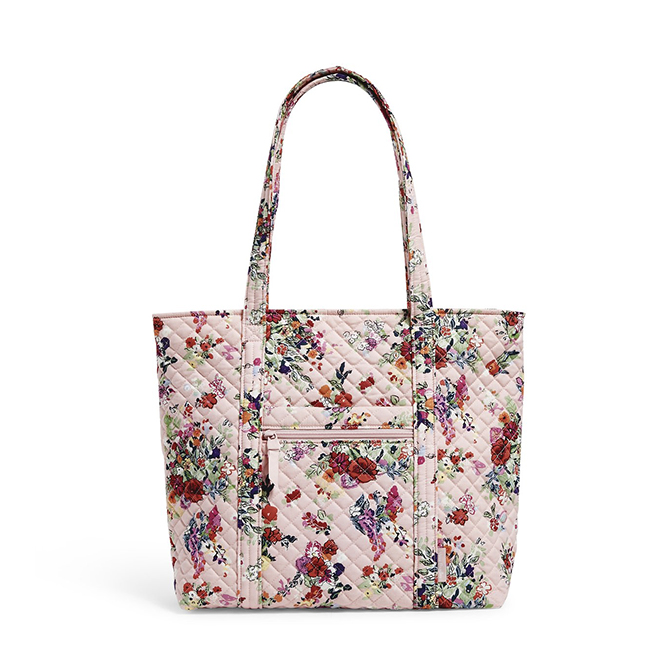 American lifestyle brand Vera Bradley has released two limited-edition floral patterns for Breast Cancer Awareness month via their new 'Hope Blooms' and 'Hope Blooms Pink' collections of bags and accessories. Five per cent of sales from all items in both styles will be donated to the Vera Bradley Foundation for Breast Cancer. 
Roxanne Assouline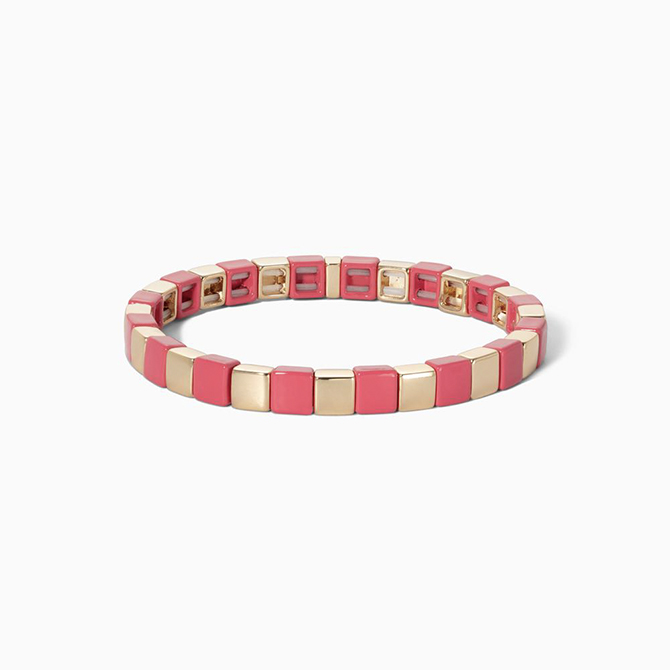 In need of a fun accessory that'll brighten up any look? Look no further than the pink-hued accessories of Roxanne Assoulin's signature beaded styles for Pink October. All proceeds will go towards the National Breast Cancer Foundation, whom they've partnered with in support of their mission to help women gain access to cancer care. 
Jimmy Choo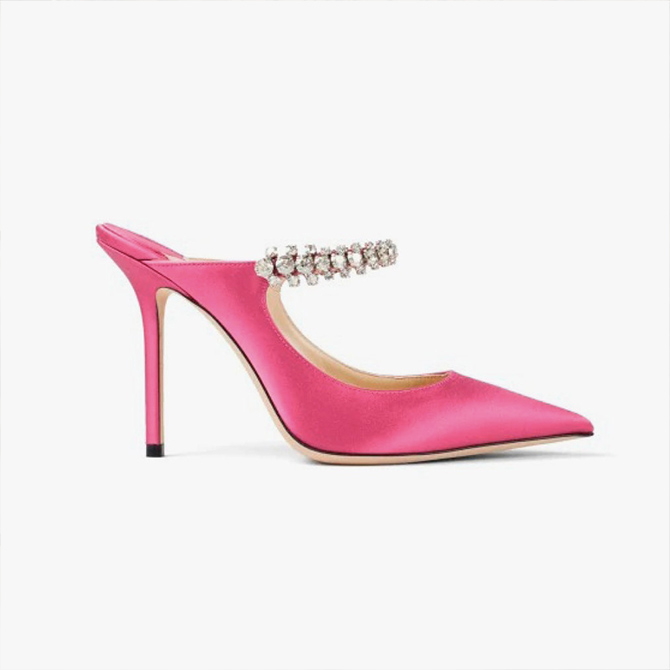 From now until the end of the year, Jimmy Choo will be donating 20 per cent of proceeds from its limited Power in Purpose edit of shoes to the Breast Cancer Research Foundation, with a maximum donation of US$100,000.
Read more shopping guides here.