Going on a diving trip soon, or planning for one? Here are 10 wetsuit brands to get you ready
We're halfway through the year, and if you're planning a diving trip, or thinking of getting your open water certification to beat the mid-year blues, we've rounded up some of the wetsuit brands you can shop from for your upcoming break. While most diving schools provide wetsuit rentals, and they are more cost effective than buying one, it's definitely worth investing in your own gear for several reasons.
Firstly, you will never know how hygienic the rental ones are, even if they've been cleaned after the previous use. Aside from that, the sizes of different brands vary, and sometimes, if your size is all rented out, you might be left with an ill-fitting set to dive in. And lastly, purchasing your own suit means you can opt for trendier and more striking hues compared to the all-black options that the academies offer. If you're a frequent diver (or aspire to be one), this decision is a no-brainer. The wetsuits used for diving in Malaysia weather usually ranges from 2 to 3mm, and they can be worn to surf as well—although not necessary in our hot and humid climate. A rashguard is all you need.
Here, dive into the 10 wetsuit brands on our radar, and what we like about them:
Let's start with the three Australian labels which have standalone stores in Malaysia:
Billabong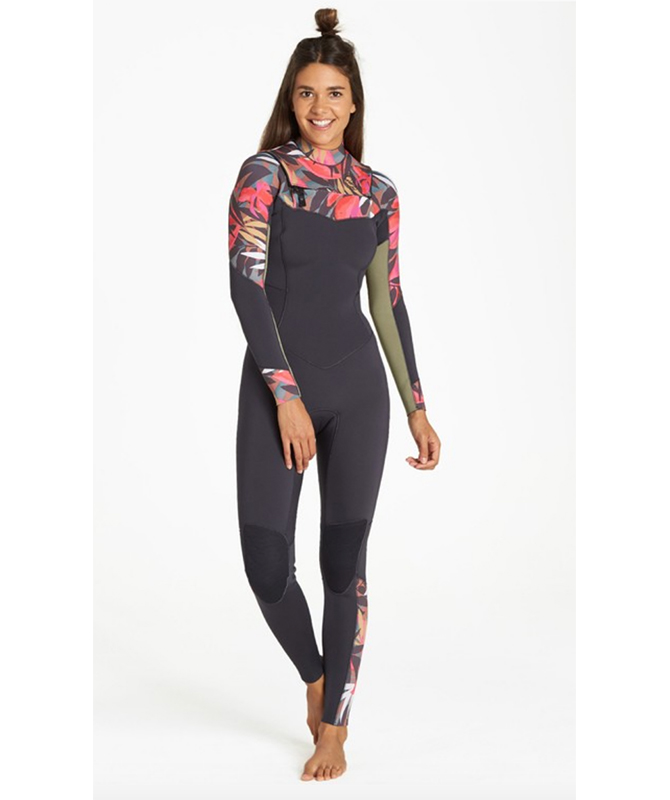 Fun fact: The brand—established since 1973—was named after the Wiradjuri word 'bilaban' which translates to 'creek that runs only during the rainy season'. Billabong is also first brand to sell surfboards with a tucked-under edge.
What we like about the brand: The wide range of products offered, from swimwear to casual clothing and accessories including hats, wallets and shoes. Wetsuit-wise, there are sleeveless, short-sleeve and long-sleeve options available.
Rip Curl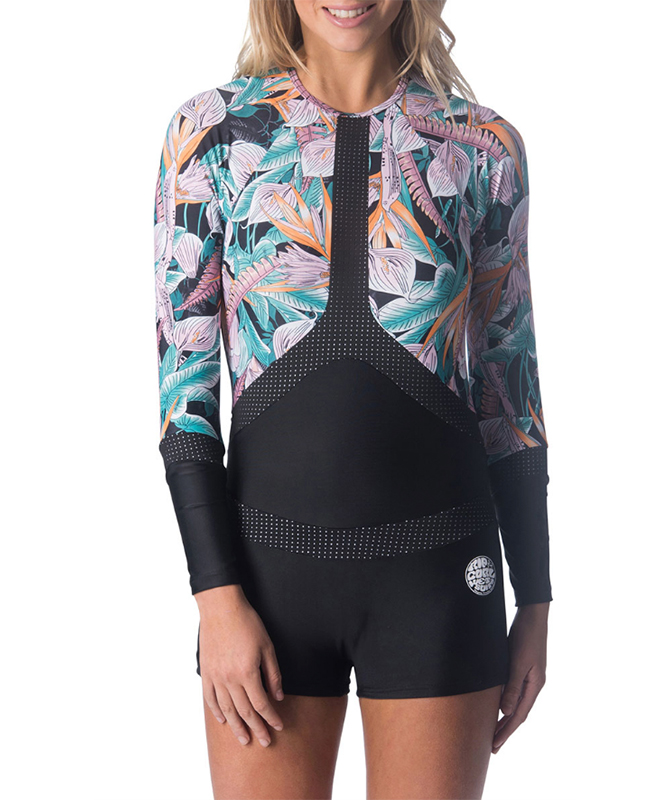 Fun fact: Rip Curl started out in a garage back in 1969.
What we like about the brand: While the brand may not have proper wetsuit range on its site at the moment, thankfully, our Malaysian weather allows us to sport the lighter weight springsuit and rashguards while diving. If you'd like something more covered, opt for the rash vest and wetsuit pants combo.
Roxy
Fun fact: Roxy is the sister brand of Australian retail sporting label, Quiksilver.
What we like about the brand: Not sure which wetsuit is meant for you? Roxy has a guide on its site that makes for a seamless experience. The brand also ships to Malaysia, so if you didn't manage to find anything in-store, online is the way to go.
Below, seven well and lesser known brands that should also be on your radar:
Hurley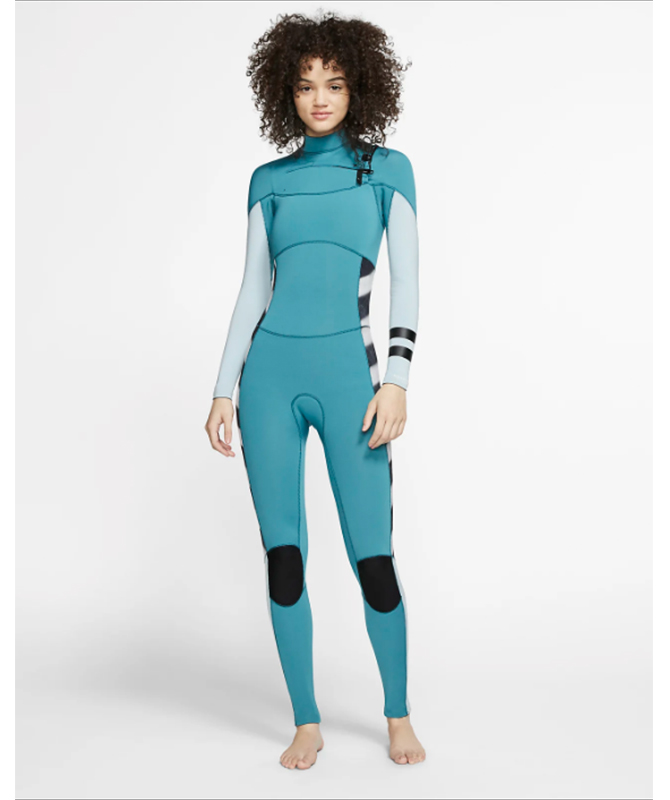 Fun fact: American surf apparel and accessories brand Hurley licensed the US rights to Billabong back in 1983 before selling the company to Nike Inc. in 2004.
What we like about the brand: Some of its designs come with a no-zip chest entry that keeps things simple and fuss-free.
Matuse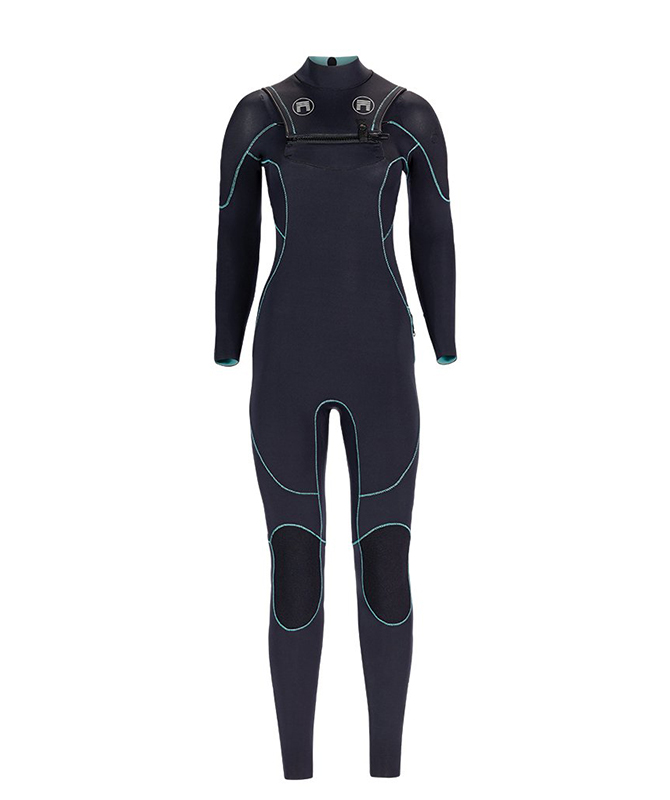 Background: The logo, an ancient Taoist symbol, signifies heaven and earth.
What we like about the brand: Instead of the usual neoprene material found in most wetsuits, Matuse created a limestone-based geoprene rubber that's 98% impermeable, making the pieces 30% warmer, 30% lighter, and more sustainable to the earth.
O'Neill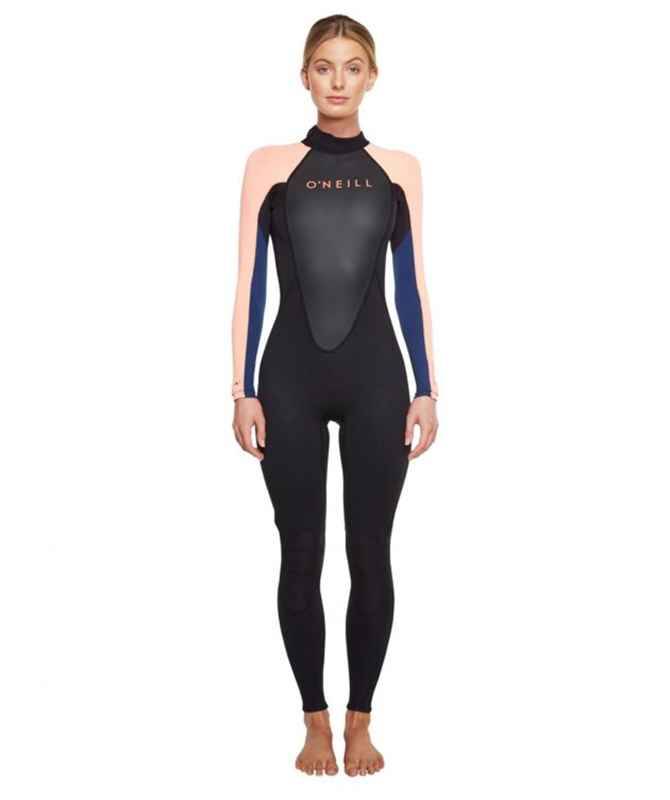 Background: Founder Jack O'Neill founded the first shop in San Francisco back in 1952, and he's the first to invent the modern wetsuit.
What we like about the brand: Aside from the full-length steamer wetsuits, the brand also has shorter lengths on its site.
Patagonia
Fun fact: The American company is also known for its sustainable outdoor clothing and apparel
What we like about the brand: Patagonia takes its environmental and social responsibility seriously. Its neoprene-free Yulex wetsuits, for example, feature 85% natural rubber by polymer content, which significantly reduces CO2 emissions during its manufacturing process. Aside from that, the brand also pledges at least one percent of sales or 10 percent of pre-tax profits to environmental groups.
Peak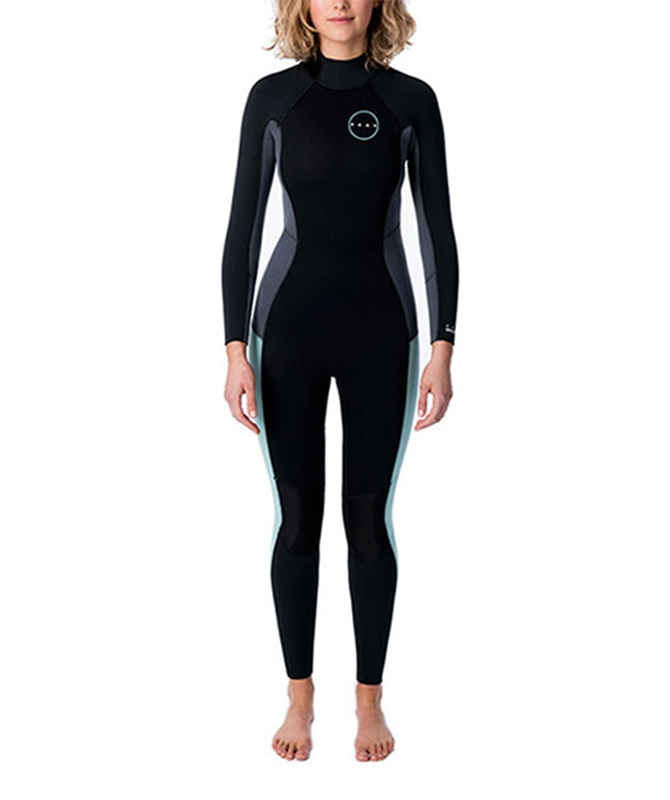 Background: Founded in Sydney back in the '80s, Peak aims to provide its customers with quality products.
What we like about the brand: All of the wetsuits come with a key pocket on the lower leg which will definitely come in handy on your surfing or diving sessions.
Volcom
Background: From everyday clothing to outdoor activities including skateboarding, snowboarding to hiking, Volcom has got you covered.
What we like about the brand: Although not many wetsuit designs are available, the brand offers sizes from XS to 26W.
Xcel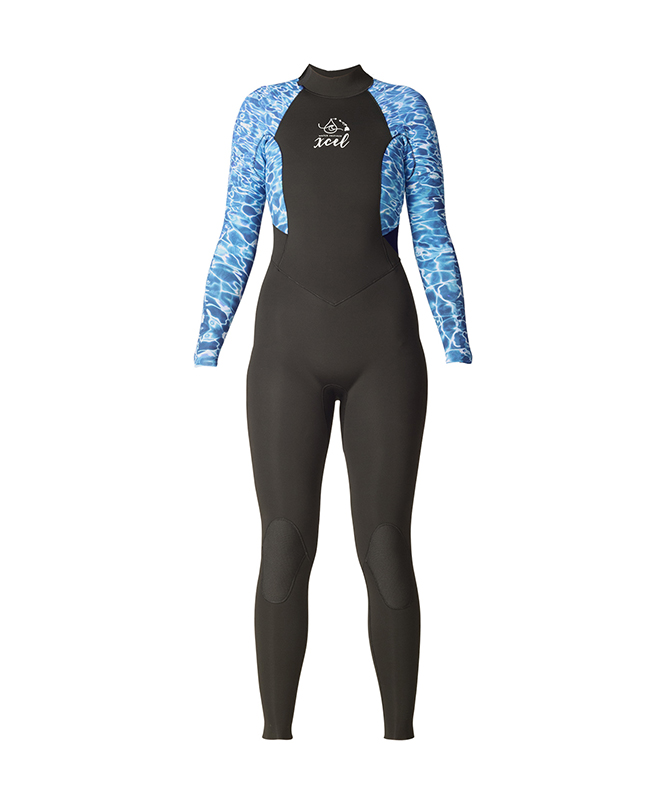 Fun fact: Founder Ed D'Ascoli helped to establish Victory Wetsuits—the pioneer of surf wetsuits in Japan.
What we like about the brand: The Xcel wetsuits come with a thermos dry seam tape which keeps warmth in and water out.