The past looks clearer when wearing the latest from Calvin Klein
The eyes are the windows to one's soul. In Calvin Klein eyewear, those windows are framed in fashion-forward, beautifully structured design. Within every piece lies characteristics specially conjured to meld with an urban, creative and independent individual. This season's collection moves forward in style by dialing back the clock.
Vintage is the look du jour. Case in point: A standout from the latest Calvin Klein eyewear collection, the pair of shades pictured below evokes rose-tinted reminiscence of a bygone era whilst its round silhouette rendered metal frames reinforces the retro leanings. Cylindrical temples and a signature logo seal the deal. These sleek sunglasses come in shiny silver, shiny gunmetal, shiny gold and satin gold.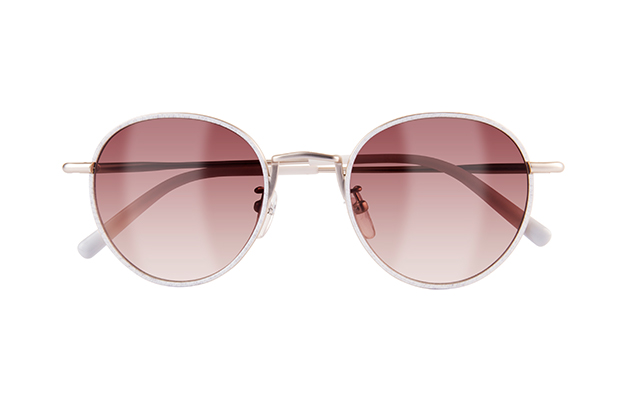 The nostalgic theme lingers on in Calvin Klein's range of optical frames. As seen in the pair below, circular shapes continue to enjoy the fashion limelight. The subdued grey colouring is given an intriguing twist with a multi-layer frame front. To complement the svelte rounded hardware and etched logos that adorn the temples, a rich colour palette of havana, black, and bordeaux complete the lineup.
Through distinctive new shapes, mixed materials and bold colourations, Calvin Klein constructs eyewear for both men and women that emphasise modernity without compromise on identity. Peruse the other styles found in the brand's latest collection below:
Try the Calvin Klein eyewear pieces on for size. CK1235SA and CK6002A will be available in-store from December onwards.