When Miss Colombia gets mistakenly crowned the winner for a good two-and-a-half minutes, you can bet announcer Steve Harvey's going to be in hot water with the unforgiving Internet
Steve Harvey, what have you done? Hosting the mega-pageant of Miss Universe 2015 in Las Vegas, the comedian mistakenly announced Miss Colombia as the winner of the pageant, leaving Miss Colombia Ariadna Gutierrez smiling widely with her new crown, sash, and bouquet of flowers, waving a Colombian flag on stage for nearly three minutes, before crushing her dreams.
We almost couldn't take Harvey seriously when he returned to the stage to announce that he had made a mistake, and that Miss Philippines Pia Alonzo Wurtzbach was instead the winner, while Gutierrez was the first runner-up. The exchange of the crown was naturally as awkward as such a situation can get.
Harvey apologised profusely onstage, saying, "I will take responsibility for this. It was my mistake. It was on the card," and continued apologising all over social media. We feel terrible for Harvey, really, even if he did end up misspelling Miss Philippines' country: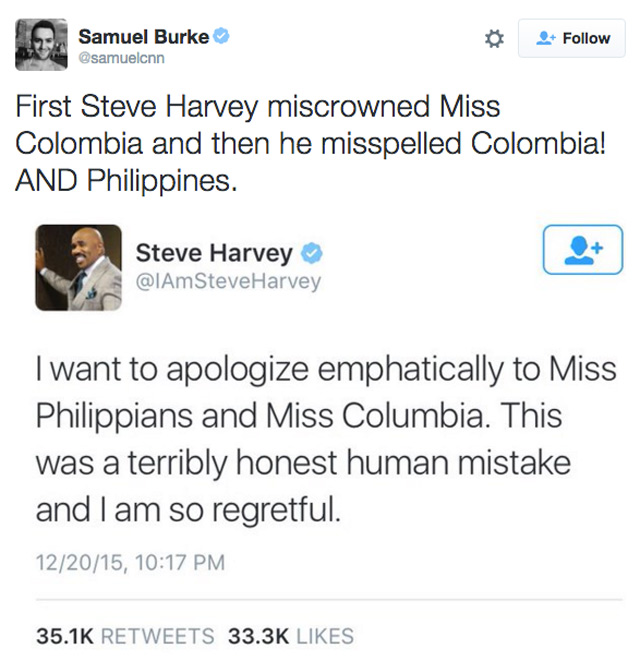 We wouldn't help but snigger at some of these memes that followed too: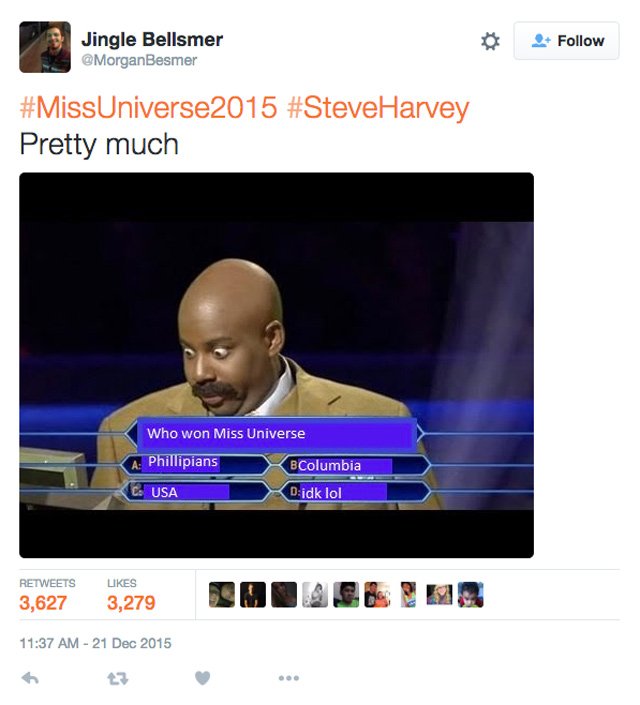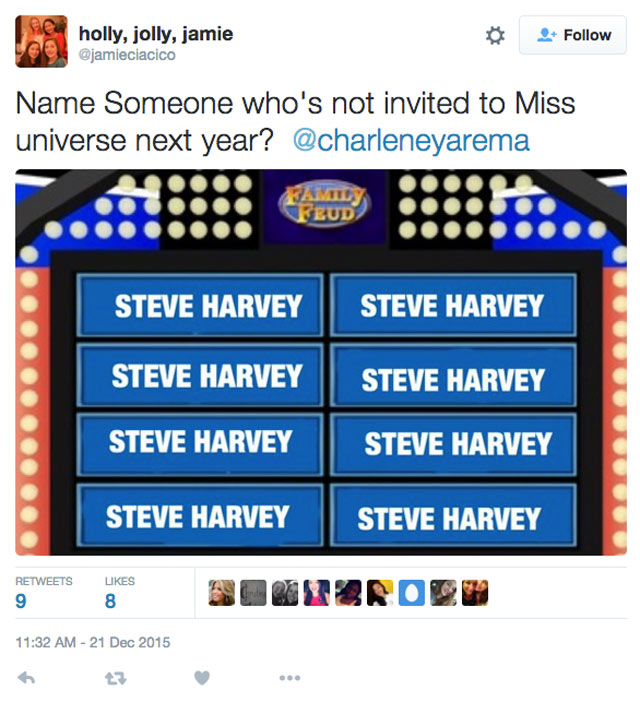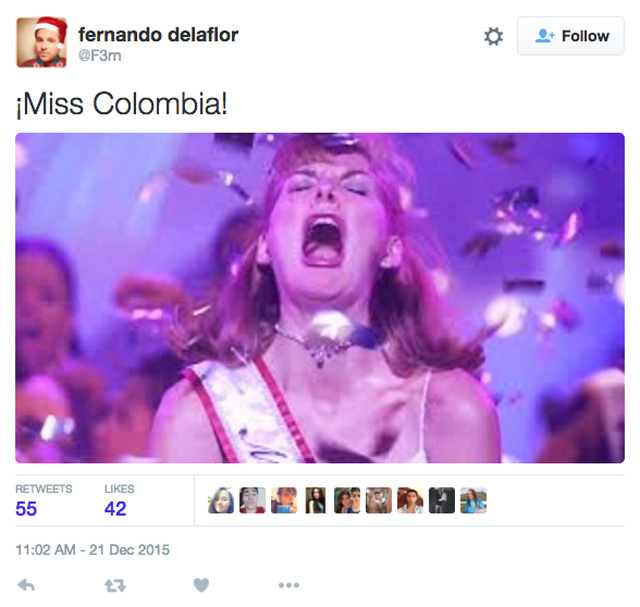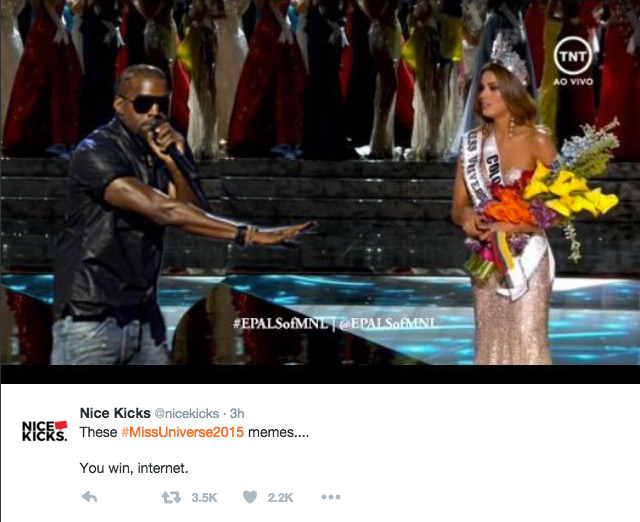 Nevertheless, congrats to Miss Philippines! You've done Southeast Asia proud.