An exhibition on electronic music and photography from 90s Berlin is being showcased from 13 Jan to 9 Feb at 2 Hang Kasturi
In 1989, after the fall of communism and the Berlin Wall, techno culture was one of the things that brought East and West Berlin together. Following the reunification, a number of unused plots of land and buildings were revived with new life by clubs, bars, galleries, workshops and studios. Berlin's club scene then started to gain international attention where the Love Parade is a popular music festival till now.
'Club Berlin' is an exhibition that delves into the techno youth culture and its history. You can catch the exhibition, workshops, talks, and even a deejay party happening from 13 January to 9 February at 2 Hang Kasturi.
Curated by German music writer, Heiko Hoffman and art critic, Alfons Hug, the highlight of 'Club Berlin' is the photographic media installation by photographer Sven Marquardt, who once worked as a bouncer at Berghain, together with Marcel Dettman, the club's resident deejay. Berghain remains one of the most illustrious clubs in Berlin till today.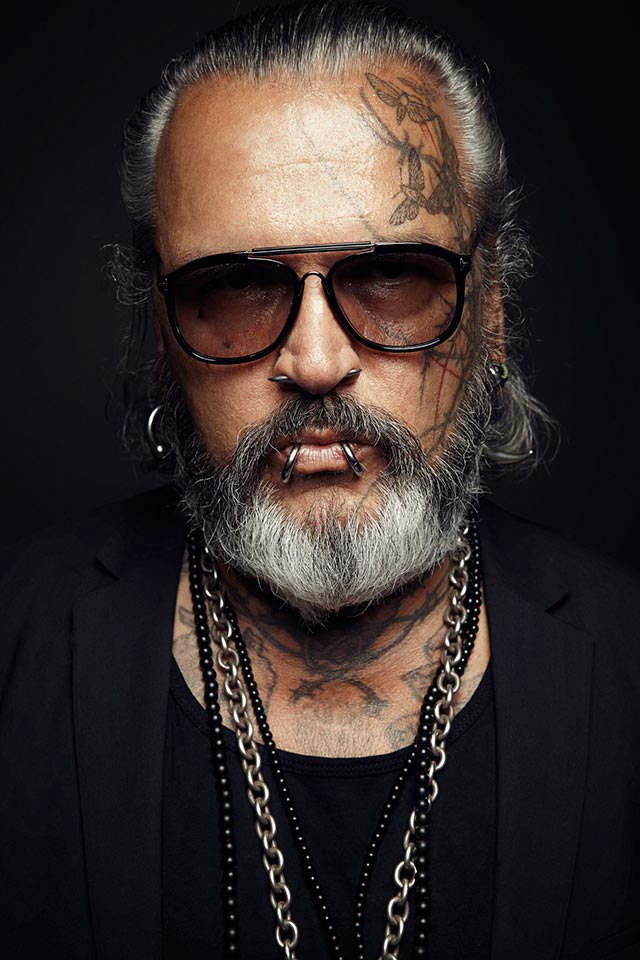 Other showcases during this period include both sight and sound presentations. You can view photographs of the Berlin Club culture from the 90s by Martin Eberle, with music accompaniment by DJs Rødhåd (Dystopian), Head High, Massimiliano Pagliara, Answer Code Request, Tale of Us, David August and Modeselektor. Notably, there is the 'Boiler Room' session where footage of performances by DJs Le Fleur, Len Faki, Discodromo, Sarah Farina, Mano Le Tough and Lucy will be shown. 
Club Berlin is open from 8am to 8pm during weekdays, and 10am to 10pm during weekends. For more details, click here and here. 
Related stories: 
Throwback Thursday: the early days of installation art
Ernest Zacharevic has a bus chopped in half for his latest installation