Mark your calendars: 22 February to 22 March 2018 is when Harimau Malaya will be playing on a whole different field
Raking in approximately RM16.5 million at the box office, this smash hit stole the heart of the nation when released in at the start of 2016. Who would have guessed that two years on, the story of the Malaysian national football team who qualified for the 1980 Summer Olympics could be adapted into a musical.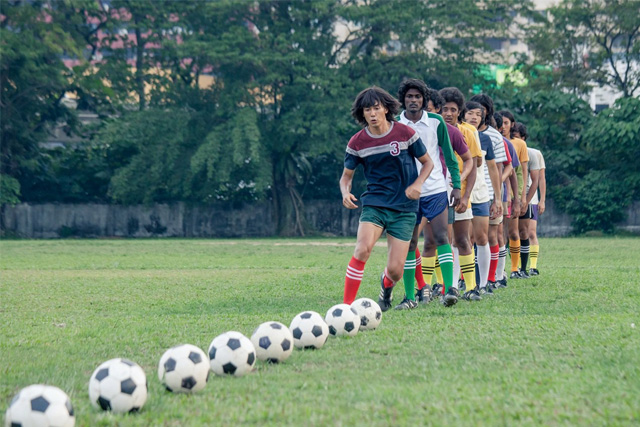 OlaBola The Musical is slated to hit the stage on February 2018. The production will be directed by award-winning producer and performing arts advocate Tiara Jacquelina. Brought to you by Enfiniti—the same folks behind Puteri Gunung Ledang, P. Ramlee The Musical and MUD: The Story of Kuala Lumpur—it will be the first production to grace the newly refurbished Istana Budaya next year.
"Having been so inspired by the film, I saw an opportunity to bring OlaBola to a live stage setting for our nation to relive and re-experience this inspirational Malaysian story. This is just one of those stories that should be shared again and again to continuously inspire new audiences and the nation at large," says Tiara Jacquelina.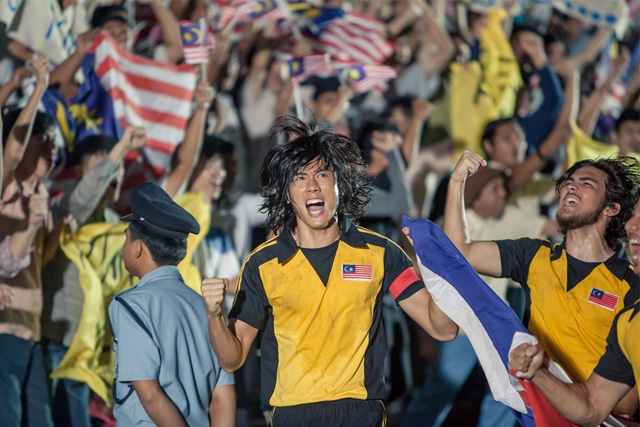 "Watching OlaBola in the cinema evoked emotions and carried a strong message that I felt needed to be experienced "live". The vision we have for this production will truly immerse the audience like never before. One of our biggest challenges is to recreate and translate the full setting of a stadium of 50,000 people from the film onto the stage, transporting the audience to an exhilarating atmosphere of a big football game." 
Jacquelina will be joined by acclaimed music director Saiful Ridzuan, set designer Raja Malek, composer and lyricist Mia Valencia and rapper-lyricist Altimet—all award winners in their respective fields.
Early Bird access for OlaBola The Musical will be available at a special price of RM120 for tickets valued between RM250 - RM300. This promotion will run for 3 months starting from 25 May 2017. For more information and ticketing details, visit the website at www.olabolamusical.com.
Related stories:
Three Degrees North, Four Degrees Of Separation
Don't miss: A double take on Harold Pinter's 'Betrayal' at KLPAC