Lin-Manuel Miranda will join hands with veteran songwriter and composer of original 'The Little Mermaid' Alan Menken for the new film
Fact: Lin-Manuel Miranda's son is named Sebastian—does that remind you of a certain Disney character? (Tip: He's in the image above) Miranda and Alan Menken has just been enlisted to write the music for the live action adaptation of a much-loved animated classic, The Little Mermaid. The Broadway star recently worked as a songwriter for the upcoming Disney animated film Moana, and is slated to star in the Mary Poppins sequel alongside Emily Blunt, Meryl Streep and Ben Wishaw.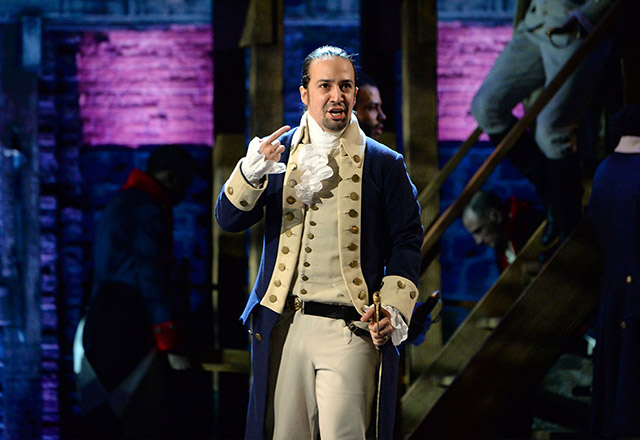 Menken composed the score for the original 1989 animated movie, as well as a handful of Disney favourites, including Beauty and the Beast, Aladdin, Pocahantas and Tangled. And we know what Lin-Manuel Miranda is capable of, like creating the hit musical that swept 11 statues at this year's Tony Awards for one. Plus, his Instagram takeover of Disney Animation's feed last week just showed how much he loves all things Disney, so we're definitely excited to see how this turns out.
Related stories:
A peek at what's to come at Disney's new Star Wars theme parks