The Kuala Lumpur Performing Arts Centre (KLPac) is currently at risk of closing down due to lack of funding
Walking into KLPac during the weekend, one would usually find the performing arts centre bustling with activities—music rehearsals, speech and drama workshops for kids, performances and the likes. But behind this lively picture lies a dire situation: The Malaysian Reserve reported that the 12-year-old centre may be forced to closed down due to shrinking corporate funding. 
According to KLPac marketing communications head Ang Yue May: "Very few corporations are willing to fund operational costs or back productions as many companies do not have 'arts' as part of their corporate social responsibility pillar." The arts hub initially had 12 sponsors over a three-year term, but the number dropped to three in 2011—Mercedes-Benz Malaysia Sdn Bhd, which is also the only founding sponsor remaining, as well as JT International Bhd and The Actors Studio Seni Teater Rakyat.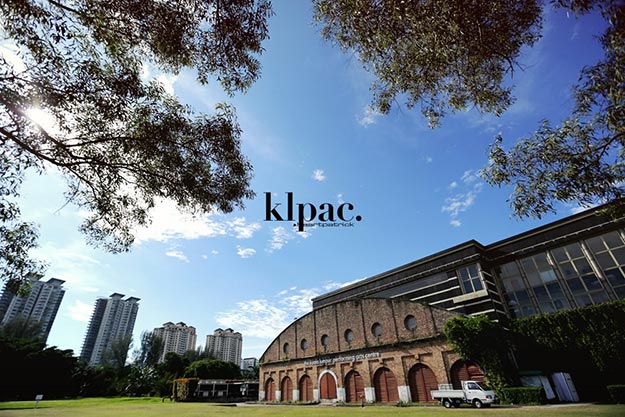 Last year, KLPac's expenditure hit RM4.18 million, while its revenue (from ticket sales) fell short at RM3.46 million. The art hub's creditor list stands at RM460,000.
The rest of the funding usually comes from sponsorships, but individuals (us!) can do our part too. Here's how:
1. Make a donation online at http://www.klpac.org/make-a-donation/patron-of-the-arts/
Or
2.  Support KLPac's shows. Find the upcoming list of shows here: http://www.klpac.org/whats-on/
Got questions? Contact Ian Chow (KLPac group manager) at 03-40479013/ian@klpac.org or Yue May at yuemay@theactorsstudio.com.my.