Mattel has announced that Barbie is now available in three new body shapes and different skin tones
The world's best selling doll has, for many years, come under fire for being the catalyst of low-self esteem individuals around the globe. For over five decades, we've come to know and recognise Barbie as what many deem as aesthetic perfection, with her long blonde hair, her teeny-tiny waist, her well-endowed chest, her immaculate posture, and her perfectly slim body.
Barbie has since diversified slightly over the years - mostly her skin tone and hair colour - but their latest upgrade has finally appeased the wrath of the critics. Barbie creator Mattel has just unveiled their new collection of Barbie dolls that come in three different body shapes: curvy, tall and petite, along with seven different skin colours.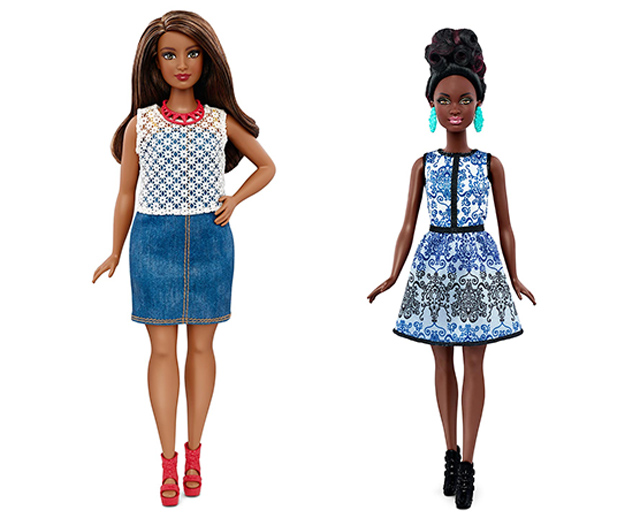 Right now we only wish we were kids again.
The all-new diversified Barbies are currently available exclusively at Mattel Shop. 
Related stories:
The world's most famous Barbie quits Instagram too
Most fashionable doll in town: Moschino Barbie for Net-A-Porter