Over 80 artworks by Andy Warhol are currently on showcase at New York Fashion Week and available for bidding online
He was a maestro who played a key role in the pop art movement and many of his creations showed the connections in art, celebrity and fashion. Through his magazine, Interview, he was able to establish personal relationships with the likes of Karl Lagerfeld, Yves Saint Laurent, Jerry Hall, Bianca Jagger and Diane Von Furstenberg among others. It was apparent that everyone from designers to socialites vied to have their portraits taken by the artist.
Now a selection of Andy Warhol's work will go display at the Skylight Clarkson Sq in the Big Apple during New York Fashion Week from 9 to 16 February. Many of these works obtained from the Andy Warhol Foundation for the Visual Arts are fashion-related portraits of designers and stylish celebrities.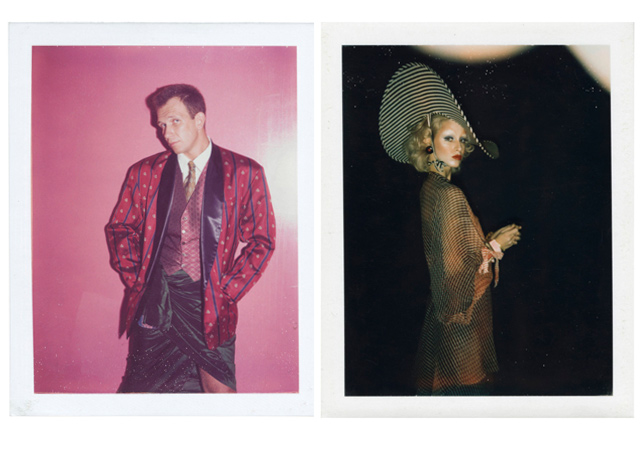 The works including original photographs, prints and drawings have also been made available for an online-only sale dubbed 'Andy Warhol @ Christie's with New York Fashion Week: The Shows'. Collectors can bid for the artwork at christies.com/warhol with starting price of $1,500. The proceeds will benefit artists and non-profit arts organisations under the Warhol Foundation's grant-making programmes.
Check out the artworks that are currently up for sale.
Related stories: 
Jared Leto to play Andy Warhol in upcoming biopic
See thousands of MoMA's exhibition images now online