In collaboration with contemporary gallery Art WeMe, KSK Land presents an art exhibition in tribute to Merdeka and Malaysia Day
Curated luxury experiences is the name of the game at 8 Conlay. While awaiting the completion of the two branded residence towers, the five-star Kempinski Hotel, and innovative retail component at the prime address of 8, Jalan Conlay, KSK Land has decided to set its objectives in motion by underscoring a desire to embody a place that is "confluential".
CONFLUENTIAL:
A merger of three terms, 'confluence', 'confidence' and 'influential'.
An art exhibition hosted by KSK Land and Art WeMe
The theme plays out in 28 works—encompassing paintings and sculptures—by lauded Asian artists. Masterpieces from celebrated international talents, Sanzi from China, Liao Ying Hsi from Taiwan, and Saenkom from Thailand; alongside notable Malaysian artists, CN Liew, Lok Kerk Hwang and Ng Foo Cheong, collectively touch on the power of confluence in Asian cultures.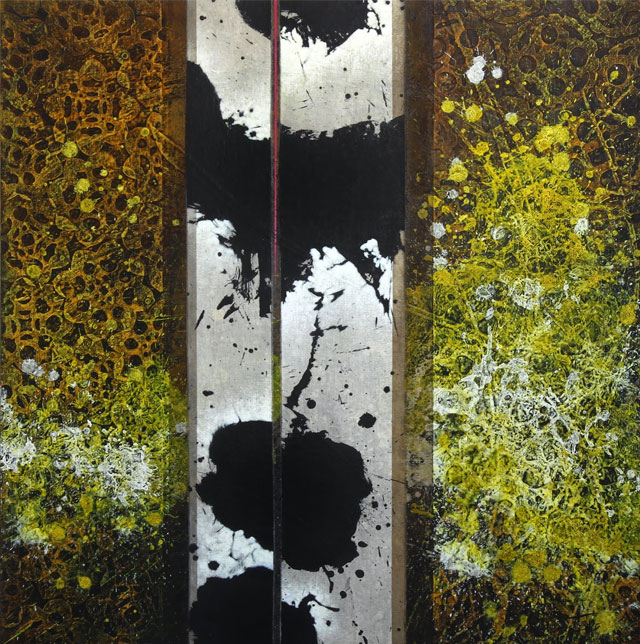 KSK Berhad Group CEO and KSK Land Managing Director, Joanne Kua says, "The art exhibition is also a tribute to the nation as we come together to celebrate the 60th Merdeka Day and Malaysia Day in September. We chose to commemorate the country with art as the nation reaches another great growth milestone worthy of a big celebration."
She adds, "Confluential aptly describes the unique dialogue of past and present cultures. Malaysia, or specifically Kuala Lumpur, has been a centre of economic growth in the region for decades. Standing at the confluence of new trade roads, being open to the world and welcoming new influences, Kuala Lumpur can be said to be a hub for creative business as well as the melting pot of Asian cultures." 
"Confluential" is open to public at the luxurious 8 Conlay sales gallery, located on 8, Jalan Conlay from 19 August to 18 September. Opening hours are 9am to 5pm daily.
Specialising in Contemporary Asian Art, Art WeMe is a contemporary gallery committed to showcasing engaging arts by established, mid-career and promising young artists from around Asia. 
***
Find out why 8 Conlay is one of the most exciting development projects in KL here.
Spend a few more minutes on our insightful interview with Joanne Kua of KSK here.
Peep into that time Buro 24/7 Malaysia hosted an art exhibition with a twist and for a good cause here.