Garry Marshall passed away on Tuesday, 19 July at the age of 81 due to complications from pneumonia
Who could forget Happy Days, or the ever-classic Pretty Woman? Those two are just a sprinkle amongst the many notable works of renowned American director, producer, writer and actor Garry Marshall. A prolific figure in the entertainment industry, Marshall's work has always brought a sense of gaiety with them, instilling upon audiences a dose of warmth and lightheartedness—something we could all use with at the end of a bad day. 
"He loved telling stories, making people laugh, and playing softball, winning numerous championships. Even at age 81, he had a record this year of 6-1 pitching for this team", his family said in a statement released on Tuesday evening.
Born in the Bronx, New York, Marshall first got involved in writing at Northwestern University, where he wrote a sports column at The Daily Northwestern. His career in entertainment began by writing jokes for other actors, and subsequently becoming a writer for The Tonight Show. It wasn't long before the big move to Hollywood came calling. He moved to Los Angeles in 1961. Here, he teamed up with fellow writer Jerry Belson, and the two worked together on hit TV programs The Dick Van Dyke Show, The Joey Bishop Show, The Danny Thomas Show, The Lucy Show and Neil Simon's The Odd Couple.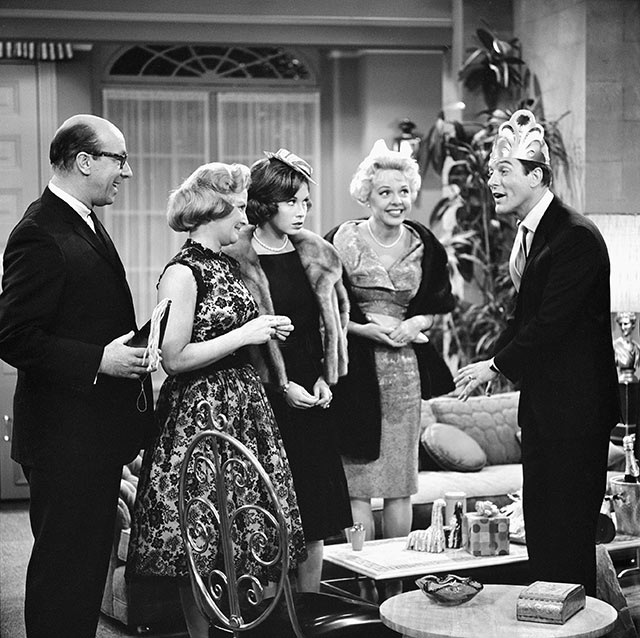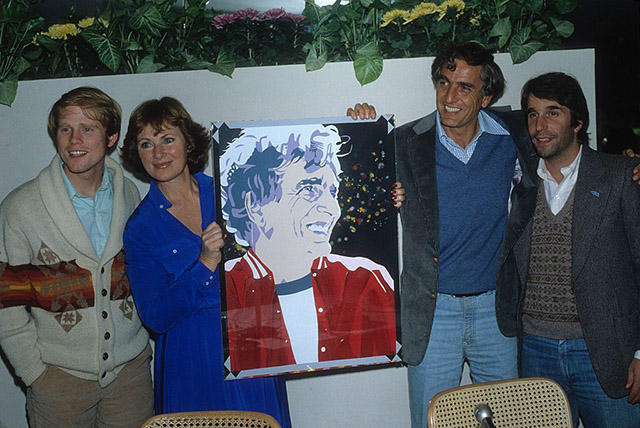 He eventually went solo, creating the iconic '70s sitcom Happy Days (it ran for 22 seasons and 255 episodes!), Laverne and Shirley, which starred his sister Penny Marshall, and Mork and Mindy, which helped spearhead the career of then newcomer Robin Williams. Marshall turned to the big screen in the '80s, beginning with his debut feature film Young Doctors in Love, and going on to direct silver screen classics such as Pretty Woman and Runaway Bride. The newer generation will probably be more familiar with his newer films like The Princess Diaries, Valentine's Day, and most recently, Mother's Day.
Creative achievements aside, Marshall was known to be a joy to work with - a nurturing figure who brought love and good spirits to people around him. One of his most prominent friendships is the one formed with Hector Elizondo in the early '80s, who has since acted in every film that Marshall directed. "He was a kind man, an elegant man, and a loyal, loyal man," Elizondo shared in an interview with ET. "He just elevated the atmosphere he was in. He mentored so many people. He loved seeing character in people. He used to say, 'Everybody has talent, Hector! Everybody has talent but it's the character that makes the difference!'"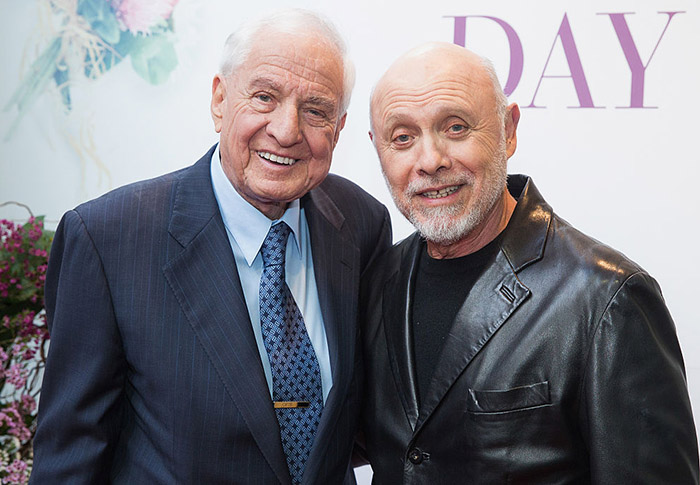 In a statement released on Tuesday, Richard Gere, who starred in Pretty Woman, said: "Garry of course was one of those truly important people one is blessed to meet in one's lifetime. Besides being the pulse and life force of 'Pretty Woman'... a steady helmsman on a ship that could have easily capsized... he was a super fine and decent man, husband and father who brought real joy and love and infectious good spirits to every thing and everyone he crossed paths with. Everyone loved Garry. He was a mentor and a cheerleader and one of the funniest men who ever lived. He had a heart of the purest gold and a soul full of mischief. He was Garry."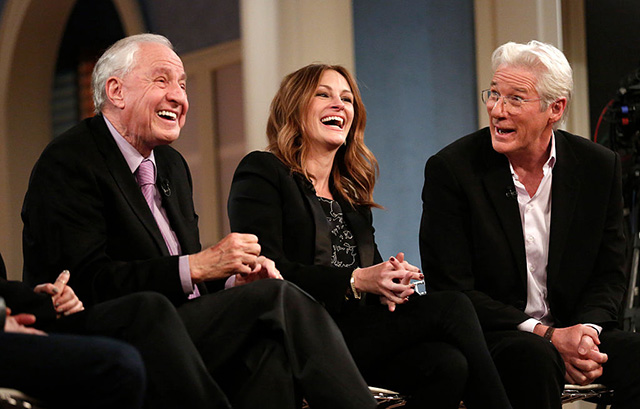 Evidently, Garry Marshall touched a lot of lives along the way in his illustrious life and career. He will always be remembered, and his creative and joyous spirit will live on in his memorable body of work.