From murder mysteries to travel adventures, here are some films and TV shows coming out this June that you do not want to miss out on
If you're in need of some touching heart-to-heart moments or pillow-hiding scenes, be sure to check out some of these recommendations for June 2020:

Lady Bird
When: 3 June on Netflix
We've gushed about how we absolutely love this modern classic coming-of-age film before and we'll gladly do it again. Lady Bird gained huge positive responses and critical acclaim when it first showed in 2017, earning a rapid cult following. Catch this brilliantly chaotic and uplifting film that explores the tumultuous relationship between mother and daughter Lady Bird (Saoirse Ronan) as she navigates through her senior year in classic teen angst fashion.
13 Reasons Why: Final Season
When: 5 June on Netflix
The exciting final season returns to Liberty High School as Clay, Justin, Jessica and others also find themselves concluding their high school experience. From the cryptic trailer, the final season will explore the aftermath of season three's shocking cliffhanger which revealed that Monty has been found dead. Winston, Monty's boyfriend, is determined to clear Monty's name from being framed for Bryce's death while Clay is seen to be battling yet more ghosts in his life. Will Winston go to the police? Will Ani's web of lies unravel? Is Monty in fact still alive and faked his own death somehow? Find out all the answers in the final season of the high school drama.
The Story of Plastics
When: 5 June on Discovery Channel (Astro Channel 552 (HD) or 572 (SD)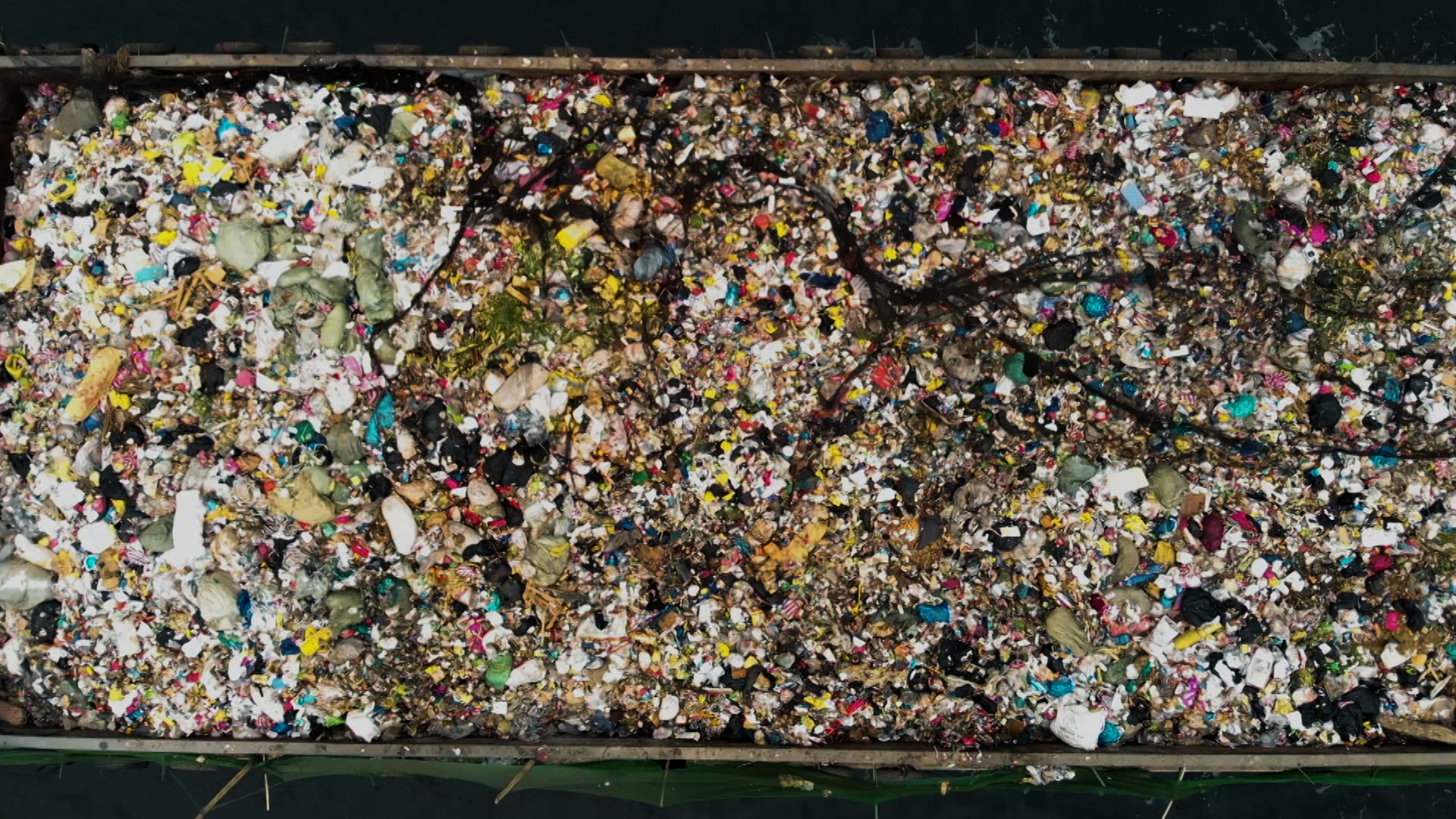 If you're passionate about plastic pollution and want to know how to be more eco-conscious, the best way to beat your enemy is to study them. In conjunction with World Environment Day on the same day this month, this shocking tell-all documentary will have you seeing plastic in a whole new (dark) light. Unlike the array of plastic documentaries out there, The Story of Plastics works to enlighten audiences with a comprehensive timeline on how the world has reached an age of plastic obsession and practical tips on how to cut down on its usage.
Gordon Ramsay: Uncharted S2
When: 8 June on National Geographic (Astro CH 571 (SD) / 551 (HD), unifi TV CH 508)
The popular globetrotting culinary reality show is back for another season as the famous Hell Kitchen chef travels to seven new regions to uncover underrated delicious cuisines to an international audience. From the wild fields of South Africa, pristine Tasmanian coasts to the imposing Indonesian Island of Sumatra, his culinary journey will traverse Norwegian icy fjords, Cajun swamps of Louisiana, spice-packed hills of South India and the Caiman infested jungle of Guyana. Watch Gordon Ramsay as he wrestles with nature for some culinary inspiration while facing local chefs head-to-head.
I May Destroy You
When: 8 June on HBO GO and HBO (Astro Ch 411 HD)
This 12-part half-hour HBO original series seeks to explore the precarious issue of sexual consent and assault in current times and how it can still trickle down into supposedly loving relationships. Set in London, Arabella is a self-assured and confident woman who has the boyfriend of her dreams, amazing friends and a budding writing career. But when her drink is spiked with a date-rape drug, Arabella must rebuild every aspect of her life whilst also trying to find the person she was before the horrible assault.
Jo Koy: In His Elements
When: 12 June on Netflix
South-East Asians represent! Jo Koy is a Filipino-American stand-up comedian who is well-known in the comic circuit for his contagious energy and relatable farcical comments. His two comedy specials on Comedy Central, Don't Make Him Angry and Lights Out were wildly successful and he's back to deliver yet another comedy gold on Netflix–but this time, with a hometown flair. For In His Elements, Jo Koy travels back to the Philippines to explore all things food, culture and people together with some of his favourite Filipino artists. If you're in need of some good belly-laughs during this pandemic, this is the one for you.
The Head
When: 12 June on HBO GO and HBO (Astro Ch 411 HD)
This ominous murder mystery drama will send chills down your spine–and it won't be because the series takes place in the frozen plains of Antarctica. A diverse group of environmental researchers and scientists based in the South Pole are tasked with keeping the base operational during the long winter polar nights in order to carry out their innovative research to combat climate change. But when spring arrives, summer commander Johan Berg returns to find that most of the crew are either dead or missing. There is a serial killer on the loose and Berg must work alongside Maggie, who is strangely the sole survivor of the group...
Dads
When: 19 June on AppleTV+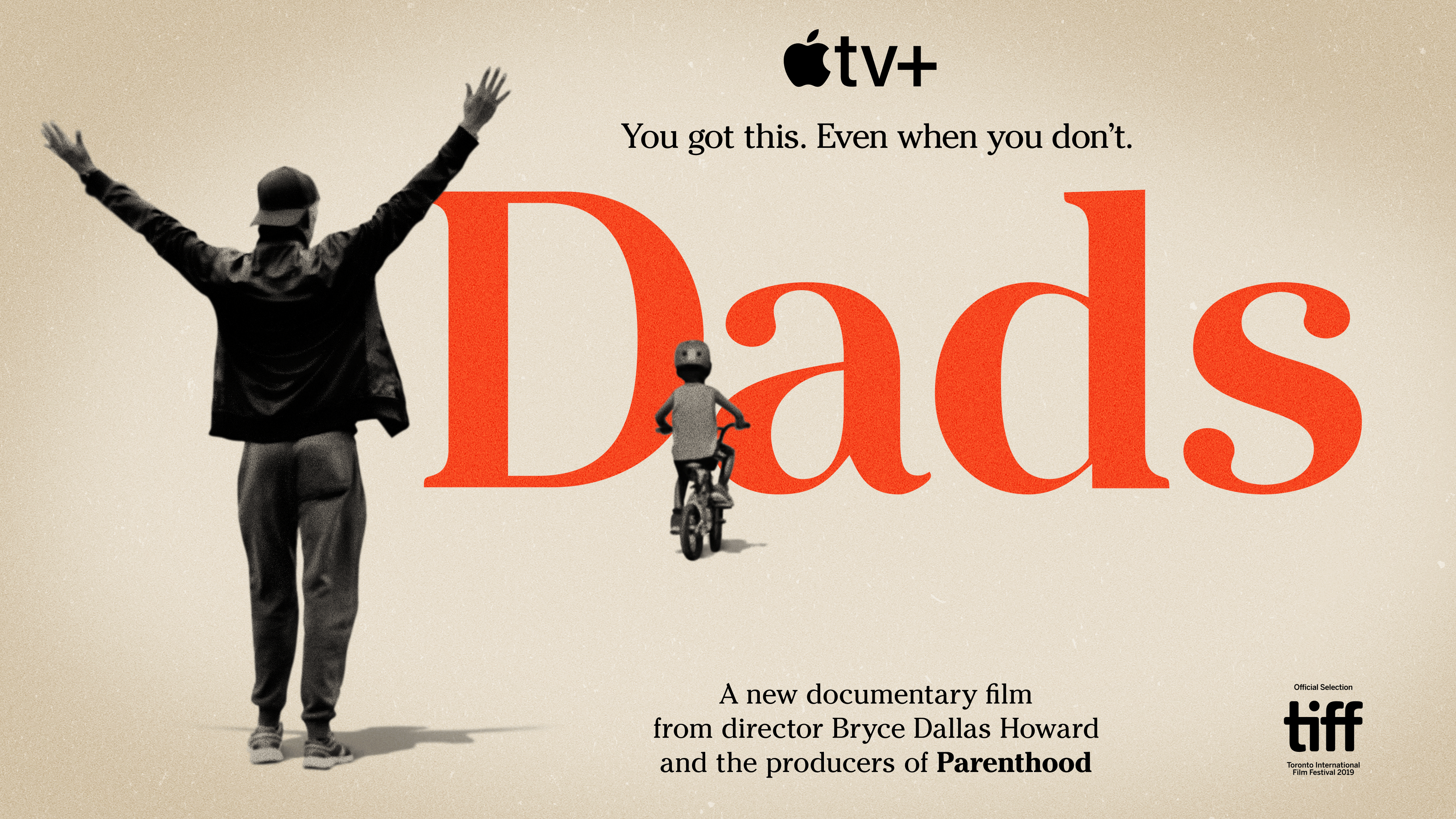 If you're in need of some heartwarming gooey content, Dads is a great one to cuddle up with your loved ones to, especially on Father's Day. From Bryce Dallas Howards's directorial debut (you will recognise her from Jurassic World), this humorous documentary will explore the world of parenting and the great father figures in our lives. It will also include revealing interviews, rare home-video footage and inspiring testimonials from some of Hollywood's favourite dads such as Neil Patrick Harris, Will Smith, Conan O'Brien, Jimmy Fallon and many more.
John Wick Chapter 3 - Parabellum
When: 27 June on HBO GO and HBO (Astro Ch 411 HD)
If you're in the mood for some intense action and haven't been able to watch the latest John Wick instalment, then you're in luck. Parabellum will continue from the previous movie's thrilling ending in which the resourceful assassin (Keanu Reeves) is excommunicated and is on the run from, well, all the assassins that want his head. Follow super-assassin John Wick as he finds new allies in unlikely places, dodging bullets and taking down male and female hitmen one book at a time (you'll know what we mean).
I'll be Gone in the Dark
When: 29 June on HBO GO and HBO (Astro Ch 411 HD)
True-crime buffs, this one's for you. The Golden State Killer has to be one of the most notorious serial killers in American cultural memory along with Son of Sam and the Zodiac Killer. The man absolutely terrorised California from the late 1970s to early 1980s, committing a staggering 50 home-invasion sexual assaults and ten murders. The gripping documentary will follow journalist Michelle McNamara and her obsessive journey to hunting down the Golden State Killer, with pieces of evidence that even professional investigators had never seen before. Strap in for a wild ride.