In a gruelling battle for the crown, only one man will reign victorious. Just joking—my mum's just ranking her favourite actors according to 'acting skills'. Find out if your fave made the cut below!
Meet: My mother. A self-proclaimed Koreaboo, she's got a lot to say and not much time to say it (too many K-dramas to catch up on). Over the past few months, she's found herself planted in front of the TV—isolation has driven her where she has never dared to venture before: The vast world of K-dramas.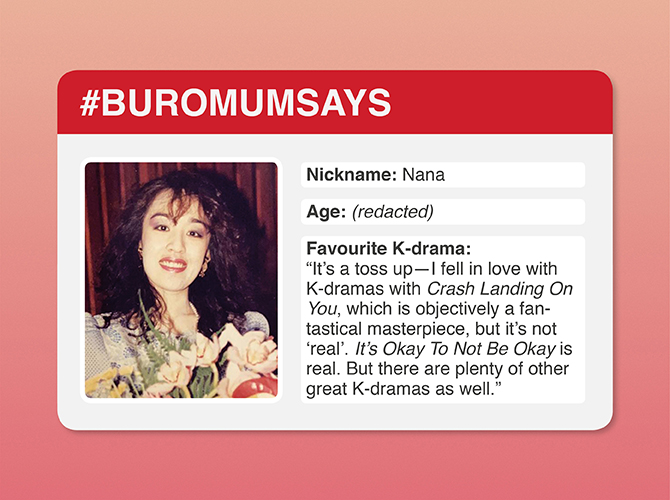 It started off on an innocent group chat with the girls—ladies in their prime sharing anecdotes from their busy days in order to keep in touch with one another. Then, on one fine day, a friend brings up her latest man crush—Mr Hyun Bin, who is the lead in her new favourite programme, Crash Landing On You. The rest of the ladies chime in with their own thoughts and feelings on the matter, but mother dearest finds herself unable to participate.
"Who the hell is that?" she mutters under her breath, watching the texts flood in as she remains frozen. Every day it gets worse. It's at the point where even my grandmothers are in on the conversation. She tries to Google what's going on, but to no avail—she's missed too much subtext. Exasperated, she caves: "Just one episode won't hurt. I just want to see what all the fuss is about."
Two days and 16 episodes later, she's hooked. In fact, she goes on to watch the series another two times all-the-way through until she's satisfied. The group chat is absolutely thrilled. She hasn't slept in days. There is now a pit in her heart that craves more K-drama and it is never satisfied.
Hyun Bin is no longer a stranger to her. Neither are the plethora of other Korean actors that have graced her screen. All-in-all, my mother has curated the best-of-the-best men in K-dramas, and I'm here to share her list with you.
(The list ahead is based on the fact that they are all bloody good looking extremely talented young men with bright careers ahead of them.)
#1 Hyun Bin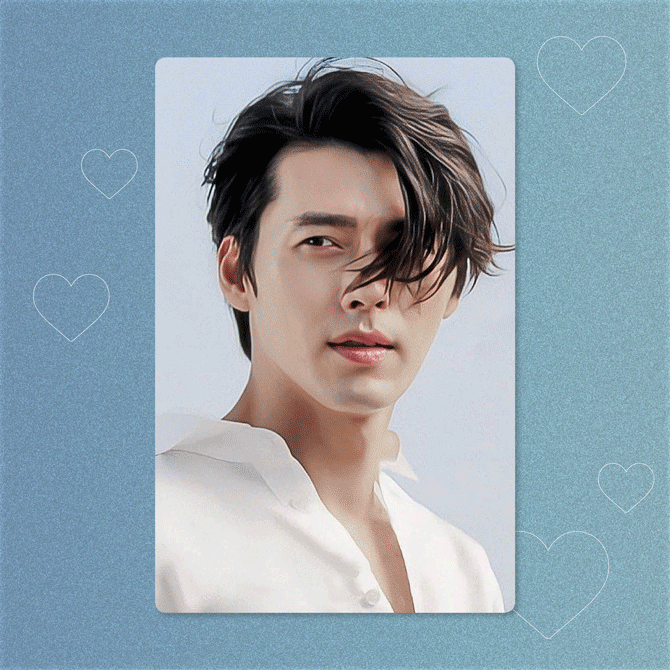 "I really love Hyun Bin. He's very handsome and dignified, and he would always greet his fans. He is very kind to his fans as opposed to Park Seo-joon who is mischievous."
If you're wondering how my mother could possibly predict how Hyun Bin would react to fans, rest assured that she has the power of YouTube and Facebook interviews on her side. The woman is a wealth of knowledge, especially if that knowledge involves the handful of K-dramas she's consumed.
Also, if you're a Park Seo-joon stan who is itching to throw hands at my dear mum after that slight, rest assured that she loves him too. He's just lower down on this list.
#2 Lee Byung-hun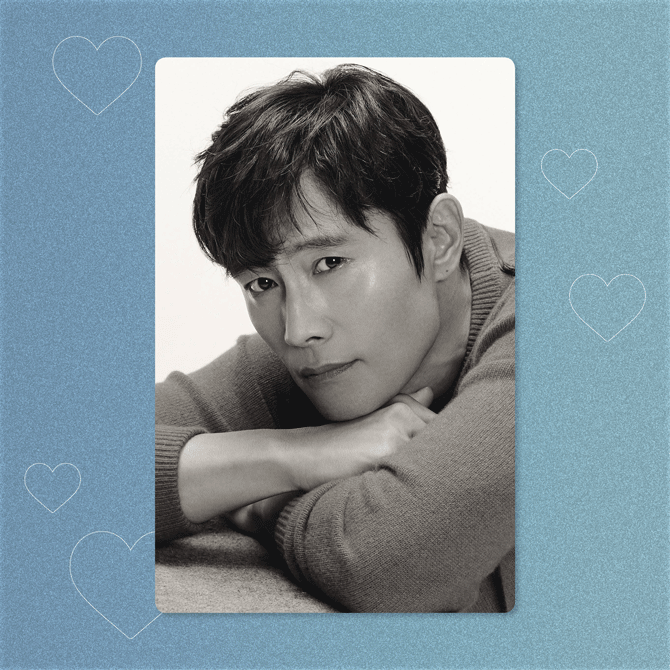 "His movies are just on a different level altogether. He's handsome. He's got that 'something extra'—I don't know what that means or what it is, but he's just got it. So does Hyun Bin, he's just younger. But between the two of them... I'll take both."
You heard it here first, folks—Lee Byung-hun has got it! What exactly is 'it'? Star factor, baby!
#3 Kim Soo-hyun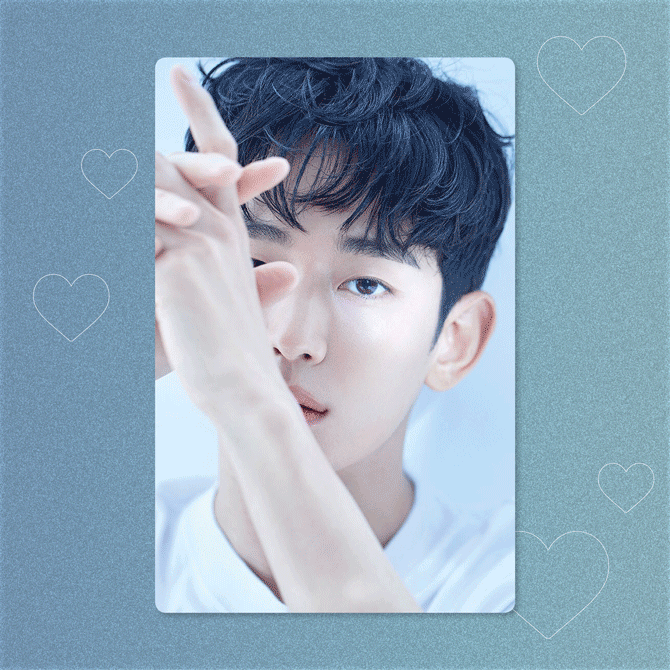 "Top acting skills. That's true for the first four boys on this list, but Soo-hyun is the star of It's Okay to Not Be Okay, which was like on a whole 'nother level. It was like watching art unfold. Incredible.
"A lot of K-dramas are absolute junk with the same storyline, but this guy just added so many layers to it. You could just keep peeling them off to get more depth until you reached the core—it was an amazing experience watching him in It's Okay to Not Be Okay."
Firstly—yes, my mother is on a first name basis with her favourite K-drama stars. What of it? Secondly, I don't think you understand how much she loved It's Okay to Not Be Okay. In her words: "I thought that was probably the best show I've ever watched, and I've watched Crash Landing three times (and cried all three times). This show was real. It was pain, it was love, and it was funny."
#4 Park Seo-joon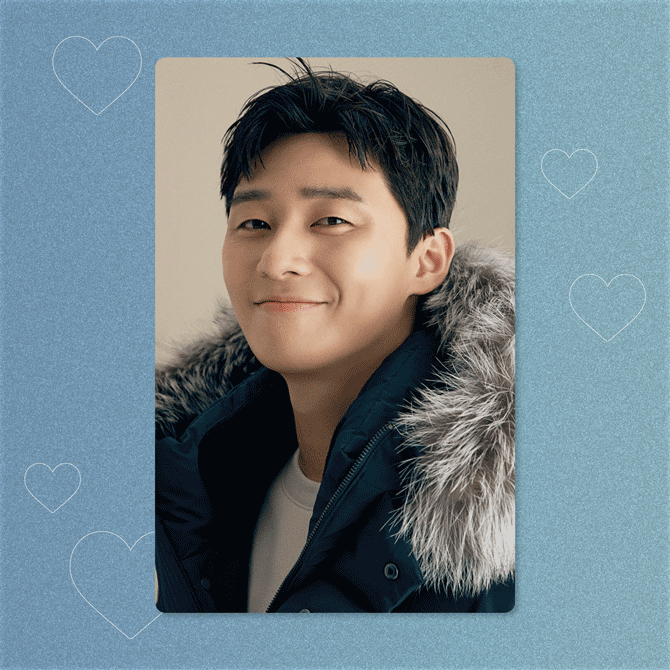 "He's a cutie pie and he's so mischievous—that's why I love him. Have you ever seen an actor have an audience scream, only for him to turn around and scream back at them? I mean, he's the only Korean actor who does that (fact check pending). Other Korean actors wave or go and shake hands. Not this boy—when his fans yell at him, he'll turn around and tell them to be quiet! He's really funny. He's like a 'baby boy sweetie pie'."
See? I told you there was no beef. Though his cheeky disposition plops him firmly below Hyun Bin on the ranks, Park Seo-joon is still a firm favourite in my mother's heart. No clue what a 'baby boy sweetie pie' is, but I assume the phrase is mum-code for overwhelming endearment.
#5 Gong Yoo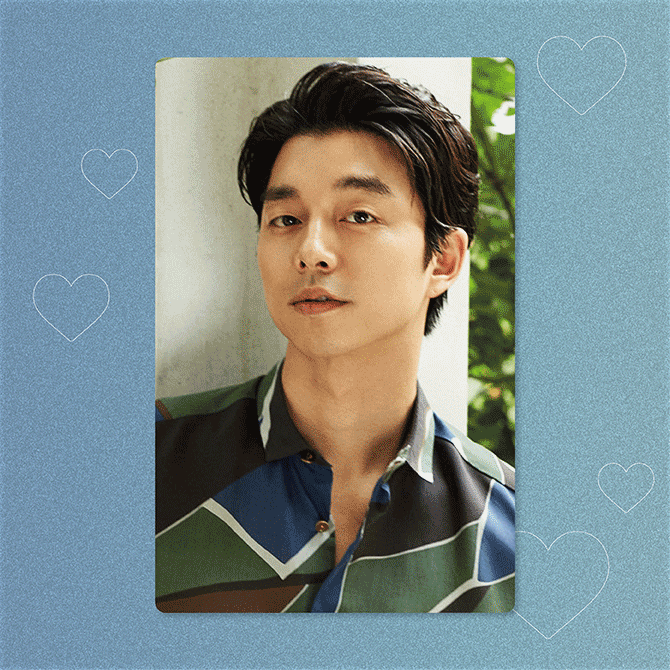 "He can act. Not my type, though. The first four are my type—I'll take them any time."
"Take them where?" I ask.
"Anywhere," mother replies. "Or they can take me anywhere. I don't mind."
It's nice to see that she's not picky. Dad—if you're reading this, she doesn't mean it.
#6 Lee Min-ho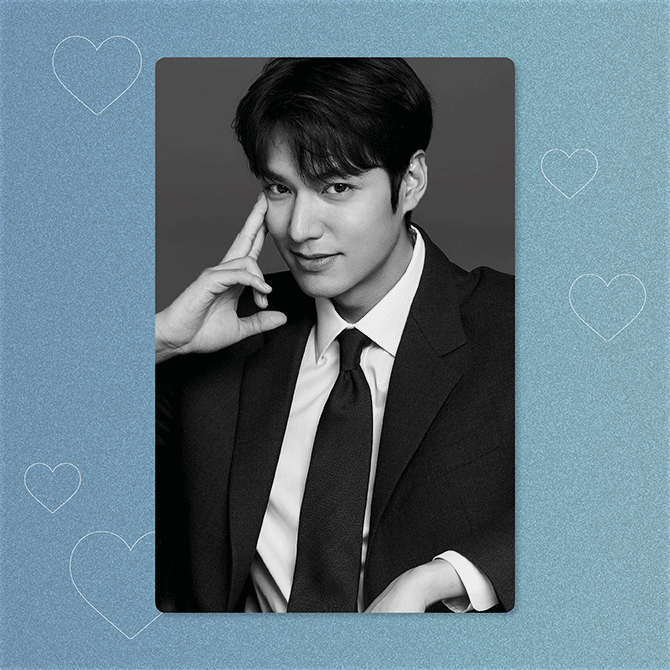 "Lee Min-ho is a sweetheart. He's cute—not my type, but he's got good acting chops and he looks the best in the show I'm watching now, The King: Eternal Monarch."
Again, another one bites the dust. It's a tough game, getting up there in my mum's 'Hot or Not' list. Not to fret, though—I'm sure Mr Lee's legions of fans are more than making up for this one Malaysian mother's criticisms.
#7 Lee Dong-wook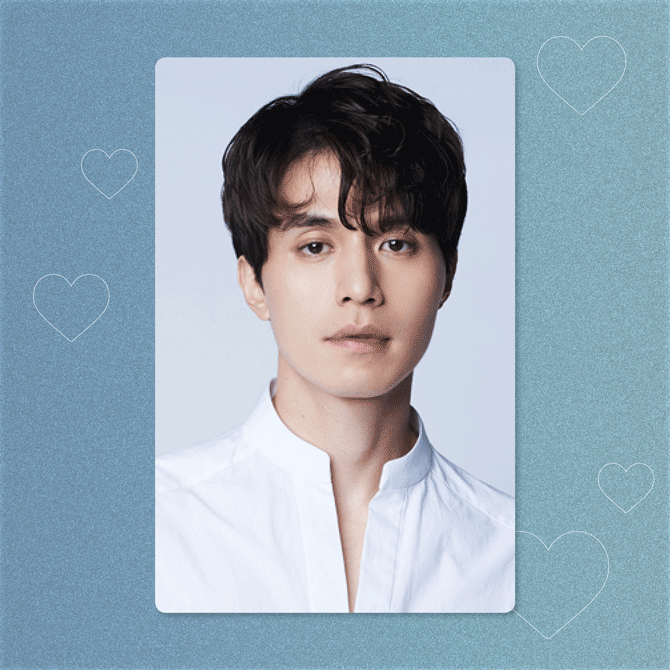 "He's cute, but I don't know if I find him handsome. He can act, though! He's good with Gong Yoo in Guardian: The Lonely and Great God. That said, he doesn't rank anywhere close to the top five."
Mummy dearest back at it again with the tough love. If it's any consolation, my grandmother happens to think that he is a fine, handsome young man. Believe me, that's high praise from my maternal matriarch.
#8 Yoo Yeon-seok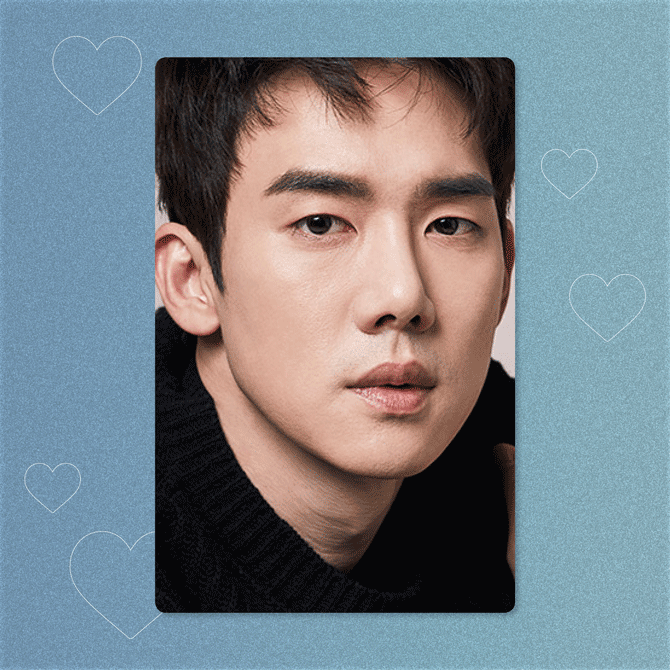 "He was in Mr. Sunshine, and it was a tough call trying to decide between him and Byung-hun—I loved both of them. He was also very good in Hospital Playlist."
I then ask: "So, why is he at the bottom of the list, then?"
She's ready with the response. "He just doesn't rank as far ahead. I'm basing this on acting skill. His acting skill is pretty strong, but Byung-hun is in a different category altogether."
Honourable snuffs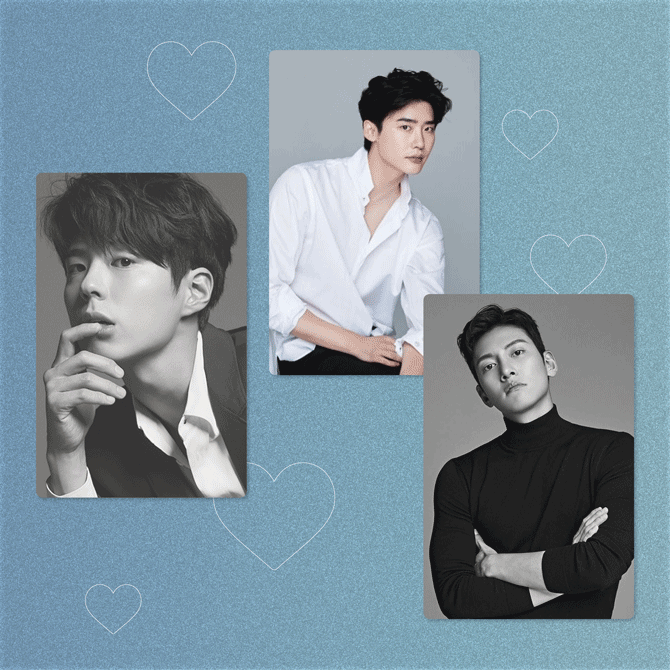 Like anyone who has delved into the world of K-dramas (even if it's just a pinkie in the sea of content), I've got my favourites too. So, you can imagine my surprise at the complete lack of Park Bo-gum on this list. In fact, a lovely friend of mine also had a bone to pick—her favourite, Mr Lee Jong-suk, also didn't make the cut. When confronted about this, mother remained pragmatic and calculated: "They just aren't on the same level. I'm sorry, but they just don't have it. Not Park Bo-gum, not Lee Jong-suk, and certainly not Ji Chang-wook."
Woof. The woman is ruthless. 
If you enjoyed this, stay tuned for part two next week: All the best K-drama actresses from this year—as ranked by my mother.
Find more TV and film stories here.