Did you spot these Easter eggs in the latest season of 'Stranger Things'?
The beloved Netflix series, Stranger Things, is packed with thrilling action, comedy, and romance that keeps its viewers at the very edge of their seats. But if you look closely enough, the series is also stuffed with a plethora of Easter eggs with references to classic movies, pop culture moments, and nods to some of the main actor's previous works.
While the Hawkins heroes were fighting against Vecna across the four-hour volume, the Duffer brothers slipped in a few sneaky Easter eggs that you might've missed. Without further ado, here's a roundup of the best Easter egg moments in Stranger Things Season 4.
(Disclaimer: Spoilers ahead!)
Eddie Munson wears a Michael Myers mask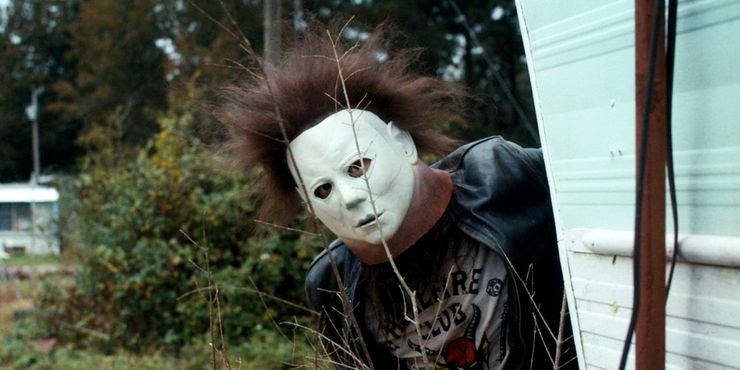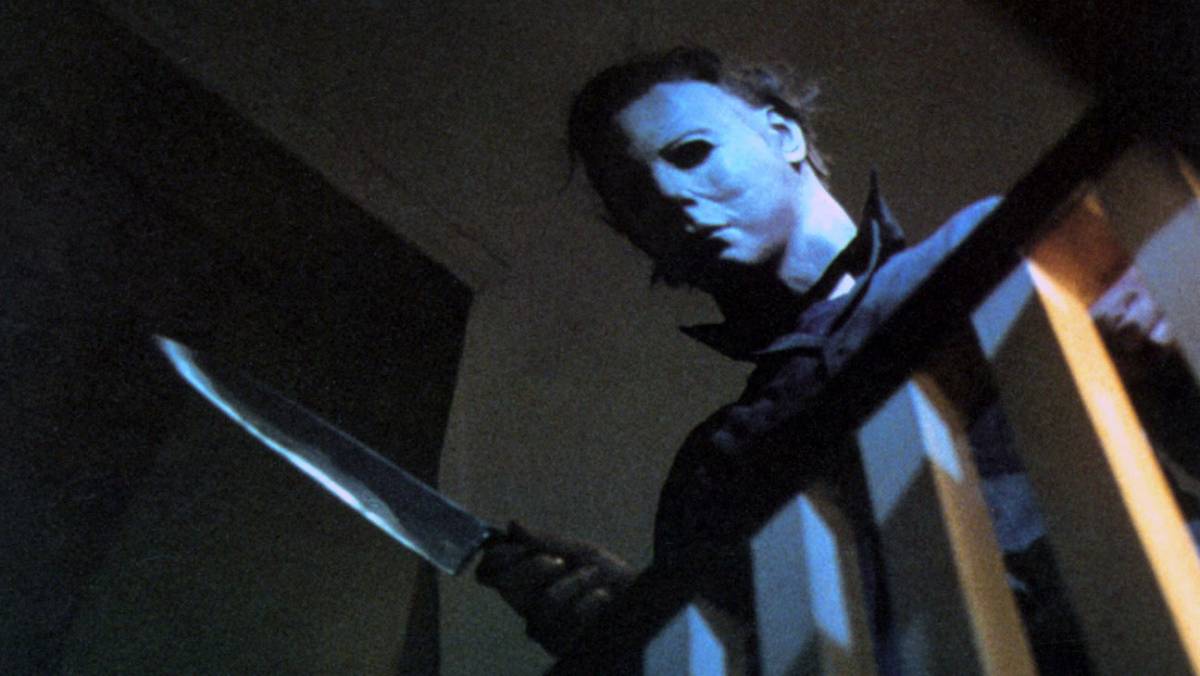 In Episode 8: Papa', Eddie Munson borrowed Max Mayfield's Michael Myers mask to hide his identity while sneaking through the trailer park as he was still the most wanted man in Hawkins. This is not only a reference to the classic 1978 horror film, Halloween, but it is also a throwback to one of Mayfield's first appearances on the show in Season 2.
Jim Hopper wields an iconic sword from 'Conan The Barbarian'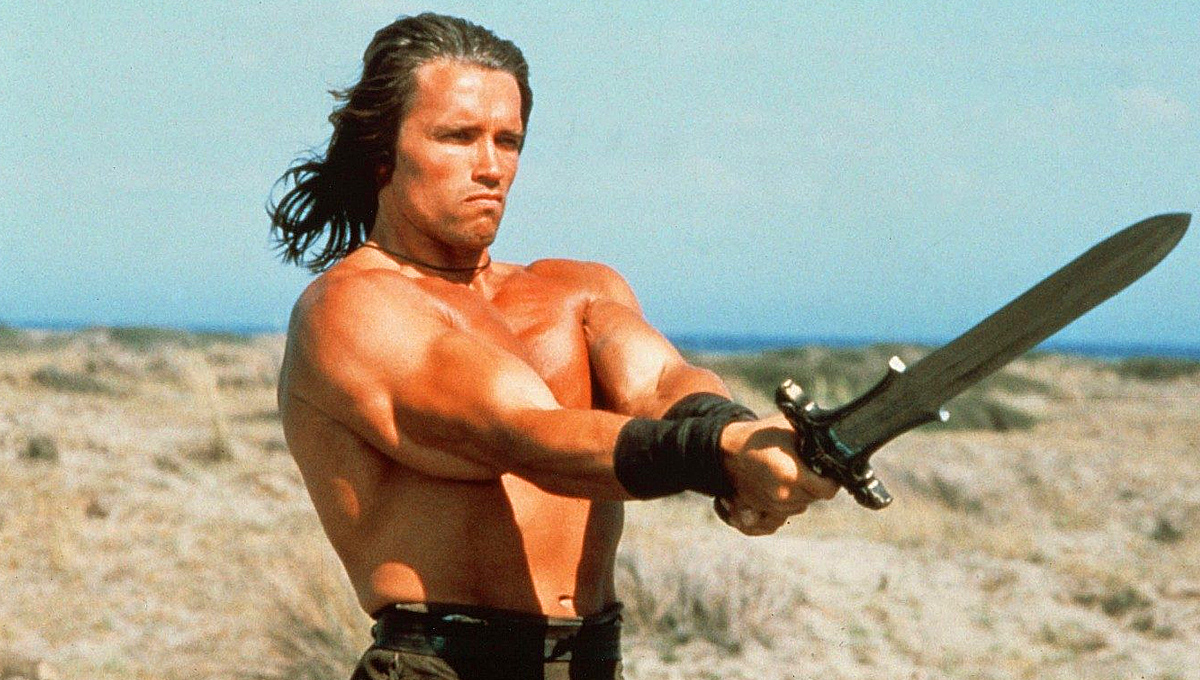 At the Soviet prison where Jim Hopper was held captive, prisoners were forced to fight against a Demogorgon in a gladiatorial arena to amuse the prison guards, while the Soviet regime studied it with plans to weaponise the creature. Prisoners were only allowed to use melee weapons, including a sword which Hopper later used to decapitate the Demogorgon. However, this sword isn't just any sword—it is the original sword from the filming of the classic action film, Conan The Barbarian starring Arnold Schwarznegger.
Vicky mirrors Molly Ringwald's look from 'Sixteen Candles'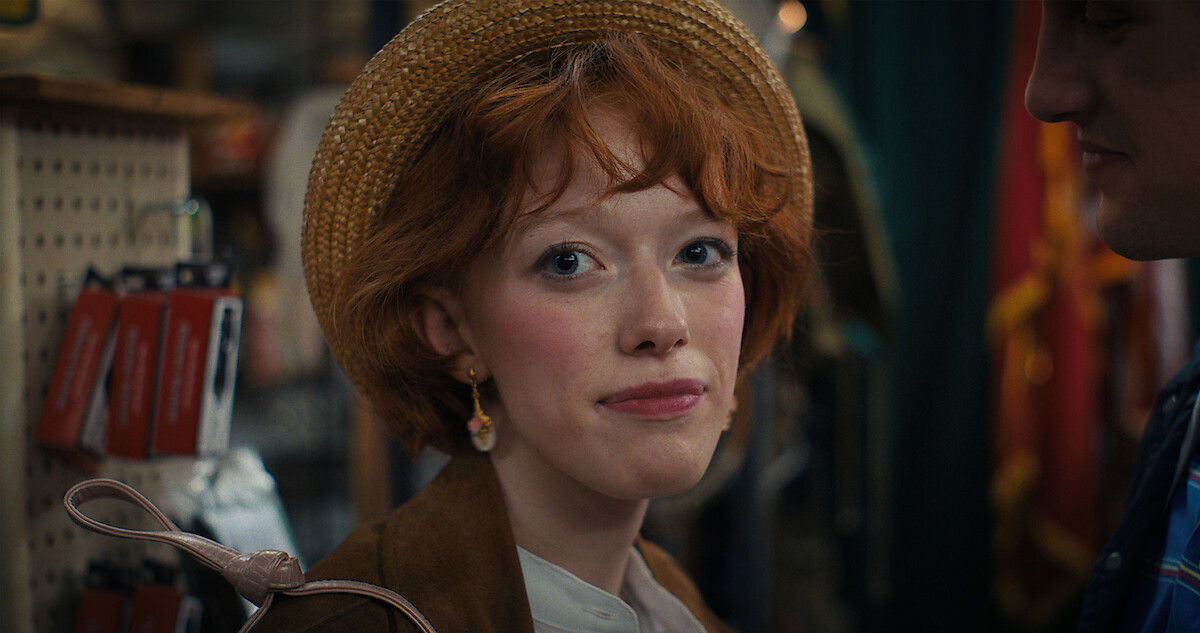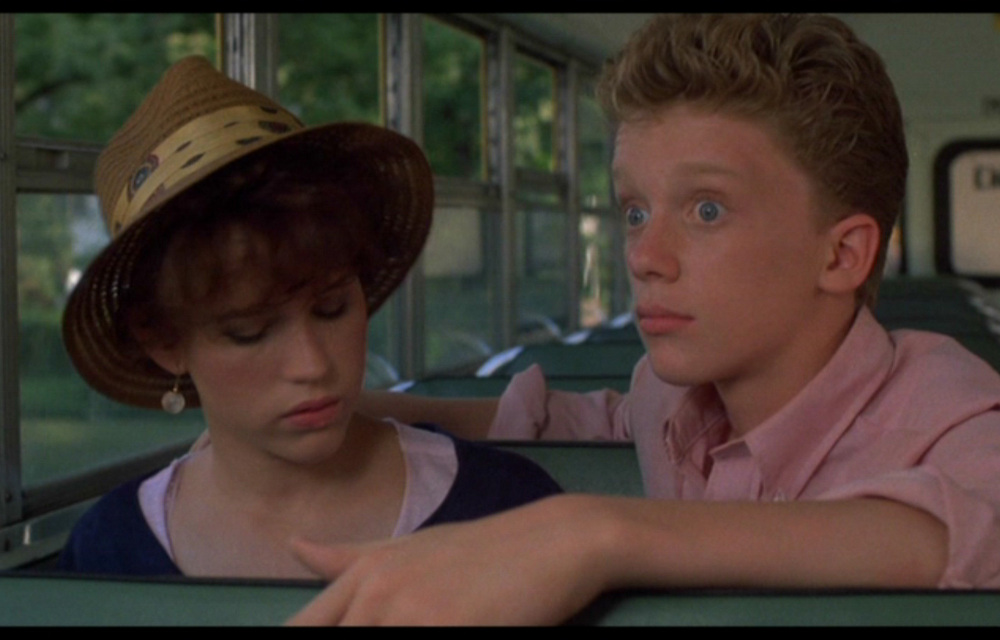 When Robin Buckley spotted her crush, Vickie at the War Zone army supply store in Episode 8, Vickie's ensemble and haircut closely resembled Molly Ringwald's look in the 1984 romantic comedy film, Sixteen Candles. For a show that's set in the 1980s, it's no surprise that the homage was done on purpose.
Max Mayfield's memory is a nod to 'Carrie'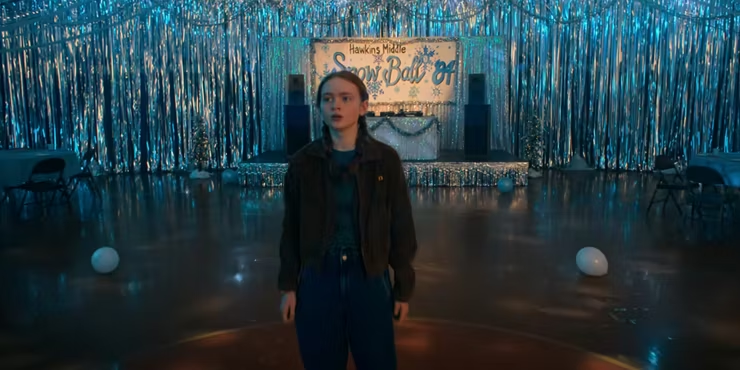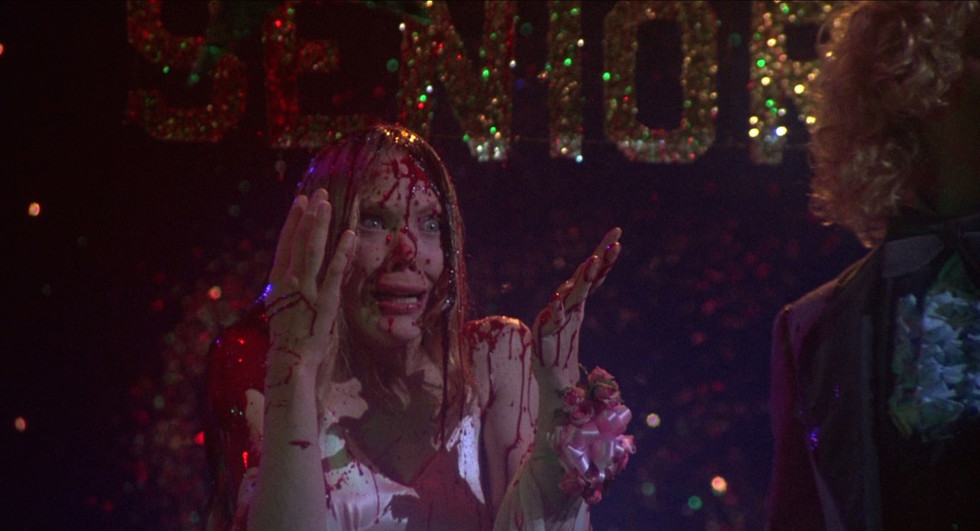 In Mayfield's attempt to avoid Vecna, she hides in one of her favourite memories—the Snowball Dance from Season 2. However, in this memory, the darkness keeps creeping in and nothing is quite the same. When the balloons start popping with blood bursting out, it seems to be a reference to the 1976 horror film, Carrie, especially with the blue school dance aesthetic.
Dustin Henderson mirrors Jed Eckert from 'Red Dawn'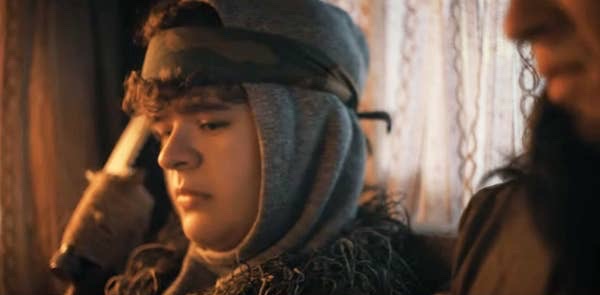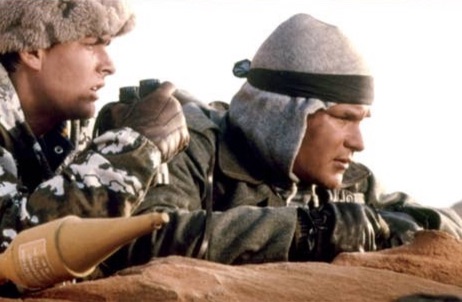 Yet another outfit reference is Dustin Henderson's hoodie and headband look when he ventured into the Upside Down. The outfit referenced Jed Eckert, the leading character from the 1984 classic action film, Red Dawn. The Red Dawn reference also resonated with their circumstances as the synopsis reads, "When Soviet and Cuban paratroopers invade Colorado, a group of teenagers flee to the mountains. Left with nowhere to run, they engage in guerilla warfare with the invading forces."
Vecna's disappearance is a reference to 'Halloween'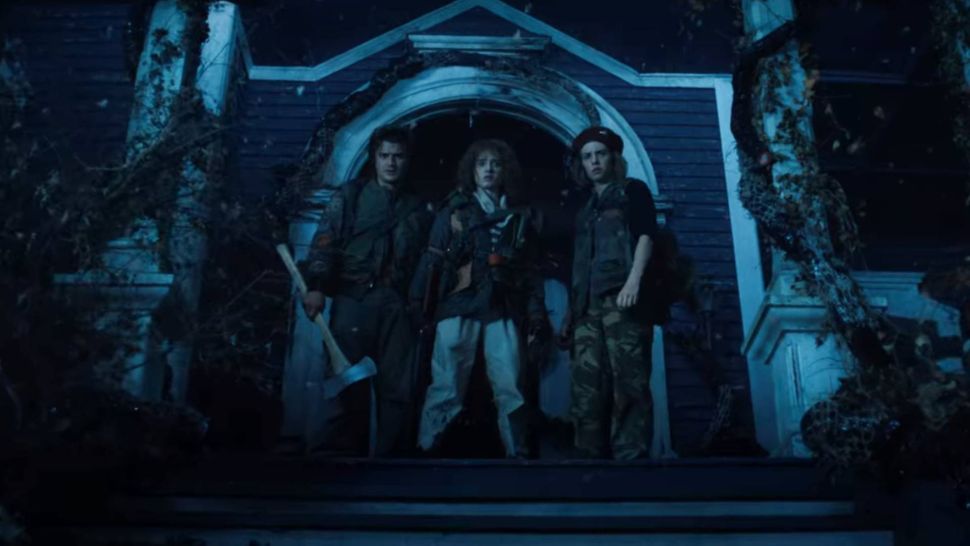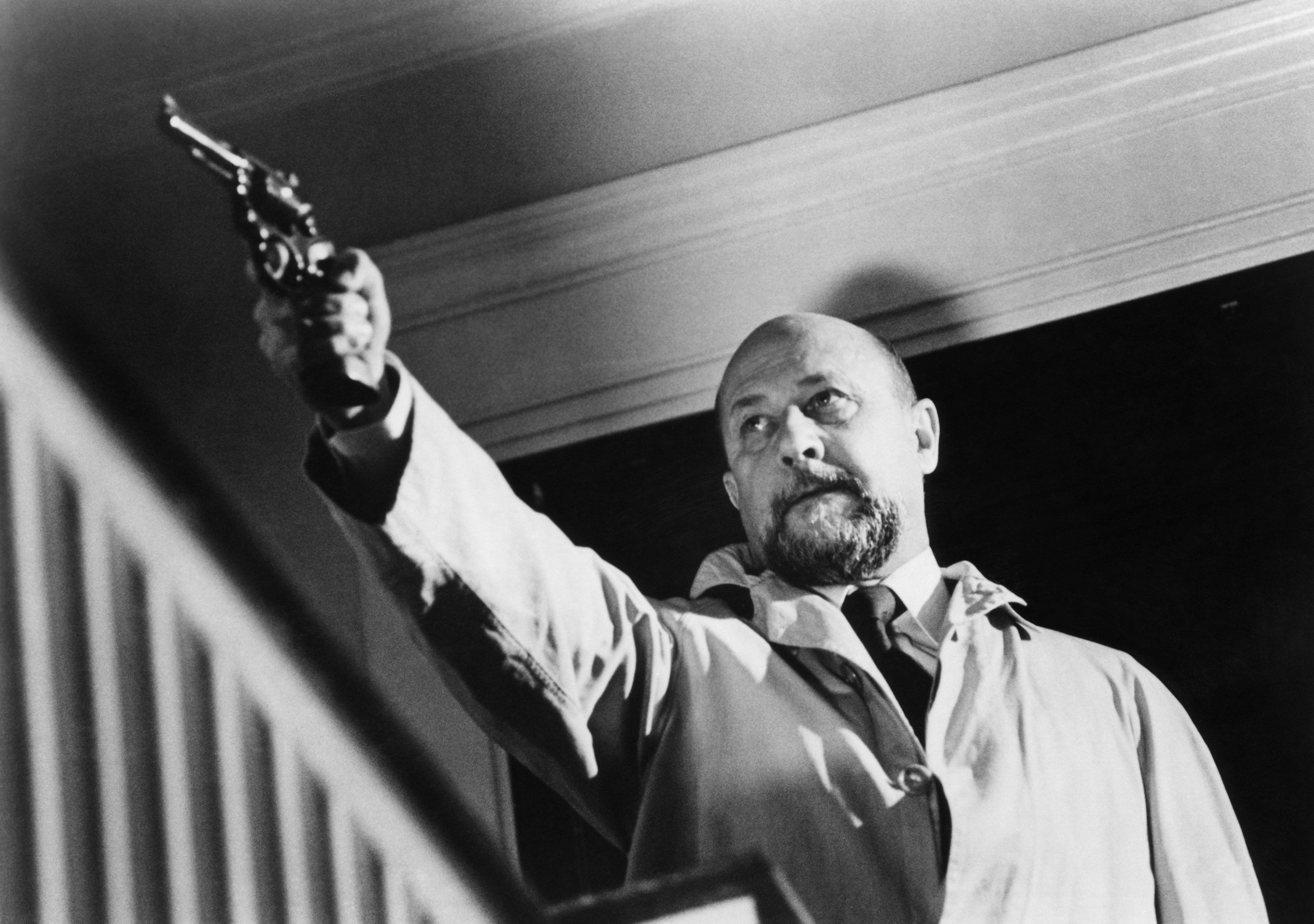 In their attempt to destroy Vecna's body in the Upside Down, Steve Harrington, Nancy Wheeler, and Robin Buckley fire Molotov cocktails at the monster before Nancy shoots him several times through a window with a sawed-off shotgun. However, when they arrived downstairs, his body was nowhere to be found. This is likely another reference to the classic movie, Halloween, when Dr. Sam shoots Michael Myers, leading him to fall through the window. But, just like Vecna, the killer's body disappeared.
The Demogorgon Lab resembles 'Alien Resurrection'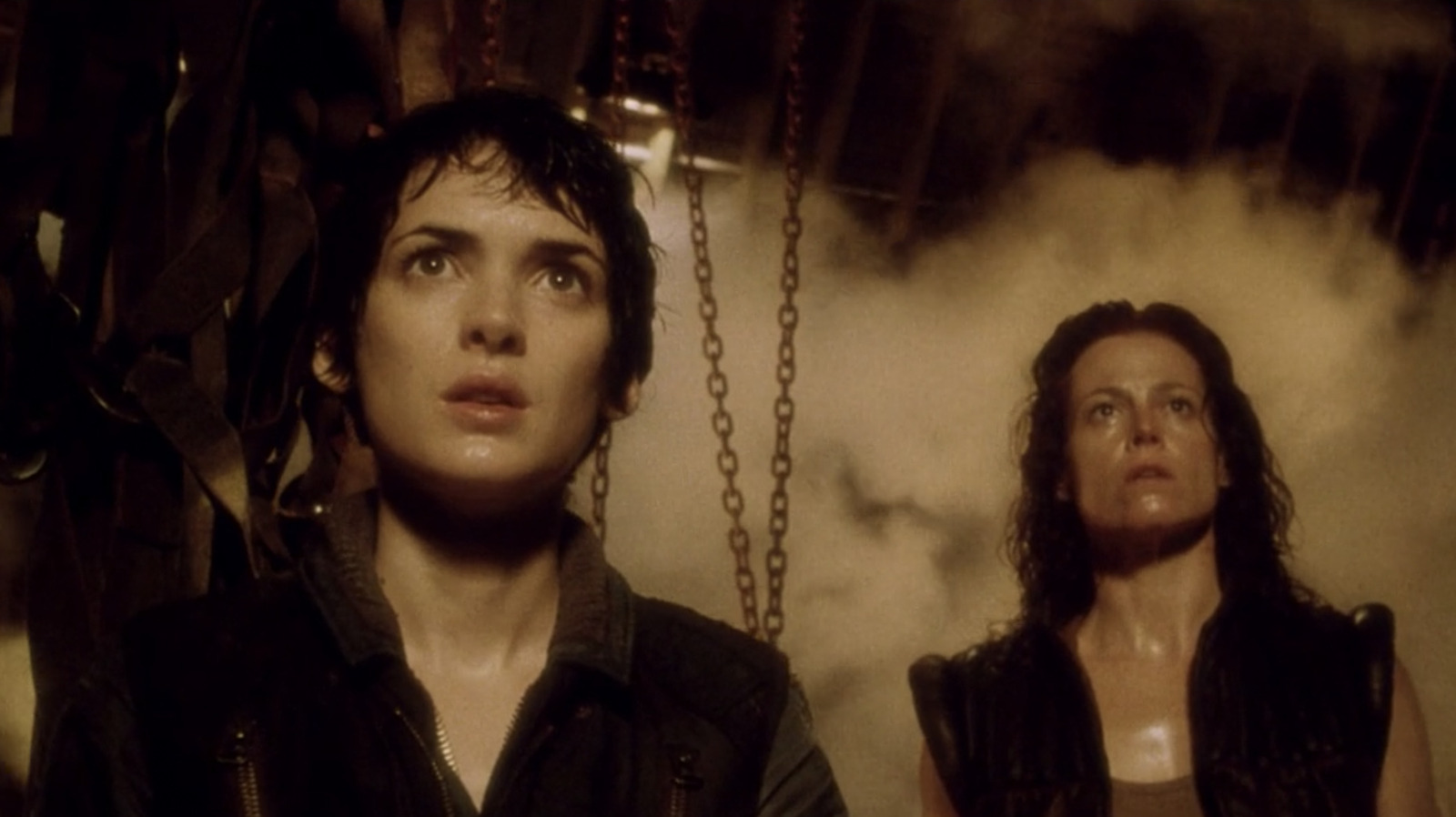 At the Russian war camp where Joyce Byers and Jim Hopper discovered the Demogorgon Lab, they encounter monsters from the previous seasons trapped in glass tubes. Fans noticed the similarity with a scene from the 1997 science fiction horror film, Alien Resurrection. While the film was not released in the 70s or 80s, it's likely the Duffer brothers were honouring Winona Ryder who starred in the movie and of course, plays Joyce Byers in Stranger Things.
Eddie Munson's death was foreshadowed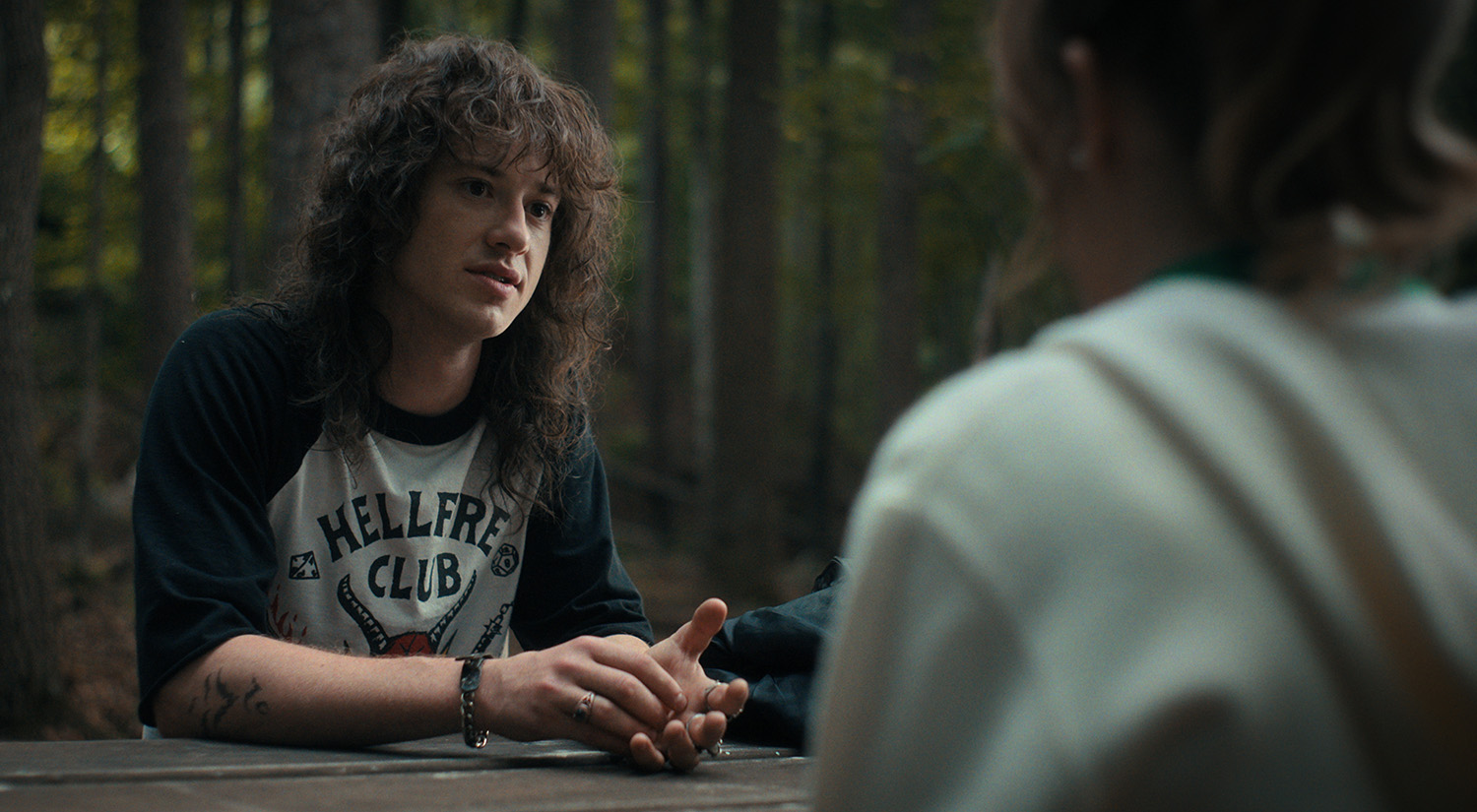 Although some were shocked by Eddie Munson's death in the season finale, others with an attention for detail might have seen it coming at the very beginning. As viewers know, Munson was killed by a swarm of Demobats in the Upside Down. On his left arm, a tattoo of a cluster of bats can be seen—possibly a way of the Duffer brothers foreshadowing his heroic, but unfortunate death. 
The book Lucas Sinclair was reading is 'The Talisman' by Stephen King and Peter Straub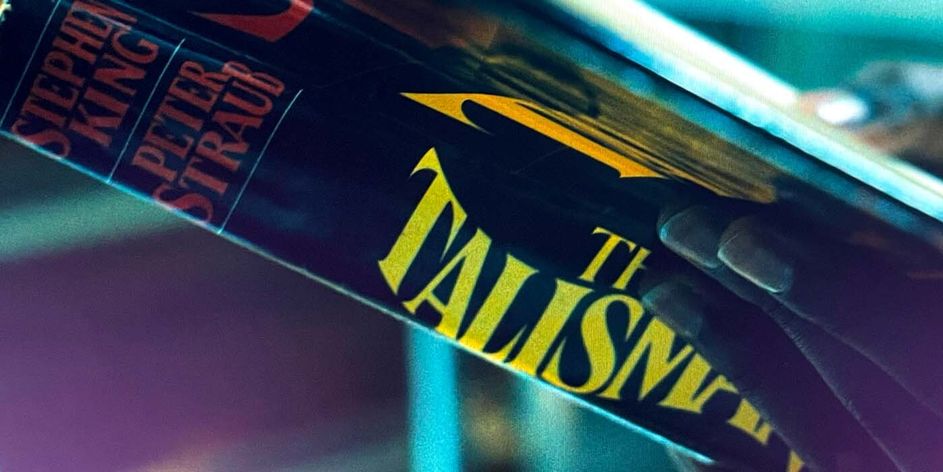 While Mayfield is recovering in the hospital after suffering Vecna's violent attack, Sinclair sits by her bed as he reads a section from Stephen King and Peter Straub's 1984 fantasy novel titled, The Talisman. The section he's reading is about a character opening his eyes, likely Sinclair's way of telling her to wake up from her coma.
Although that particular section resonates with their situation, the book may also have a deeper relevance to the story as well. The Talisman is a story about a 12-year-old Jack Sawyer who embarks on an epic quest to find a mystical talisman in hopes of saving his cancer-stricken mother. Is it possible that Sinclair and his friends will follow the same path in Season 5? Some fans have speculated so, but there's only one way to find out! (Incidentally, the Duffer brothers have also revealed plans of adapting this book into a series!)
Click here to read more on Stranger Things.