From thrilling encounters with the supernatural to the pursuit of love, these are the must-watch films and TV shows of May 2021
This May has the children of superheroes finding their place in the world, relatable office antics, mercenaries battling zombies to pull off a heist, spooky encounters in a hospital, and more.
Check out these recommendations popping up on your favourite streaming platforms this month:
Jupiter's Legacy
When: 7 May on Netflix
Watch if: Superhero movies get you thinking about "what ifs"
Watch for: Josh Duhamel, Leslie Bibb, Ben Daniels, Elena Kampouris
Even superheroes must retire. Jupiter's Legacy explores what comes next when after nearly a century of protecting mankind, the world's first generation of superheroes must pass on the torch—or spandex and capes—to their children. These young heroes have large roles to fill and all the issues you'd expect from having famous parents whose all-consuming job is saving the world, day after day. Tensions rise as they strive to prove themselves and live up to their parents' legendary reputations. As Spidey will say: With great power comes great responsibility.
Mythic Quest
When: 7 May (2 episodes) and 1 episode every Friday thereafter, on Apple TV+
Watch if: Your idea of de-stressing from work is watching a relatable workplace comedy
Watch for: Rob McElhenney, Charlotte Nicdao, F. Murray Abraham, and new guest stars
Making a game is far from being all fun and games. For the team behind the biggest multiplayer game of all time, the most hard-fought battles occur in the real world. Season two of Mythic Quest finds (nearly) everyone back in the office to build upon the success of Raven's Banquet. While attempting to launch an epic new expansion, they'll have to resolve struggles with the game's direction, reconcile past hurts, test the bounds of an office romance, and navigate team dynamics. Keep an eye out for new guest stars including multi-platinum artist Snoop Dogg, Derek Waters of Drunk History creator, and more.
The Pursuit of Love
When: 10 May on BBC First (UnifiTV Channel 812) and BBC Player
Watch if: A romcom period drama featuring female friendship is your cup of tea
Watch for: Lily James, Andrew Scott, Emily Beecham, Dominic West
This female-driven, three-part period drama about growing up is based on Nancy Mitford's novel of the same name. Lily James of Mamma Mia and Cinderella is the charismatic and fearless Linda Radlett, who's on the hunt for a husband with her best friend and cousin Fanny Logan. Their friendship turns tumultuous when Fanny settles into a steady life while Linda's heart leads her on the wildest adventures. The Pursuit of Love premiers locally just one day after it airs in the UK.
Move to Heaven
When: 14 May on Netflix
Watch if: You're in need of a cathartic tearjerker
Watch for: Lee Je-hoon, Tang Jun-sang, Hong Seung Hee; and cameos by Ji Jin-hee and Lee Jae-wook
Geu-ru, a young man with Asperger's syndrome, and his guardian Sang-gu are 'trauma cleaners,' tasked with clearing out the possessions of those who have passed away. Together, they uncover the stories that are left behind by the deceased and deliver these last messages to their loved ones. These final words of farewell offer comfort not just to the characters in the series but also to viewers. Move to Heaven is inspired by a nonfiction essay, Things Left Behind, written by one of the first trauma cleaners in Korea.
Jamie's Easy Meals for Everyday
When: 18 May at 7:25pm on BBC Lifestyle (UnifiTV channel 512)
Watch if: Finding new things to cook is on your to-do list
Watch for: Jamie Oliver and his eye-candy dishes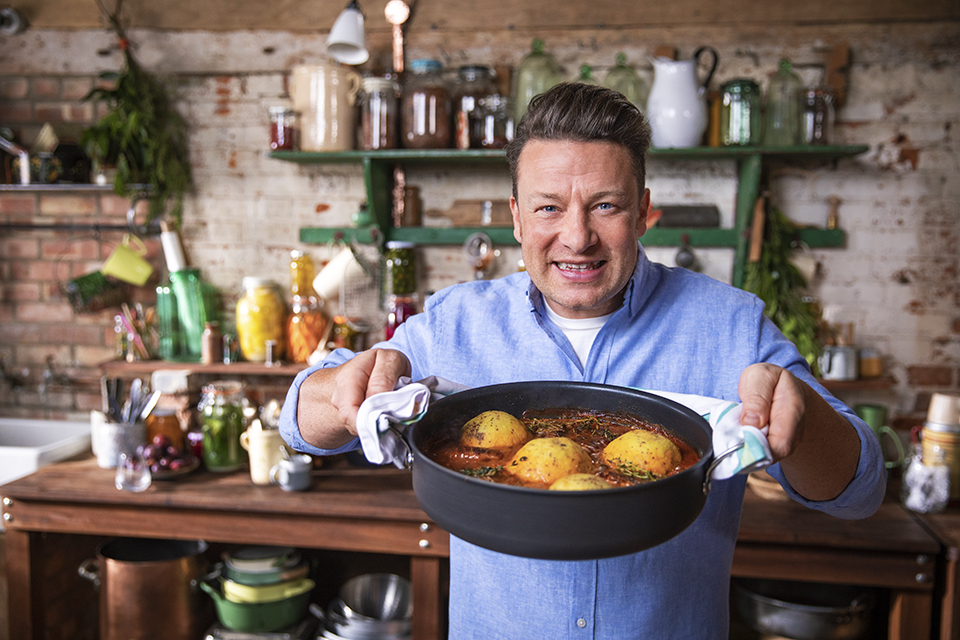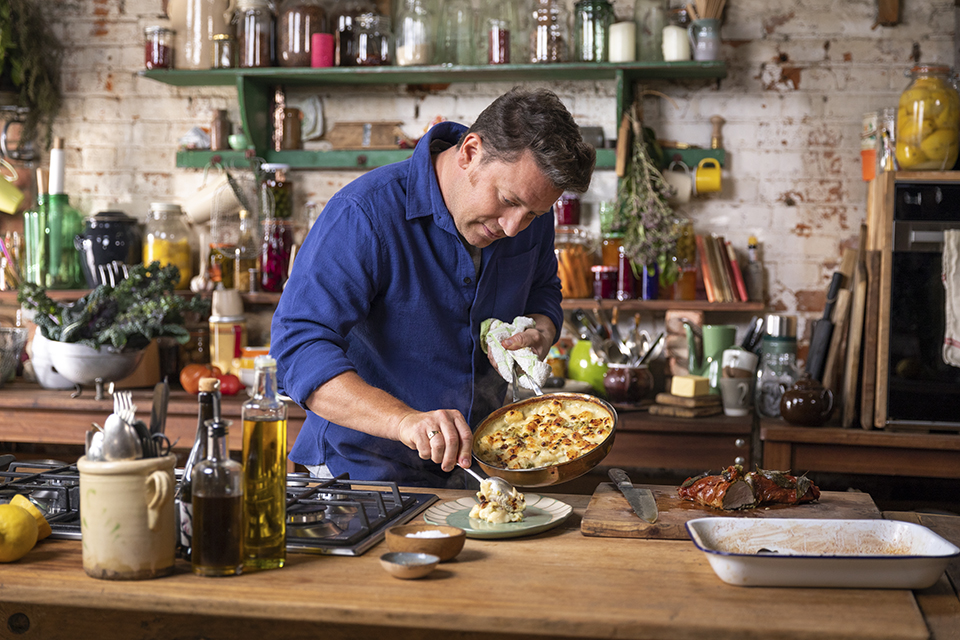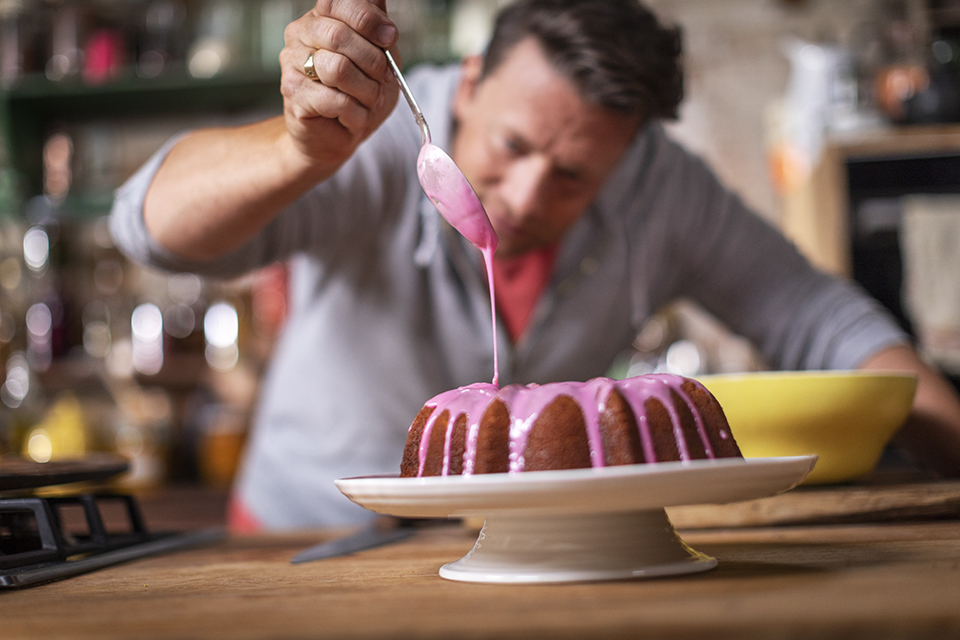 Find something new to cook with Jamie's Easy Meals for Everyday. Chef and host Jamie Oliver mostly uses eight ingredients or less to come up with simple, crowd-pleasing family meals that are nevertheless creative and fun. The two recipes featured per episode are versatile and varied to suit every palate. Look forward to crispy salmon tacos, easy prawn curry, peri-peri chicken and more. These are dishes you'll enjoy making and eating, with something for every day of the week.
Zack Snyder's Army of the Dead
When: 21 May on Netflix
Watch if: You'll see anything by Zack Snyder or really like zombie movies
Watch for: Dave Bautista, Ella Purnell, Omari Hardwick, Ana De La Reguera, Theo Rossi
Superhero and action flick auteur Zack Snyder revisits his horror roots in Army of the Dead, a zombie and heist flick combined. The setting is post-apocalyptic Las Vegas, where Dave Bautista is the leader of a ragtag team of mercenaries racing against time to pull off a 200-million-dollar heist. The one thing slowing them down and standing in their way is an army of zombies infesting the quarantine zone surrounding the vault. They'll need all their wits and strength to take down these smarter, faster Alpha zombies.
Ghost Lab
When: 1, 8 and 15 April on HBO GO
Watch if: A dark, spooky escape from reality is your antidote to pandemic-induced woes
Watch for: Thanapob Leeratanakachorn, Paris Intarakomalyasut, Nuttanicha Dungwattanawanich
The Thais are known for putting out spine-chilling horror flicks. Here's one that looks at the supernatural through the eyes of two medical doctors. Gla and Wee are work buddies who see their very first ghost when an experiment about the afterlife goes wrong. This encounter pushes them to find a scientific explanation for ghosts and to find they exist—with dangerously obsessive and catastrophic consequences.