American Photographer Richard Avedon enjoyed a special relationship with the House of Dior. The book Dior by Avedon retraces this relationship.
Here are some of the iconic images captured by Richard Avedon. These images represent an attitude and movement frozen for all eternity. Olivier Saillard, the fashion historian and director of the Fashion Museum of the City of Paris, writes in the afterword of the book: "This communion [between the work of Christian Dior an that of Richard Avedon] penned the golden age of fashion photography, which advanced without any artifice save determination, at a time when shooting without a safe net transformed photographers and their lenses into puckish acrobats."
See the history of fashion photography evolve through the pages of Dior by Avedon.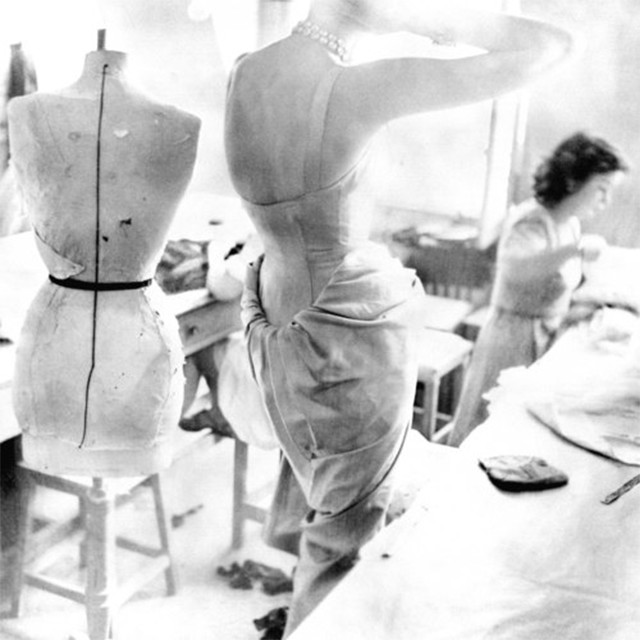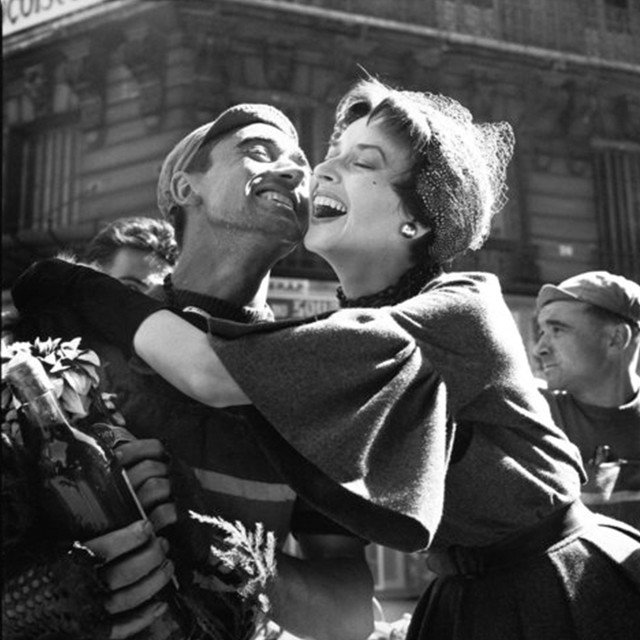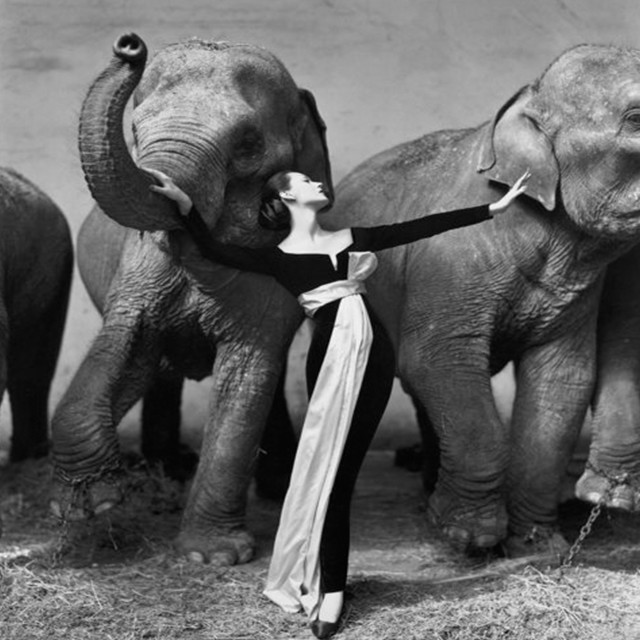 Dior by Avedon will be released in France on 23 Sept and in USA & UK on 24 Nov.