Find Christmas tree nail art too cheesy for your fancy? Not a fan of candy cane-striped digits? We got you covered.
Unpopular opinion: Festive nail art doesn't have to be taken too literally. While some of us may fawn over snowflake-dotted nails and the like, the rest of you who are inwardly cringing are you're reading this—let your manicure represent your personality to a tee this holiday season.
A couple of trends on our radar as of late: jewel tones (a subtle wear to rock red and green without being too obvious), glitter in various forms (from abstract motifs to chevron stripes), metallics for a festive glint (on the tips, Kintsugi-inspired, marble speckled and more), and reinterpreted classics (negative space red and mismatched digits/hands). When in doubt, go with what you're most comfortable with—but add a punchy twist via colour, texture or finish. 
Ahead, 19 Christmas nail art ideas that won't make you (or your nail artist) yawn—we promise: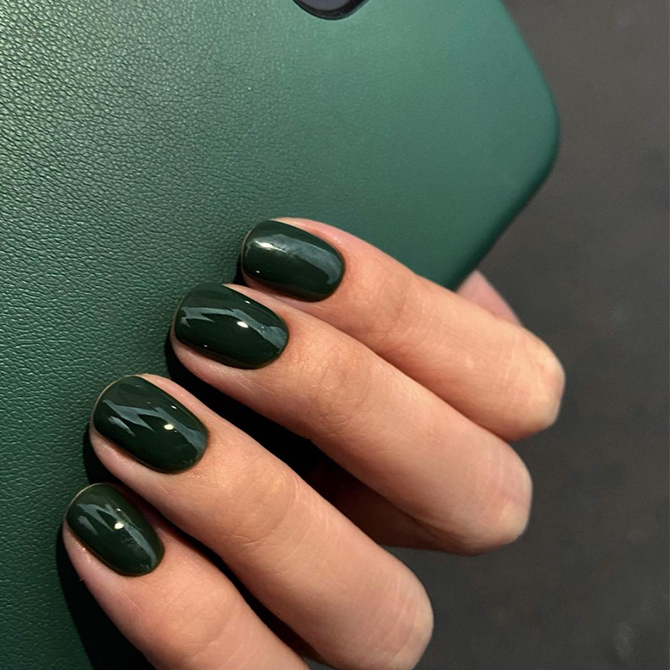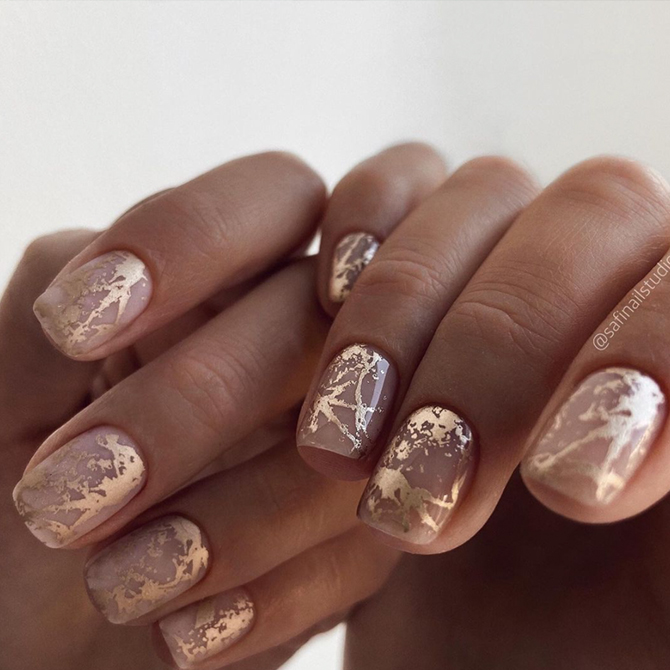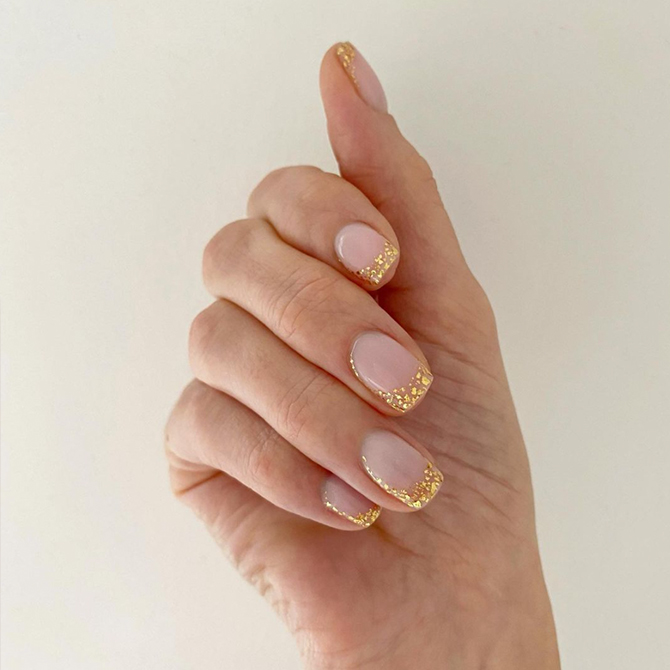 READ: BURO Holiday Wheel Giveaway—Week 1: Holiday beauty sets worth more than RM11,000!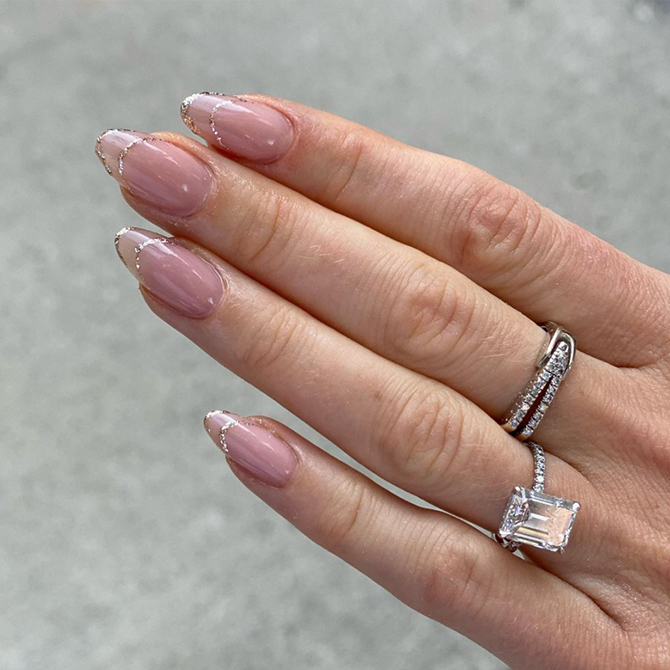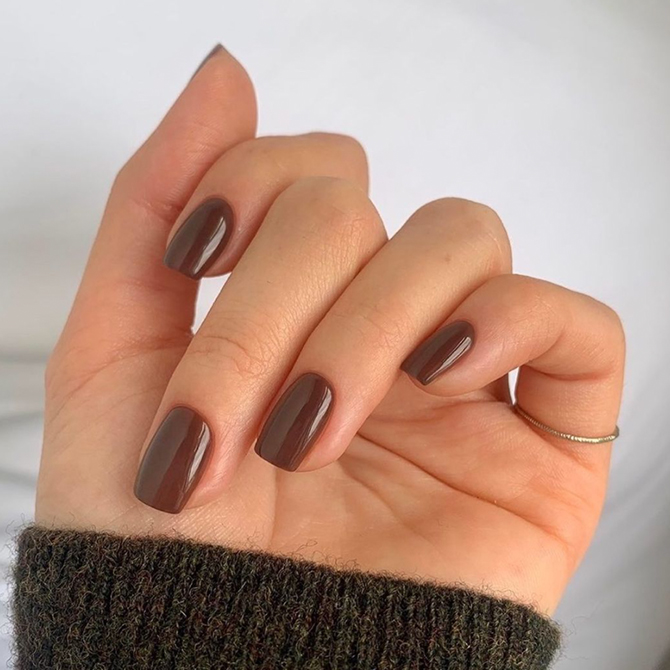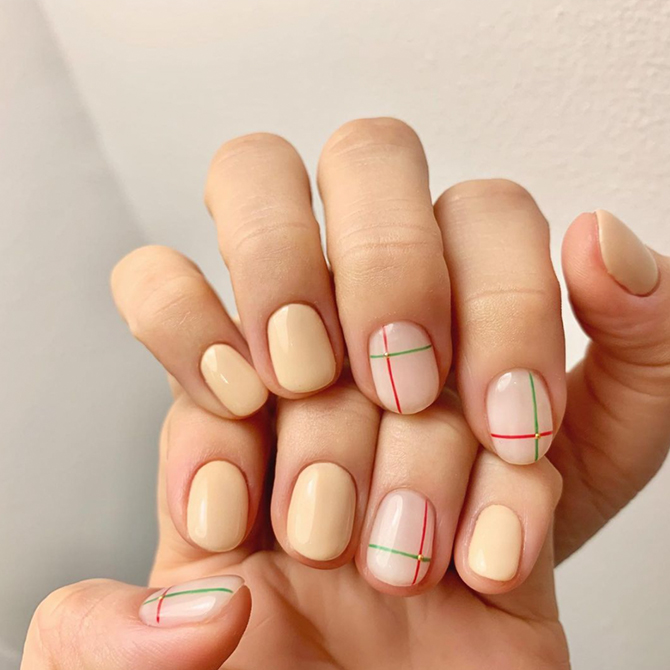 READ: Pastel nail art is this season's biggest trend—here are 21 ideas to inspire your next manicure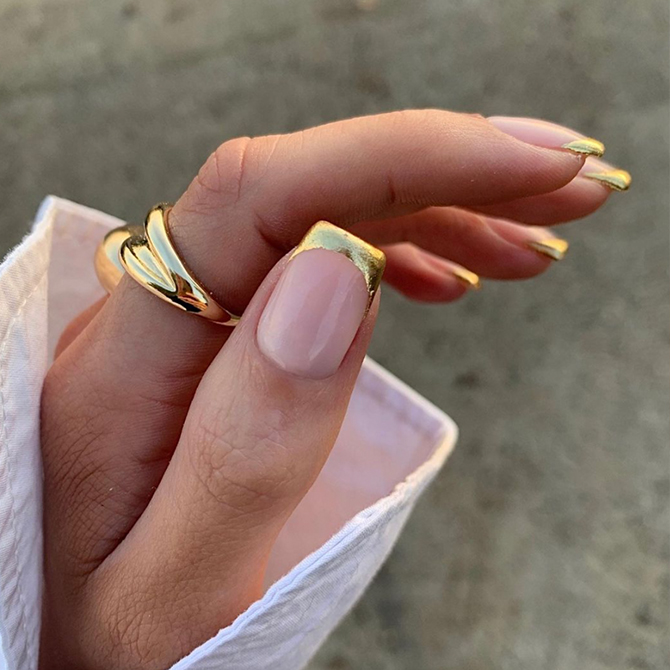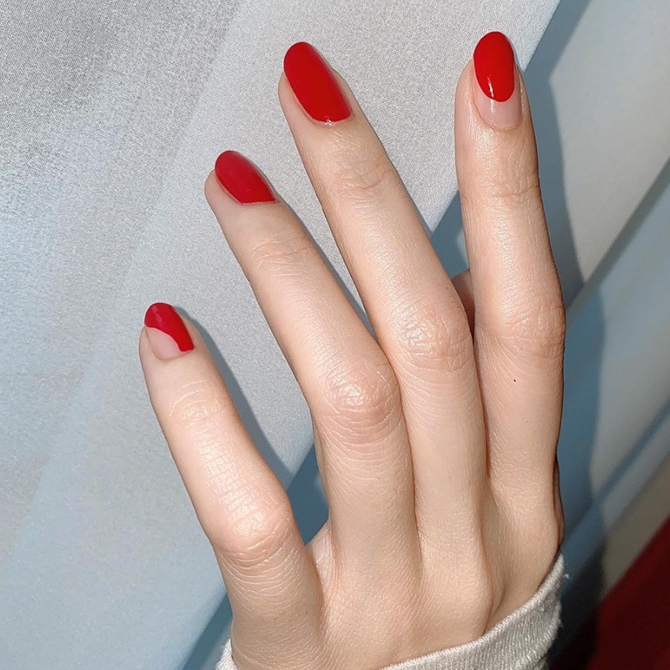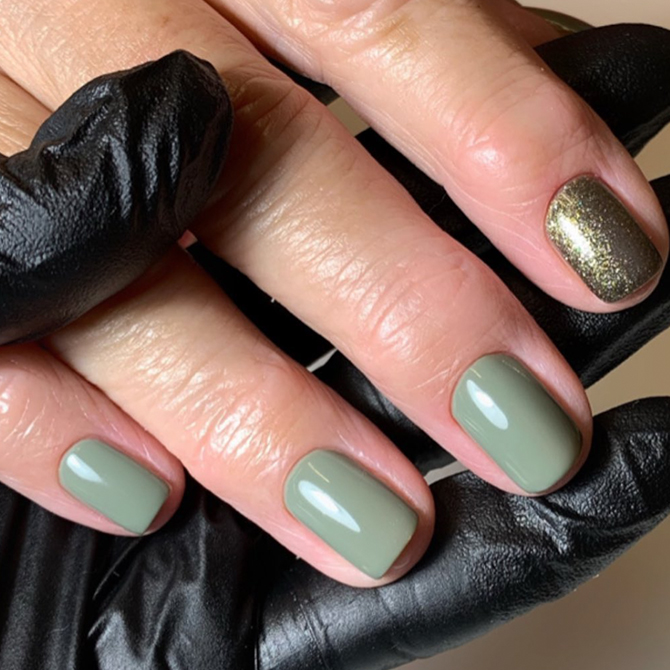 READ: Think your short nails don't look good with nail art? These flattering nail art ideas will change your mind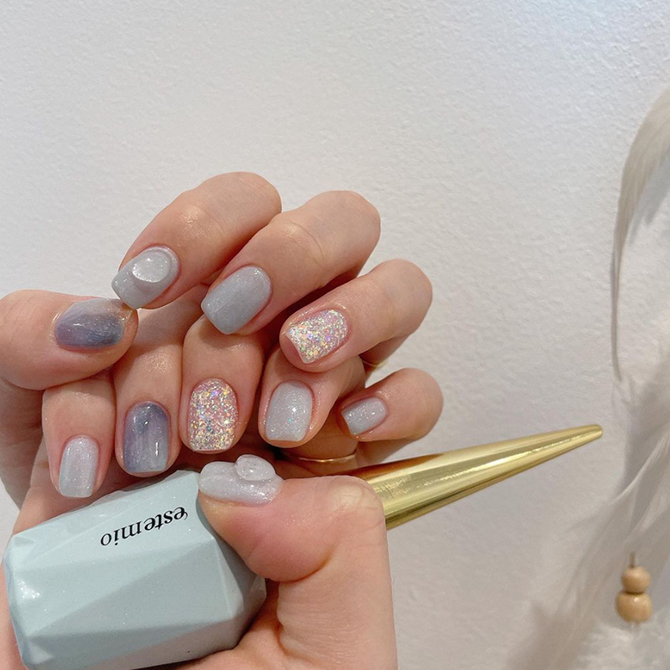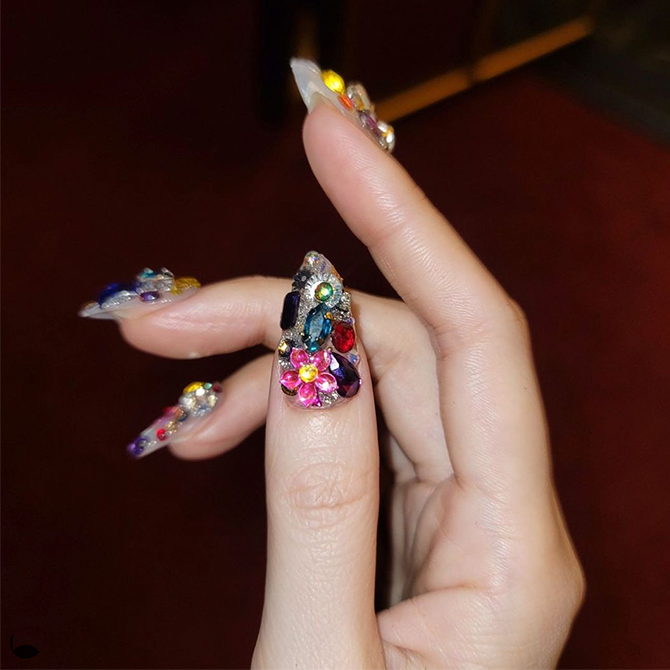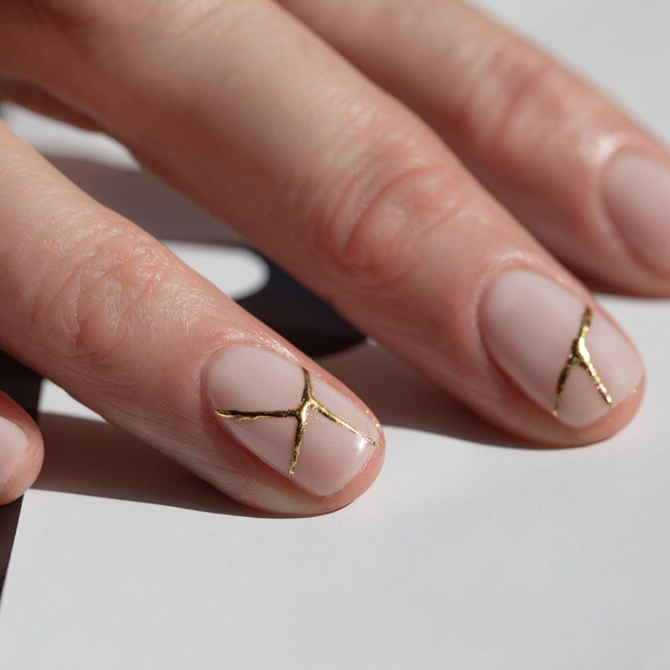 READ: You may be mistaking where your nail cuticle is all this while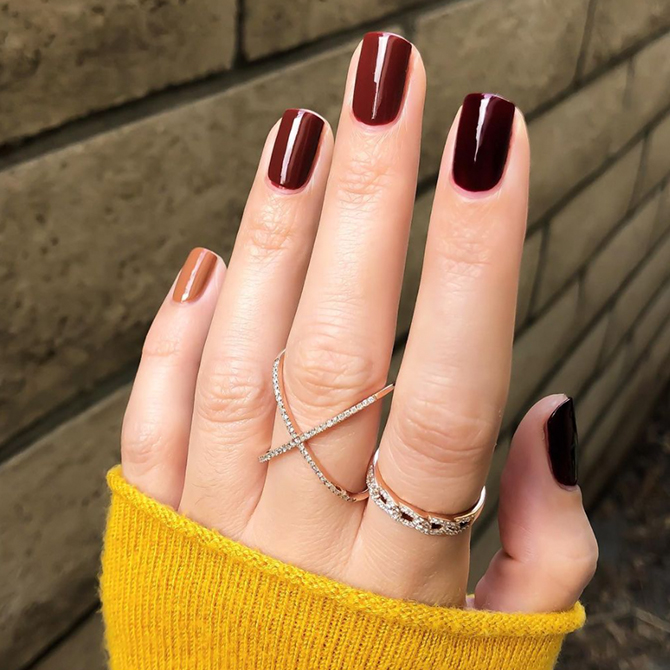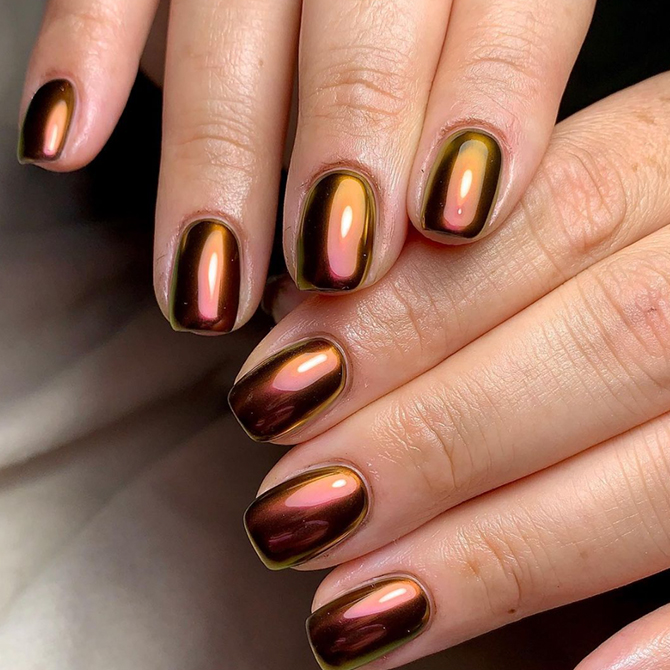 READ: Claw tips are the latest Insta-nail trend right now and it's not for the faint-hearted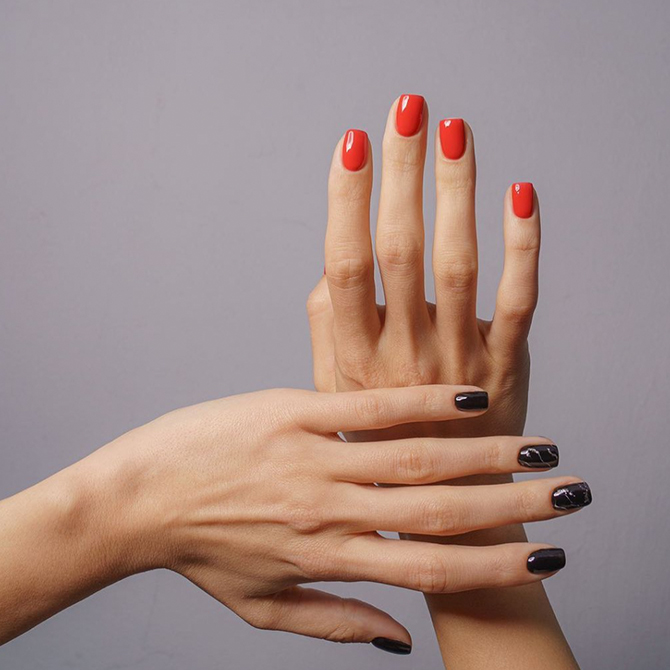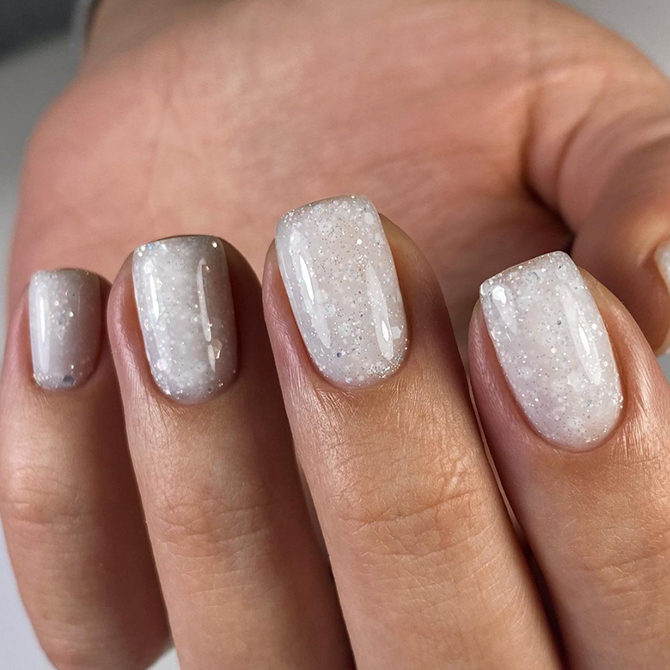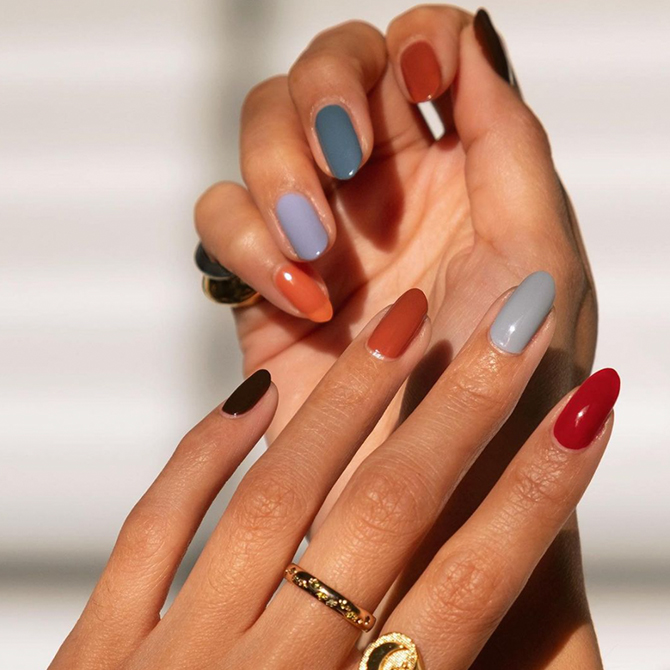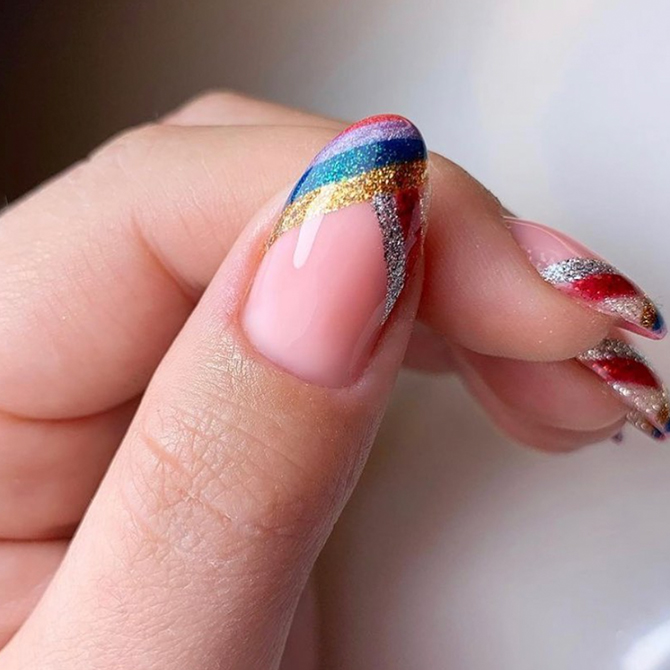 For more nail inspo, click here.