Wonder Woman's latest doppelgänger isn't quite the beauty stereotype you'd expect her to be – here's why the Internet can't handle Alyson Tabbitha
And quite frankly, neither can we. Alyson popped up on our radar earlier this month with her stunning Wonder Woman transformation complete with spot on makeup skills and elaborate costume details - all of which were personally created and made by her - which left us (and clearly the rest of the digital realm) in complete awe. While some of us are scrambling for ideas to dress up come Halloween, for Alyson, who also happens to be a serious and committed cosplayer, creating these jaw-dropping looks every now and then is a lifestyle.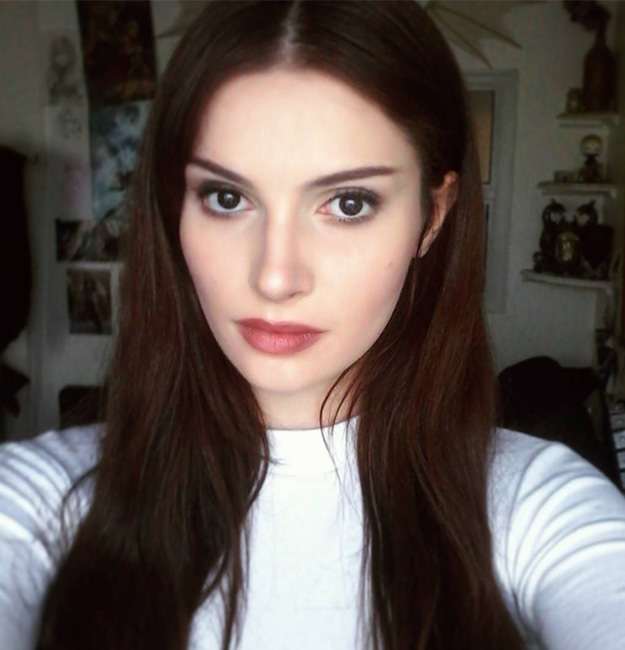 This natural beauty and a fixture at comic cons, has also racked up an impressive number of organic followers (over 800,000 and counting!) across her social media platforms and we're tickled by her humility on her Facebook page despite her rising success and the potential of turning her passion and hobby into something bigger, "I'm just a girl that likes to play dress up and create things!" Wish we could say the same for our hobbies and skills, Alyson!
Whether or not costumes or dressing up for Halloween is your thing, you'll still be in awe of Alyson's work as an artist and the most refreshing thing is that she doesn't just do pretty. We've picked out some of her most beautiful works and standout transformations we can't seem to look away from - you'll see why.  
11 Ridiculously amazing looks by Alyson Tabbitha
Chek out more of Alyson's work on her Instagram and transformation tutorials on her Youtube channel.