Here's why putting your makeup kit away (even if it's just for two days) will be the best thing you'll do this weekend
Settle down. This isn't going to be yet another OMG-Alicia stories to divide the room but to her credit, the star's decision to brave the 2016 MTV VMAs barefaced was a bold yet refreshing move in any which way you choose to see it. Sadly, in the past week, it's been 'let's not talk about this multi-award winning, talented superhuman of a being who's contributed so much to music world, or her inspiring message at the VMAs but instead, let's focus on her lack of foundation and mascara' - which she clearly doesn't need, if we may add - because how dare you, Alicia.
And don't get us wrong, we do love our makeup and it's highly unlikely that you'll find us skin-fasting come Monday morning at work, but with the proliferation of beauty tutorials over social media that have been (re)shaping our ideals and the way we perceive beauty (and ourselves for that matter), it's important to know when to stop and indulge in a little digital detox every once in awhile and go just back to basics.
Here are some reasons why you should start keeping it real because if Tyra Banks and Chrissy Teigen can remove their makeup on TV for the world to see, you most certainly can survive one makeunder weekend. And the benefits? Oh-so-worth it.
REVERSE TIME
On your skin, that is. A quick chat with our skincare expert friends reveal that you'll be well on your way to healthier, younger-looking skin within a month if you simply dedicate a consecutive 2-day makeup free break for your skin.   
While going makeup-free may not necessarily reverse signs of ageing so to speak, it certainly will not be accelerating the process, which is what you'll get with the overuse of products over time. Case in point: Swedish Blogger, Josefin Lillakas' trick, which we will not be attempting. Ever.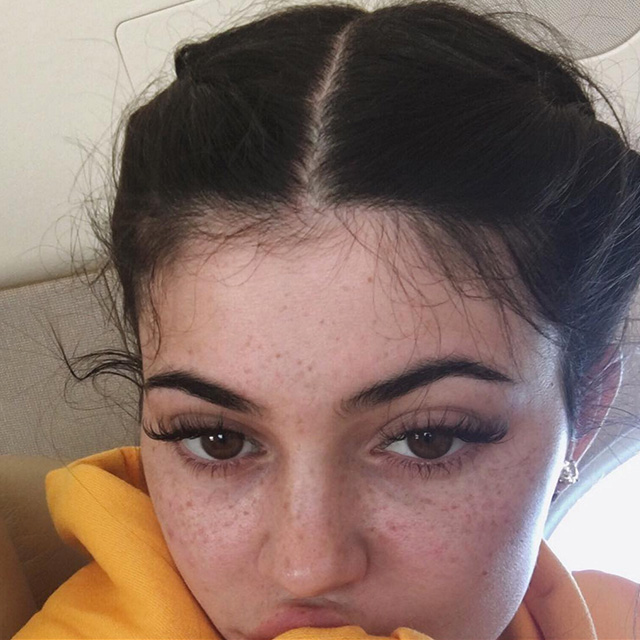 INCREASE SKIN'S RENEWAL RATE
In short, prolonged use of makeup can clog pores and oil glands over time, which impacts on the regeneration of new, healthy skin cells. If inflammation and skin irritation is becoming something you regularly have to put up with, you need to skin-fast - stat!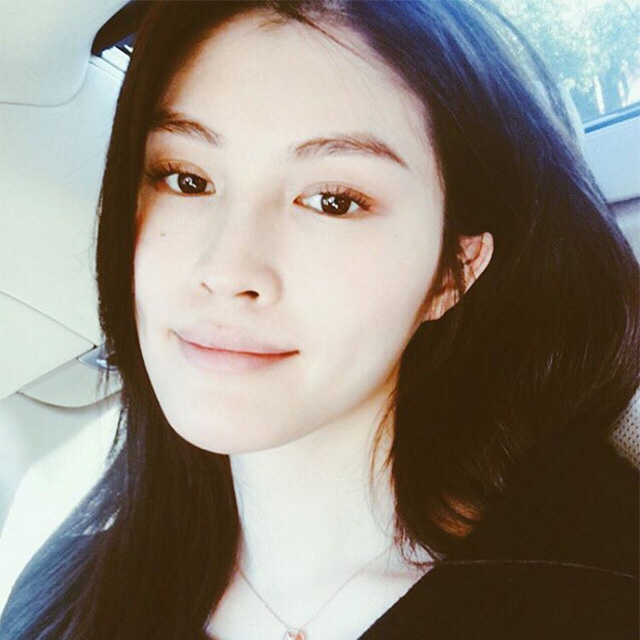 BYE-BYE BREAKOUTS
Some of the more common breakout culprits include the use of heavy makeup, caking of products (especially the ones you can't see but know too well - mascara and liner traces the next morning, anyone?) and skin that isn't properly cleansed. If you can help it, try not to reach out for quick fixes including harsh makeup wipes that will strip away at your skin.
And obviously, if your lifestyle or schedule permits, don't just stick to the 2-day rule, go as many days as you can without makeup and you'll notice how zen your skin will be as the days go by.
RECONNECT
What better way to master the art of letting go than by putting down the notion of perfection? Note to self: an uneven cat's eye is not the end of the world, at least not this weekend. Take time out to reconnect to the things that matter - whatever they may be to you.
This weekend, use the extra time (you'd be surprised how much time we spend on doing our makeup each day) doing things that will re-energise you for the week ahead. If you just want to sit and enjoy a light read over a cup of tea, Alicia Keys' inspiring column for Lenny Letter on the #NoMakeup movement certainly inspired us. Or if you want to make an adventure out if it, we have some ideas - you're welcome. So embrace the freedom that comes with your #FreeTheFace experience and see where it takes you - enjoy the weekend!
More celebs' show of love for the #NoMakeup look on IG