The one thing they share – besides a first name and celebrating their birthdays this month – is an It-girl hair formula that works. Every. Single. Time
Texture and shine
Kate Bosworth makes transitioning from Coachella to red carpet-chic look like a stroll in the park. Bold fashion choices, stunning red lips, you name it - the fashion and beauty chameleon's probably done it - a dozen times.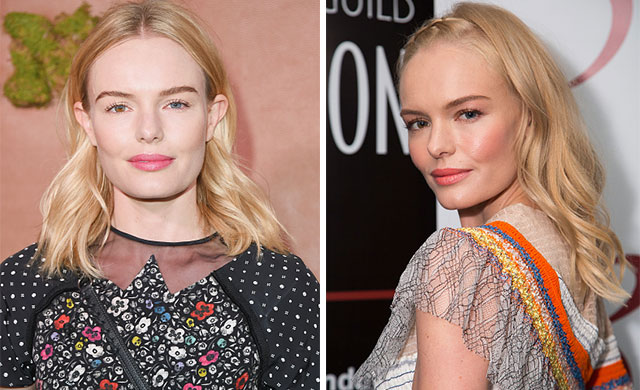 Her It-girl hair formula: Healthy hair + undone waves + the occasional surprising detail like this side fringe plait. 
Try: The Ultrasonic Platinum Hair Treatment for healthy, silky smooth tresses. A unique no-heat flat iron is used during the treatment, so you won't have to worry about the slightest chance of damage, instead, it locks moisture deep within the hair follicles. Exclusively available at 76 Style Salon, Mont Kiara at RM328 for 90 minutes.
Luscious volume
The Duchess of Cambridge has gotten more than her royal wave and a winning smile down pat. She's the epitome of one of 2015's most-talked-about 'dos - the rich-girl hair featuring long, luscious and healthy locks - except she was already nailing the trend in 2001 when she met Prince William. Bowdown.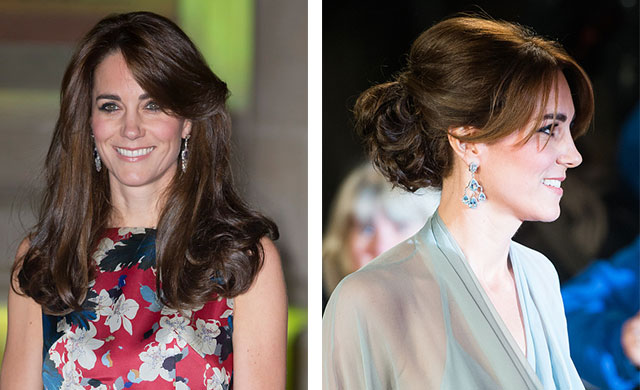 Her It-girl hair formula: High shine and volume + natural waves + the occasional (but always stunning) updo.
Try: Biolage Advanced Full Density Shampoo for voluminous hair and L'Oreal Professionnel Mythic Oil Serum de Force for added protection and shine. Available at all L'Oreal Professionnel salons nationwide.
Expert cut
The original Queen of Grunge definitely still has it. Look up Kate Moss' style and be prepared to get smacked by over 16 million Google hits in under one second, while her just-rolled-out-of-bed hair interest alone generates another seven and a half million hits. Effortless 'do, nonchalant style - here we come.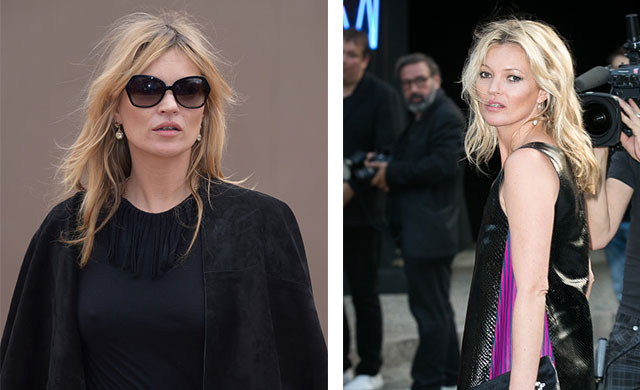 Her It-girl hair formula: Expertly snipped layers + wispy waves + undone texture  
Try: A Creative Director's cut at the Centro W Hair Salon, from RM235 at The Gardens Mall. By appointment only. 
Related stories:
Meet the cool girls who nailed our top hair fantasies
Hair Trouble: Are your tresses ageing (much) faster than you are?