We've rounded up some quick trends you can try for a commitment-free transformation this weekend
The Up-High Double Bun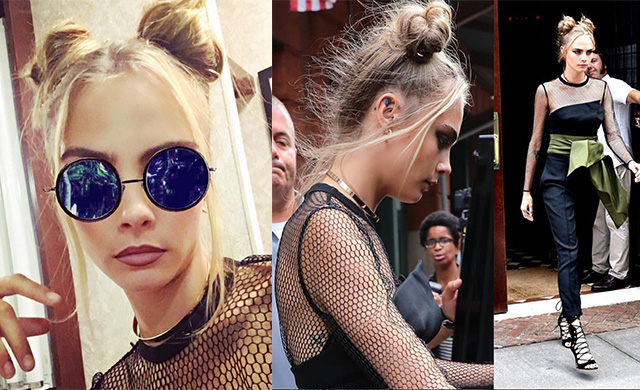 No better time than the weekend to channel your inner Baby Spice. This 90s-inspired do is having a major moment and is so easy to recreate!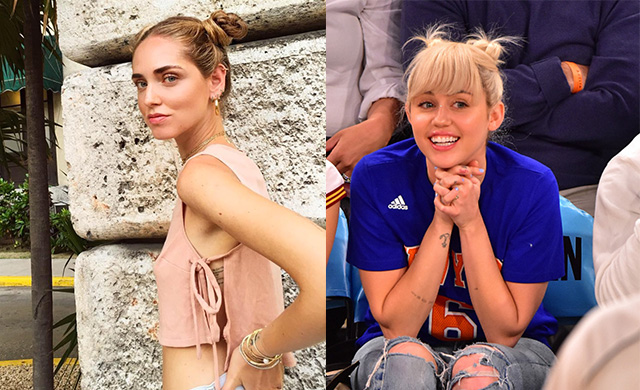 We've summarised the current celeb-fave look here in three easy steps:
Step 1
Part your hair down the centre to create two high pigtails before teasing each side for added volume.
Step 2
Twist each ponytail as you wrap it around to create a bun - the idea here is to create the messy-hair-don't-care look so don't worry about keeping it neat.
Step 3
Loosely pin bits of hair into place and finish with a spritz of hairspray and there you have a quick day-to-night style!
The Weekend Topknot
Leave the wound-up ballerina look at the door. For the weekend, we're going for an undone version that's more beautiful than boardroom.
We rummaged Aussie beauty blogger Chloe Morello's archive for our favourite version of the messy topknot - check out her video from 5.54 onwards for a quick guide, or sit through the entire video to score tips for a head-to-toe transformation, why don't you?
The Baby Fringe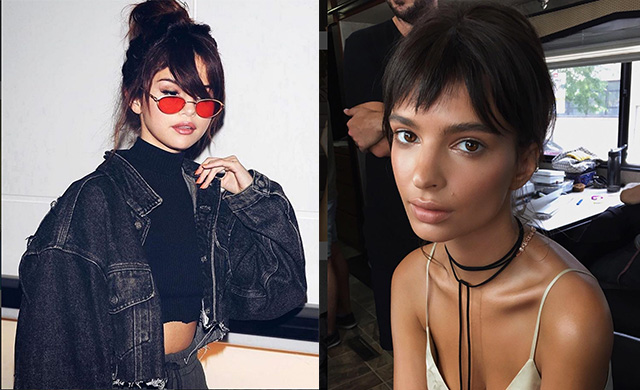 Just before you freak out on us on the whole commitment-free claim, hear us out. A baby fringe can make such a difference to your look (read: shaves years off your appearance in minutes) when done right, of course. Before committing to the chop, play around with a less permanent option. Hair Menu Wigs has a huge range of quality natural-hair wigs in all shapes and colours, including baby bangs that could easily match the colour of your hair so it's all fun sans the fear of growing out an impulsive decision - let the weekend transformation begin!