In just under a week, Bella Hadid repeats her dos as often as she repeats her outfits – never, that is – and we're taking notes
Ah, the bob. The trend, which really wasn't going anywhere to begin with, is now only made cooler by fashion royalty Kendall Jenner, Miranda Kerr, Selena Gomez, Karlie Kloss, Kiko Mizuhara - you get the idea. While going for the chop may be one of the most liberating things you've done this year - power to you, by the way - we know it's all fun and games until the center- and side-parting tricks appeal wear off. So here you go, from cute to classy, five new ways to style your bob every day for the rest of this week courtesy of Bella Hadid.
The half topknot
This look switches from power to play in an instant - go for the full slick for day and run your hands through your fringe to loosen the look for night - killer dress optional.
The dressy bob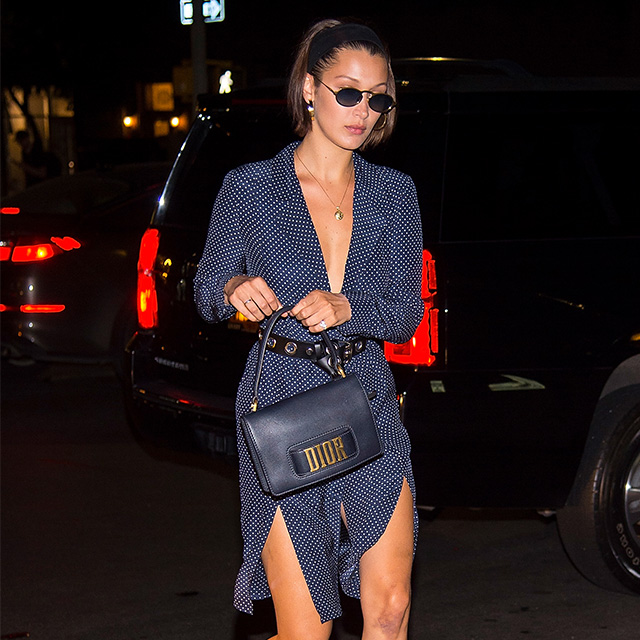 We all know too well the days where you literally have five minutes before you're out the door - run a little moisturising oil through your hair, comb it through and slide a headband to look like you put in tons of effort into the look - no one has to know otherwise.
The day-to-night topknot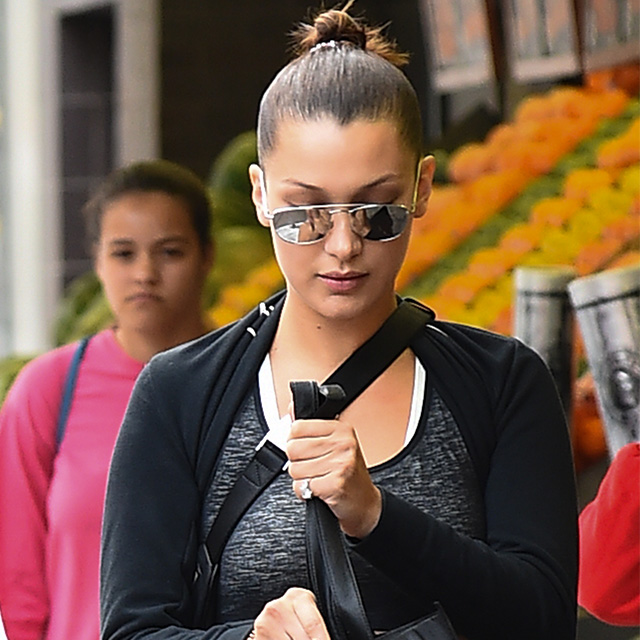 One of Bella's signature looks, the slicked topknot is quick, easy and looks pulled together whether you're heading for a workout or out and about for the day.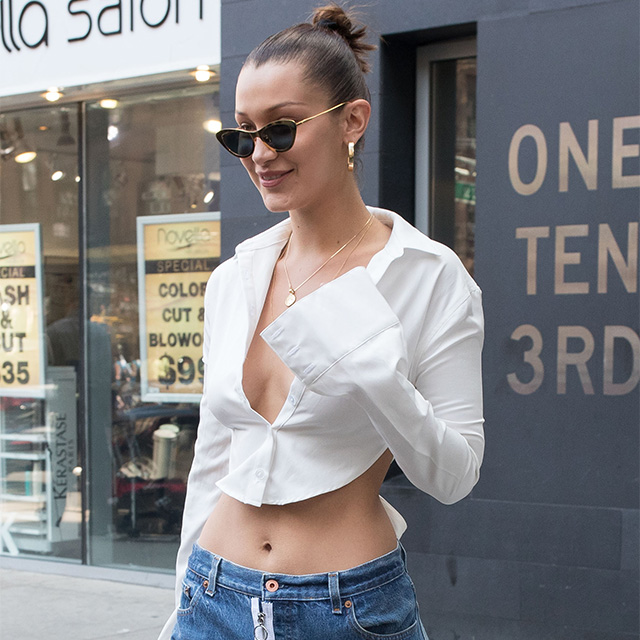 Depending on the length of your bob, just make sure you have tons of bobby pins and a can of strong-holding hairspray at the ready.
The weekend bob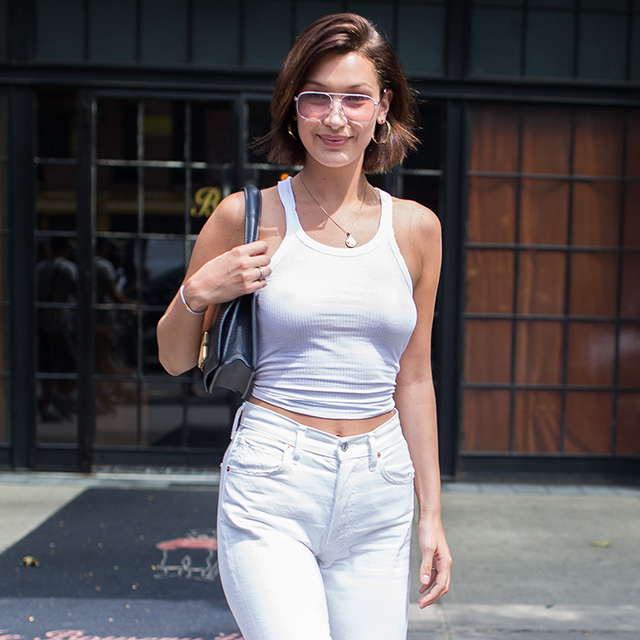 Key phrase: I-woke-up-like-this. Perfect with second-day hair, this easy (read: lazy) do looks incredibly fresh and natural with a deeper side part - no styling or product required, except maybe a big smile because well...#weekend.
The half-up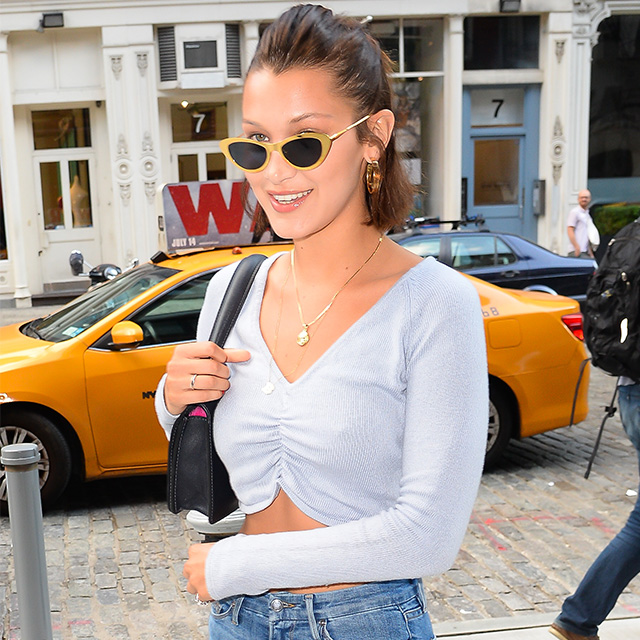 Most of us would have, at some point, perfected this do for school so it's time to dust off those skills and gather the sides of your hair into an instantly pretty half ponytail, perfect for long and lazy Sunday brunches. 
More beauty inspo ahead...
14 Outrageous nails for the adventurous
Post-party remedies you can try this weekend
7 Bridal hairstyles you'll love forever