From cryogenic gels to liquid collagen, these are what you need to say hello to youthful skin once again
Algenist Genius Liquid Collagen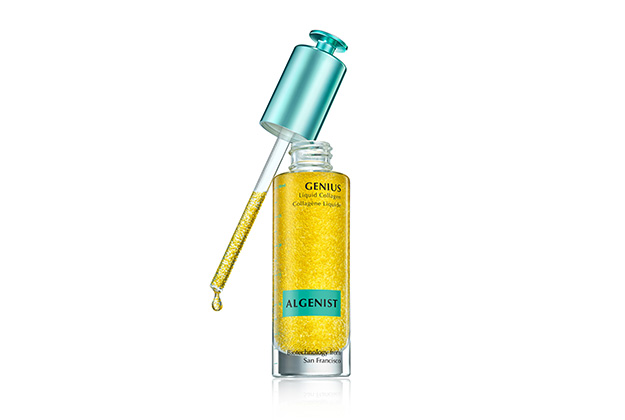 This vegan, collagen-based formula is pretty much liquid gold for your skin. Algenist's latest formula has 13,000 microalgae oil beads that are naturally sourced and sustainably products to help replenish your skin and retain its vitality. Alongside that, omegas 3, 6, and 9 and a chockful of vitamin E will give your skin a boost of resilience it needs for a brighter complexion.
Available at Sephora
Lancôme Absolue Precious Cells Rose Drop Night Peeling Concentrate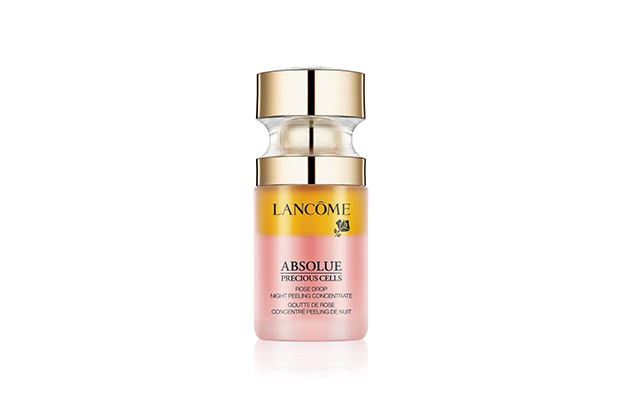 Let your skin bask in a rosy glow with the help of Lancôme's latest peeling concentrate. The Absolue Precious Cells Rose Drop Night Peeling Concentrate has a unique two-phase formula that gives you an ultimate sensorial experience. The rosy exfoliating phase has fruit acids and exfoliating ingredients, while the golden oil phase comprises of precious rose extracts and essential oil — both combine to deliver potent benefits including stimulate skin cell renewal, nourish newly-exfoliated skin and soften the appearance of fine lines.
Kate Somerville Tight'N Cryogenic Tightening Gel
While "freezing" your skin in place might seem a tad more macabre than other anti-ageing skincare solutions, think of it as a non-invasive form of Botox — but with innovative ingredients to tighten and firm your skin. Kate Somerville's Tight'N Cryogenic Tightening Gel gives your skin a refreshing burst of coolness (tip: wait for a "crackling" sound too) followed by a continued cooling effect for a few minutes thereafter. The formula has glycoproteins sourced from Antarctica that has cryoprotective properties to protect the skin from sensitivity and reduce the appearance of fine lines and wrinkles. 
Available at Sephora
SK-II R.N.A.Power Airy Milky Lotion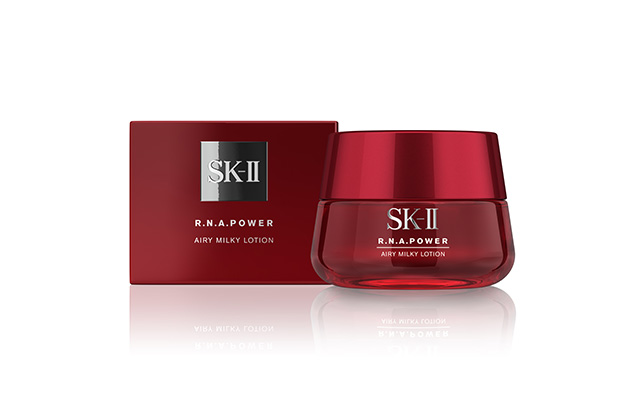 If you like SK-II's Radical New Age Power collection, this one's a must-have addition to your beauty arsenal. The new R.N.A. Power Airy Milky Lotion is a light moisturiser that has SK-II's signature ingredient, Pitera, along with a game-changing active complex that locks in moisture to the skin, keeping it supple while revitalizing the skin's texture in the process.
Givenchy L'Intemporel Blossom Beautifying Radiance Serum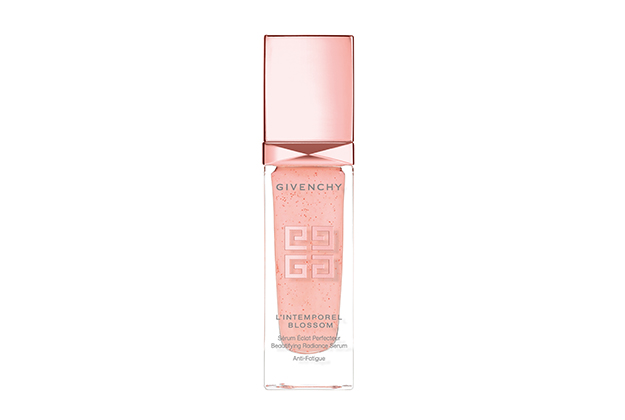 Is your skin taking a toll from late nights and lifestyle stressors? Remedy it with Givenchy's new serum that has rosy microbeads in its ultra-light gel formula that leaves a delicate rosy tinge for a natural glow. Tailor made to fight signs of fatigue, the L'Intemporel Blossom Beautifying Radiance Serum has Blossom Glow Complex that is a blend of three active ingredients: Angelica extract to boost skin's hydration levels, a vitamin C derivative to improve skin's radiance, and a pink berry extract to soften signs of ageing.