Is orange the new red?
In the eyes of Make Up For Ever's new Orange Fever line of lippies, it sure looks like it. Orange lips last made a big splash on the Spring '14 runways, and they've made sporadic appearances on the red carpet along the way (as seen above on Emma Watson), but it is not the most common hue to sport on your pout—some may find it daunting even.
Our thoughts on it? We say give it a chance, and keep things fresh by putting on something other than foolproof red and classic nude every once in a while. Here is how you can don the hue with Make Up For Ever's Orange Fever range:
#1: Go almost-pastel
If a full-on tangerine hue feels like too much, ease into the colour with the softer shade of coral.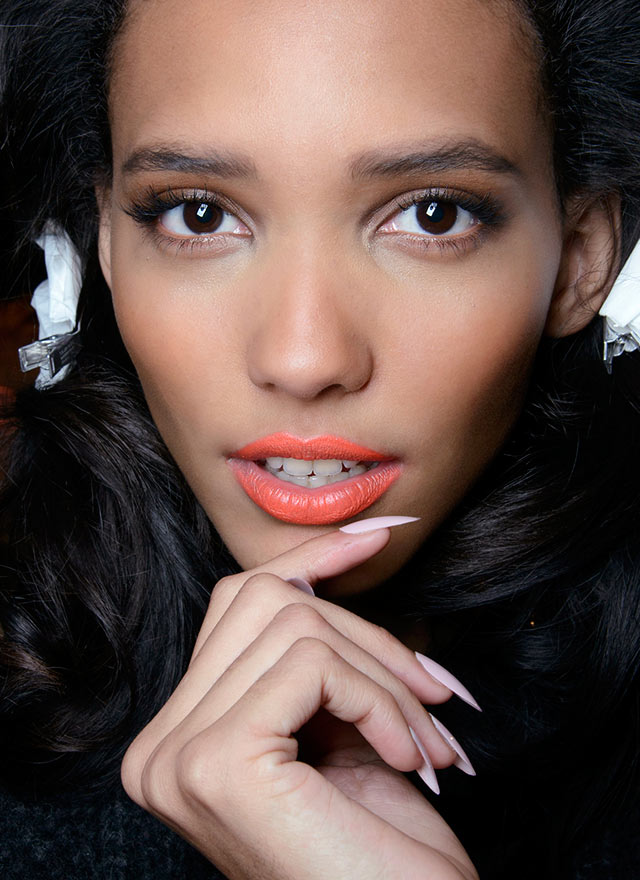 Use: Make Up For Ever Artist Lip Balm in Sensual Coral (RM135). This three-in-one lip pencil offers the comfort of a lip balm with the intensity of a lipstick and a soft glossy finish.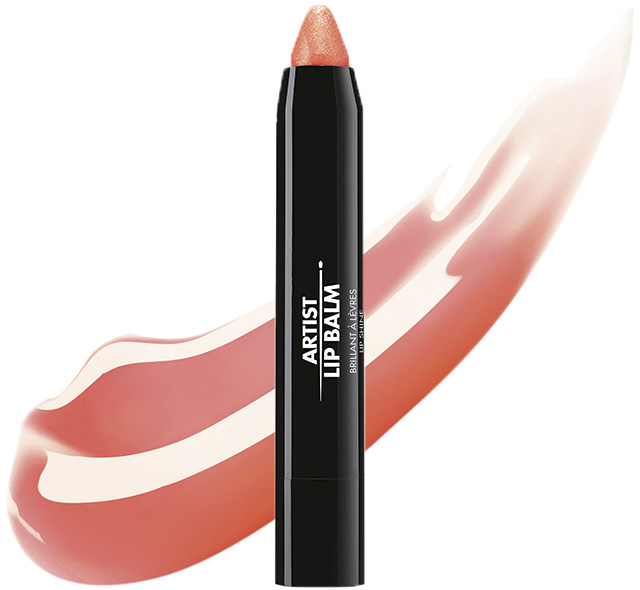 #2: Unapologetically bold
You've done the bold red lip, now try orange. When wearing a vivid orange hue, make sure the lips are well-moisturised and free from dry flakes. Wear it with a simple beauty look and lightly glowing complexion.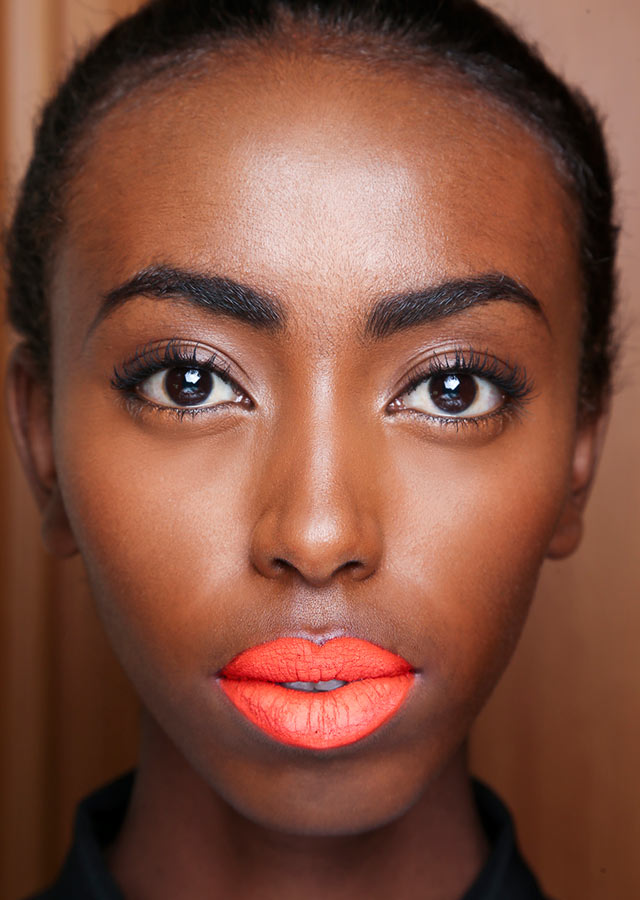 Use: Make Up For Ever Artist Acrylip in Juiced Up Pumpkin (RM135). This richly textured formula is ultra pigmented, giving you an intense liquid colour on the lips.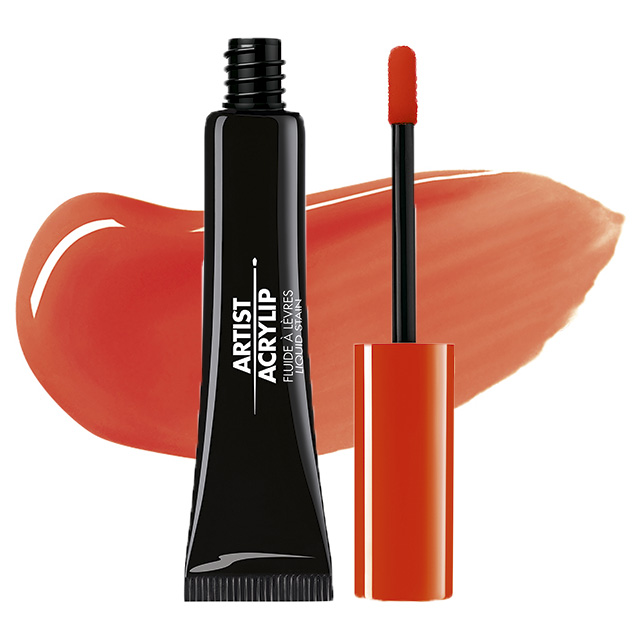 #3: In between shades
If you want something strong, but not entirely orange in all its vibrant glory—a red-orange hue is the more wearable colour to go for.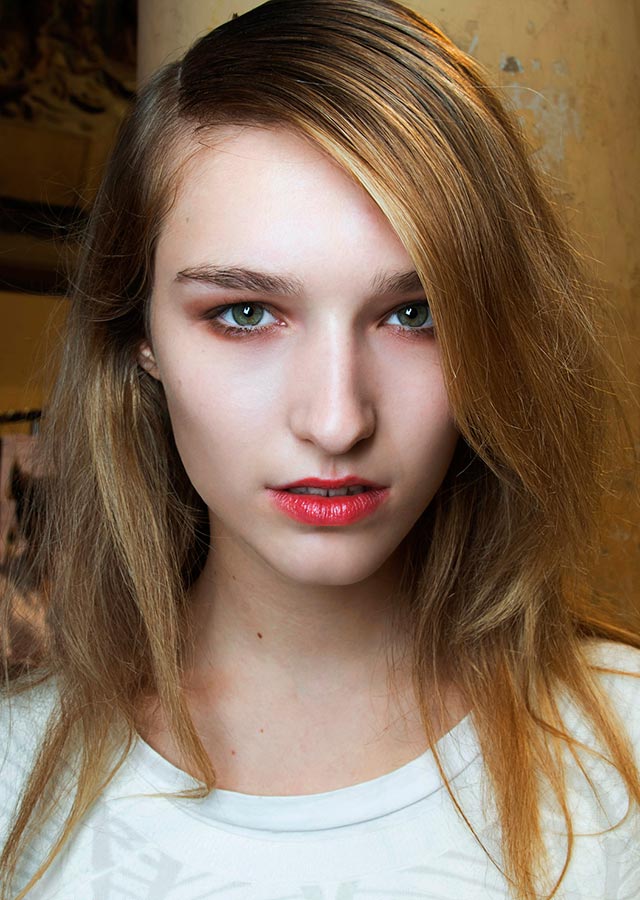 Use: Make Up For Ever Artist Lip Blush in Flammable Tangerine (RM135). Inspired by the velvety smooth finish of blush powder, this will give your lips a lovely smooth and matte finish.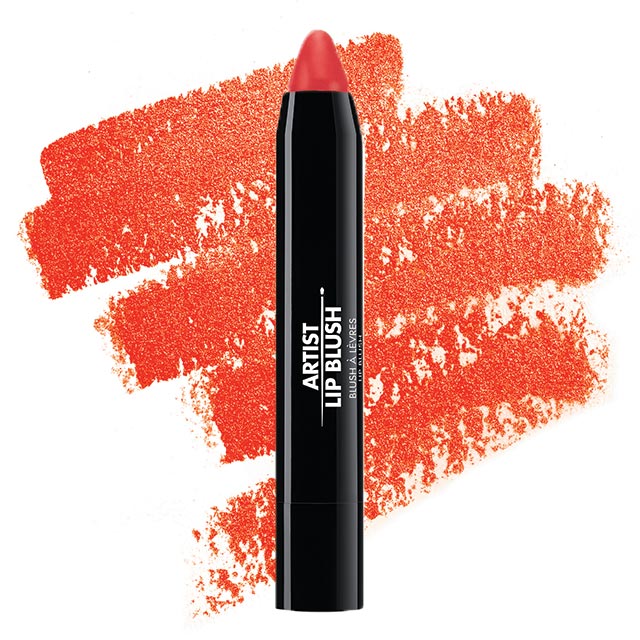 Make Up For Ever's Orange Fever line is available at Make Up For Ever Pro Boutiques  and in Sephora stores nationwide.
Related stories:
Charli XCX for Make Up For Ever's latest campaign is #makeupgoals
Shiseido Rouge Rouge: 16 Shades of red for every skin tone