A sparkling body cushion and all-encompassing nail kit? Laneige gives us more reasons to love its 2016 Summer Collection
Combine nautical-themed vibrant hues and a chockful of summer beauty goodies and you'll get Laneige's 2016 Summer Collection that's made for a perfect poolside party or even for your everyday makeup look.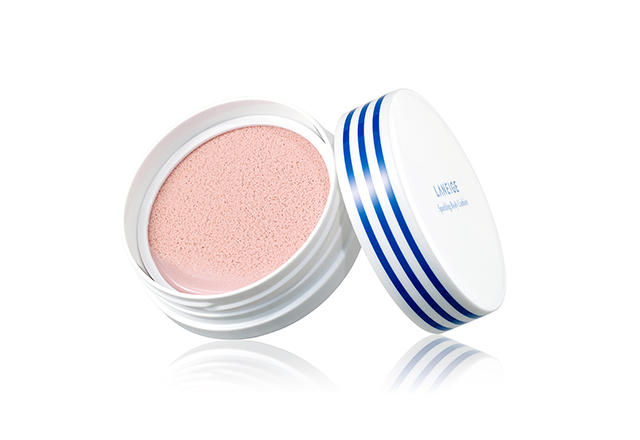 If you're looking to show off your bangin' bod with a body highlighter that works wonders, get your hands on Laneige Sparkling Body Cushion—the first of its kind in the market that gives a cooling effect on the body from Laneige's sparkling water and aloe ingredients. When you need a quick refresh from the heat, dab this on your body for a glistening, rose-gold pearly glow and ultra-moisturised skin. Extra points go to its subtle scent that isn't too overwhelming.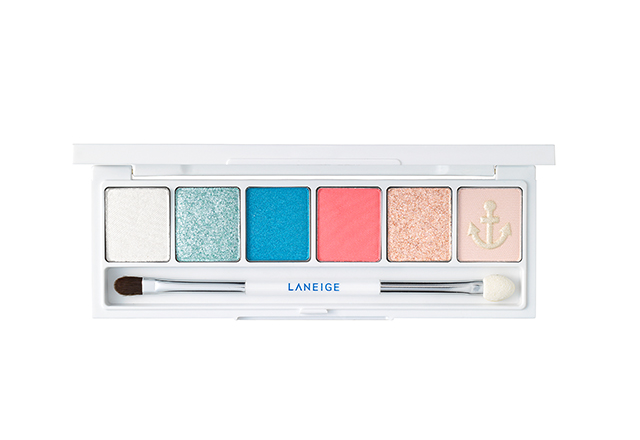 Laneige Marine Girl Boy Eyeshadow Palette takes inspiration from Pantone's 2016 colours of the year, Rose Quartz and Serenity. For pastel-loving makeup enthusiasts, this palette is right up your alley with six pigmented shades to mix and match for your summer beauty look, from coral pink to bold cyan blue that's perfect for lining your lids as well.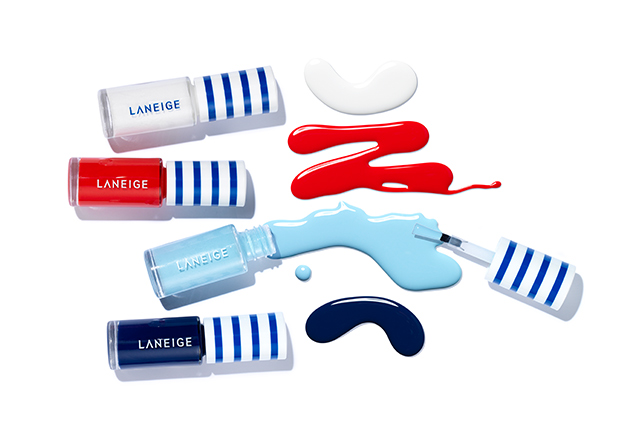 Before we forget, no beauty look is complete without a full set of well-manicured nails. Laneige Marine Nail Kit offers nautical shades of white, red, sky blue and navy if you're planning on having matchy-matchy nails that go along with your makeup. The kit comes with an array of nail art stickers including the Stripe Line Stickers, Nail Art Stencils for simple nail-drawing, and Marine Deco Stickers if you're rushing out and don't have time to paint your nails.
Laneige 2016 Summer Collection will be available at all Laneige boutiques and beauty counters nationwide.
Related stories:
Laneige makes it easy to achieve K-beauty looks
K-Beauty trends are changing in a BIG way – are you ready?
Baby Triangle: The secret to your best skin ever