Have a case of urban fatigue? Lancôme's new creations might just help your skin combat the effects of this modern phenomenon
Yes, urban fatigue is real. Call it the millennial disease if you will. According to a study by Lancôme in partnership with YouGov, half of the women aged between 25 and 35 are tired on a daily basis, with 59% of them contributing it to a lack of sleep, and 38% admitting it had to do with "multi-tasking"—a classic case of wanting to do everything, and consequently adapting to fatigue.
While it may not be obvious at once, urban fatigue can take a toll on our skin. Let it prolong and the effects will start to surface; dark circles will appear around the eyes, the complexion loses its radiance and luminosity, skin is dehydrated, and imperfections can be seen. Knowing that a change in lifestyle for the millennial will not be easy, Lancôme comes up with the next best thing: the Énergie de Vie solution.
Drawn from plan life-force sources, Lancôme Énergie de Vie is designed to refresh and energise, combatting the effects of fatigue—imagine a splash of fresh energy to your skin. It is formulated with goji berry, leaves of French Melissa and gentian, which nourishes, soothes and protects the skin. The result? A dewy fresh complexion with a healthy glow.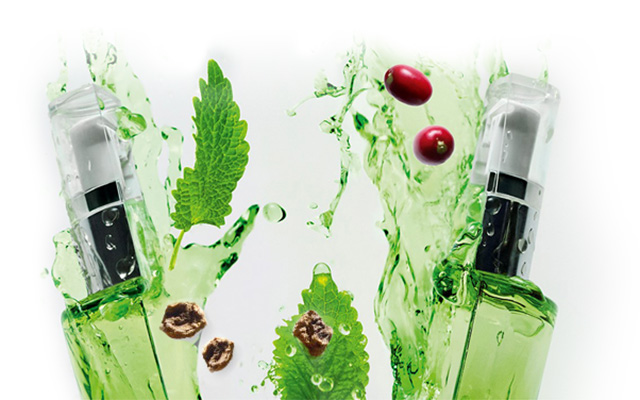 The star product of the line is the Smoothing and Glow-boosting Liquid Care. What makes this product unique is its delightfully light texture, highly moisturising properties and benefits as concentrated as a serum. Bid dullness farewell as this comprehensive, all-in-one skincare works its magic, leaving your skin fresh, hydrated and radiant.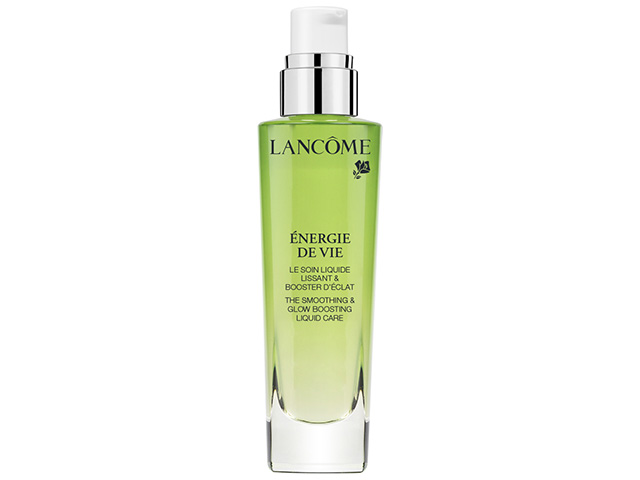 Take a look at the rest of the Lancôme Énergie de Vie skincare line here:
Lancôme Énergie de Vie is now available at all Lancôme counters in departmental stores nationwide.
Related stories:
Lancôme's newest lip oil is all about giving you a good time
New in our beauty box: Lancôme Absolue Revitalizing Care Silky Cream
Up your nighttime beauty routine with Dior's new jelly mask


Source:http://www.buro247.my/beauty/news/lancome-absolue-revitalizing-care-silky-cream.html