Is your skin acting up from the humidity outside? Spritz your way to better skin conditions with our mists of the month below
For tired skin that needs a perk-me-up: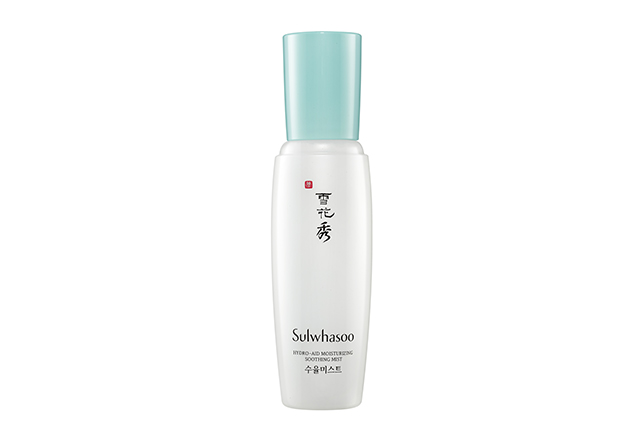 Halfway through the day and you already feel like your skin's feeling (and looking) fatigued? Sulwhasoo's Hydro-Aid Moisturizing Soothing Mist is perfect for you as it has Birch Sap to enrich your skin with cool moisture while relieving it simultaneously. One spritz releases micro particles to replenish and restore your moisture levels , while its fresh scent is a welcoming addition too.
For a quick boost of energy on-the-go: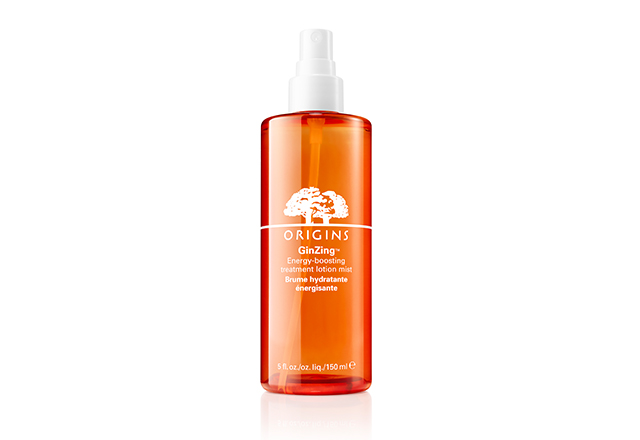 Busy running about town and feel like you need a boost of instant energy to your skin? Origins GinZing Energy Boosting Treatment Lotion Mist has a ton of potent ingredients for that extra jolt of energy, including Panax Ginseng and caffeine to strengthen immunity, pomegranate for anti-oxidants to keep skin healthy, and witch hazel to restore skin's radiance. An essential oil blend of grapefruit, lemon and spearmint does wonders to your senses as well!
To revive your makeup throughout the day: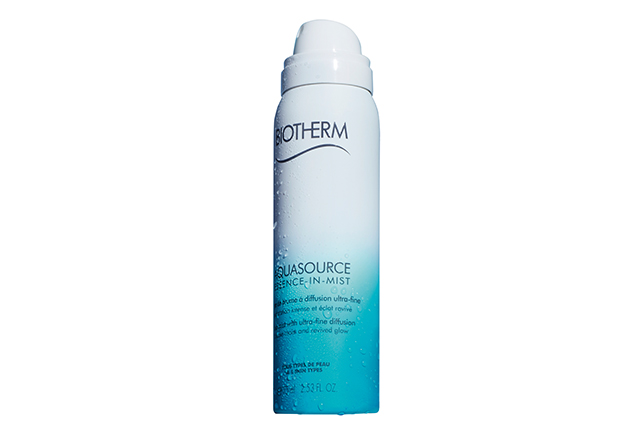 We all know how it feels to have heat, humidity and air pollution ruining your carefully made-up face. So if you're looking for a mist to keep your makeup in check, try Biotherm's Aquasource Essence-in-Mist that's able to pass through makeup to revive your skin. Infused with Life Plankton, Mannose and Glycerin for lasting hydration and soothing reviving action, this mist disperses into 100,000 microionized drops so that it passes through your makeup without affecting UV protection. Too cool, don't you think?
To smell as fresh as you look: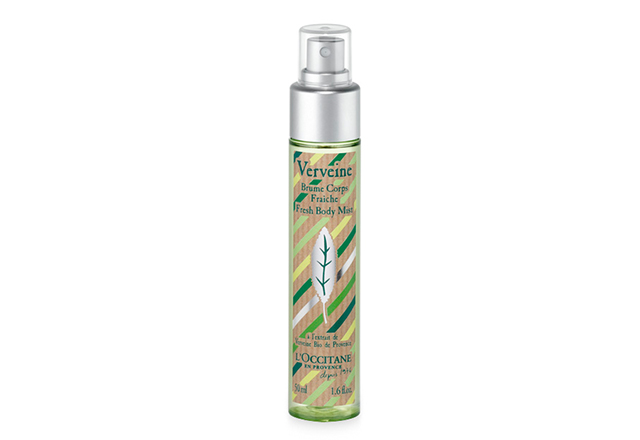 A hot summer's day calls for an invigorating scent that isn't as overwhelming as your regular perfumes in your beauty arsenal. Try the limited edition Verbena Fresh Body Mist from L'Occitane for a fresh lemon scent that comes from organic verbena extracts carefully picked from Provence. As the French skincare brand celebrates its 40th anniversary this year, take on its other Verbena products including the Body Mousse and Eau de Toilette if you prefer a stronger and longer-lasting scent.
A soothing remedy for your eye area: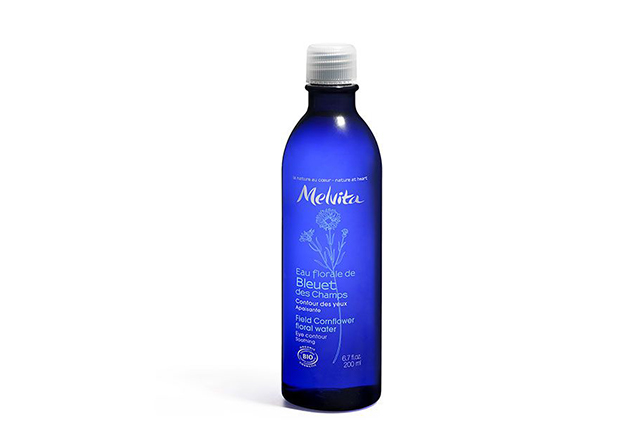 If tired eyes and dark undereye circles are major dilemmas for you, give your eyes a DIY "lift" in the form of Melvita Organic Cornflower Floral Water. Cornflowers were traditionally used to soothe the eyes, and the organic French beauty brand has found that cornflowers have unique cell-detoxifying and anti-dark circle properties, making it the perfect ingredient for tired and puffy eyes. All you need to do is gently pat this floral water onto your dark circles with your fingertips to boost microcirculation—and you're all set!
Related stories:
Heat wave: Quick tips to keep your skin happy in this weather
Shiseido introduces the quickest way to smooth and hydrated skin
Your new beauty kit essentials for a summer-ready look