Glitter isn't just for costume parties and Halloween - here are three must-have products to elevate your shimmery beauty look
While watching Burberry's February 2016 runway show earlier this year, we spotted a dash of glitter speckled artfully on the models' faces—leaving us excited for this glitzy yet elevated way of pulling off glitter without looking like we're revisiting our teenage years. But who's to say that glitter can't be done tastefully? This month, Burberry's Runway Collection allows us to don a glitter-ready look with aplomb, thanks to the new Shimmer Dust, limited edition Runway Palette, and more.
Here's how you can look like you're part of the glitterati: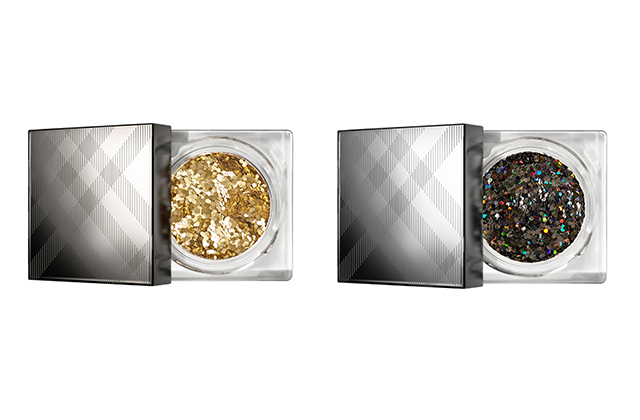 If you need to amp up the glam factor of your beauty look (think transitioning from day to night), Burberry's new Shimmer Dust Loose Glitter offers gold and holographic black glitter that you can actually apply over your eyes and body for that ultimate light-reflecting effect. Try dotting this shimmer dust beneath your lower lash line, as opposed to applying it on it for a glamorous, eye-widening look.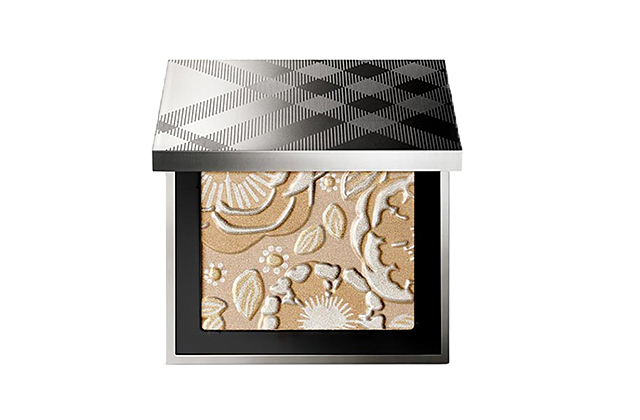 The star of this range has got to be this limited edition Runway Palette Illuminating Powder Face & Eyes that's inspired by the floral embroidery from the house's womenswear collection. If you're already sporting glitter over your eyes (or eye area), highlight your skin for a luminous, shimmery glow with this powder that's infused with microionised pearls.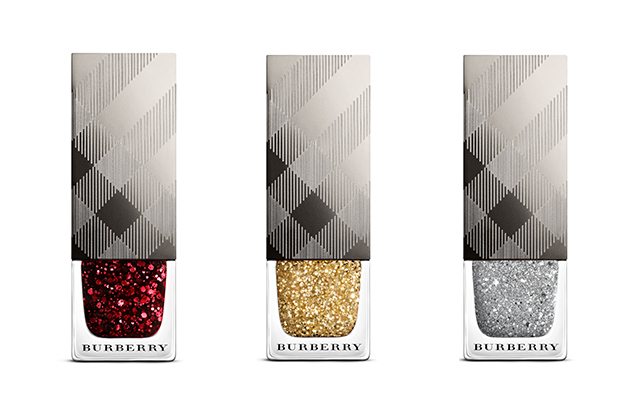 For those who are a wee bit hesitant about jumping on this beauty trendwagon, start by painting your nails with a glitter-fied ruby, gold and/or silver. No one can accuse you of not having fun with Burberry's new high-shine Nail Polish that's infused with fine giltter flecks. Use it as a topcoat for a flash of glitter over an existing nail colour beneath, or wear it on its own for added impact. 
More of Burberry's Runway Collection below:
Related stories:
Burberry shows us a new way to achieve cat-eye lashes
Brooklyn Beckham shoots his debut campaign for Burberry Brit fragrances