Shiseido takes the foundation game to a whole new level with a brand new, ultra-smart formula that works uniquely on every face, skin tone and condition
The new Synchro Skin liquid foundation is smart as a whip - it is formulated to adapt to, and synchronize with every skin's individual qualities, basically working with what's already there, only making it better regardless of your skin tone or condition.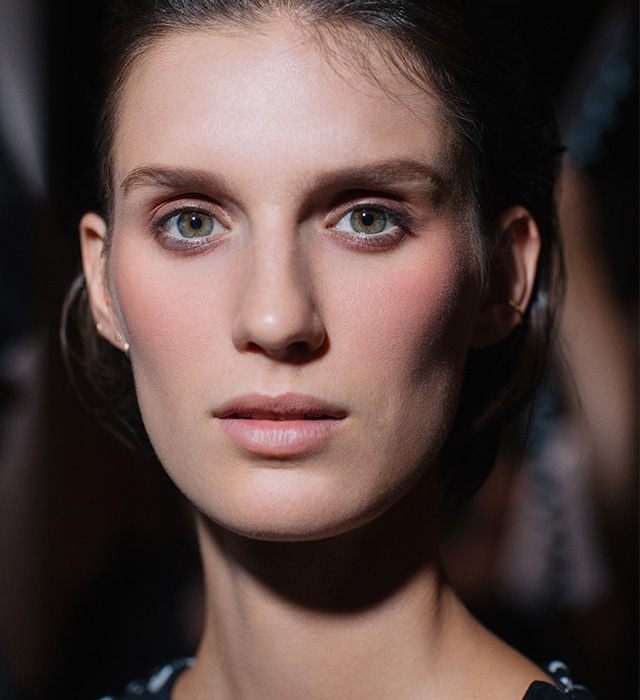 Its mission is simple: it simply wants to help you achieve the best version of your natural skin and is the ultimate anti-cover up where makeup is concerned. And here's exactly how it plans to achieve its purpose:
Synchronization with your skin condition
A combination of smart technologies to repel sebum and sweat and diffuse unwanted reflection (can't say no to that!) for your healthiest-looking skin yet.
Synchronization with your skin tone
It is infused with transparent correcting polymers and colour pigments to play up your skin's natural tone while correcting the naughty list (read: skin roughness, pores and unevenness begone!).
Feel-good texture
The airy cushion formula gives the foundation an extraordinary light texture forming almost a veil over your skin. As it fixes the skin, it forms an even thinner veil so what you're really getting at the end is a flawless feather-light finish.
Exclusive ingredients
Natural extracts combined with ultra-moisturising ingredients work together to normalise the skin, provide extra protection against environmental stressors and keep moisture levels at an all-time high.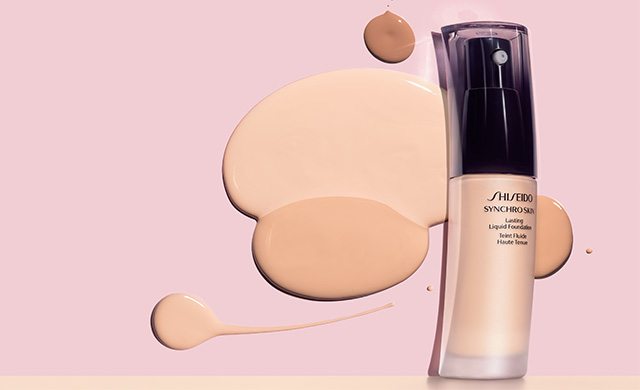 Also, the Synchro Skin Foundation comes in 16 new shades across different skin brightness and tones so there is literally something for every one. Pop by your nearest Shiseido counter for a professional consult to find your colour match and get started - ready or not, second skin here we come!
Shiseido Synchro Skin Lasting Liquid Foundation is now available at all Shiseido counters nationwide. 
You may also like...
Japan's best-kept secret ingredient makes a beauty debut
New brightening power players by Fresh