Got oily and clogged skin no thanks to the unfavourable air conditions as of late? Sisley Tropical Resins is here to save the day (and your skin)
The haze is back again—and this time with a vengeance. If your skin's breaking out and feeling itchy from the polluted air earlier this week, French skincare brand Sisley will help reverse those symptoms with its new line, Tropical Resins.
For most of us with oily/combination skin, it isn't easy to find a skin saviour that gets rid of the dirt from your pores without compromising your skin. But it is possible to cleanse, purify, and moisturise your skin while keeping shine at bay—after all, looking radiant isn't the same as having an oily sheen on your face. Find out how Sisley Tropical Resins line aims to reduce sebum, unclog blocked pores, and reduce imperfections: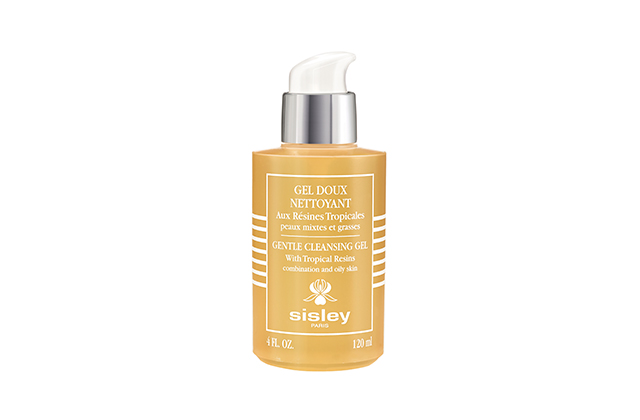 As much as you feel like you just have to cleanse your face every hour or so when your skin gets itchy and clogged from being outdoors, refrain from doing so in case of stripping your skin's natural oils excessively. Try out Sisley Gentle Cleansing Gel that removes impurities, cleanses pores and the epidermis without causing a strong reaction. Its formula includes Benzoin extract to purify the skin by reducing microbial proliferation, and Incense and Myrrh extracts to reduce redness from skin imperfections.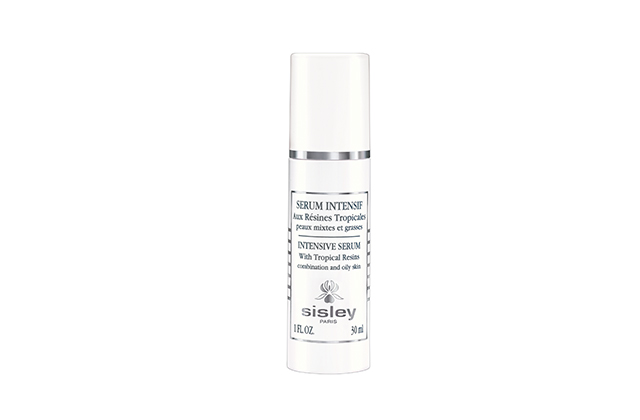 Those in need of an SOS serum to whip your skin back into shape can take on Sisley Intensive Serum that is highly concentrated in Salicylic Acid to micro-exfoliate your skin, and sebum-regulating active ingredient Java Tea extract. Its light, non-sticky texture leaves a matte finish, plus it's perfectly applicable on the entire T-zone if you have oily skin. Don't be surprised if your skin's shiny areas and imperfections are visibly reduced after a week's use.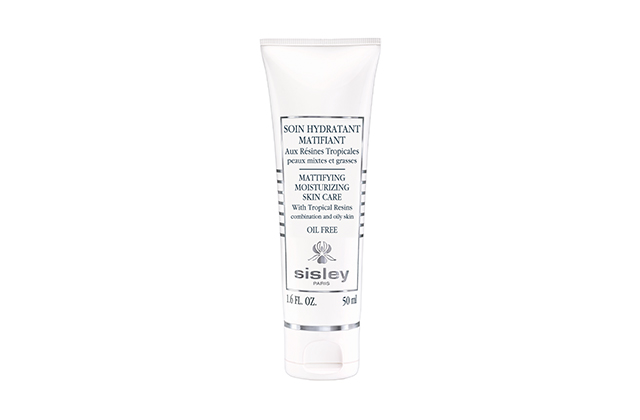 Lastly, the most important step to ensuring your skin stays purified and oil-free is to apply a mattifying product, such as Sisley Mattifying Moisturizing. Armed with mattifying and astringent active ingredients such as bamboo powder and Lady's Mantle leaf extract, this gel-cream has a non-greasy texture that tightens pores while purifying and moisturising the skin. Yes, you can now leave the house without worrying about clogged pores and a greasy complexion.
Sisley Tropical Resins line will be available at all Sisley counters from September 2016. 
Related stories:
Sisley's Nicolas Chesnier on the brand's game-changing star product
Handy makeup tips that will preserve your complexion according to Sisley