Get your hands on this dark alluring scent from Parkson Pavilion this year end
Back in March early this year, news broke on the launch of Alexander McQueen's first fragrance under the creative direction of Sarah Burton, mysteriously titled McQueen Parfum and McQueen Eau de Parfum. Made for the woman who's always #owning it with inexhaustible confidence, elegance and raw power, the fragrance combines rare essences via contemporary extraction techniques. 
"I wanted these fragrances to come from night flowers, the kind that exude an eternal freshness once the day is gone," says the brand's creative director Sarah Burton. "To make up for their lack of colour, the scent of the Sambac Jasmine, Tuberose and Ylang Ylang are most powerful at night to attract their pollinator. People forget that these flowers become newly modern every day; that even as they've faded, they soon regenerate and flower, shaping the air with their scent."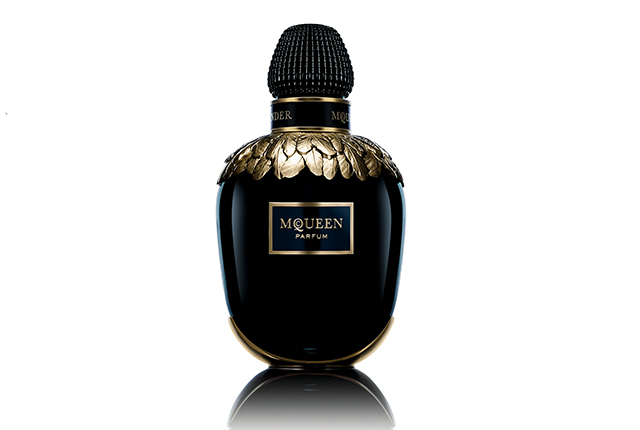 If you thought that these above mentioned ingredients spell archaic and/or traditional, McQueen Parfum and Eau de Parfum will prove you wrong with its reinterpretation of these vintage star ingredients. By extracting pink pepper and vetiver in a unique method (using carbon dioxide), the floral notes now take on a mellower stance that's mysterious at the same time. Top notes include a combination of spicy peppers (black pepper, clove and pink pepper), while sambac jasmine and tuberose's powerful essence is encased with the exotic ylang ylang. To ensure the scent's aesthetic is in line with the house ethos, the Parfum flacon is made of enigmatic glass in black and gold teemed with a polished facetted cap. An oustanding feature is the gold feather embossed area around the crown—a detail that's synonymous with the house's penchant for ethereal beauty. The Eau de Parfum packaging, on the other hand, is the fine contrast to the alluring dark Parfum, with a clear bottle and white and blushed embossed feather box.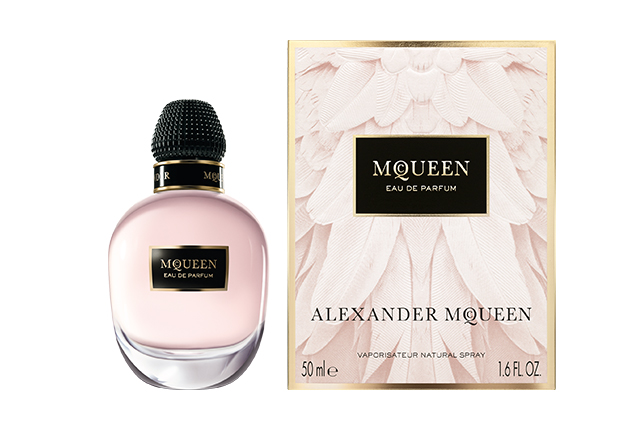 McQueen Parfum and McQueen Eau de Parfum will be available at Parkson Pavilion from December 2016.
Related stories:
What you need to know about Louis Vuitton's first fragrance collection