This all-new moisturiser that can actually help your skin control its own condition
Ever get back home from a long day out feeling like your skin has got an uncomfortable layer of sebum all over, along with a handful of skin concerns such as dullness and a smattering of zits? It's not surprising at all—we are constantly exposed to a barrage of stressors in our lifestyle, and your skin might just react in that (unfortunate) way as you age.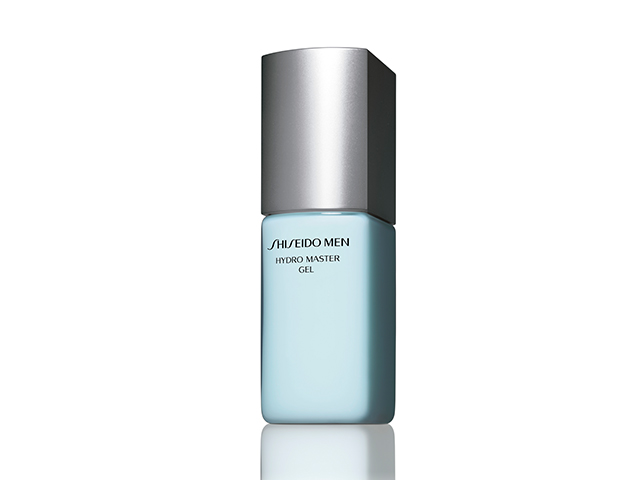 Shiseido has got you covered with its latest Men Hydro Master Gel—a moisturiser formulated with the brand's Hydro Master Technology to allow skin to control its own moisture. If that sounds puzzling, let us break it down to you: Instead of the typical aqua holding parts, the formula has gel-like parts to enclose oil components in your skin, hence leaving a pleasant feeling upon your skin. This technology is made of extracts from Ononis, Lamium Album Flower, Birch Bark and Peony Root—all to help your skin to control its own condition at a cellular level. Whether you're looking to moisturise your skin, manage sebum, or even to improve your skin tolerance to visible signs of ageing, Shiseido Men Hydro Master Gel might just be the one multifunctional product you need. Better yet, the ideal ratio within its formula makes it non-sticky while moisturising your skin with a fresh sensation.
Shiseido Men Hydro Master Gel (RM159) is now available at all Shiseido counters nationwide.
Related stories:
Why Shiseido's newest sun care treat is all you'll need this summer
Best face forward: Shiseido Synchro Skin Foundation
A quick guide to clean and pristine skin