Subtle scents of masculinity for five different personalities.
When Louis Vuitton first announced its collection of seven fragrances for women in 2016, the world stood up in attention and waited in anticipation for its release. Needless to say, the fragrances were well received and piqued the senses of wearers as they drift into the wonders of the world. Now fast forward to today and our olfactory is once again getting a treat to an intriguing journey – this time in a Louis Vuitton Les Parfums collection for the men.
Featuring five distinct fragrances for five different kinds of men, the collection pays homage to the spirit of travellers. Just as how Louis Vuitton's first emblematic trunk was a promise of steadfast companionship as travellers make their way into the world. Meet the five singular compositions crafted by master perfumer Jacques Cavallier Belletrud, each with its distinct intensity:
L'Immensité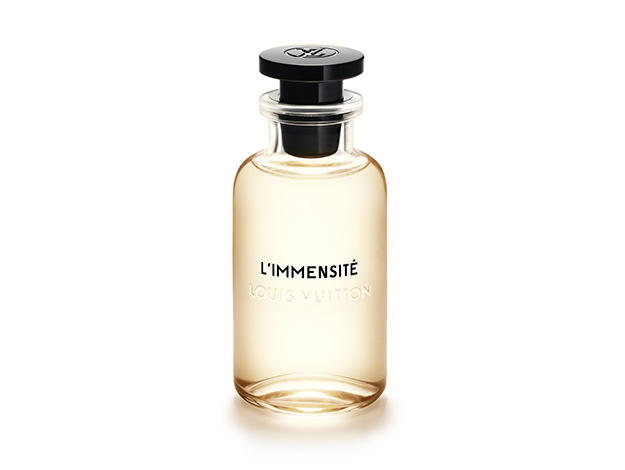 With a fresh crisp note, this fragrance blends the bitterness of grapefruit with ginger, labdanum and also ambroxan—a sensual amber note. Made for the men who are unafraid to take on new horizons and seek his freedom.
Nouveau Monde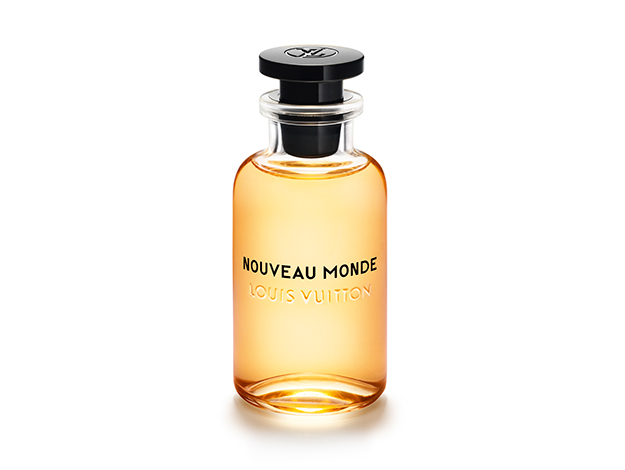 Described as a gourmand perfume, the notes feature a natural cocoa extract combined with a contrasting oud assam. What you get is a leathery and exotic scent for the men who love to explore new cultures and energy.
Orage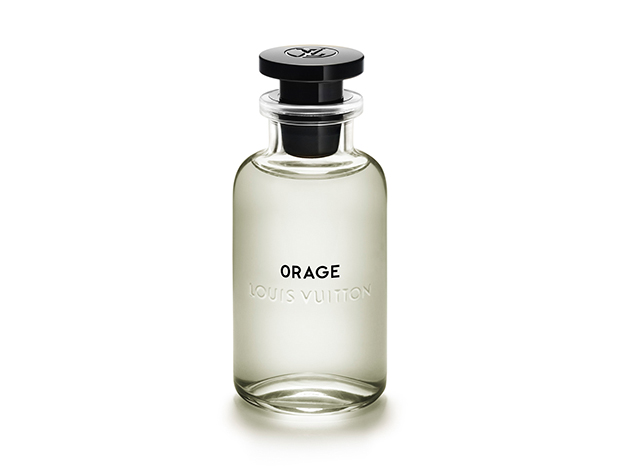 This earthy fragrance mixes the elegance of iris and a patchouli heart, resulting in a green freshness that is light and woody. This would appeal to the men who enjoy a hint of luxury and musky note as he traverses the land.
Sur La Route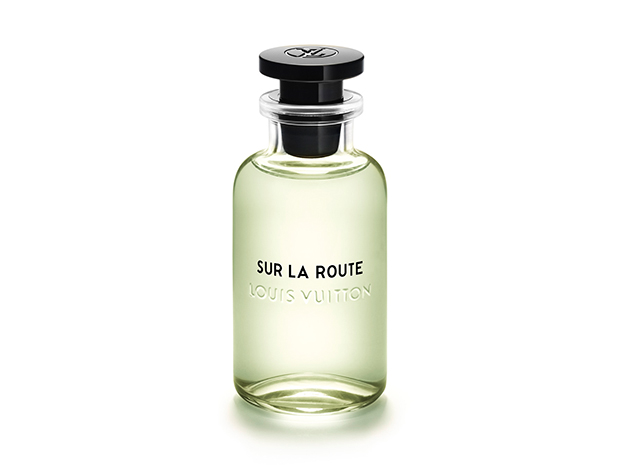 With an emphasis on the zingy lemon, the refreshing scent is punctuated with a special grade of cedar and a touch of bergamot. But it's not just a citrusy note that attracts your senses as the addition of Peruvian balsam lends it a hint of spice. Perfect for the confident traveller.
Au Hasard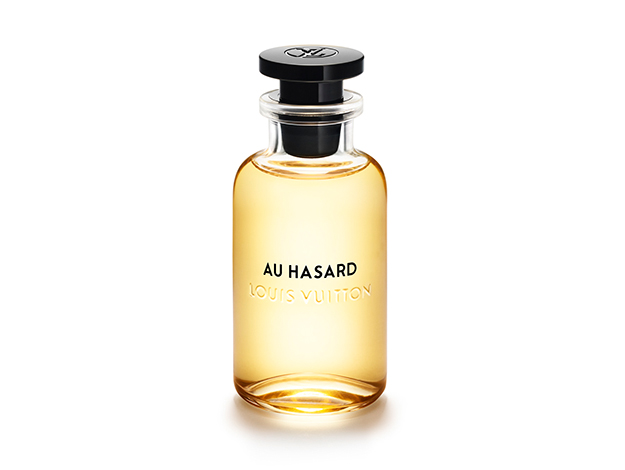 The exotic sandalwood is given a twist with the seed of ambrette, a delicate yellow flower that emanates a pear liquer and vegetal musk. The spicy fragrance captures the imagination of a risk taker, who throws caution to the wind.
The sixth – Ombre Nomade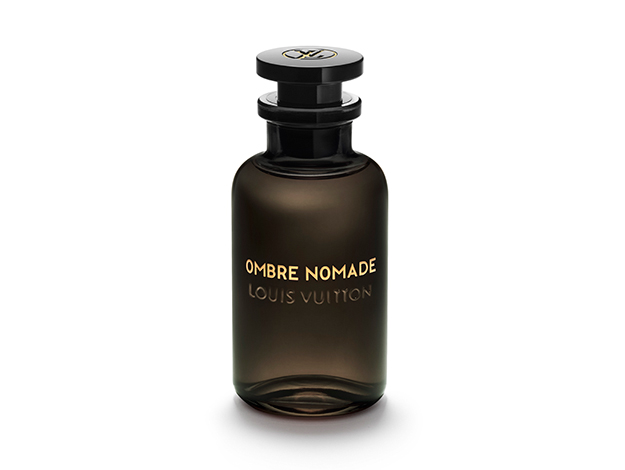 Along with the five iterations, the men's Les Parfums collection also sees the introduction of Ombre Nomade – an exclusive to the Middle East and selected countries including Malaysia. It's the boldest scent of all. Master perfumer Jacques Cavallier Belletrud creates a fragrance from the precious oud. With strong leathery and woody notes, the perfume is blended with raspberry, rose, roast geranium and black incense for a complex essence.  The mark of a mysterious man.
Louis Vuitton Les Parfums collection for men is now available at Louis Vuitton boutiques.