Want to sport a flirty pink eye look on your Valentine's date but can't muster up the confidence to *serve*? The makeup designer behind the best looks on 'Euphoria' has some stellar tips up her sleeve
Pink, while canonically pretty, can be an intimidating colour for some. Whether it's the vibrancy of the hue or the undertone that overwhelms you, the key to flaunting pink eyeshadow is confidence. Well, that and good technique, of course.
Specifically, the key to pulling off a great pink eye (read: not the eye infection, just the aesthetic) can be as simple as adding a touch of mascara or playing around with placement. Ahead, we've rounded up some of the industry's top tips to perfectly pink peepers—no gaudiness involved:
Define the lash line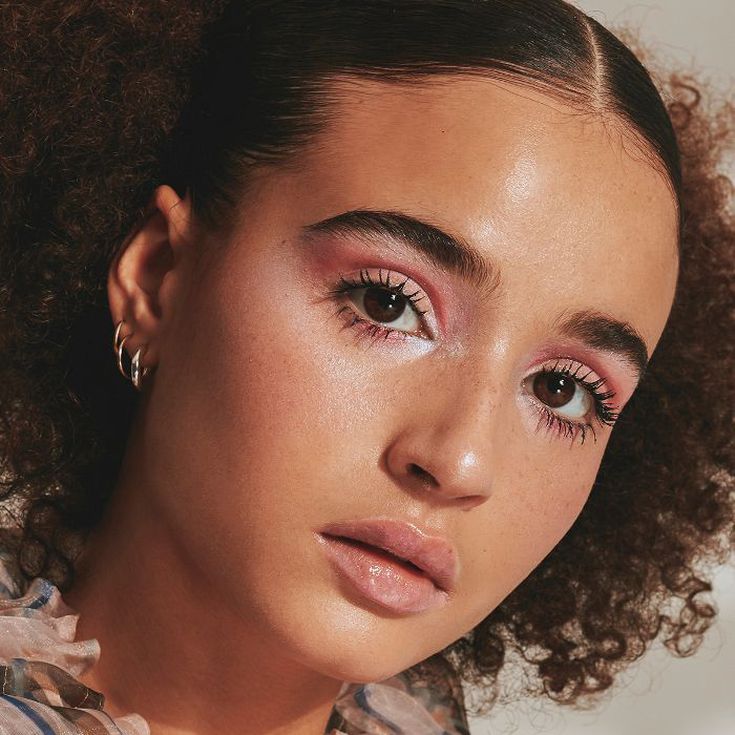 According to Euphoria's makeup designer, Doniella Davy, the key to pulling off pink from brow to lash is a defined lashline. Whether you're tightlining, winging it, or lashing out, add a little definition and your look is done and dusted.
Start subtle
If you're a novice to pretty pinks, you'll want to start off on your journey slow. For instance, you could sport a soft wash of blush rose over your lids or, if you're craving more colour but are too scared to fully commit, you could add an understated pop of Barbie pink in your inner corner. Either way, it's best to gradually work up the courage before you tackle more full-on looks.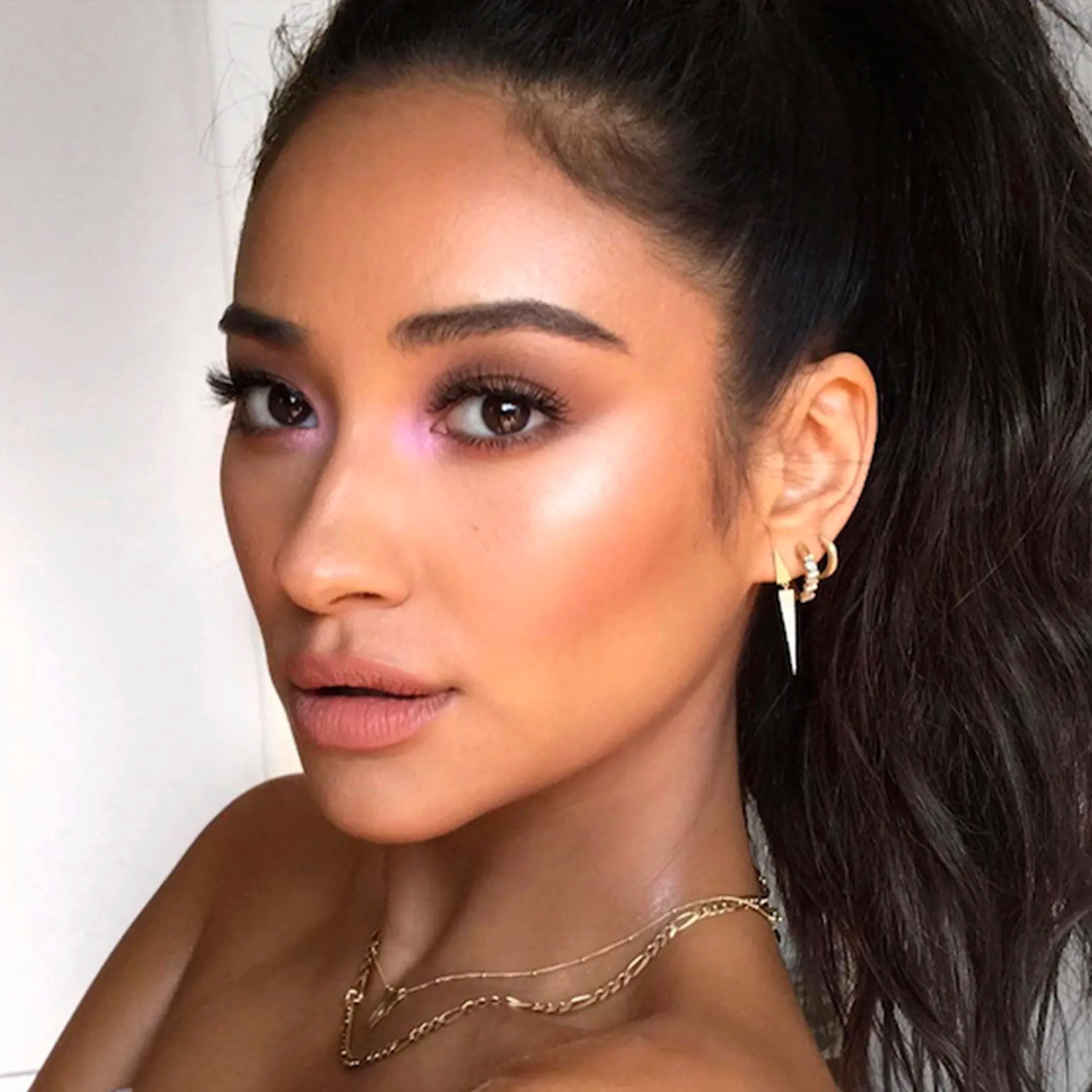 Add a pop of colour elsewhere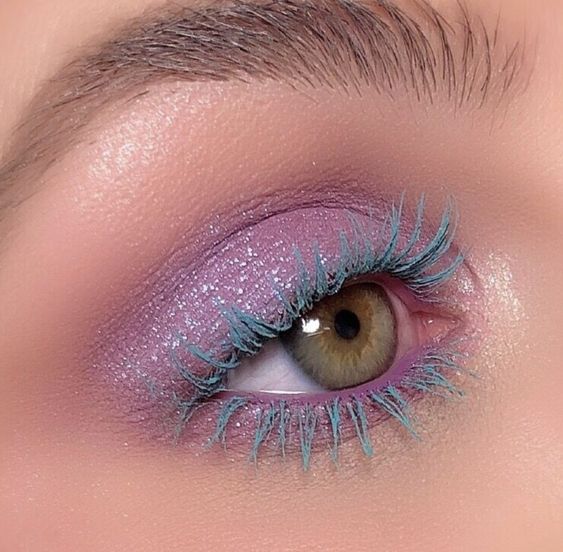 Indeed, there is no better time to play with colour than when using pink eyeshadow. For instance, a coat or two of blue mascara will do wonders to elevate your look—for starters, it's cute and, as a bonus, no one is going to think that blue lashes are a harrowing side effect of pink eye (read: the infection, not the vibes). Win-win!
Alternatively (or additionally, depending on how adventurous you're feeling), Davy also recommends lining your waterline with dark blue or plum liners to add definition with a twist.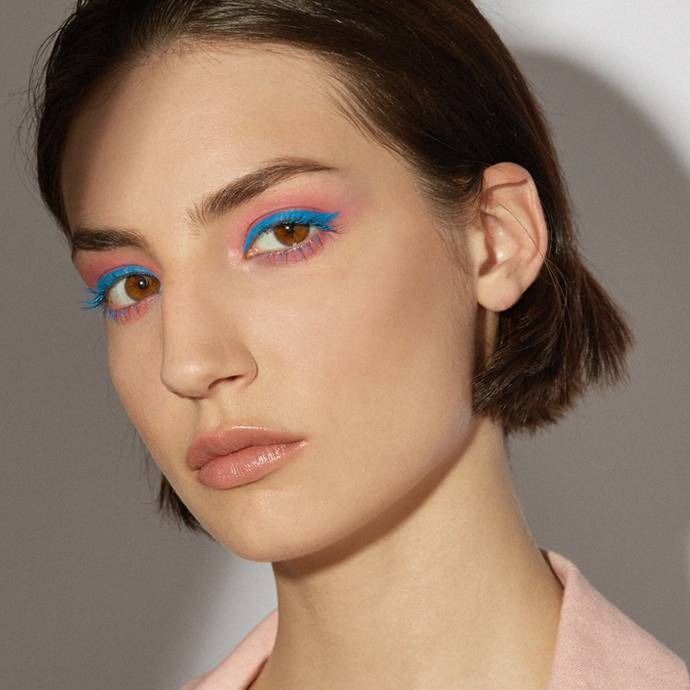 Flip the trend on its head... literally
Ideal for those with monolids or hooded eyes, this pink take on the reverse cat liner trend is a universally-flattering way to incorporate the hue into your routine. For a safer option, just smoke out your bottom lashline and keep the wing conservative. However, if you would prefer a more elevated interpretation, go crazy with the wings. However, don't forget to tightline your upper lashline and add a coat of mascara to complete the look!
And there you have it: Four foolproof ways to take your pink-themed date night looks from diseased to dreamy with little to no extra effort. It's that easy!
Find more makeup tips like this here.