Chanel's Global Creative Makeup and Colour Director, Lucia Pica revealed surprising details behind her latest SS19 collection in a captivating photography exhibition in Tokyo
2019 is off to a good start. Fresh off the new year, I was back in Tokyo - one of my favourite destinations - for only 48 hours, on an exciting beauty mission - to meet Lucia Pica and unravel the secret messages behind her beautiful Spring Summer 2019 makeup collection (read: all the 'Easter eggs' you otherwise wouldn't discover on the packaging), which were largely influenced by two key pillars: travel and photography.
The inspiration: Seeing beauty in the ordinary
I personally loved the underlying message of Pica's new collection. Often in life, we're too busy chasing the next big thing to fully appreciate the beauty that's already in front of us. And Pica, together with photographer Harley Weir, reinforced the message of 'Seeing beauty in the ordinary' beautifully by capturing mindful moments through a close-up appreciation of quiet beauty on their East Asian photographic expedition.
From the glimmer of fish scales at a morning market in Tokyo (which partly explains my swift visit to the city) to a nest of wires shot suspended over a side street in Seoul - both of which inspired the vibrant colours and sophisticated textures in this collection - are testaments that inspiration is truly everywhere, if you only know where to look. Something as simple as immersing yourself in the intimate minutiae of everyday life - as did Pica - is enough proof that the results can be truly rewarding in more ways than one.
The Chanel SS19 Makeup collection highlights in five beauty (and life) lessons
1.      Go on an adventure: "I want something that feels alive." - Lucia Pica
In this collection, Pica empowers women to explore outside their comfort zones - textures and colours are designed to be worn beautifully on its own or playfully combined to create a new experience - as life also, should be lived.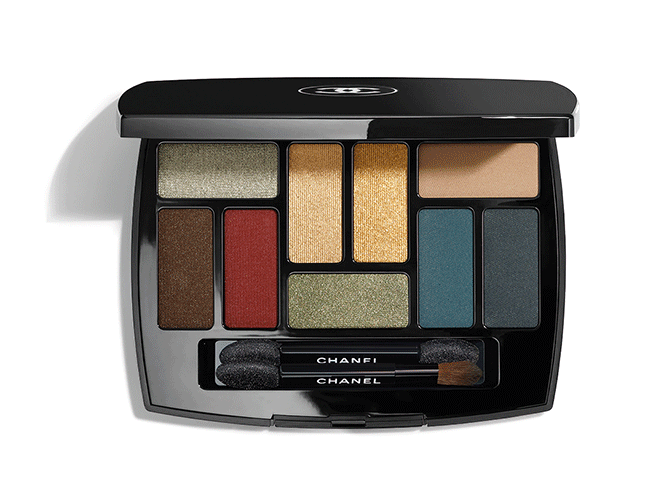 Pro tip: Try wearing Ombre Premiere Crème Patine Bronze under Les 9 Ombres to intensify the shades of your eyeshadow.
2.      Wear that bright lip: "I like to give makeup the freedom to travel." - Lucia Pica
Take it from someone who comfortably stick with nudes and neutrals - and the occasional red lip (oh, but not too red) for a night out. The Rouge Allure Liquid Powder in 962 Electric Blossom is growing on me - the powder melts into the skin with a matte finish. One swipe gives you a pop of colour but layer as you wish to suit your mood or match your adventure.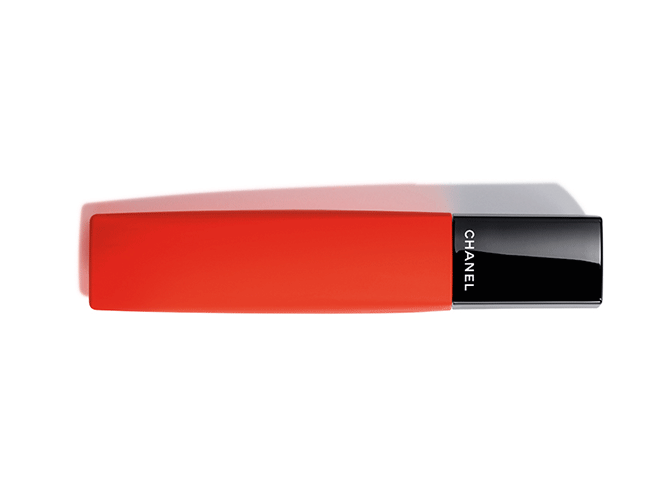 Pro tip: Wear it as a base under your favourite Rouge Allure Velvet lipsticks for interesting texture and colour play - the results will surprise you. 
3.      Good skin never goes out of style
Another exciting highlight from this collection is the Baume Essentiel, a silky-smooth gel stick that comes in two formulas - Transparent or Sculpting, which glides effortlessly onto the skin to give skin a fresh, dewy effect or in Pica's words, "That healthy Korean-skin glow."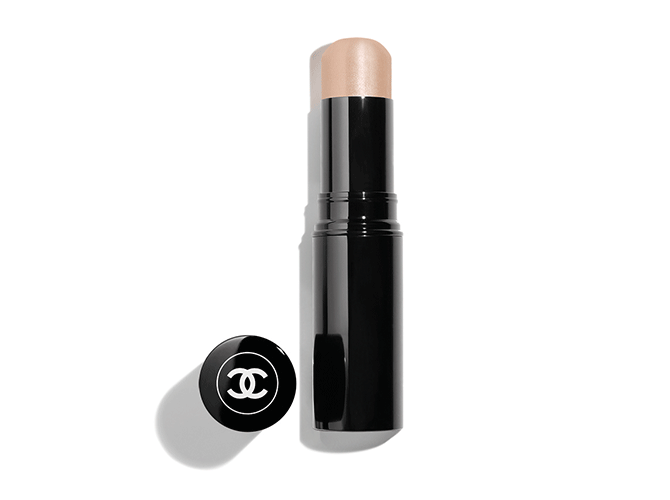 Pro tip: Use on the face, lips or the eyes because it's super hydrating and works a treat to soothe dry skin or fill fine lines for instantly healthier looking skin.
4.      Let wabi-sabi be your 2019 mantra: "I never want to restrict women to convention or clichés of perfection." - Lucia Pica
Wabi-sabi is the Japanese philosophy of seeing preciousness in imperfection, which heavily influenced Pica's SS19 makeup collection and is something we should all aspire to do more of this year. Whether you are experimenting with makeup or fashion the way it resonates with you, or making decisions to live life on your terms - this philosophy serves as a reminder that there is beauty in every imperfect moment or decision, we just need to learn to seek them out.
5.      Travel often: "You cannot live with a limited horizon. It is stifling." - Gabrielle Chanel
It is no surprise that Pica's annual photographic trips are also central to her creativity in her work. If anything, one of the biggest takeaways from her inspirations behind the SS19 collection, and Pica's ongoing creativity is something we all may already know: a limited horizon in any aspect of our lives limits our potential. So, here's to new beauty adventures, traveling often and not forgetting to find pockets of joy in the little moments that 2019 will send our way - that and red lips is always a good idea. 
More Instagram highlights from my Tokyo adventure with Chanel beauty below:
Chanel SS19 Makeup Collection is now available in selected Chanel boutiques now.