From multifunctional skincare to facial toning devices, these are the most worthy beauty splurges you should consider investing in
Off the top of your head—what justifies a beauty splurge, in your opinion? Beauty buys that double as worthy investments are hard to come by, especially since there are a myriad of options for you to keenly explore (at varying price points, too).
Ahead, we posed a major question to nine influencers and beauty experts, from actress-singer Daiyan Trisha to celebrity makeup artist Shiyo Joo: what is their one beauty splurge that is worth every cent?
Alicia Tan, content creator and YouTuber
---
Origins Mega Mushroom Treatment Lotion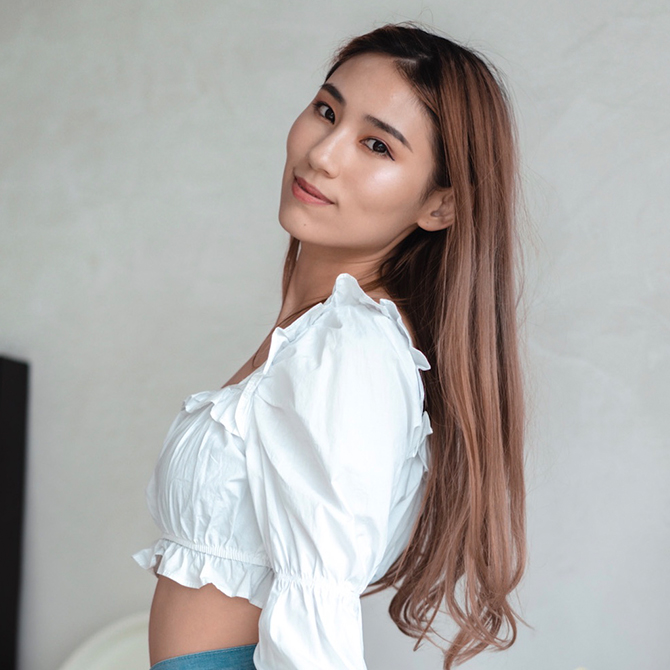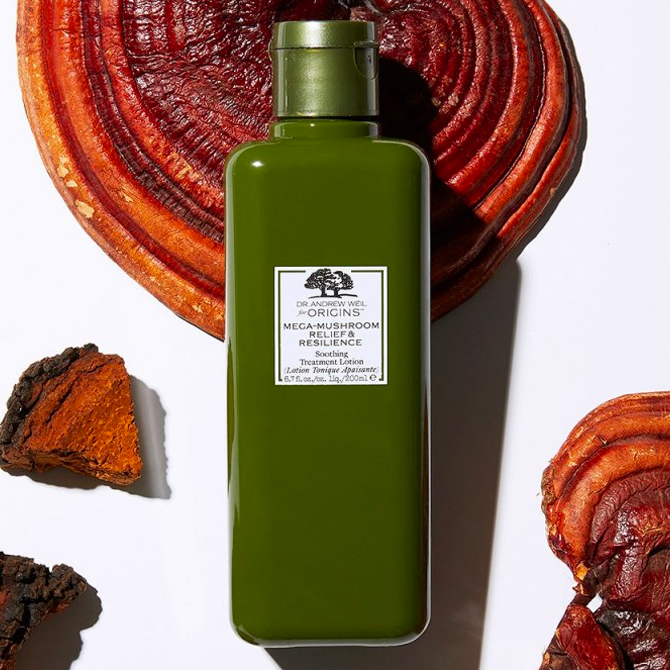 "If I had to pick one beauty splurge, it will be this treatment lotion from Origins. It really helps to reduce redness, soothe, hydrate and strengthen my skin—all in one bottle!"
Shiyo Joo, celebrity makeup artist
---
Foreo Bear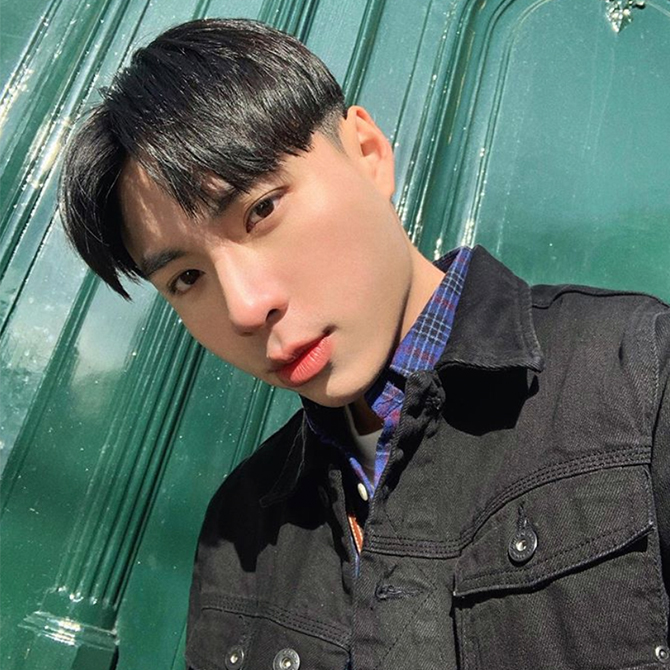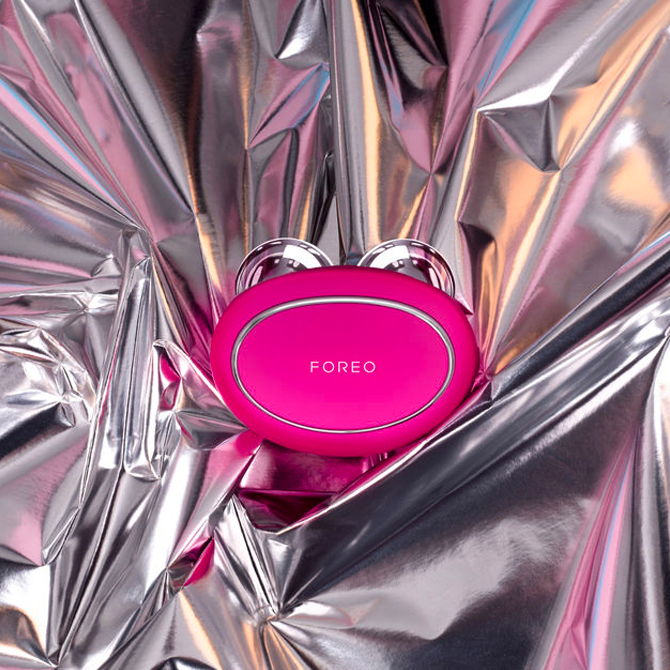 "I can actually see the instant results right after the using it for the first time. I have to admit that the results surprised me—I could tell that it gave my face a lifted effect (even my laugh lines are not as noticeable). Plus, the results are long-lasting and it isn't just a temporary solution, so imagine using this everyday!"
Daiyan Trisha, actress and singer
---
YSL Beauty All Hours Foundation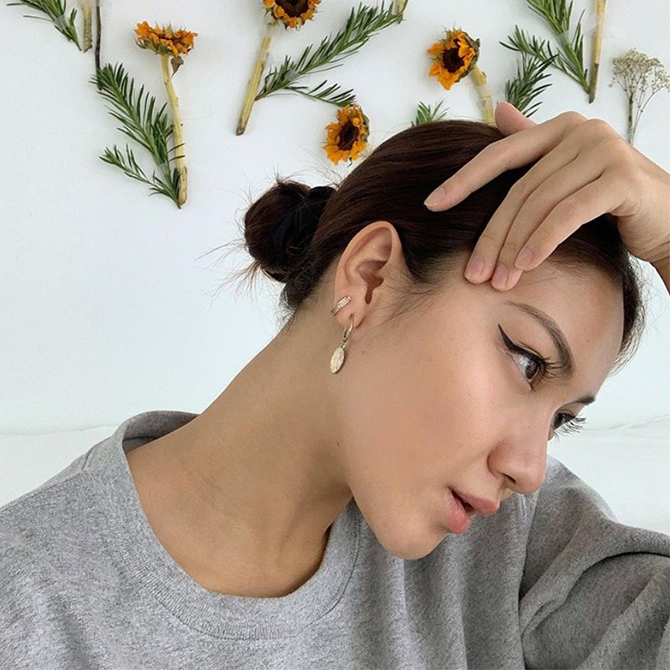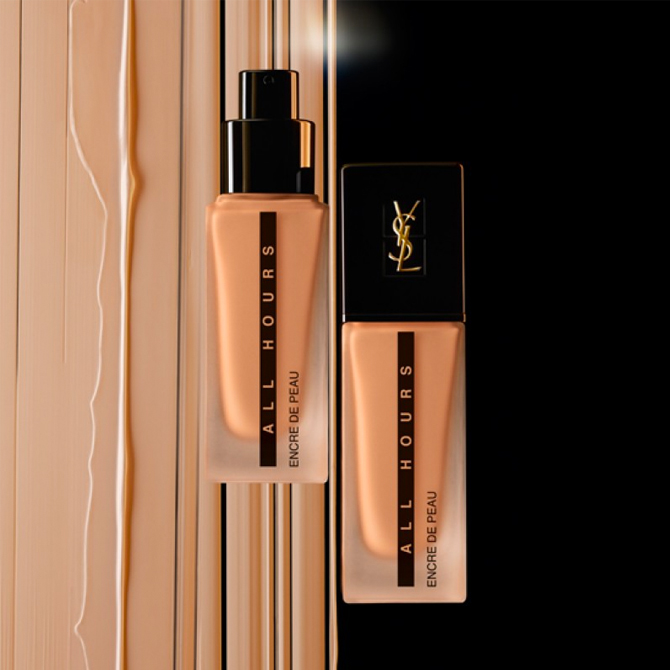 "My all-time favourite foundation. It leaves my skin matte and has amazing staying powers. A little goes a long way, and one bottle can last me a while so the price tag is perfectly justified."
Charis Ow, singer
---
Dyson Supersonic Hair Dryer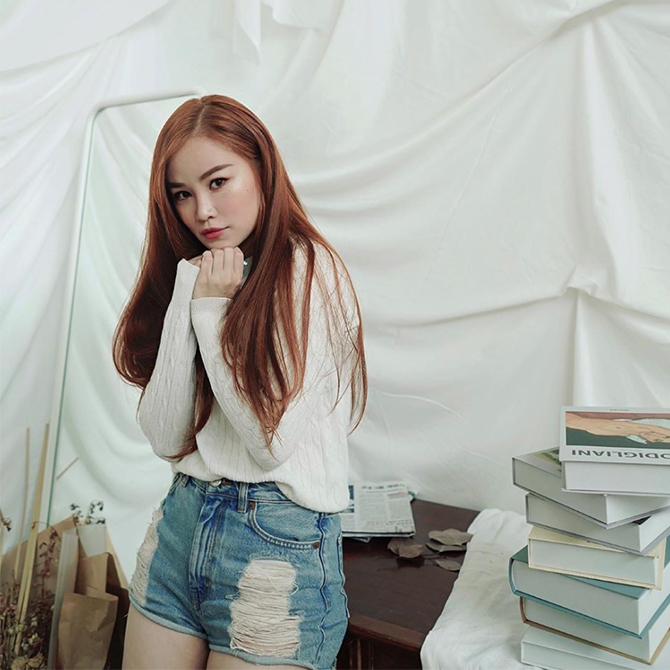 "I love that it's lightweight compared to other hairdryers, so my hands don't get tired while blow drying my hair. It's powerful, and my hair will never get caught in the vent at the back of the hair dryer—since there isn't one anyway!"
Ummi Nasir, makeup artist
---
Drunk Elephant C-Firma™ Day Serum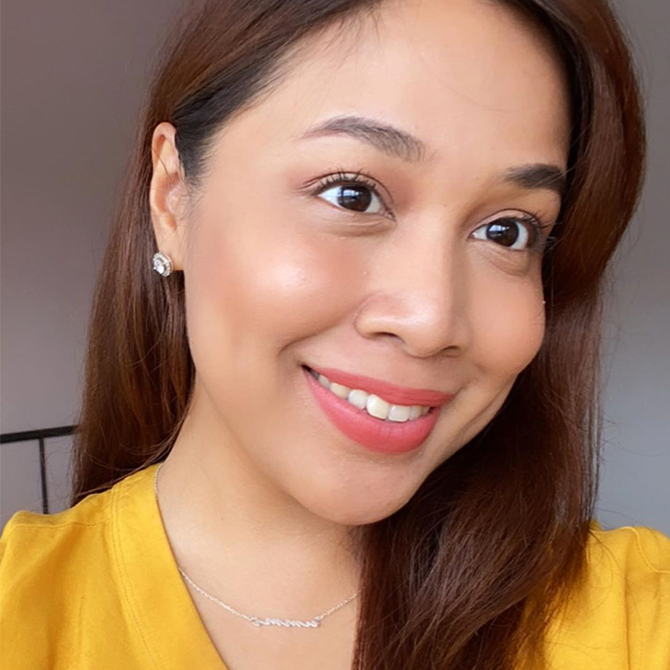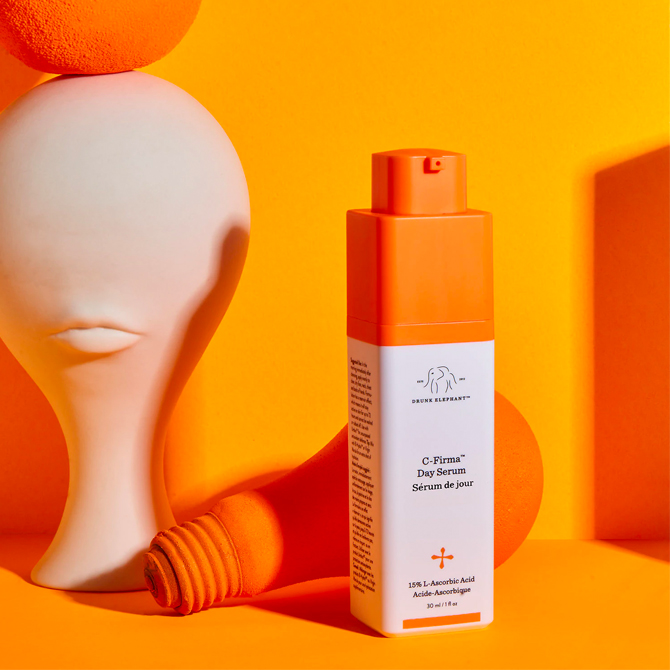 "I've been using so many vitamin C products but I feel like this is the most effective one I've tried to date. There's no harsh tingling sensation on the skin, and the results really made me go "Wow". My skin looked super glowy after using this and I think it's really worth the price point."
Kim Raymond, fashion enthusiast
---
La Mer The Reparative Skin Tint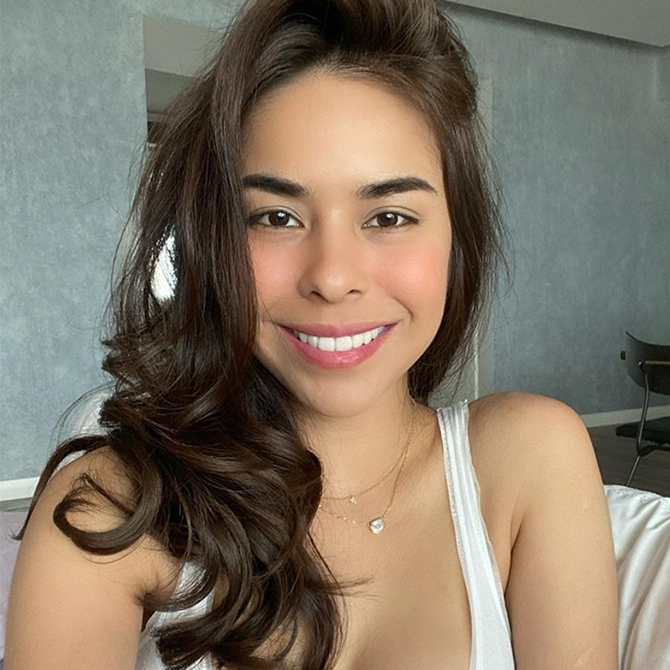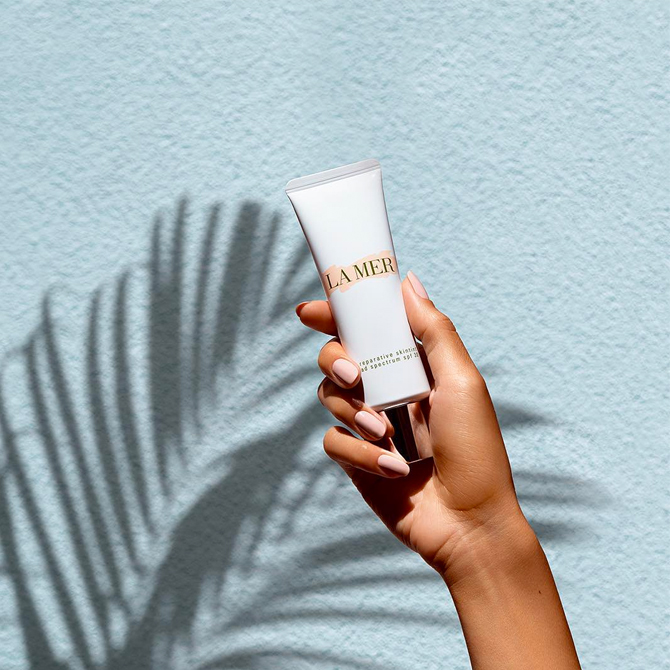 "I like that it's not only a tinted moisturiser—but it also repairs the skin. Also, it's natural enough for day use and gives a really effortless finish. I wear this everywhere, no matter the occasion."
Cat Yong, makeup artist
---
Fresh Black Tea Kombucha Facial Treatment Essence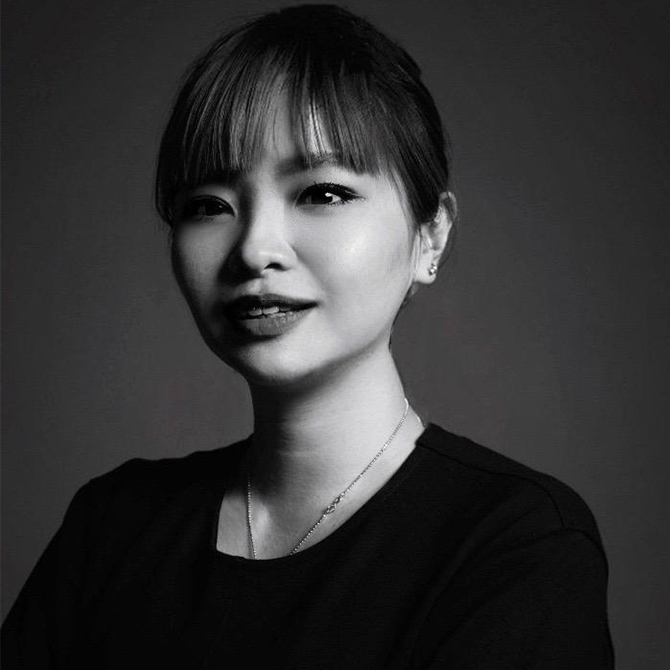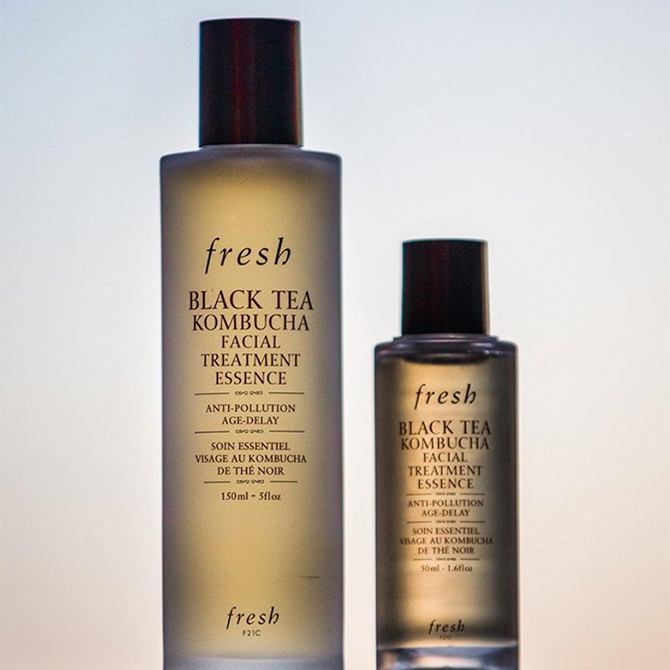 "It makes my skin super soft and is really soothing; I use this when my skin needs a refresh. I can actually see the results after two to three days: really nice, glowing skin that doesn't need foundation at all."
Veen Dee Tan, entrepreneur
---
Tom Ford Beauty Shade & Illuminate Face & Eye Palette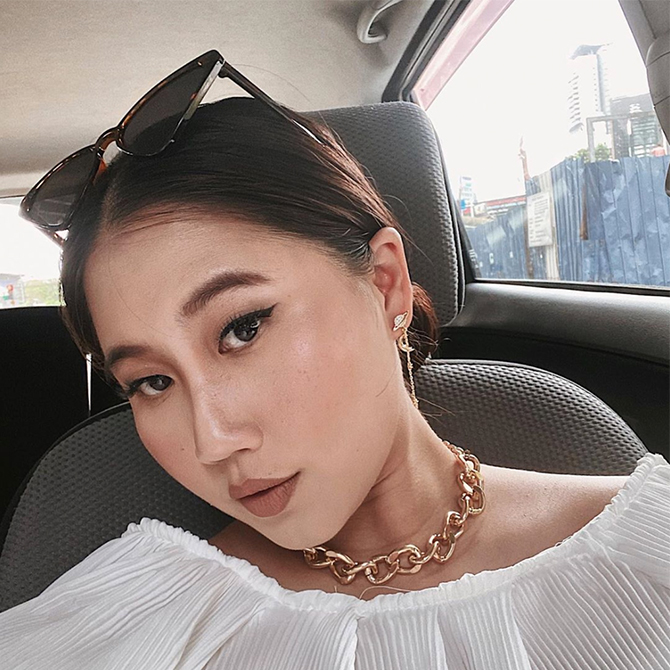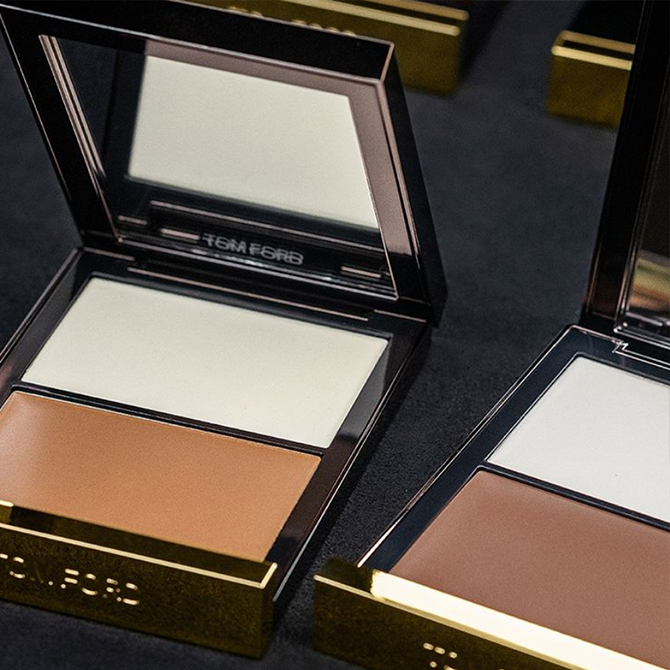 "I actually really love my tan skin—I always try to make myself look more tan than fair. My contouring skills aren't the best but this palette from Tom Ford is a must-have for any beginner. It's always in my beauty bag. I don't only apply bronzer on my cheekbones; I actually apply it all over my cheeks too, for a healthy tan. The highlight shade is just nice—not to harsh and very natural looking. It gives the best glass skin finish."
Emily Quak, beauty content creator
---
Skinceuticals Retinol Cream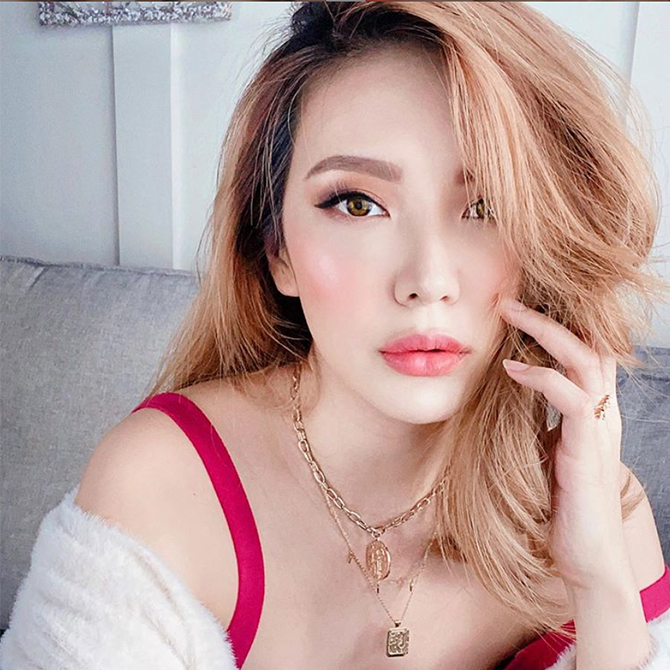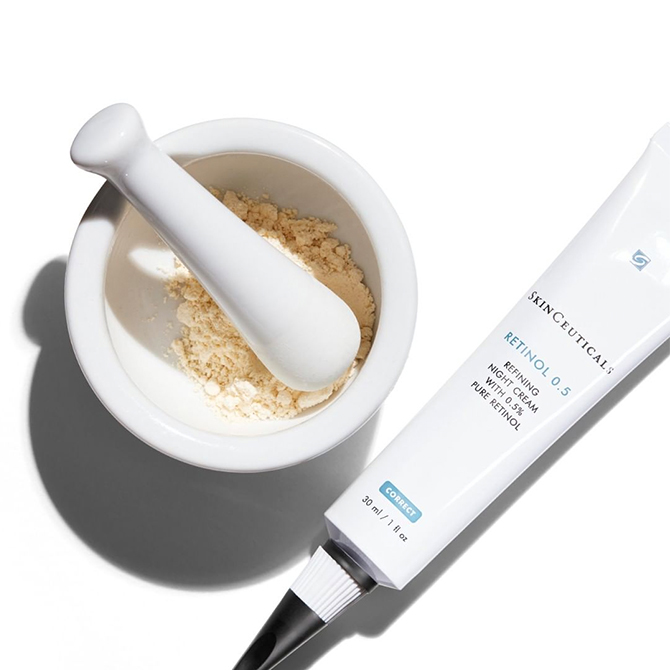 "It's a small tube for a decent amount of money, but it is so worth it for the results! Even though I'm using a higher concentration of retinol right now, I still think that Skinceuticals Retinol Cream has exceptional quality, and it's one of the few that delivered the best results for me."